by FreightPrint
---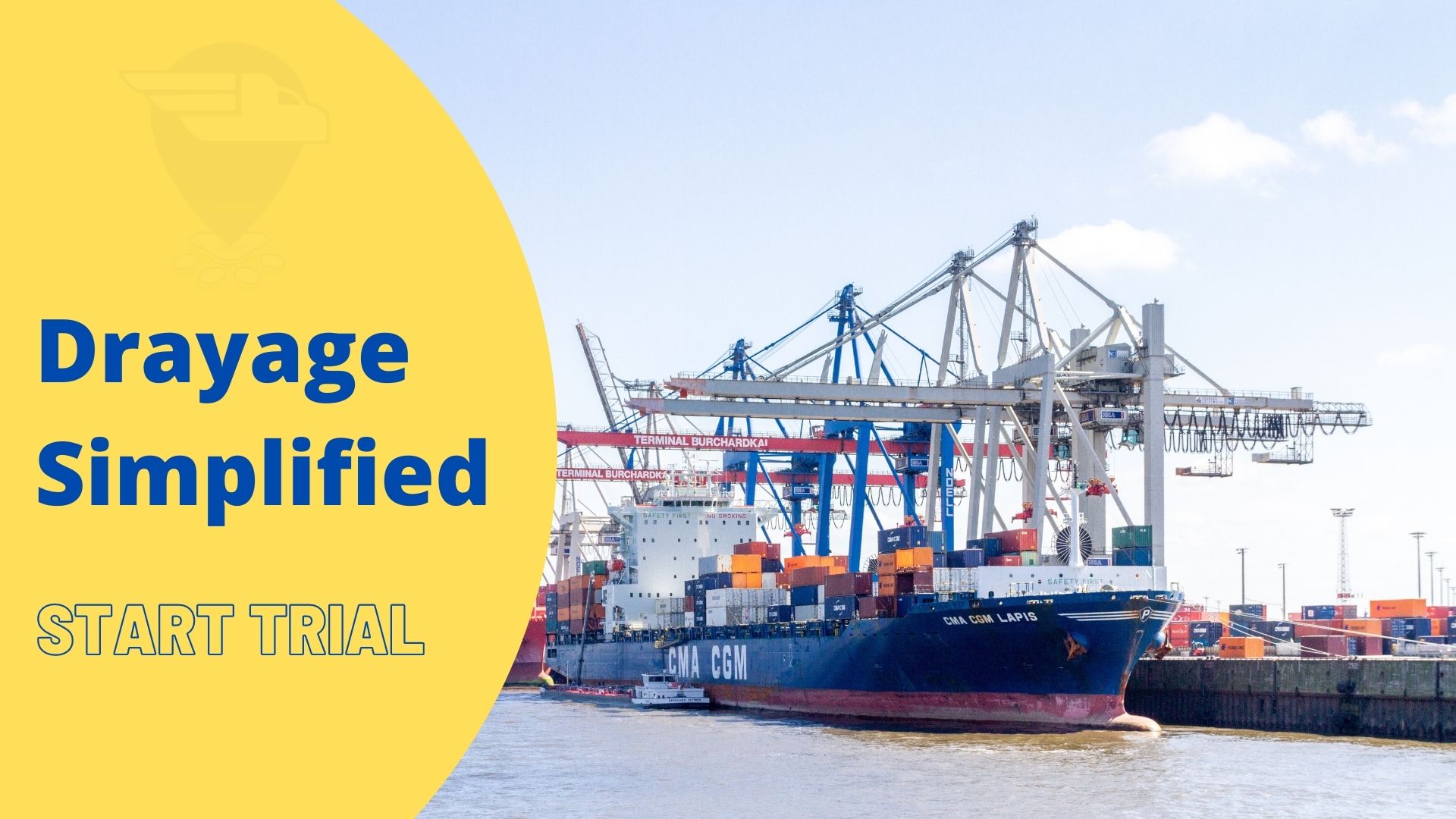 ---
Schedule a Demo
Drayage Services in 2022
If you are involved in drayage transport, you are part of the long, proud history. That heritage has played a key role in the delivery and transport of goods ever since ships started arriving with cargo in this country. As a drayage trucker, you act as a critical component in the international shipping economy.
What is drayage? Drayage is the hauling of goods, containers and shipments short distances between the longer hauls of intermodal transports or to a final destination. Drayage companies and drayage services take care of the critical transports that connect one mode of transport to another. These drayage containers are often picked up in piers or railway stations and moved to another location before embarking on the next stretch of their journey.
Common Drayage Questions
What are drayage trucks?
Drayage trucks are vehicles that move freight from one mode of transport to another location as a drayage service.
What are drayage fees?
Drayage fees are the price that is paid to the shipper that moves the drayage goods from one location to another. These fees can range wildly with factors such as availability of drivers, size of the load and many more impacting the fee for drayage services.
What is drayage in the supply chain?
Drayage is the critical component that connects cargo to its next destination in the supply chain. Similar to the way ligaments work in your body, drayage enables the other larger modes of transport to do the heavy lifting.
Are there many drayage opportunities?
Drayage opportunities are more lucrative than ever for drayage companies! According to Matt Schrap, CEO of Harbor Trucking Association,
"We're always looking for qualified drivers. No pun intended — these guys are in the driver's seat. They are commanding some of the highest spot rates we've ever seen here in drayage."
How to find drayage customers? How to find drayage loads?
Are you asking yourself "How do I find drayage loads?" The best way to ensure that you have drayage loads and customers as a drayage trucker is to use a professional dispatcher. They can make sure that your drayage services are always being used.
Everyday Drayage Challenges and Solutions
Drayage Challenge #1
As a drayage company, the first and most pressing challenge is making sure that you have shipments to move. That's where professional dispatching services are needed to help you fill your truck, day in and day out.
Drayage Challenge #2
Making sure that invoices get to where they need to be can be a headache. As a drayage trucker, use invoicing software to make sure that you and your clients get all of the required paperwork and invoices.
Drayage Challenge #3
Paperwork can be a nightmare! What if you could centralize everything from lading bills to proof of shipments in one simple system? You can! By using QR codes for your freight management system, you turn what is a mess of paperwork into a simple and easy to use system.
Drayage Challenge #4
Clients want to know where their drayage shipments are in real-time. Give them that opportunity to see your drayage truckers with load broadcast capabilities. Use GPS to broadcast the position of the shipments as they move from point A to point B.
FreightPrint Supports and Empowers Your Drayage Services
FreightPrint is an all-in-one shipping and logistics company that will support and empower your drayage company to provide the best service to your clients while ensuring your business operations run as smoothly as possible. Reach out today to try a free demo of FreightPrint and see what your drayage company can do when it is supported by the best in the shipping and logistics business.
Schedule a Demo
---
Are you managing your logistics operations either manually or using outdated and confusing software?
FreightPrint can help!
FreightPrint™ is a simple software and mobile app for logistics companies to track, organize, communicate and manage shipments efficiently.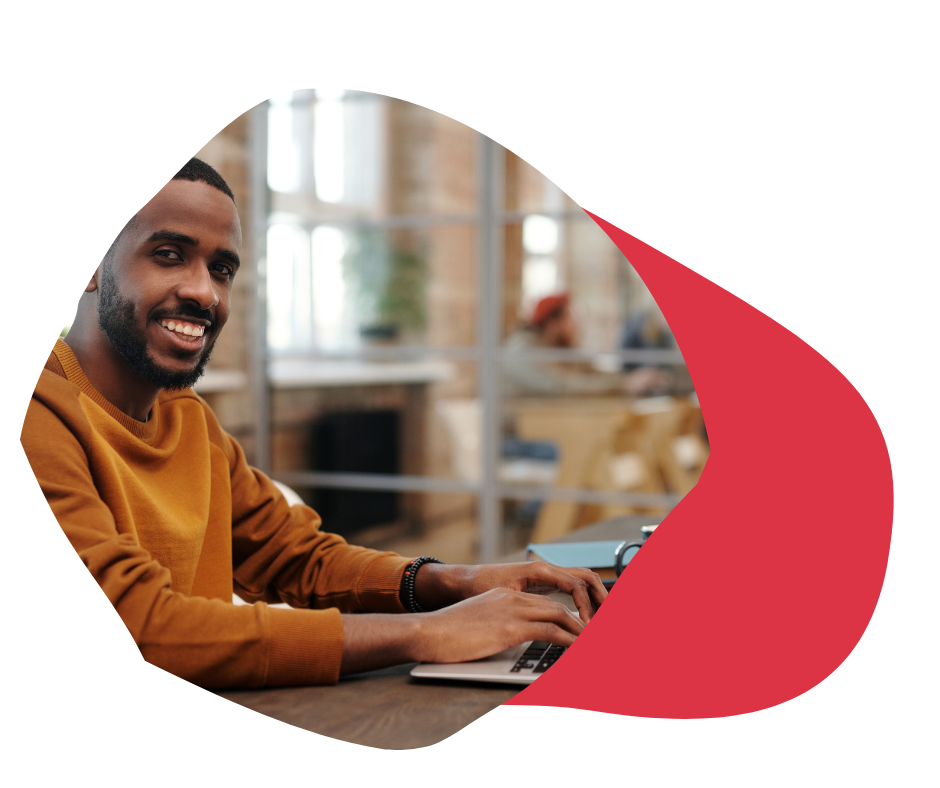 Built to simplify your logistics operations
We know that logistics is complicated and time-consuming.
Imagine delivering orders to your customers with consistency, accuracy and simplicity.
If you're looking to streamline your shipping and logistics operations, FreightPrint™ may be what you're looking for.
Read below to learn more about key features and benefits of FreightPrint™.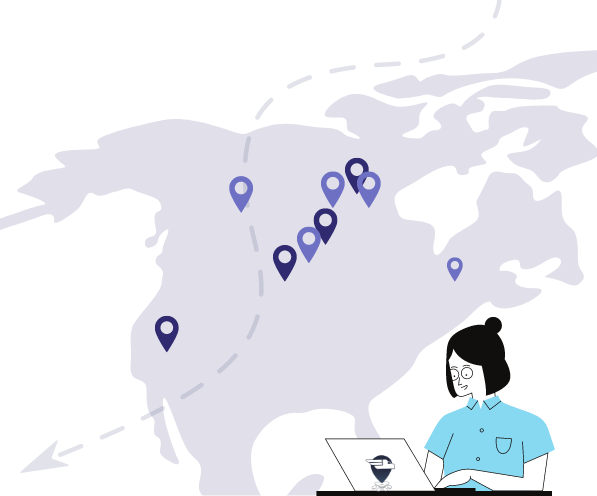 Seamlessly Dispatch and Manage Routes
Imagine processing customer orders, automatically creating optimized routes, communicating with drivers and customers, all without spending any extra time.
Dispatch Loads
Dispatch loads on the fly. Work with carriers, brokers, dispatchers and shippers.
Automated Routes
Pick multiple shipments and create routes instantly. Assign drop numbers, edit or remove stops without contacting the drivers.
Driver Assignment
Assign a task or a route to a driver. Don't know who can do the delivery? Allow drivers to pick their loads, or broadcast loads to your carriers and have them bid on your loads.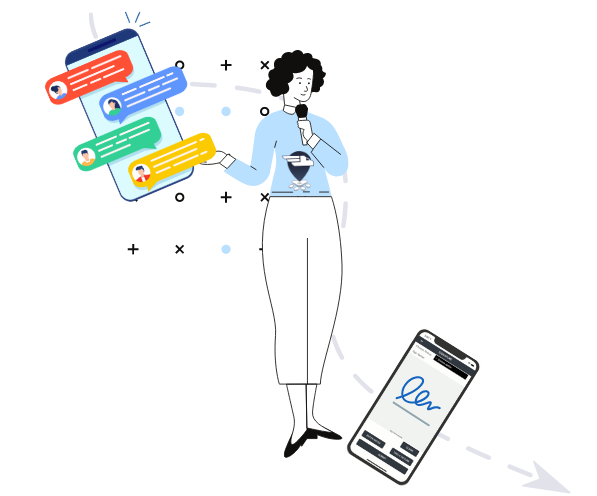 Improve your Delivery Experience
Free up your phone lines and staff, while exceeding your customers' expectations. Spend your precious time closing more deals and going on vacation.
Provide Shipment Tracking
While the FreightPrint™ app provides status updates and other useful information, it can also provide you with shipment tracking.
Collect Signatures, Pictures and Notes
Create an audit trail of shipment statuses with timestamps and location stamps.Receive Proof of delivery signature and pictures instantly.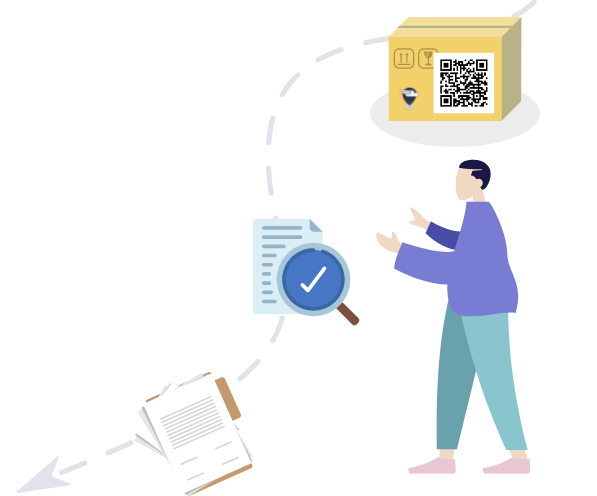 Manage your Documents
Create and design your own shipping documents. Create templates for your customers to match their specifications.
Print QRCode Labels
Create and design your own shipping documents.
Design and Customize BOLs
Create and design your own shipping documents.Create and design your own shipping documents.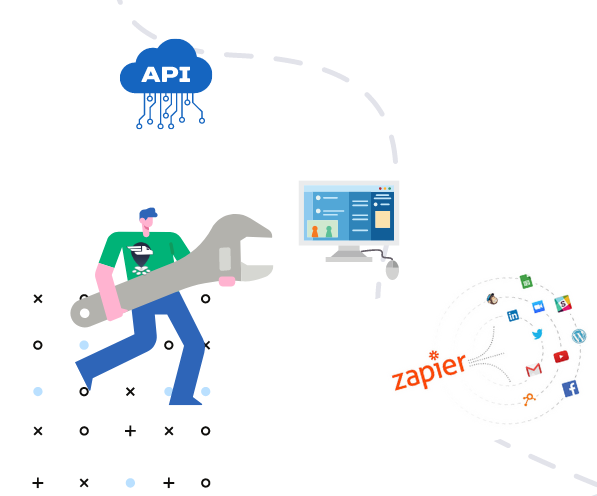 Customize and Personalize
No software is built perfectly, that's why we allow you to customize it to your needs. FreightPrint is flexible to serve your needs.
Custom Fields, Checklists & Documents
Create custom fields and custom checklists to ensure your team can track progress. Customize your emails, documents and text messages.
Connect with CRM, ERP, API and Zapier
You can connect with SalesForce and OrderTime natively, integrate with your own in-house software using our API, or build automation with other thousands of software using Zapier.
Start your free trial today!
TRY FOR FREE
---
---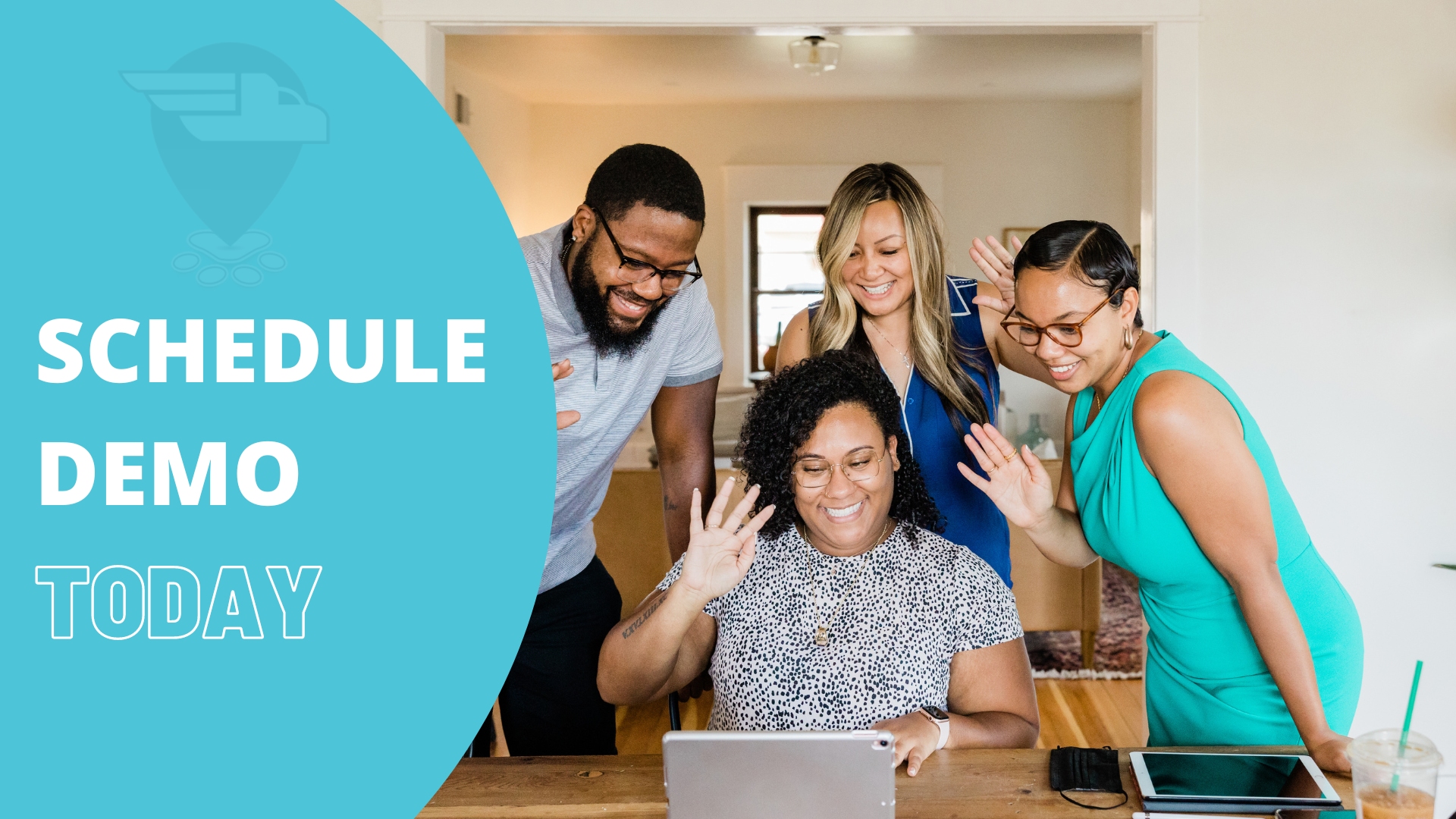 ---