last updated 01-18-2023
by FreightPrint
---
---
Try 2 Weeks Free
Logistics is complex. You're already managing tons of data and paperwork and you still need to find the time to process orders and dispatch while avoiding delays. You can't afford to lose track of your shipments, get stuck with manual order entry, or send paper documents.
What you need is routing software or truck dispatching software. It is designed to allow dispatchers to better control field agents and trucks.
On the one hand, trucking dispatch software automates the routing and planning process, which saves a lot of time and money, and on the other hand, it eliminates the possibility of manual error.
From selecting jobs or deliveries to routing them to job sites and tracking their movements, this type of software has become a one-stop solution for field services.
Within a single truck dispatch software, dispatchers and carriers can monitor, schedule, and reschedule deliveries with just a few clicks.
We'll take a look at what dispatching software offers: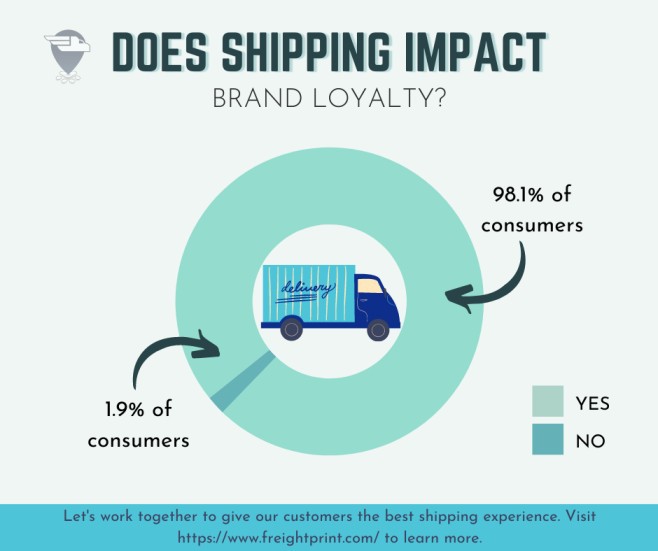 Why Do You Need Trucking Dispatch Software?
Simply put: to simplify your logistic processes and improve customer satisfaction.
Happy customers help businesses thrive in increasingly challenging markets. Truck dispatch software helps them win those customers.
Excellent fleet maintenance and route planning enable businesses to retain customers, reduce employee turnover, and prevent business failure. In return, satisfied customers are more likely to stay loyal to the business.
Great service brings positive feedback that builds brand value.
Trucking and dispatch are full-time jobs for many people around the world. Luckily, today they no longer need to choose tens of opposing routes in a day or do the tasks they were never trained to do.
Truck dispatch software offers everything for everyone involved in the logistics industry – agents, service providers, and customers alike. It can improve last mile carrier processes and your fleet management.
Easy-to-Use Truck Dispatching Software
FreightPrint is a simple truck dispatch software that will increase your operational efficiency by simplifying your logistics tasks.
FreightPrint logistics software is an easy-to-use platform that handles all of your logistics operations so that you can stay focused on more important things, like taking care of your customers and growing your business.
Automated Dispatch
With FreightPrint, you can avoid the manual process of entering and calculating metrics for dispatching. You can also schedule orders to dispatch at a future date and time.
Automated Tracking
FreightPrint automatically keeps track of pickups, deliveries, delays and ETAs so you don't have to make constant status calls or wait for driver check-ins. This saves you valuable time by reducing the amount of work it takes to keep track of every load.
Electronic Documents
FreightPrint lets you create, store and process logistics documents electronically so you can save on labor costs by avoiding sending paper copies.
Proof of Delivery Processing
With FreightPrint's automated proof of delivery processing, you can avoid the labor costs associated with manually sending out copies and the time it takes to take care of these tasks yourself.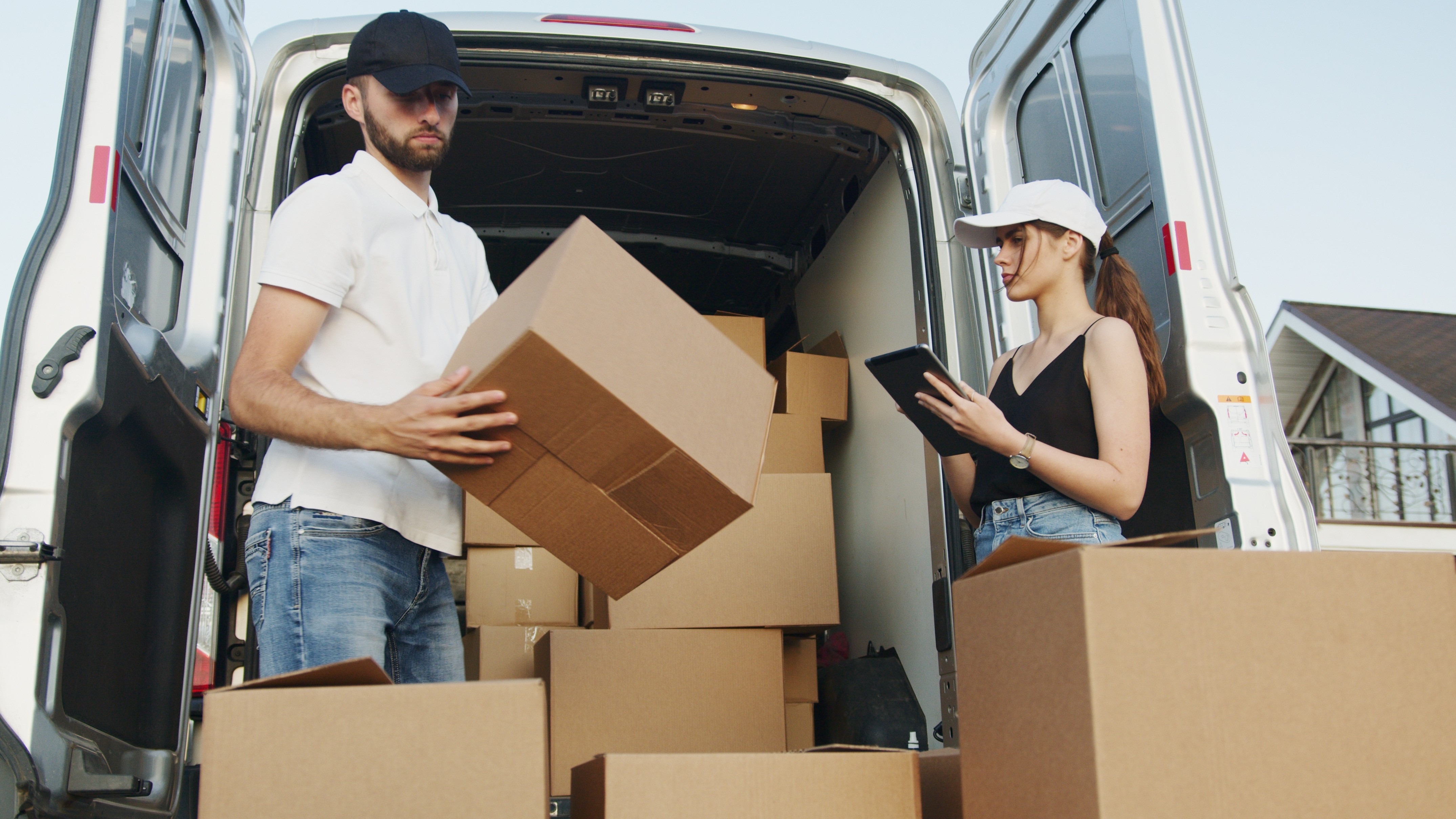 Use the Best Trucking Dispatch Software
You know that owning a trucking business can be extremely challenging, especially when it comes to fleet management and route planning.
So, you need to find the best trucking dispatch software to help you manage your fleet and routes.
It can help you in route optimization but also serve as a trucking management tool.

FreightPrint as Your Truck Dispatch Software
FreightPrint will help you automate orders, dispatch, proof of delivery and invoices—all without having to send any paper documents or manually check in with drivers when things go awry.
It's not just about making your life easier—it's about making sure you're able to focus on what matters most so that your business can grow!
Try 2 Weeks Free
---
---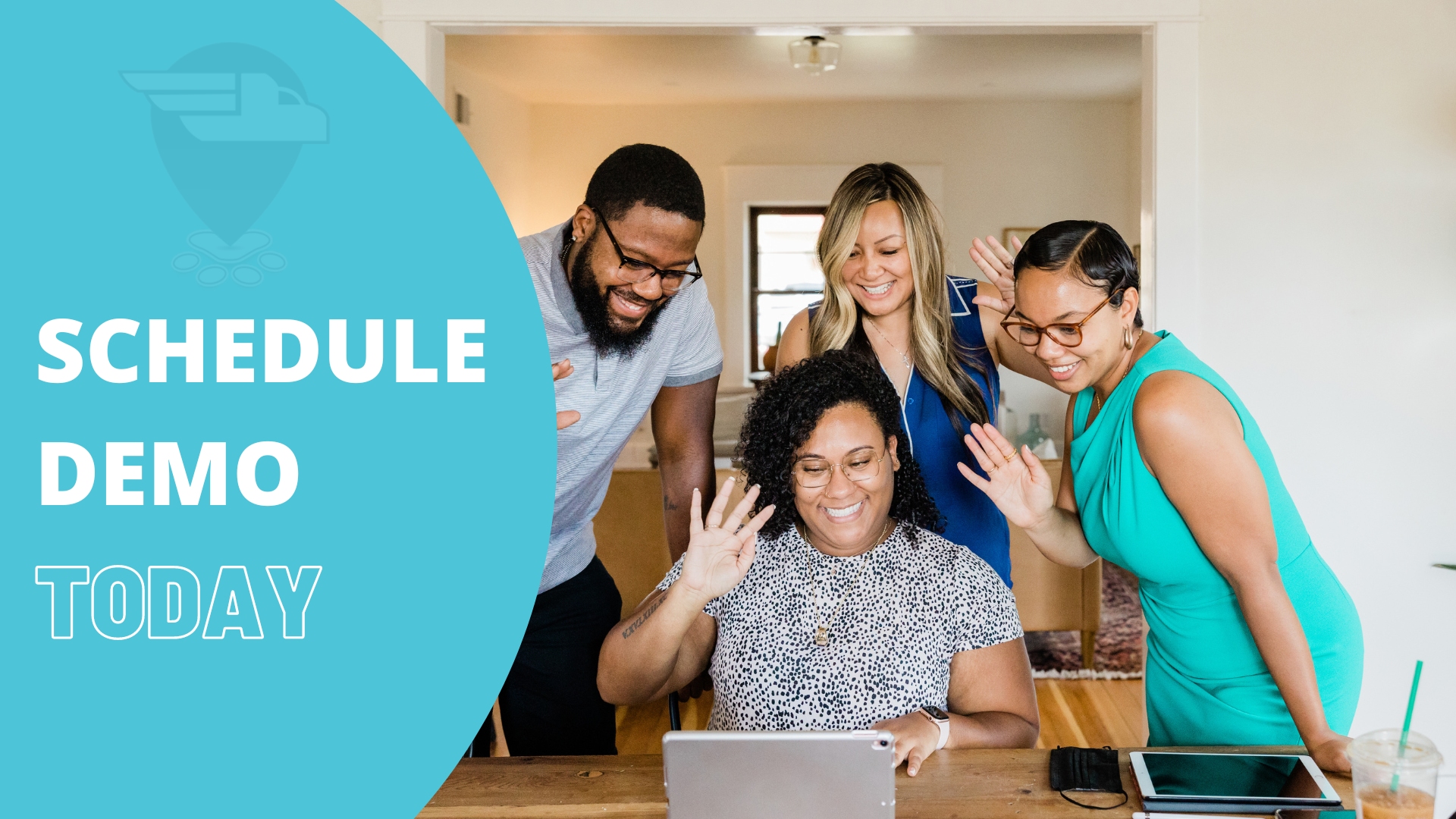 ---