by FreightPrint
---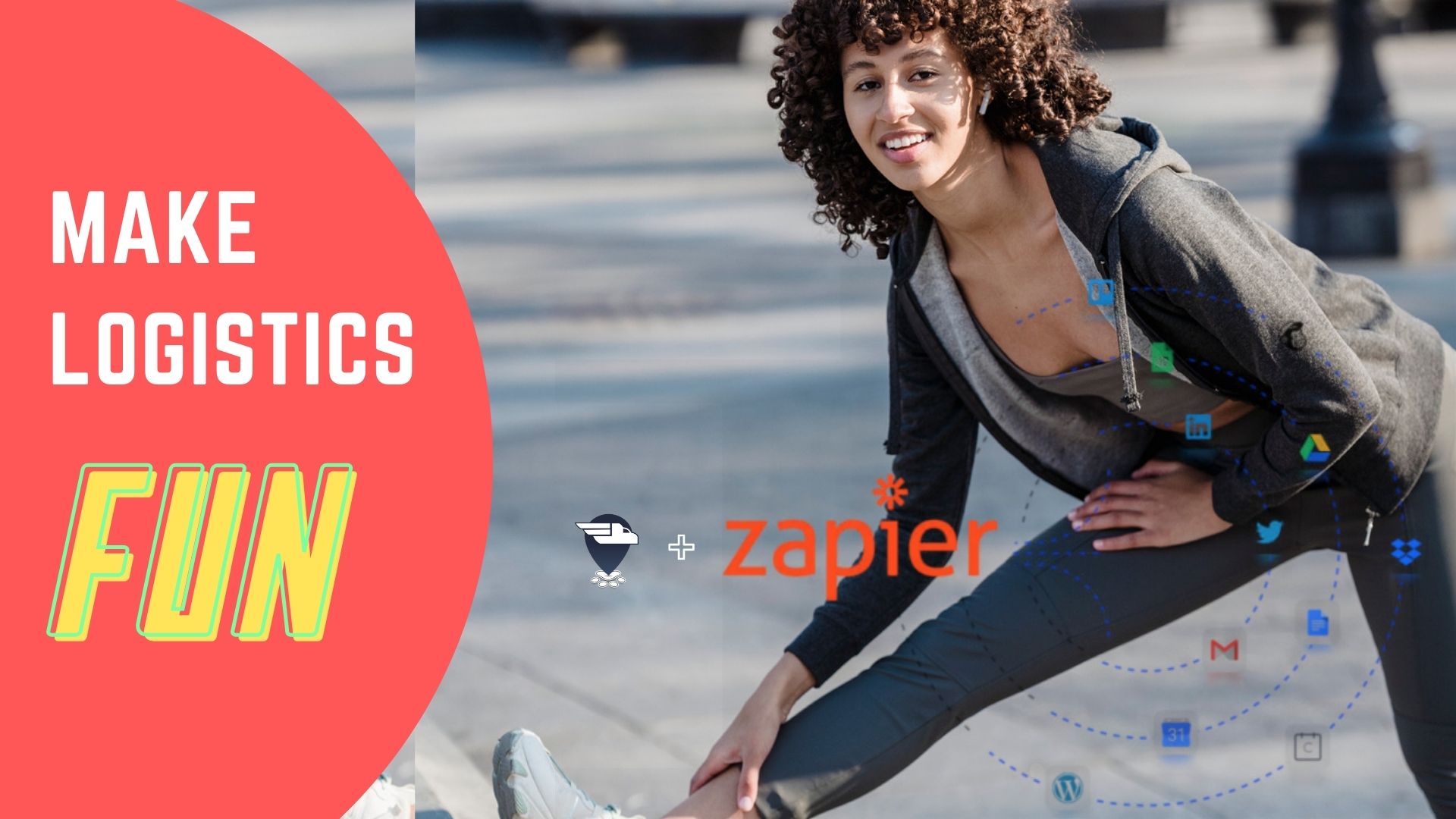 ---
Learn More
Automation in logistics
Most of us are familiar with the concept of automation. Although it has been a buzzword in the logistics industry for a while, it conveys a different meaning altogether now.
Automation in the industrial revolution meant replacing human labor with machines.
This type of automation is a thing of the past.
We are in a different phase of automation now. Orders can be processed across multiple continents, involving complex supply chains, in real time.
That's great!
However, having a complex software spread across multiple computers doesn't solve all the problems in your company. Using computers and software in your business does not necessarily make your business enjoyable.
According to a recent study, the vast majority of people who work on computers do data-entry jobs. Most of us don't enjoy doing that type of work.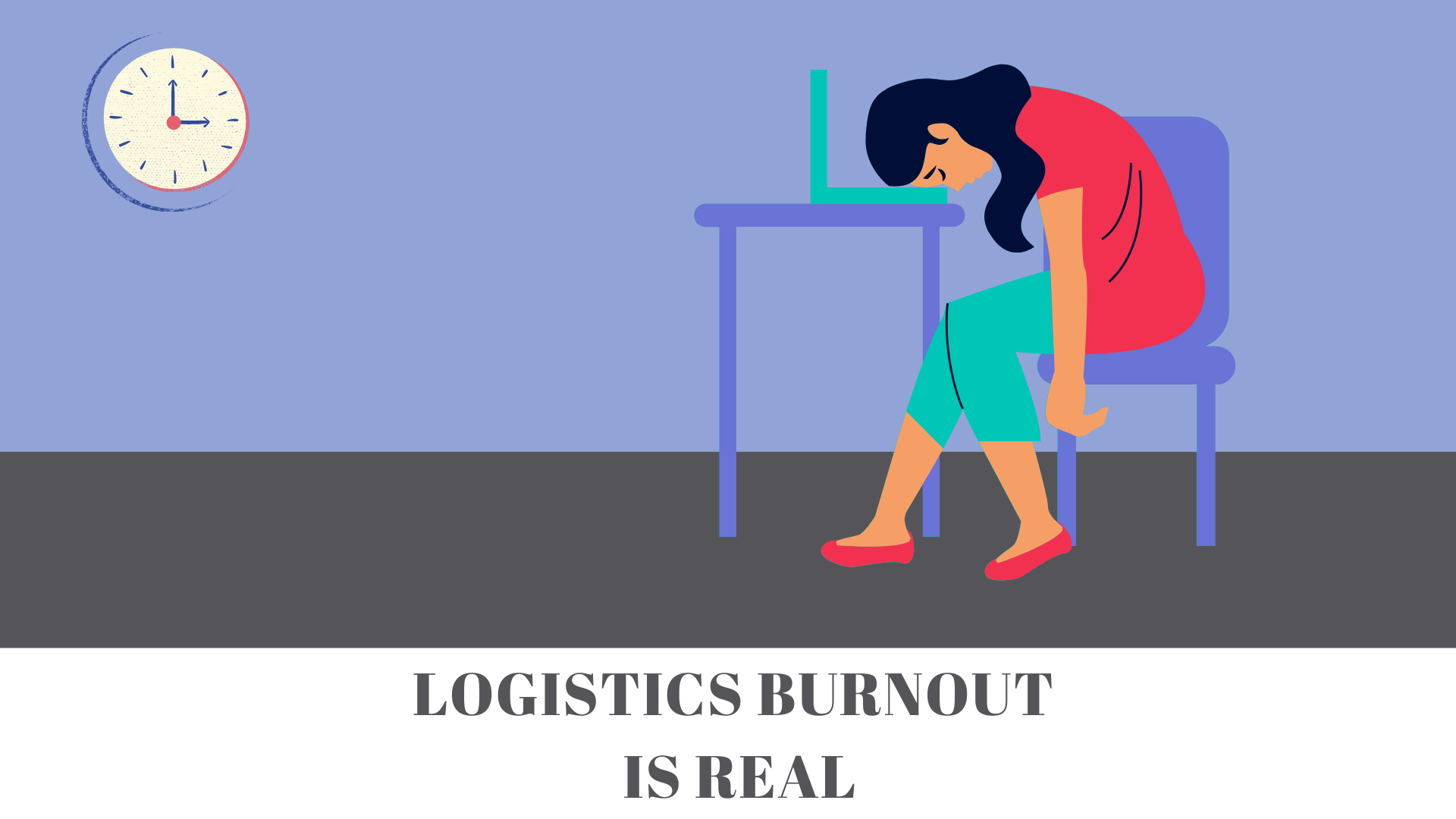 So how do we avoid being data crunchers, and actually do stuff that we really enjoy?
A common solution is to build a giant, complex, modular software that can support multiple functions within your organization. But modular software is cumbersome, expensive, and obsolete.
In today's world people use specialty applications. These are software built to do one function really well.
For example, your company might be using Salesforce for sales, Mailchimp for email marketing, Wordpress for managing your website, Google calendars for appointments, Outlook for emails, Slack for instant messaging, OrderTime for ERP, Quickbooks for accounting, and a TMS (Transportation Management Software) for your freight management.
Even though it's great to have multiple software for various functions of your company, how can you make them work as a single system? The last thing you want to do is copy and paste information all over.
Welcome to workflow automation
It's a dream-come-true project for any logistics company to build a system that automates their daily workflows while maintaining the tools they love.
Imagine automatically processing orders from various shippers, creating loads, creating routes, confirming rates, booking trucks, delivering products and getting paid - all without manual data entry.
The old way to automate workflow typically involves utilizing software APIs (Application Programmable Interfaces), EDI (Electronic Data Interchange) connections, and computer programmers writing code that pushes and pulls data from various software.
This approach is perfectly acceptable. However, this may not be the most affordable or efficient.
Here's the good news: Using new workflow automation tools like Zapier, you can now integrate your software with thousands of other software without writing any code!
Using Zapier, you can now pull data in and out of your FreightPrint account, and automate thousands of tasks spread across thousands of other software.
Doesn't that sound fun!
Conclusion
Give your team the freedom to choose their favorite tools without bogging down with data entry. That's the power of autonomy and automation!
Curious to know how you could automate your logistics workflow?
Schedule a free consultation today to learn more! Start a risk free trial!
Learn More
---
Are you managing your logistics operations either manually or using outdated and confusing software?
FreightPrint can help!
FreightPrint™ is a simple software and mobile app for logistics companies to track, organize, communicate and manage shipments efficiently.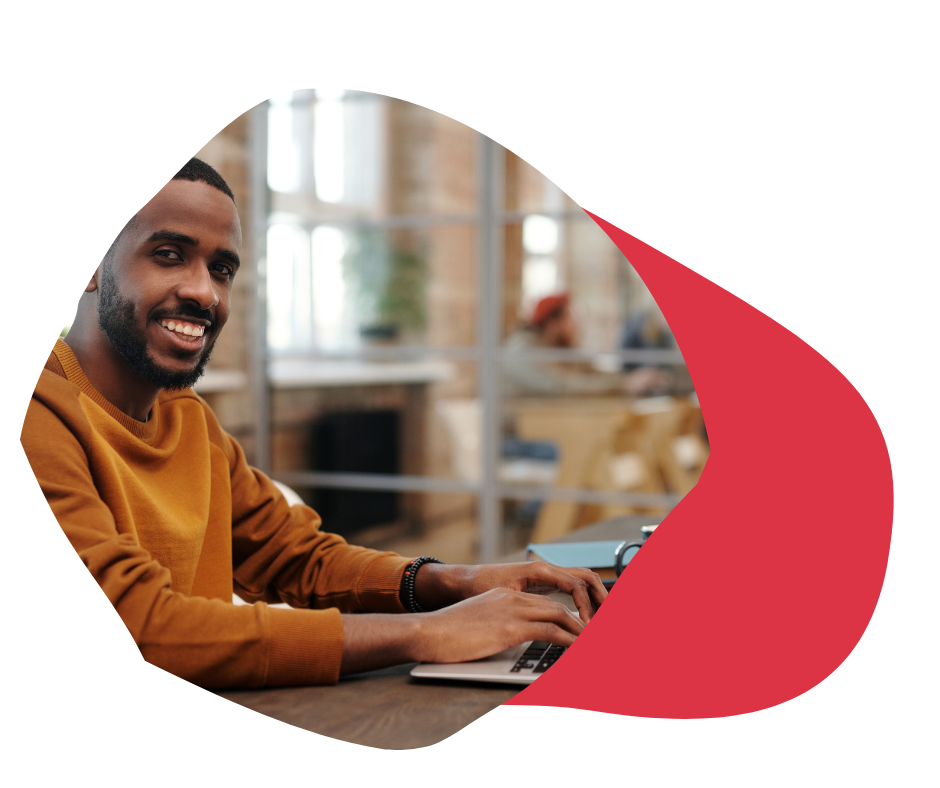 Built to simplify your logistics operations
We know that logistics is complicated and time-consuming.
Imagine delivering orders to your customers with consistency, accuracy and simplicity.
If you're looking to streamline your shipping and logistics operations, FreightPrint™ may be what you're looking for.
Read below to learn more about key features and benefits of FreightPrint™.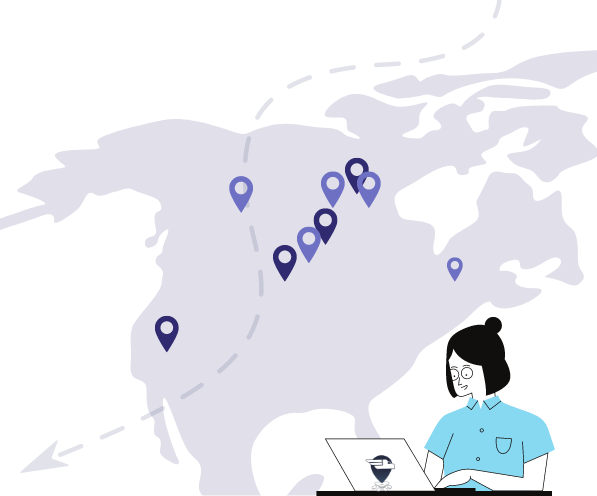 Seamlessly Dispatch and Manage Routes
Imagine processing customer orders, automatically creating optimized routes, communicating with drivers and customers, all without spending any extra time.
Dispatch Loads
Dispatch loads on the fly. Work with carriers, brokers, dispatchers and shippers.
Automated Routes
Pick multiple shipments and create routes instantly. Assign drop numbers, edit or remove stops without contacting the drivers.
Driver Assignment
Assign a task or a route to a driver. Don't know who can do the delivery? Allow drivers to pick their loads, or broadcast loads to your carriers and have them bid on your loads.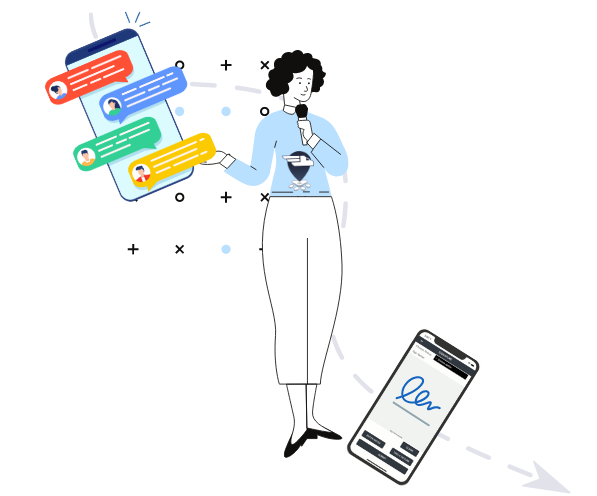 Improve your Delivery Experience
Free up your phone lines and staff, while exceeding your customers' expectations. Spend your precious time closing more deals and going on vacation.
Provide Shipment Tracking
While the FreightPrint™ app provides status updates and other useful information, it can also provide you with shipment tracking.
Collect Signatures, Pictures and Notes
Create an audit trail of shipment statuses with timestamps and location stamps.Receive Proof of delivery signature and pictures instantly.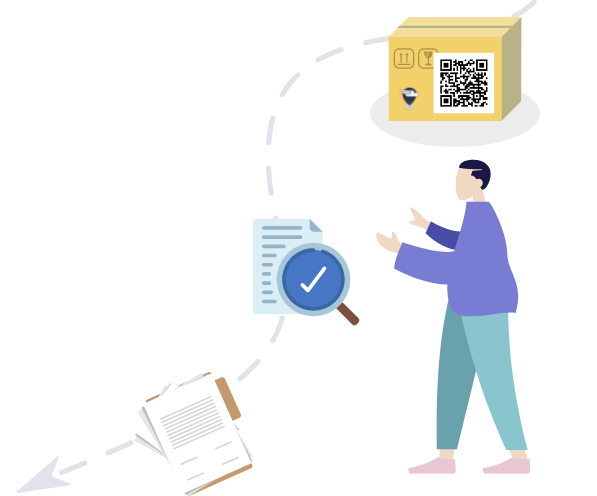 Manage your Documents
Create and design your own shipping documents. Create templates for your customers to match their specifications.
Print QRCode Labels
Create and print QRcode labels. Add QRcodes to your shipping documents and emails.
Design and Customize BOLs
Create and design your own shipping documents.Create and design your own shipping documents.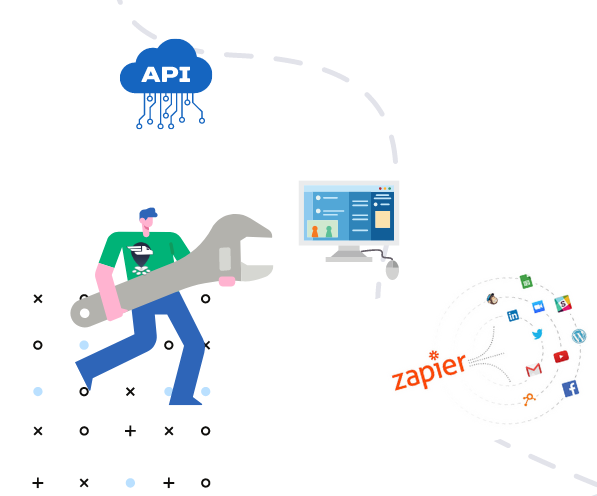 Customize and Personalize
No software is built perfectly, that's why we allow you to customize it to your needs. FreightPrint is flexible to serve your needs.
Custom Fields, Checklists & Documents
Create custom fields and custom checklists to ensure your team can track progress. Customize your emails, documents and text messages.
Connect with CRM, ERP, API and Zapier
You can connect with SalesForce and OrderTime natively, integrate with your own in-house software using our API, or build automation with other thousands of software using Zapier.
Start your Free Trial today!
TRY FOR FREE
---
---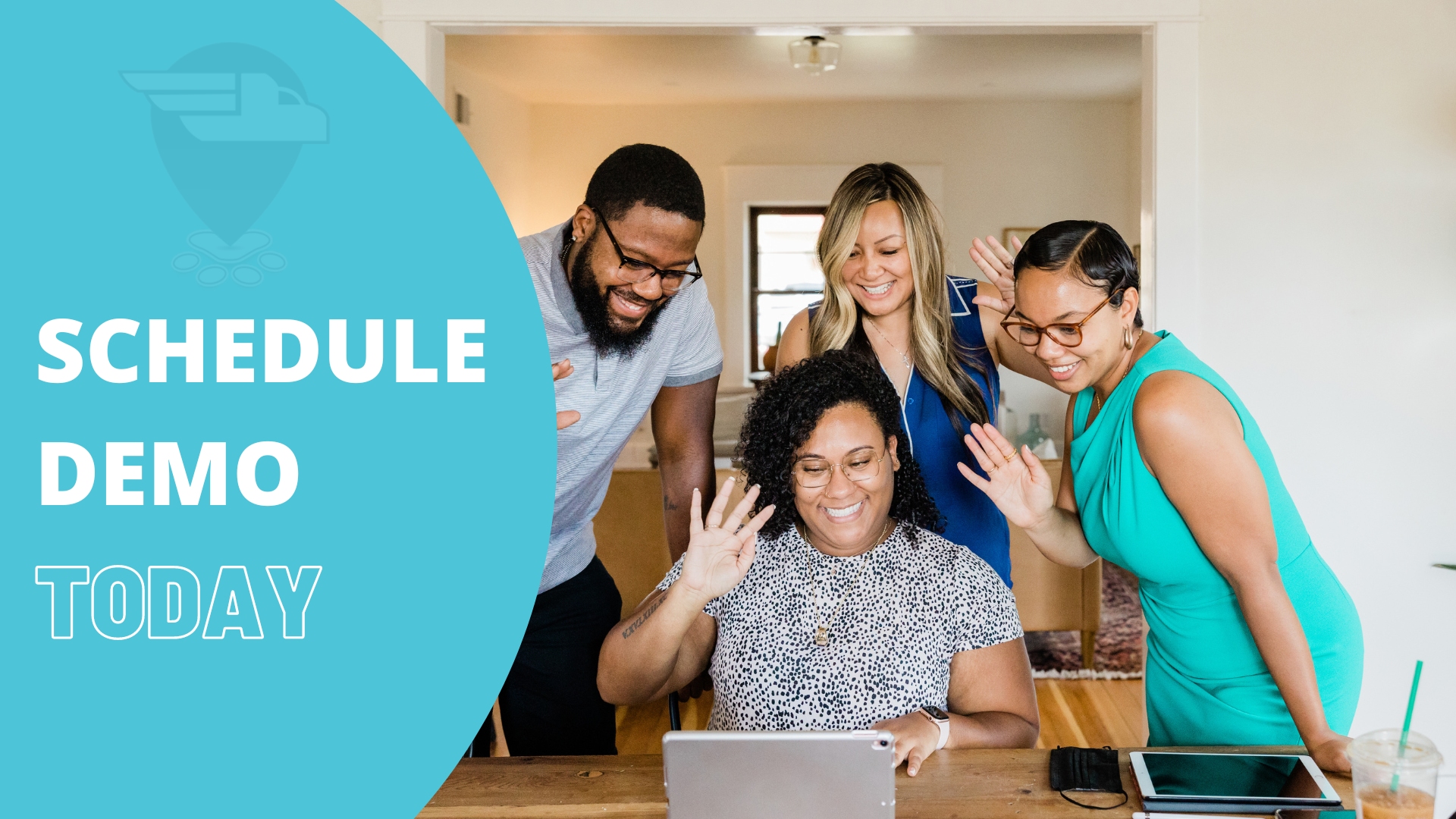 ---