by FreightPrint
---
---
Start Trial
It is no secret that your customers want to know where their shipment is. Whether it is an order for paper towels or a pallet of potatoes, shipment tracking has become a quintessential function of logistics operations. However, most shippers rely on manual check calls and other complex methods to provide tracking details to your customers.
It not only takes more time but creates room for error. So, what you need is shipment tracking software. This software enables you to track and trace shipments and gives additional features, like proof of delivery documents or the option to print shipping labels from one app.
If you decided it's time for less manual work, check out what benefits shipment tracking software can bring to your company.
Benefits of Shipment Tracking Software
Many transportation management systems (TMS) that offer track and trace functionality still depend on manual processes. They either ping the driver's phone or send tracking links to be updated by the drivers manually. It also costs shippers extra to add tracking services to their TMS providers.
Imagine tracking every load you dispatch with any carrier without doing any extra work. Indeed, the word FreightPrint was coined to capture the meaning: "it is your freight's footprint." Every load can be tracked and traced in real time or at regular intervals anywhere in the supply chain. FreightPrint also captures several statuses throughout the order delivery, such as dispatched, driver assigned, loaded, unloaded, delivered, invoiced, paid etc.
So, your customers can find out where their shipment is at any given moment post purchase, but you can also print shipping labels and check the status of the shipment any time you need to.
Eliminate unnecessary work with the best shipment tracking software. Let's see what it offers.
Need to verify the accuracy of the delivery addresses automatically? Shipment tracking software captures the geographic location coordinates of each delivery location and verifies it instantly, and records it for accuracy.
So, no more errors and wrong ETAs in the shipment tracking process.
Gone are the days when you needed to reserve tracking numbers and pre-assign them to carriers and brokers so that your transportation management software (TMS) could function. Drivers and haulers whom you work with don't have to log in or type anything. All they need to do is simply download the free FreightPrint mobile app for Apple and Android phones.
FreightPrint is the best shipment tracking software out there. It is designed with shippers' efficiency and need for simplicity in mind. Is it easy to set up and onboard an owner operator, or an independent 3PL broker? Can you work with any number of drivers? Is it straightforward to implement and get started? The answer is YES!
If you have multiple trucks and drivers hauling loads, you know how important it is to track the status of each truck. Some dispatchers still track trucks on a whiteboard, with magnetic labels, or post-it notes. Others use complex spreadsheets and track manually. There is one problem with these solutions - they have to be maintained manually by a person, and don't scale.
FreightPrint™ shipment tracking software offers track and trace for every load. There is no need to do extra work in order to track your loads or get updates from the driver. It automatically shows updates and keeps you and others informed.
Do you already have a technical or software developers who would want to get the tracking data without frills?
Sometimes what you need is just the data. Nothing else. Contact our team to get full access to our shipment tracking API. Need to track and trace a single load using a bill of lading? Want to develop a tool for your internal use, and want to use our tracking data? We can help with our shipment tracking software.
Track and trace is a powerful feature in logistics. Thankfully, with FreightPrint™, there are no extra steps or need to integrate with other shipment tracking software.
It's an easy-to-use shipping software that works as a transportation management system from one app.
All you need to do is sign up for an account, and start moving loads. Shipment tracking is a core service we offer at no extra cost.
Have any other questions related to package tracking or shipment tracking features?
Start Trial
---
Are you managing your logistics operations either manually or using outdated and confusing software?
FreightPrint can help!
FreightPrint™ is a simple software and mobile app for logistics companies to track, organize, communicate and manage shipments efficiently.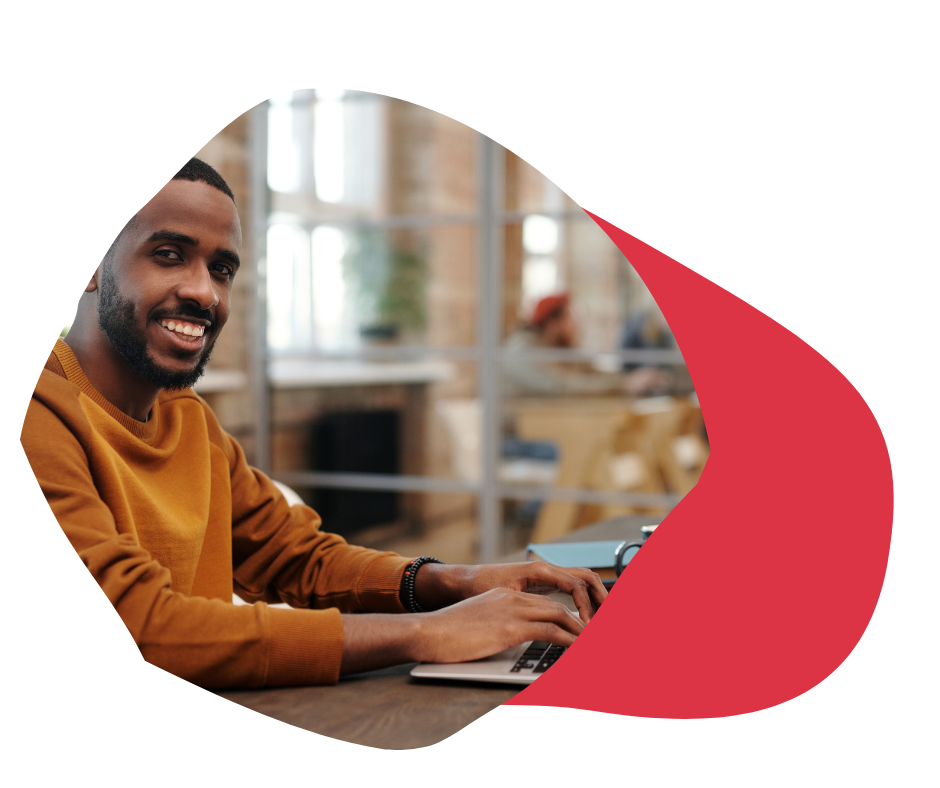 Built to simplify your logistics operations
We know that logistics is complicated and time-consuming.
Imagine delivering orders to your customers with consistency, accuracy and simplicity.
If you're looking to streamline your shipping and logistics operations, FreightPrint™ may be what you're looking for.
Read below to learn more about key features and benefits of FreightPrint™.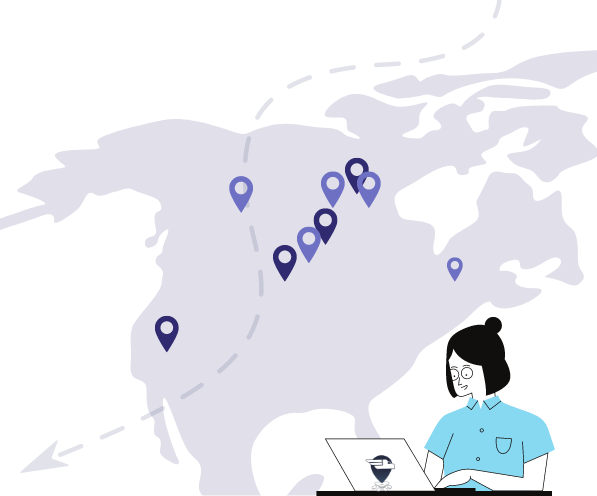 Seamlessly Dispatch and Manage Routes
Imagine processing customer orders, automatically creating optimized routes, communicating with drivers and customers, all without spending any extra time.
Dispatch Loads
Dispatch loads on the fly. Work with carriers, brokers, dispatchers and shippers.
Automated Routes
Pick multiple shipments and create routes instantly. Assign drop numbers, edit or remove stops without contacting the drivers.
Driver Assignment
Assign a task or a route to a driver. Don't know who can do the delivery? Allow drivers to pick their loads, or broadcast loads to your carriers and have them bid on your loads.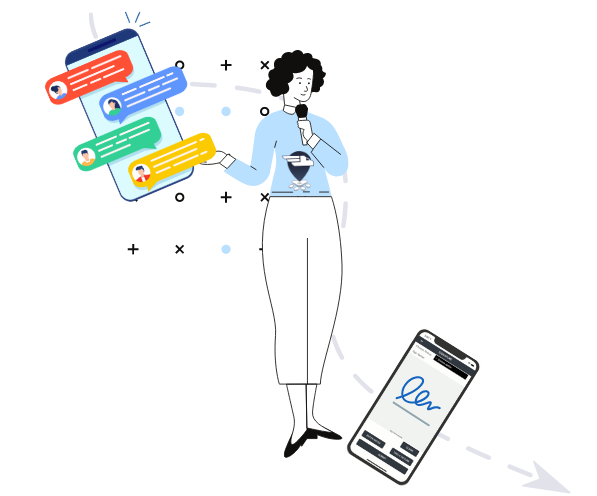 Improve your Delivery Experience
Free up your phone lines and staff, while exceeding your customers' expectations. Spend your precious time closing more deals and going on vacation.
Provide Shipment Tracking
While the FreightPrint™ app provides status updates and other useful information, it can also provide you with shipment tracking.
Collect Signatures, Pictures and Notes
Create an audit trail of shipment statuses with timestamps and location stamps.Receive Proof of delivery signature and pictures instantly.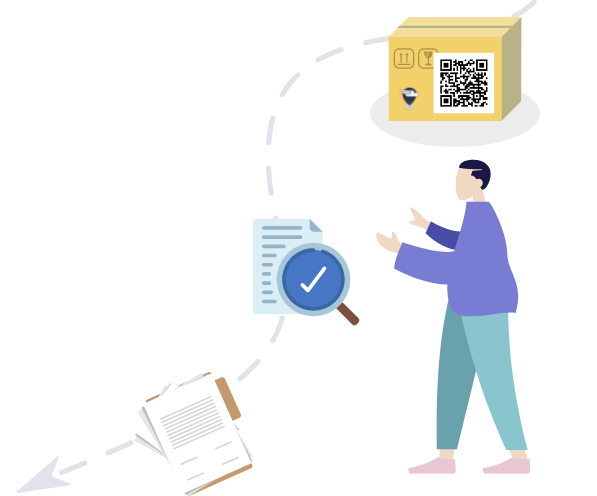 Manage your Documents
Create and design your own shipping documents. Create templates for your customers to match their specifications.
Print QRCode Labels
Create and print QRcode labels. Add QRcodes to your shipping documents and emails.
Design and Customize BOLs
Create and design your own shipping documents.Create and design your own shipping documents.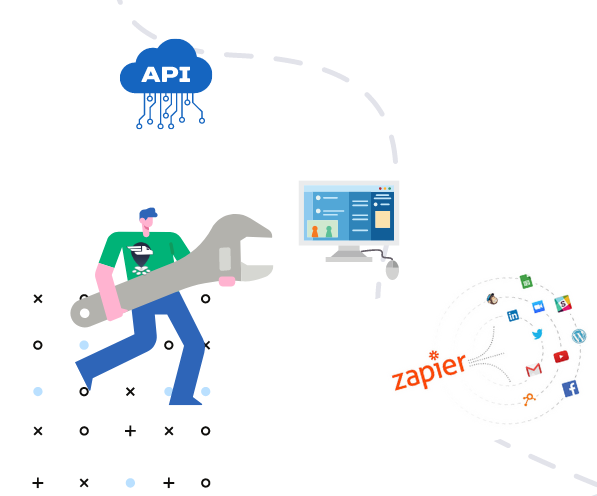 Customize and Personalize
No software is built perfectly, that's why we allow you to customize it to your needs. FreightPrint is flexible to serve your needs.
Custom Fields, Checklists & Documents
Create custom fields and custom checklists to ensure your team can track progress. Customize your emails, documents and text messages.
Connect with CRM, ERP, API and Zapier
You can connect with SalesForce and OrderTime natively, integrate with your own in-house software using our API, or build automation with other thousands of software using Zapier.
Start your Free Trial today!
TRY FOR FREE
---
---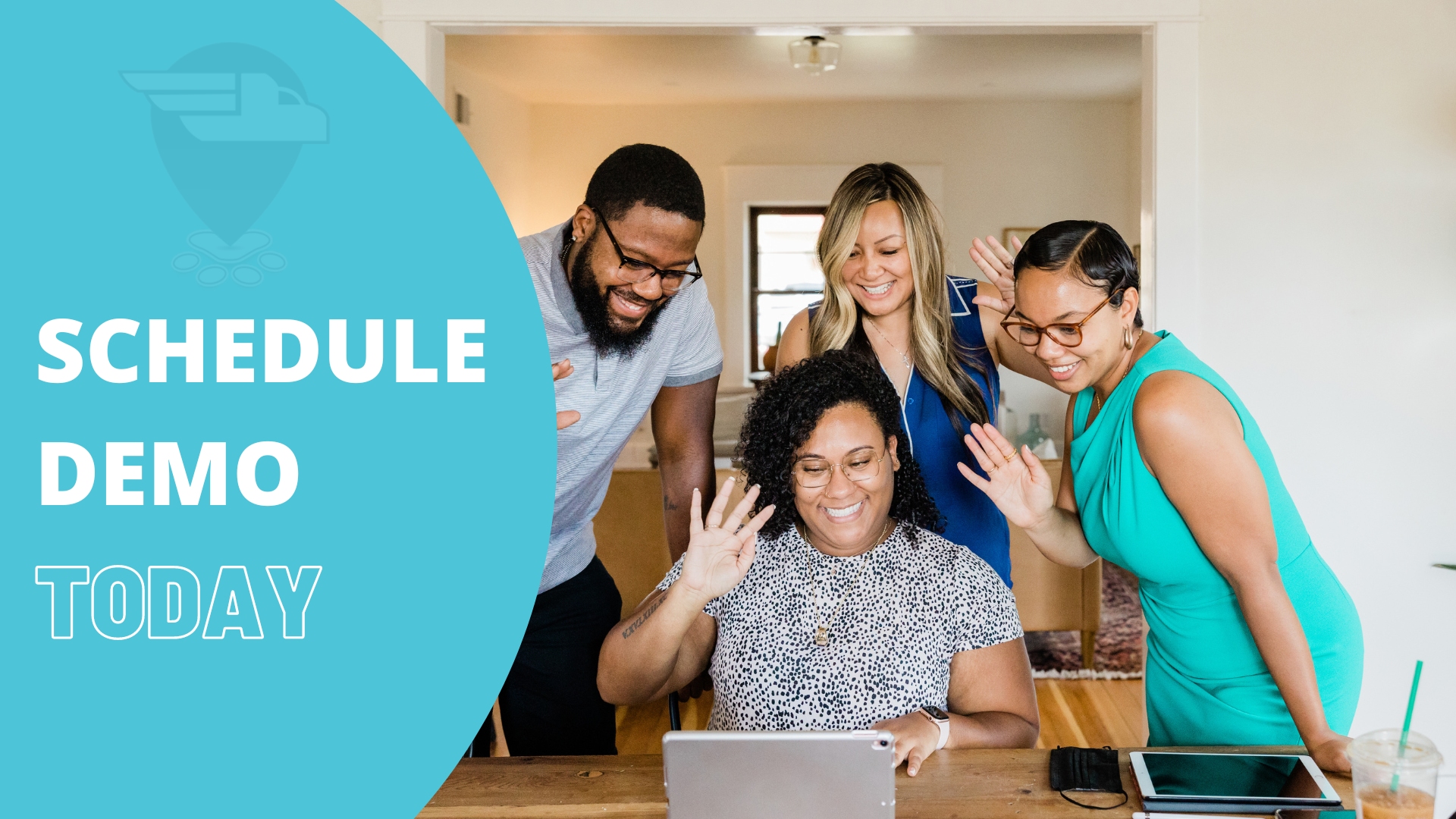 ---