last updated 09-26-2022
by FreightPrint
---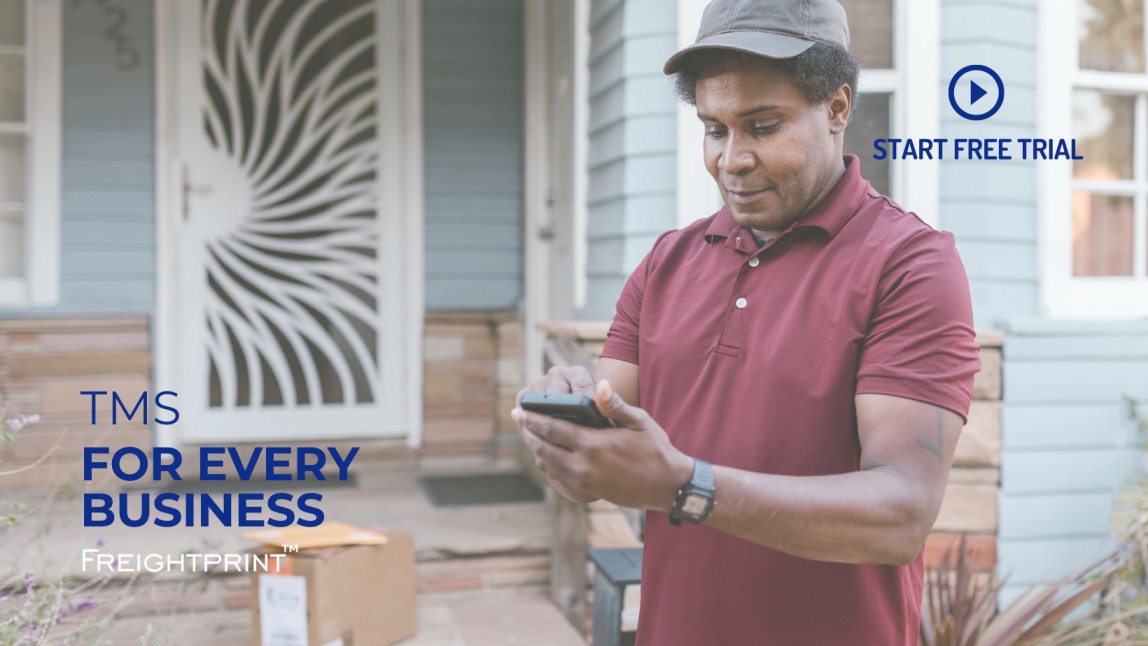 ---
Try 2 Weeks Free
Transportation management systems offer comprehensive solutions for logistics, shipping, and transportation businesses. They can help you manage every step of the transport of goods – from selecting the right contractor, and planning and tracking routes, to the delivery to the end customer.
Companies that need to transport a big volume of loads can integrate a TMS into their internal system to easily manage different transport processes.
TMS integrations have many benefits, like saving time or storing every important document in one place.
However, their biggest advantage is that they help improve the transportation experience for your employees and customers alike.
What is a Transportation Management System (TMS)?
A transport management system or TMS is software that enables companies to run transport and logistics operations. It connects every part of the logistics ecosystem.
It also simplifies the different stages of the delivery process and makes them manageable from within a single tool.
For companies with a medium to a large volume of shipments, a TMS is the best solution for managing their operations.
How Does TMS Work?
A TMS is essentially a set of data about the carriers and the load.
It also contains detailed information about the load specifications and can assist drivers and managers in route planning.
We already talked about how to choose the right TMS, but how exactly it works?
You know that it executes and tracks shipments. To be able to do that, it has to be connected to multiple data sources: customer information, shipment information and warehouses.
It then handles multiple processes from this data to give accurate ETAs, track shipments, calculate best routes, store documents, provide templates and notify customers and carriers about load statuses.
Moreover, it has to be as simple as possible to process large amounts of data instantly.
The Benefits of Integrating a TMS for Your Company
Auto parts distributors, specialty shippers, delivery companies, 3PL companies, you name it. A lot of businesses need a TMS system. It simplifies your supply chain operations and reduces costs. So, let's go through all of the benefits of this software for your business.
Better Service Quality
Due to the integration of the TMS, it is possible to avoid probable errors during the manual management of orders.
For instance, a person can easily miss a digit in the teaching number, whereas a TMS will assign unique tracking numbers for each shipment and communicate status updates with the customers in different ways.
Also, manual route planning can be tricky, especially if you don't think of real-time traffic. A TMS can calculate the fastest route instantly and direct the drivers to that route.
This all leads to better service quality, reduces the room for error, and saves time.
Cost Reduction
Avoiding manual handling can save you a lot of time, while a process with fewer errors helps to reduce operating costs.
It gives you greater visibility into the whole process, from load forecasts, and orders, to invoicing.
Since it manages all stages of transport, you can have better control over the transport budget and avoid and anticipate possible incidents.
Data Stored on the Cloud + Real-Time Updates
Another benefit of a TMS integration is that every document is stored in a safe place and can be used from the app.
When you handle a lot of logistic papers, there's a big chance some get lost and others become all smudged from people touching them.
With a TMS, however, you can access bills of lading, proof of delivery, customs documents, carrier contracts, rate confirmation, and other shipping paperwork directly from the cloud.
Plus, you will have better shipment visibility since there are real-time updates on the status of your shipments.
Easy Document Creation
The last benefit of integrating a TMS into your business is the ease of creating various logistic documents.
When you deal with many different documents, it's very impractical to create every new document from scratch. That's where a versatile TMS comes into the picture.
With the option to create a template for each type of document you need, you and your carriers will create new documents in seconds and save a lot of time.
Choose FreightPrint
A company's freight system depends on the alignment of multiple factors in the supply chain. Starting from the customers' orders, all the way to the delivery, it's a process that requires a lot of accuracy from the employees' side.
TMS solutions aren't always the first line of help that comes to mind, but this software can help you save money and time and delight your customers.
FreightPrint is here to help! It is a simple-to-use TMS software that enables you to improve your logistics processes and improve customer satisfaction.
Choose FreightPrint as your TMS provider and request your free 2-week trial.
Try 2 Weeks Free
---
---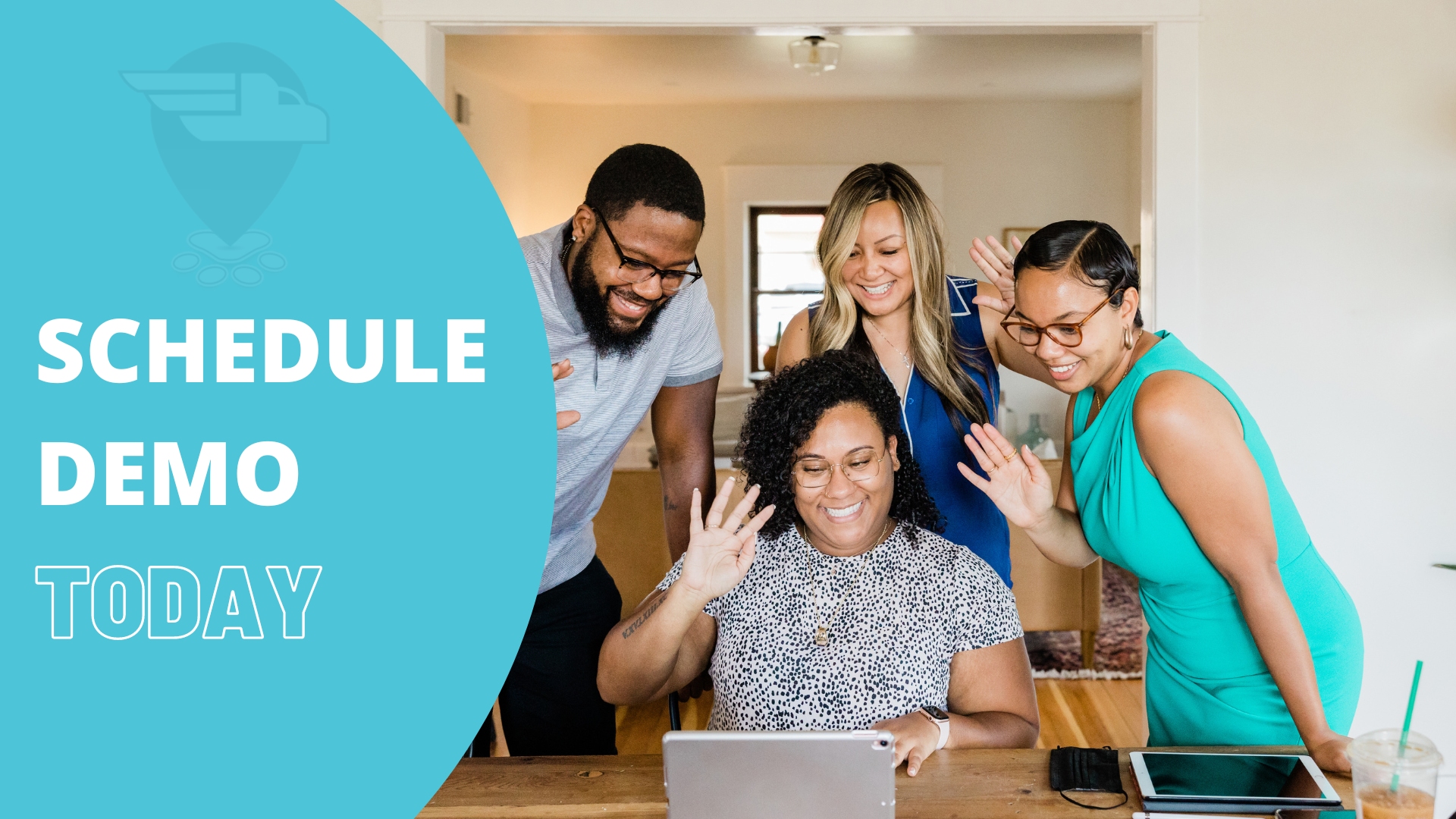 ---