Speed. Simplicity. Security.
FreightPrint™
Manage all your loads.

Send automated alerts to your customers.

Track and manage your orders (LTL or FTL).

Create electronic BOLs, electronic PODs, GPS Tracking.

Invoicing, load boards, booking, dispatch and much more...
Tired of using complex systems?
Meet straightforward and easy-to-use FreightPrint™. Our proprietary freight management system creates uniquely identifiable FreightPrints which are transmitted securely and trackable in real time by all related parties. Keep sensitive information private with our encrypted, secure service. Our goal is to make complex processes simple, and automate much of mundane tasks, so that you can focus on revenue generating tasks.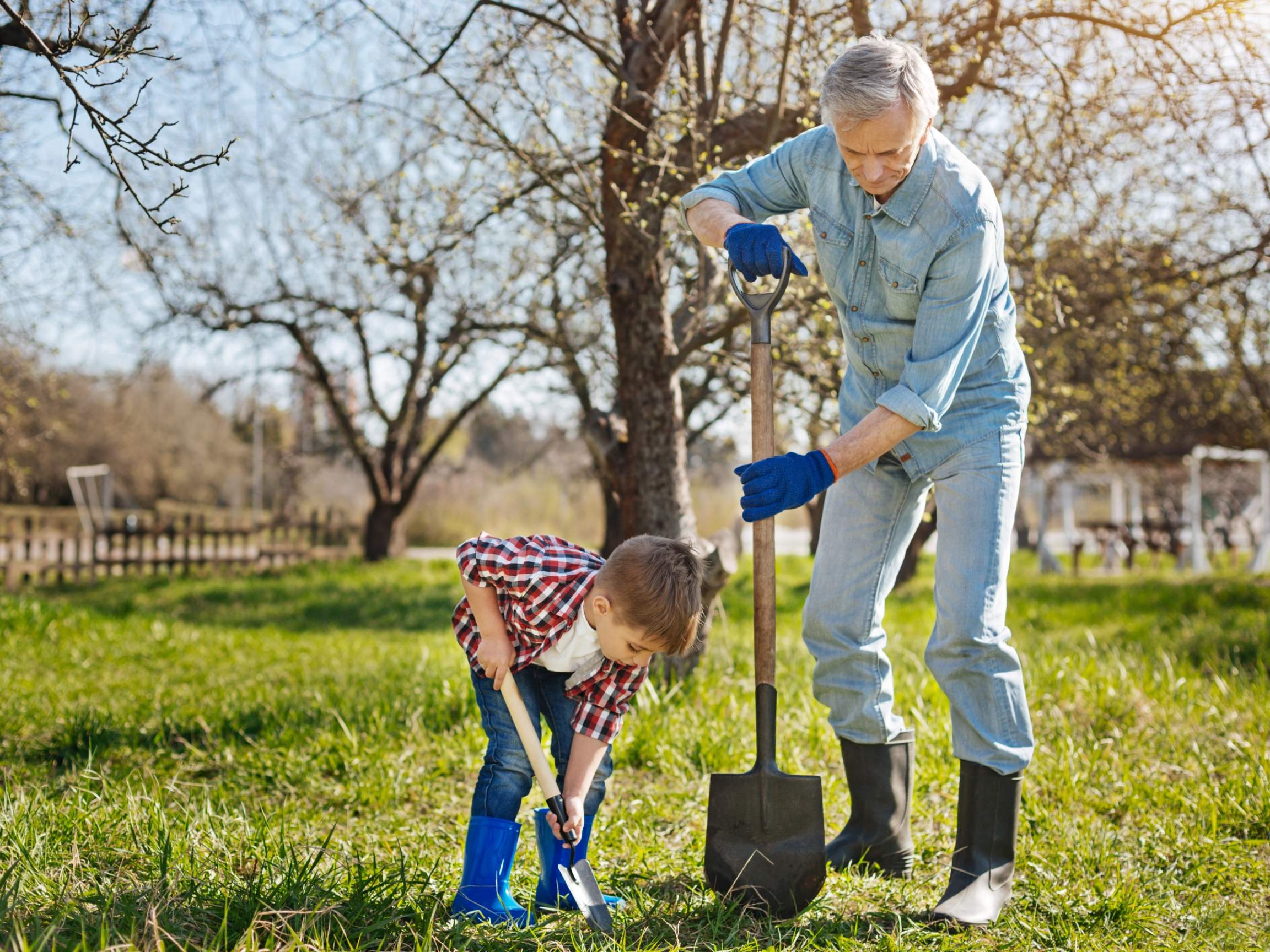 Posted on Mar-22, 2020
As the world is on lock-down to fight and prevent the spreading of the virus, offering people products and services to meet their needs at their homes is of critical importance
Read More...
Testimonials
FreightPrint™ works with carriers, brokers, dispatchers, shippers and other parties involved in the movement of a freight. We can integrate with other third-party logistics companies.

One of the most valuable tools that allows my company to run smoothly and efficiently. Great Resource!

AJ
Freight Carrier

"..FreightPrint™ account allows you to create unique onetime and/or recurring movements."

Overdrive Magazine
Trucking Magazine

FreightPrint™ allows me to focus more on my customers, rather than chasing down paperwork and making status calls.

Ana
Freight Broker
Learn More
Are you curious about how FreightPrint™ could fit in your business? We have free presentations, product demos and much more...
Your company, your message
Want to put your brand and logo on all your documents and our app? We offer white-labeling options for high-volume customers.
Mobile friendly
Logistics is about speed, safety and accuracy. FreightPrint™ mobile app is smart, lightweight and user-friendly, available for Android and Apple devices.
Scan barcodes.

Send automated alerts.

Load tracking only while hauling loads.

Send POD and pictures.
Have More Questions?
We are here to help you.
Our team is available via online chat (24/7) or phone during business hours (M-F, 9:00 am - 5:00 pm Pacific Standard Time). Please write to us using the form below.
Address
13023 NE HWY 99, STE 7, #59, Vancouver, WA, USA
Your message has been sent. Thank you!