Does it work for you?
Curious about how FreightPrint™ could help your business?
Simple. Efficient. Enjoyable.
FreightPrint™
Manage all your loads.

Send automated alerts to your customers.

Track and manage your orders (LTL or FTL).

Create electronic BOLs, electronic PODs, GPS Tracking.

Dispatching, load tracking, QR codes and much more...
Are you a shipper?
FreightPrint is a simple delivery logistics tool that will allow you to deliver products to your customers with accuracy, consistency and simplicity. FreightPrint is designed to improve your efficiency by simplifying your freight and logistics.
Manage Dispatch
Handling the communication and dispatching of loads is a cumbersome job for any dispatcher. FreightPrint handles dispatching of loads without over complicating the process. Loads can be dispatched by clicking a button, or scheduled for auto dispatch as per your calendar. Each load is automatically tracked for status and location, using FreightPrint mobile scanners. Leveraging QR code technology, FreightPrint simplifies your carrier onboarding, tracking of loads and other logistics processes.
Learn about Track & Trace
Ease of Use
Most logistics tools are built for large shipping and logistics companies, as a result they are too complex to learn and harder to implement. FreightPrint is designed for shippers wanting a simple logistics management tool, without the complexities of a traditional transportation managment system (TMS). FreightPrint is also designed with your customers' delivery experience in mind. Our customer facing widgets can be easily embedded on your own website to provide your customers with a consistent branding experience. It only takes minutes to implement FreightPrint and start creating and managing loads.
Get Instant Rates - read more


Want to see a demo?
We offer live demos and risk free trials. Feel free to contact us or schedule a demo.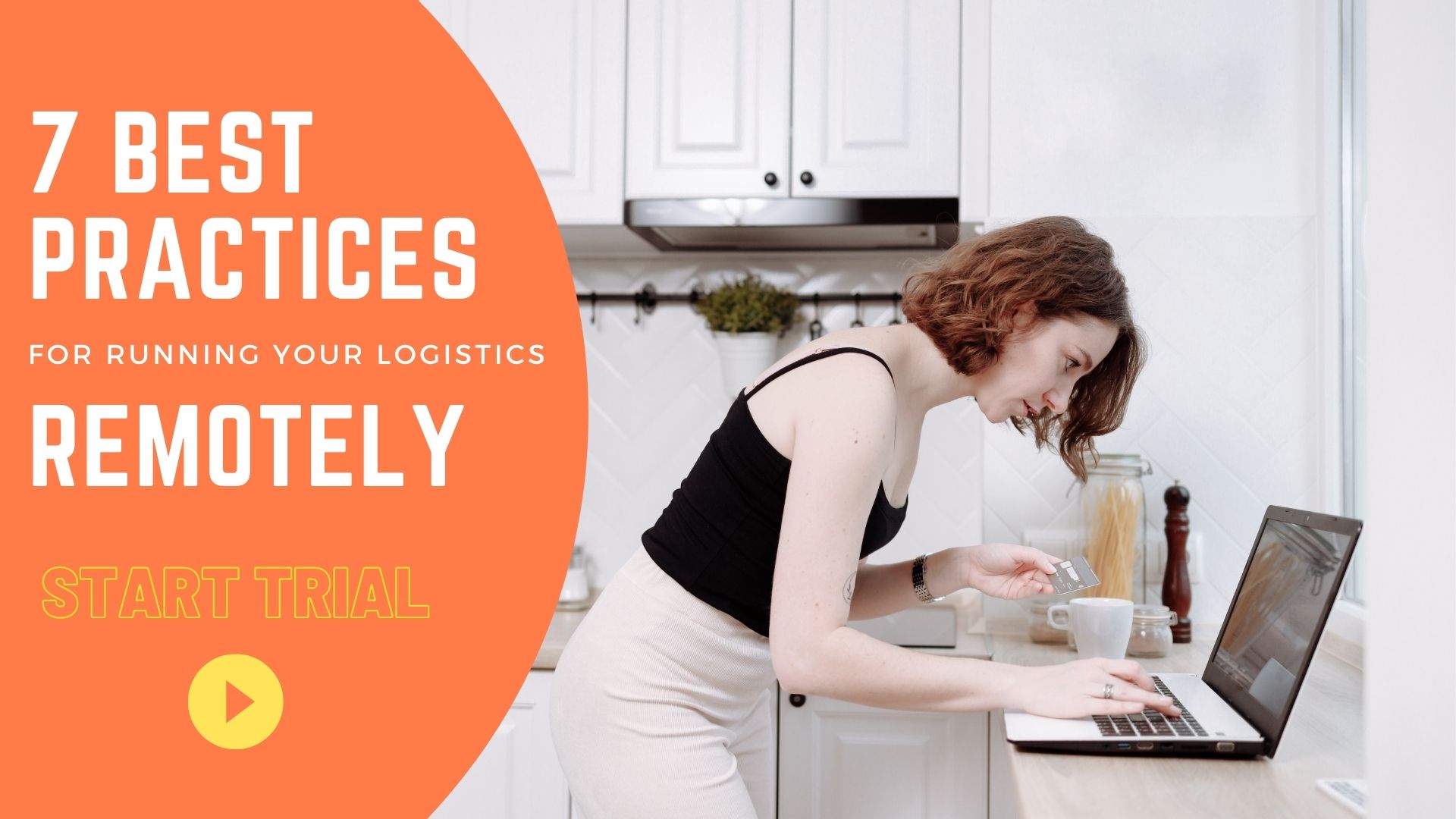 We all know that in the shipping business, there are many important things to stay on top of. These best practices will give you the edge you need to deliver high-quality customer experience.
Read More...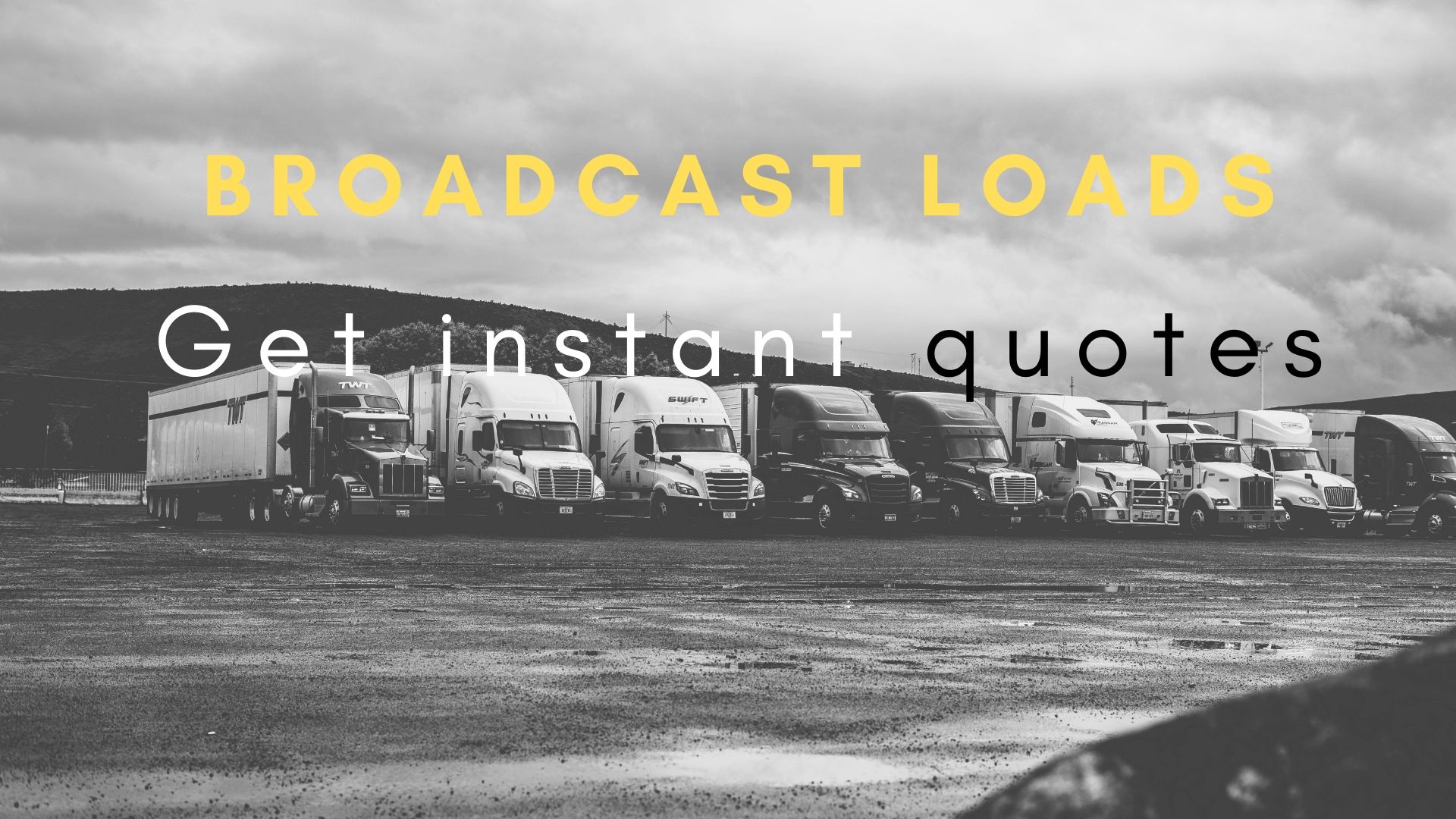 FreightPrint's Load Broadcast allows you to broadcast each load to a list of carriers and/or brokers. You can receive and aggregate responses from each carrier, and then award the load to the lowest bidder, or a carrier of your choice.
Read More...
---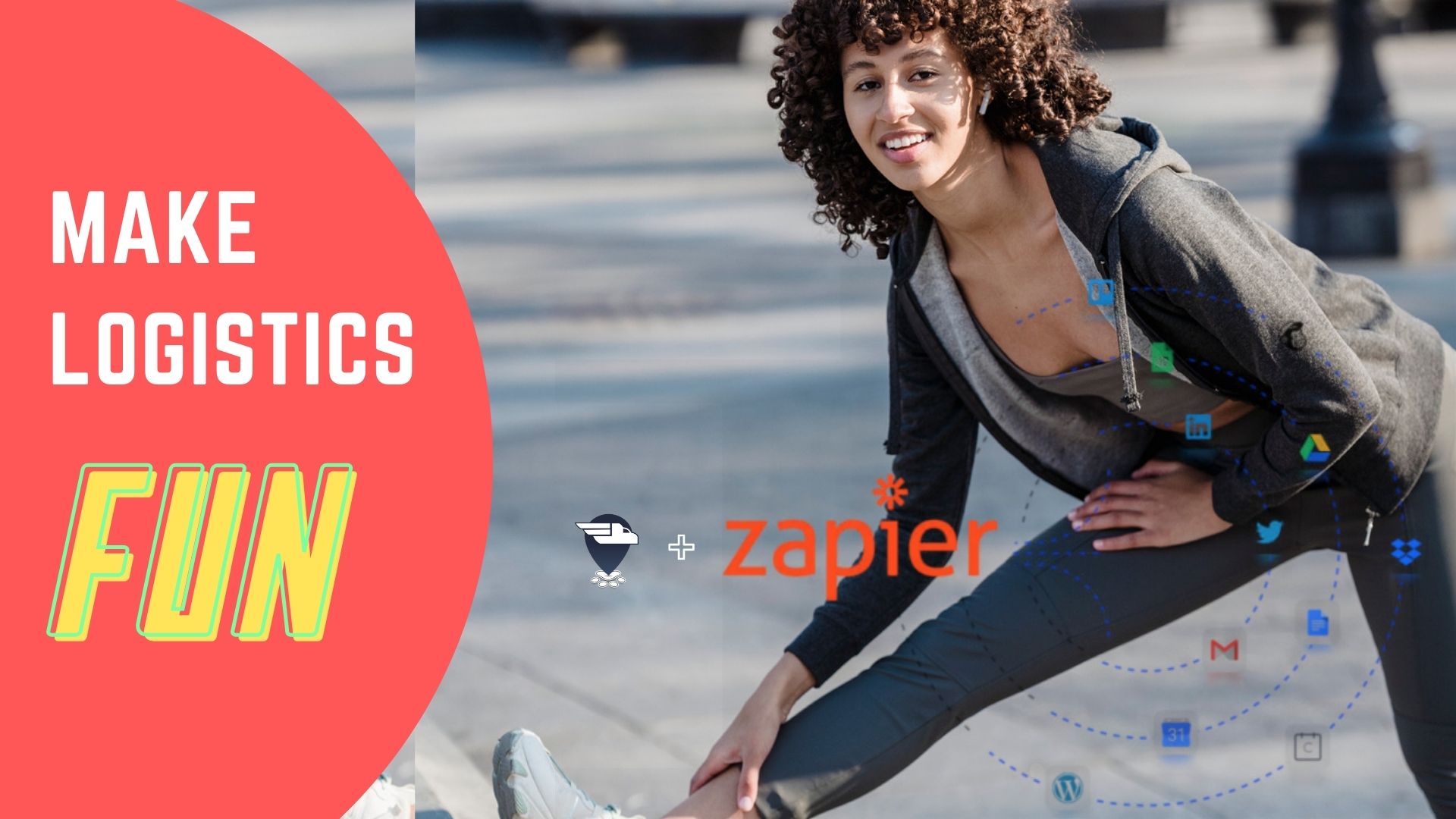 It's a dream-come-true project for any logistics company to build a system that automates their daily workflows while maintaining the tools they love.
Read More...
---
Testimonials
FreightPrint™ works with carriers, brokers, dispatchers, shippers and other parties involved in the movement of a freight. We can integrate with other third-party logistics companies.

One of the most valuable tools that allows my company to run smoothly and efficiently. Great Resource!

AJ
Freight Carrier

"..FreightPrint™ account allows you to create unique onetime and/or recurring movements."

Overdrive Magazine
Trucking Magazine

FreightPrint™ allows me to focus more on my customers, rather than chasing down paperwork and making status calls.

Ana
Freight Broker
Learn More
Are you curious about how FreightPrint™ could fit in your business? We have free presentations, product demos and much more...
Your company, your message
Want to put your brand and logo on all your documents and our app? We offer white-labeling options for high-volume customers.
Have More Questions?
We are here to help you.
Our team is available via online chat or phone during business hours (M-F, 9:00 am - 5:00 pm Pacific Standard Time). Please write to us using the form below.
Address
We are headquartered in Washington, USA
Email