last updated 12-09-2022
by FreightPrint
---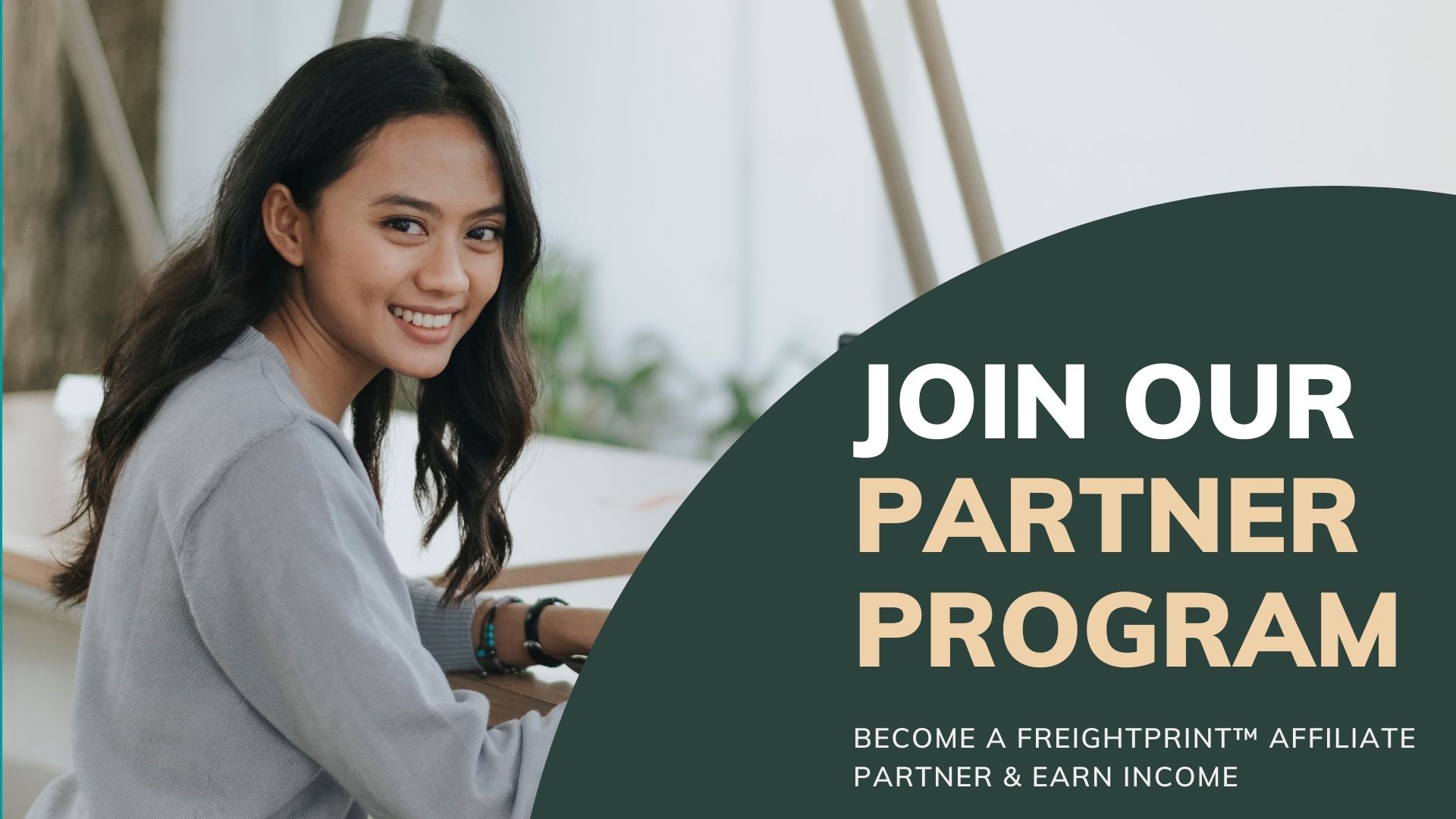 ---
Get Started
Want to Partner?
If you are connected to other logistics companies that would benefit from using FreightPrint™, then let's discuss a partnership. Not only will it broaden your scope of service offerings, it will also give you the option to earn additional recurring revenue stream.
Who Can Partner?
Logistics professionals such as freight brokers, carriers, dispatchers, creative firms, developers, consulting firms, IT firms, all make great partners, but we don't stop there.
We can work with anyone who is an influencer, such as writers, bloggers, podcasters etc, with a consistent process and clear messaging platform.
How is the Partnership Set Up?
The most common partnership is a referral partnership. Once you signup for our partnership program, you will receive your unique referral link and other instructions.
It's up to you to send your unique partner link to potential customers. You'll be responsible for reaching out to your audience via email, blogs, social media or any other means. You will also have access to your partner dashboard, where you'll see your clicks, conversions and commissions.
How much is the commission?
The FreightPrint™ affiliate program pays out a 30% monthly recurring commission for every paying customer you send us, for a maximum length of 12 months. For example: You'll receive $149.70 per month until the first anniversary, if the customer picks our $499/mo plan. There is no cap regarding how many customers you can signup.
What if I am also a FreightPrint™ Customer?
This question gets asked a lot.
Whether you already use FreightPrint™ either in your own business, or at your employer's business, you can become an affiliate partner.
You can signup individually as an affiliate partner, and can create your own unique referral link. There are no limits to how many people within the same company can become an affiliate partner.
How to get started?
If you would like to learn more or get started with our affiliate partnership, please click the Get Started button below. We look forward to working with you.
Get Started
---
---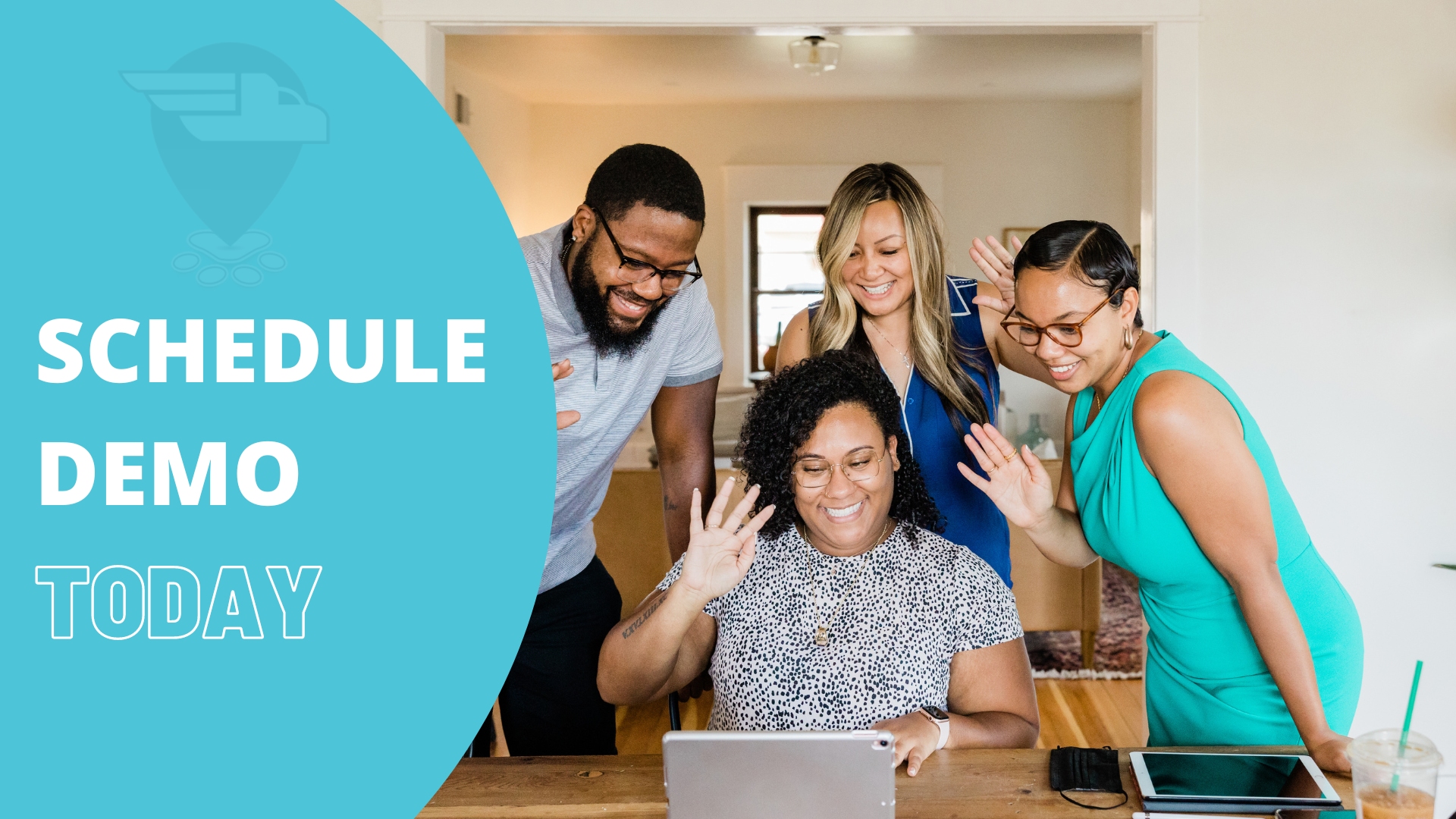 ---