last updated 06-09-2023
by FreightPrint
---
---
Start for Free
Are you looking for a modern dispatching software?
Are you scratching your head thinking why majority of the dispatching and trucking software look so old and clunky?
You're not alone!
FreightPrint is a simple, yet powerful transportation management software that can simplify your logistics operations. Wether you run a small trucking company, or run a large delivery business, FreightPrint has the tools to cover your needs.
And best of all, there are no long-term contracts!

START YOUR FREE TRIAL (no card needed)
Trucking dispatch software can help you increase efficiency and productivity in your business. With the right trucking software solution, you'll be able to streamline logistics operations, reduce time wastage, and maximize the use of resources. Find out more about the features and benefits of different types of trucking dispatch software today.
Contents:
What does dispatch mean?
Dispatching is a function in logistics where loads are matched with a truck driver. A dispatcher may be compared to the glue that holds together the logistics operations.
In a typical logistics operation, a dispatcher is responsible for communicating pickup and delivery details to the driver with the help of CRM and TMS. Efficient dispatching means, time and money saved for the shippers, brokers and carriers.
Dispatchers wear many hats. The efficiency of a dispatcher largely depends on his ability to multitask without much error. Trucking companies are the main customers of dispatching companies. Dispatchers could help trucking companies to scale their load volume without exhausting their resources.
After all, the majority of carriers are smaller providers working with less than 20 trucks, so new load volumes help to scale trucking businesses.
Dispatching companies and trucking market
Now that you have an idea of what dispatching means, let's look at the business side of dispatching.
Dispatching is a lucrative business. There has been a lot of growth in truck dispatching companies, especially during the pandemic. Many shippers and 3PLs are adding dispatching jobs and positions as a part of their strategic expansion.
A lot of former freight agents and brokers are looking at starting dispatching services. Unlike a freight brokering company, trucking dispatch companies focus mainly on finding drivers. Due to lower liability and regulations, the cost of running a dispatching company is lower than a freight brokerage.
Communication center for customers
Accountability and transparency are the keys to making it possible for dispatchers to do their job well. A key component in dispatching operations is the communication and visibility they provide their customers regarding their driver network.
Dispatchers usually keep a close eye on their drivers and act as a communication center for their shippers and brokers. Manual check calls, forwarding of freight documents, and sending proof of delivery to the shippers and 3PLs, are all part of a dispatcher's job.
Truck dispatcher services
Why would a trucking company hire a dispatching company when they could find loads by themselves on a load board? That's a great question!
Although a driver could easily find loads on a load board, there is a lot more to trucking than just finding a load. Once a load is booked a lot of paperwork changes hands. For example contracts regarding the freight need to be signed, and insurance details and other DOT-related documents need to be verified and transmitted.
Pickup and delivery times need to be communicated.
Invoices, bills of lading, proof of delivery, fuel rates and any other shipping-related information should be tracked and documented.
Trucking dispatcher training
With a growing truck driver demand, dispatchers are busier than ever. There are a lot of trucking dispatching training courses on the internet. A good place to look for a trucking dispatching course would be your local community college. Although trucking dispatcher training is not required by law, it is certainly a good idea, especially if you are new to the industry.
While dispatching training will give you valuable information about the functions and roles, you also need to do your own homework to be a successful dispatching company.
For example: Should you focus on more traditional freight dispatching, box truck dispatching service or auto transport dispatching? With the advent of same-day or next-day delivery trucking operations, there is a big demand for box truck and sprint van dispatching.
Last mile deliveries, final mile deliveries, multi stop local deliveries are all areas you could focus on to make your business stand out and succeed.
Trucking dispatching tools
A dispatching company's main source of revenue is the service fees they get from the trucking companies for their services. The average revenue of a trucking dispatching company is approximately $43,000. A trucking dispatcher typically handles 3 - 5 trucks. This means growing your truck driver network is where you'll make more money.
Is it possible to service more trucks without adding up the expenses of adding more dispatchers? The answer is, yes!
A dispatcher spends a lot of time doing manual tasks for trucking companies. He spends a lot of time on the phone manually checking on the drivers, sending invoices and processing payments.
However, a lot of manual tasks can be automated if you use a freight productivity tool. Even though many logistics software has been around for a long time, using modern logistics tools could save a lot of time and money.
With a simple load tracking tool, you could give customers details regarding delivery ETA (estimated time of arrival) and make order changes, all without tying up resources.
Use a simple freight management app
Freight tracking software like FreightPrint™ has dispatching capabilities. You can save previously delivered locations, clone previous delivery tickets in seconds, look up available drivers, view active loads on a map, and schedule to dispatch at a later date. Communicate directly with the assigned driver if necessary.
Postpone, cancel or reschedule loads, all without leaving your seat or making any extra calls. Set up auto text messages and email notifications. Exceed your customer expectations.
Automated scheduling tools
Want to schedule next week's loads today? You could be on vacation or sleeping, while FreightPrint™ would be dispatching loads at the right time with relevant information to related parties. Our customers rave about our dispatching software as one of the most straightforward and pleasant to use. It's not modular and clumsy.
Want to see what it looks like?
Try it for free!
Start for Free
---
Are you managing your logistics operations either manually or using outdated and confusing software?
FreightPrint can help!
FreightPrint™ is a simple software and mobile app for logistics companies to track, organize, communicate and manage shipments efficiently.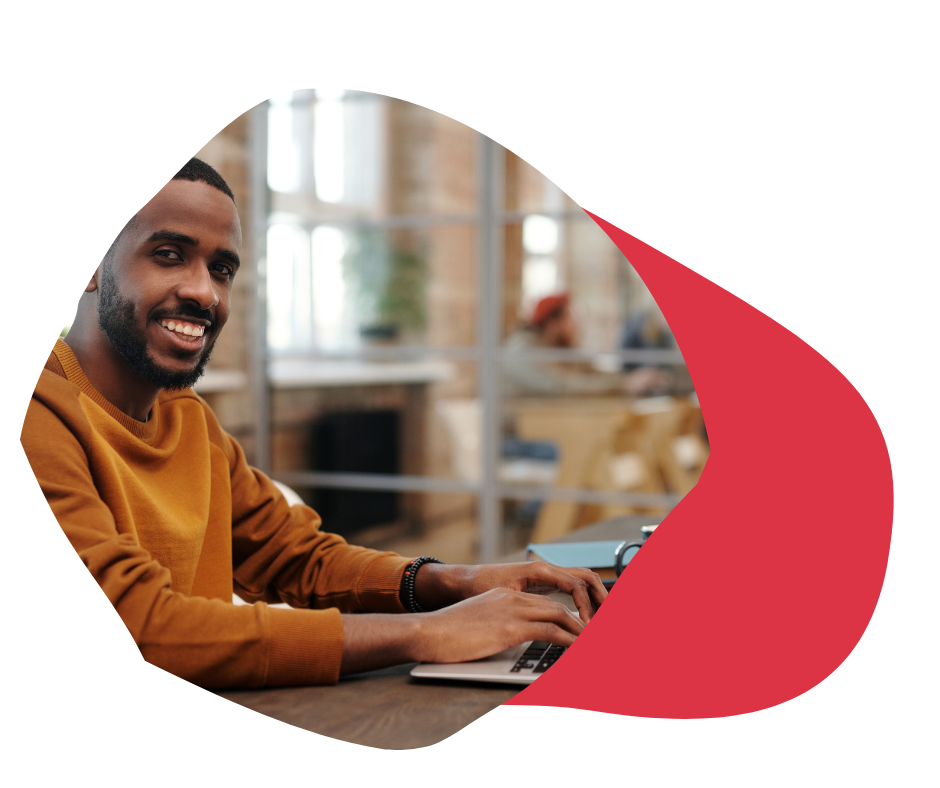 Built to simplify your logistics operations
We know that logistics is complicated and time-consuming.
Imagine delivering orders to your customers with consistency, accuracy and simplicity.
If you're looking to streamline your shipping and logistics operations, FreightPrint™ may be what you're looking for.
Read below to learn more about key features and benefits of FreightPrint™.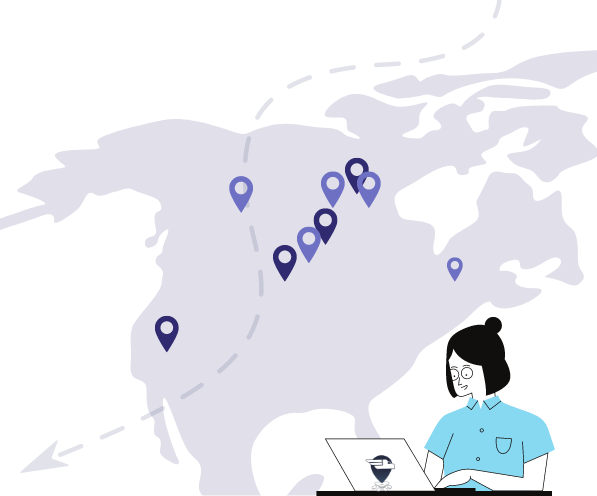 Seamlessly Dispatch and Manage Routes
Imagine processing customer orders, automatically creating optimized routes, communicating with drivers and customers, all without spending any extra time.
Dispatch Loads
Dispatch loads on the fly. Work with carriers, brokers, dispatchers and shippers.
Automated Routes
Pick multiple shipments and create routes instantly. Assign drop numbers, edit or remove stops without contacting the drivers.
Driver Assignment
Assign a task or a route to a driver. Don't know who can do the delivery? Allow drivers to pick their loads, or broadcast loads to your carriers and have them bid on your loads.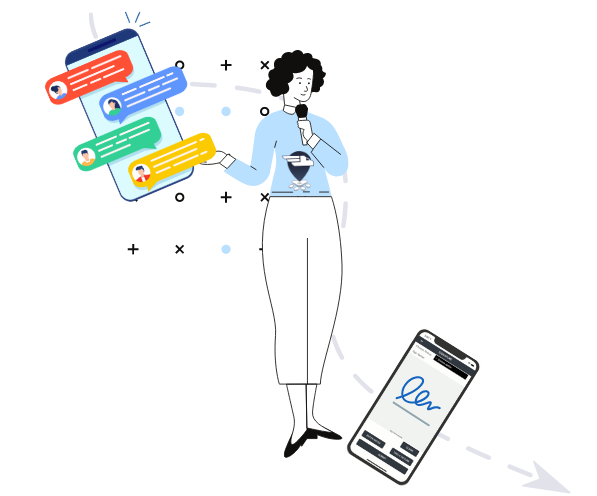 Improve your Delivery Experience
Free up your phone lines and staff, while exceeding your customers' expectations. Spend your precious time closing more deals and going on vacation.
Provide Shipment Tracking
While the FreightPrint™ app provides status updates and other useful information, it can also provide you with shipment tracking.
Collect Signatures, Pictures and Notes
Create an audit trail of shipment statuses with timestamps and location stamps.Receive Proof of delivery signature and pictures instantly.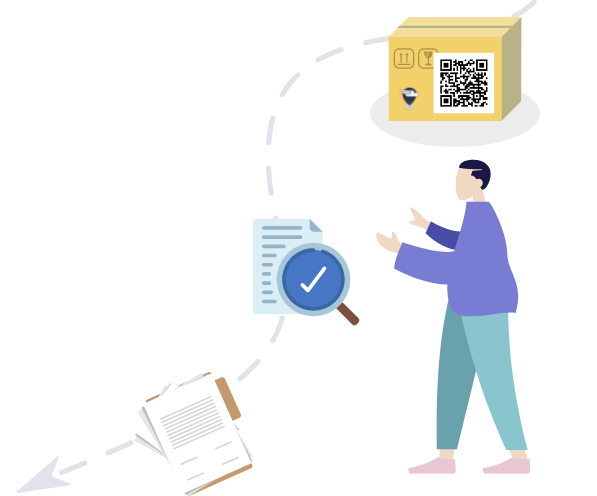 Manage your Documents
Create and design your own shipping documents. Create templates for your customers to match their specifications.
Print QRCode Labels
Create and print QRcode labels. Add QRcodes to your shipping documents and emails.
Design and Customize BOLs
Create and design your own shipping documents.Create and design your own shipping documents.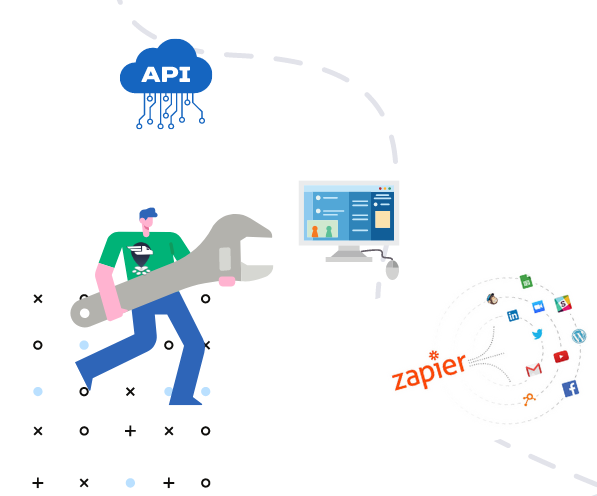 Customize and Personalize
No software is built perfectly, that's why we allow you to customize it to your needs. FreightPrint is flexible to serve your needs.
Custom Fields, Checklists & Documents
Create custom fields and custom checklists to ensure your team can track progress. Customize your emails, documents and text messages.
Connect with CRM, ERP, API and Zapier
You can connect with SalesForce and OrderTime natively, integrate with your own in-house software using our API, or build automation with other thousands of software using Zapier.
Start your Free Trial today!
TRY FOR FREE
---
---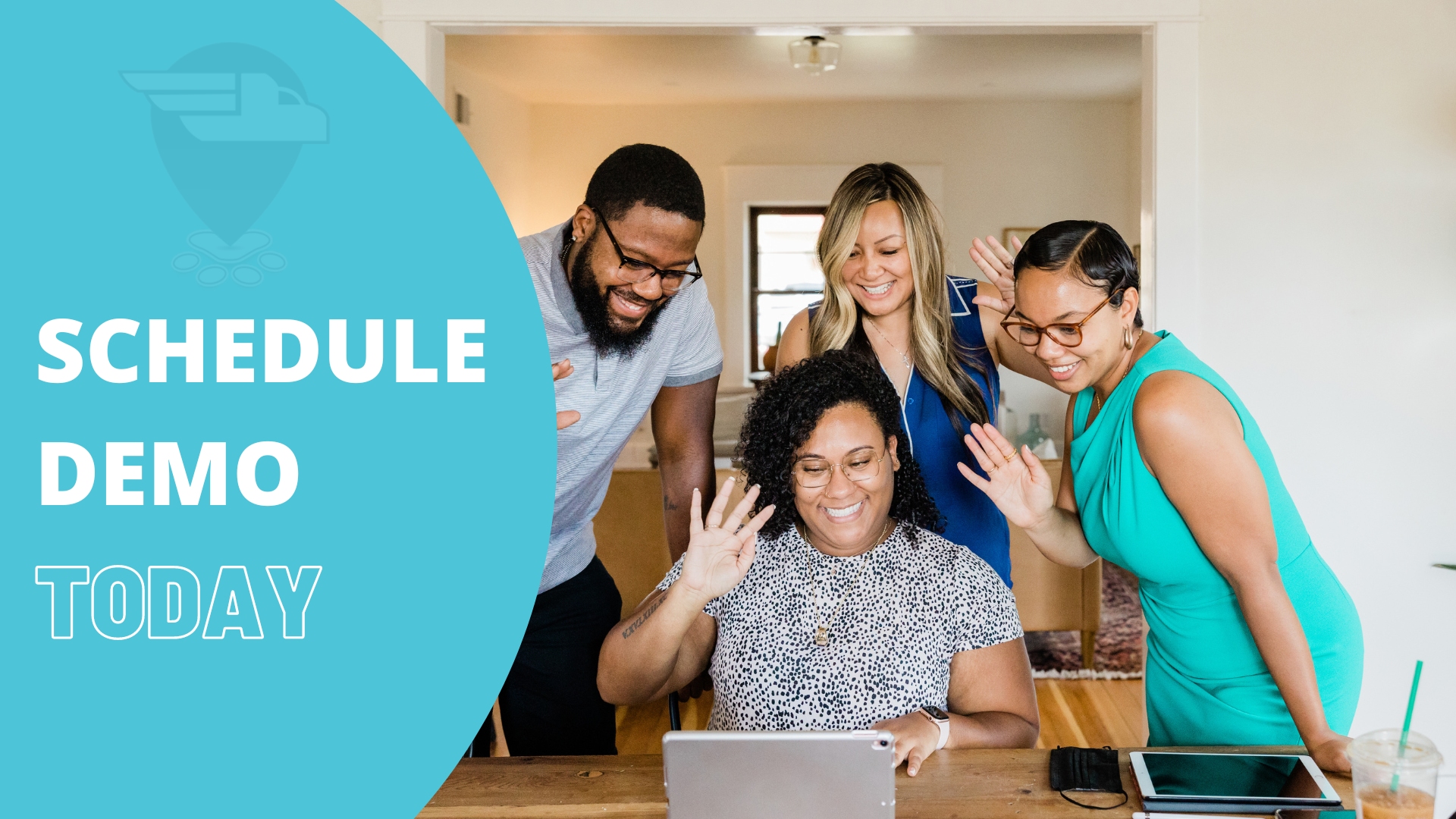 ---