by FreightPrint
---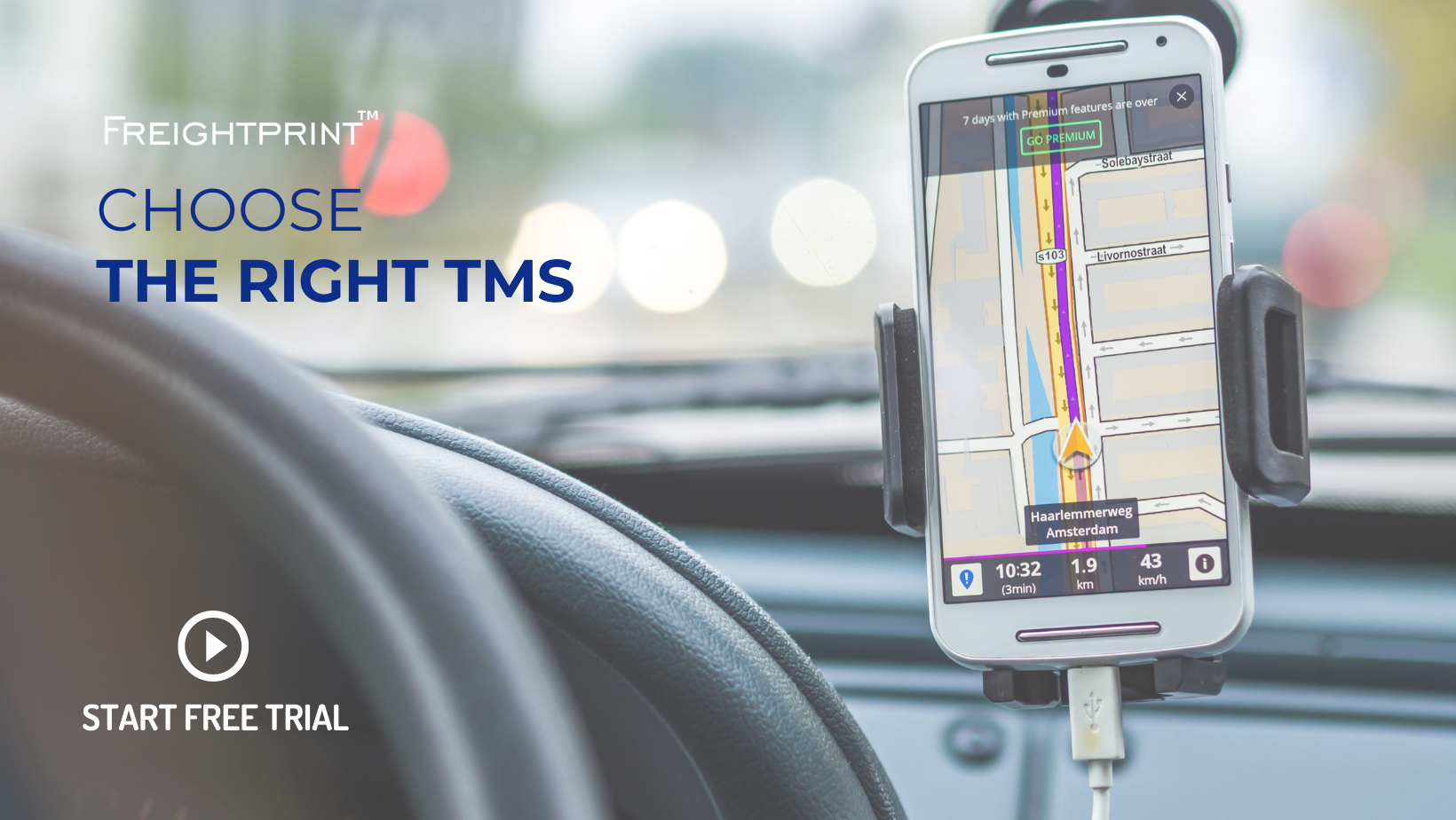 ---
Try 2 Weeks Free
Every logistics company has two primary objectives: to put their processes in order and to delight their customers. The tools they use for these goals are CRM and TMS.
So, whether you run the last mile carrier company or you're an auto parts distributor, let's find out what CRM and TMS are and how you can use them both to successfully manage your operations and achieve your goals.
After all, 65% of logistics companies recognize switching to the digital business model to survive in the digital age, according to Forbes Insights.
What Is a CRM?
CRM or Customer Relationship Management is a structure that controls all interactions between a company and its customers. It's a system that manages your interactions with current and future customers, from collecting data on them to marketing and creating sales analysis.
It is essential to understand the needs of your supply chain customers. Do they like the instant chat option in the customer support tickets? Do they prefer your previous logistic marketing campaign more than the new one?
An unhappy customer can turn to your competition in a minute. Customer relationship management software helps you to know what people want and how you can serve it to them in a way they like.
Customer Relationship Management covers several key elements:
customer support
marketing campaign management
sales analysis
Customer support and customer service
CRM gives you real-time access to customer data and enables you to track every interaction with your customers and easily identify which channels they prefer.
It also lets you process customer support requests in the shortest time possible. Support and customer service are then able to improve the quality and efficiency of operations, intervene more quickly and implement corrective actions to satisfy the customer.
Marketing with a CRM
The marketing department in your delivery company or last mile delivery business has a big task: to target potential customers and execute successful marketing strategies.
CRM system helps in planning advertising campaigns, measuring their effectiveness, and also in automation of reports to improve the quality of the services you offer.
Sales analysis
Except for marketing and customer support, CRM is a tool that allows you to perform a detailed sales analysis. It makes it possible to determine where your customer comes from and for you to assess every stage in the sales pipeline.
You can then improve the customer's journey and calculate the cost of acquiring a new customer.
What Is a TMS?
A transportation management system or a TMS is a set of solutions for logistics and delivery businesses to manage the transport of shipments.
Transportation Management System needs three sets of data to be able to work:
Information about your customers
Information about the shipments
Data that comes from the warehouse(s)
These sets of data then work to:
Give you the best routes
Show your drivers and your customers' data on shipment status
Store logistic documentation
Calculating the best routes
The most helpful feature of a TMS is that it finds the best route for a shipment to be delivered according to the traffic and fleet availability.
With it, you don't have to manually calculate where your drivers will go and the ETAs are much more accurate.
Data on shipment status
A TMS shows shipment status when it has information from the warehouse and the ETA. It's what your customers will see within the routing software app.
Logistic documentation storage
The last important feature of a TMS is that it stores all crucial logistic documentation.
This storage can contain invoices, bills of lading, rate confirmation, customs documents, proof of delivery, carrier contracts, and other paperwork.
How CRM and TMS Work Together
Information about the customers that get pulled from your CRM strategies ends up in TMS. It gives you data such as their address and their phone number, which are necessary for the delivery process.
Moreover, you can quickly work on a specific issue within the TMS, like wrong shipment status or lost parcels if your customers contact you through your customer support, which is a part of CRM.
Sales analysis in a CRM can also pinpoint what you need to fix in your marketing but also in your TMS.
Lastly, if a customer contacts you about the documentation they need, you can automatically pull it out of your documentation storage in a TMS.
Choose FreightPrint as Your TMS
Wondering how to choose the right TMS?
Except for knowing if it would work with a CRM, you must choose a TMS that ticks all the boxes.
Let us do the hard work for you. Choose FreightPrint, the only logistic TMS you need.
Learn how to get your free trial now.
Try 2 Weeks Free
---
Are you managing your logistics operations either manually or using outdated and confusing software?
FreightPrint can help!
FreightPrint™ is a simple software and mobile app for logistics companies to track, organize, communicate and manage shipments efficiently.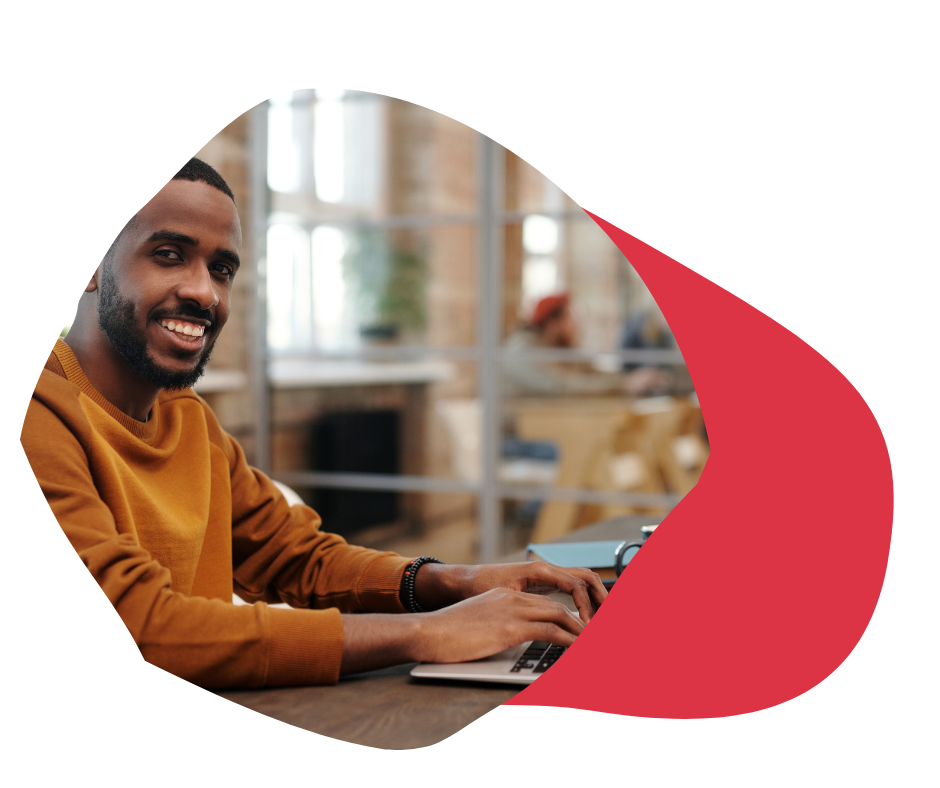 Built to simplify your logistics operations
We know that logistics is complicated and time-consuming.
Imagine delivering orders to your customers with consistency, accuracy and simplicity.
If you're looking to streamline your shipping and logistics operations, FreightPrint™ may be what you're looking for.
Read below to learn more about key features and benefits of FreightPrint™.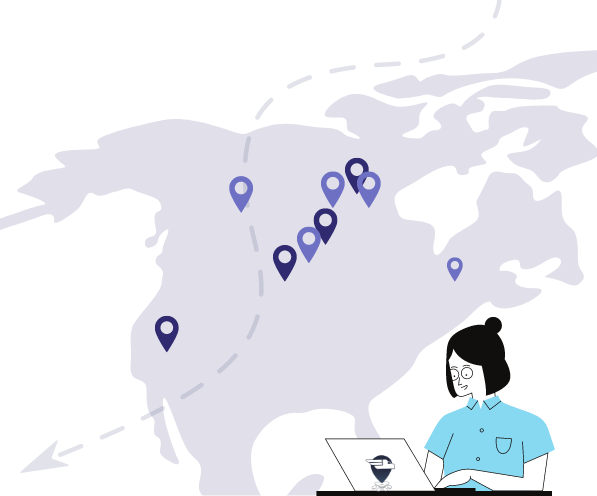 Seamlessly Dispatch and Manage Routes
Imagine processing customer orders, automatically creating optimized routes, communicating with drivers and customers, all without spending any extra time.
Dispatch Loads
Dispatch loads on the fly. Work with carriers, brokers, dispatchers and shippers.
Automated Routes
Pick multiple shipments and create routes instantly. Assign drop numbers, edit or remove stops without contacting the drivers.
Driver Assignment
Assign a task or a route to a driver. Don't know who can do the delivery? Allow drivers to pick their loads, or broadcast loads to your carriers and have them bid on your loads.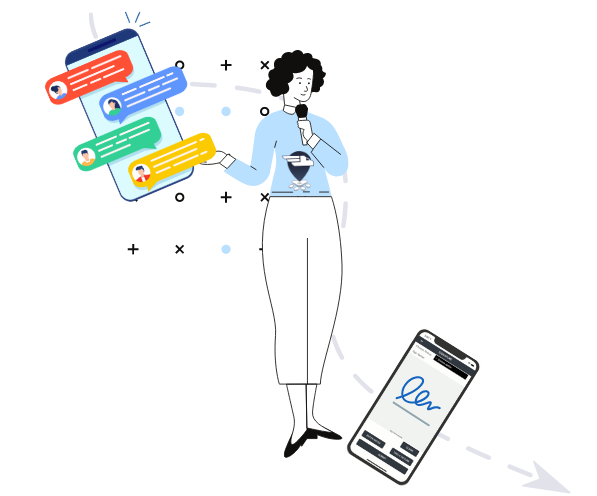 Improve your Delivery Experience
Free up your phone lines and staff, while exceeding your customers' expectations. Spend your precious time closing more deals and going on vacation.
Provide Shipment Tracking
While the FreightPrint™ app provides status updates and other useful information, it can also provide you with shipment tracking.
Collect Signatures, Pictures and Notes
Create an audit trail of shipment statuses with timestamps and location stamps.Receive Proof of delivery signature and pictures instantly.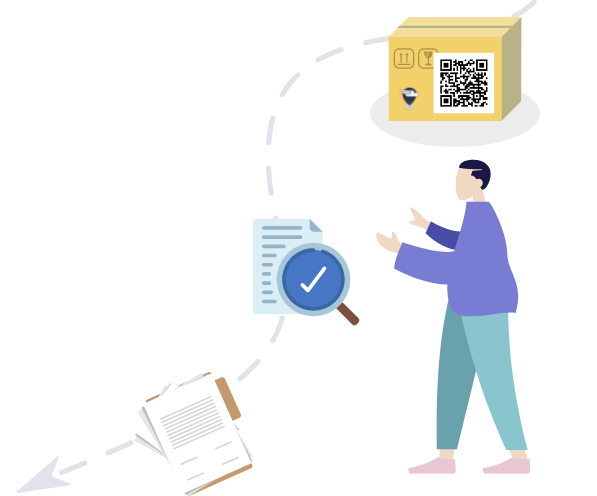 Manage your Documents
Create and design your own shipping documents. Create templates for your customers to match their specifications.
Print QRCode Labels
Create and print QRcode labels. Add QRcodes to your shipping documents and emails.
Design and Customize BOLs
Create and design your own shipping documents.Create and design your own shipping documents.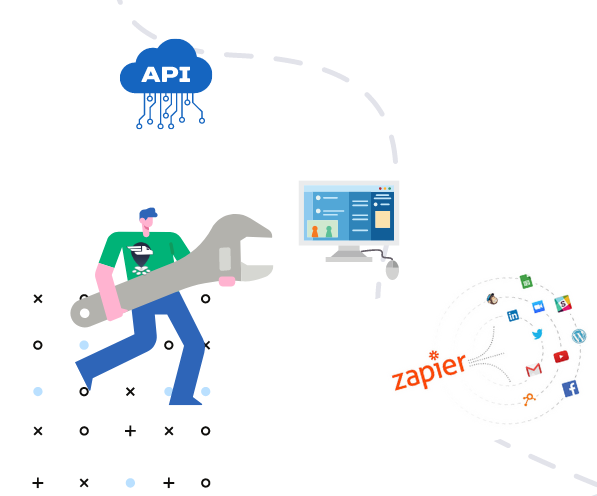 Customize and Personalize
No software is built perfectly, that's why we allow you to customize it to your needs. FreightPrint is flexible to serve your needs.
Custom Fields, Checklists & Documents
Create custom fields and custom checklists to ensure your team can track progress. Customize your emails, documents and text messages.
Connect with CRM, ERP, API and Zapier
You can connect with SalesForce and OrderTime natively, integrate with your own in-house software using our API, or build automation with other thousands of software using Zapier.
Start your Free Trial today!
TRY FOR FREE
---
---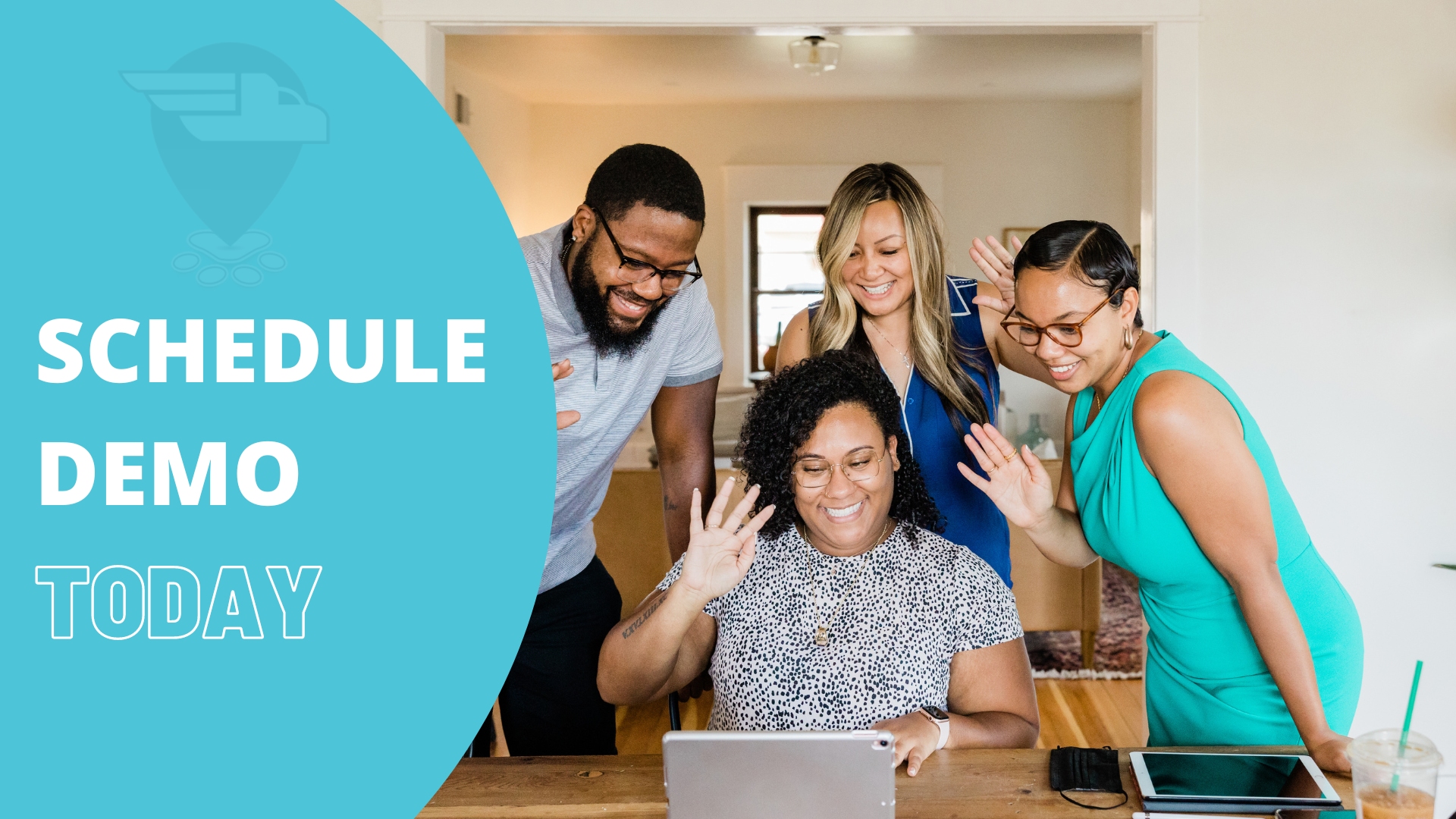 ---