by FreightPrint
---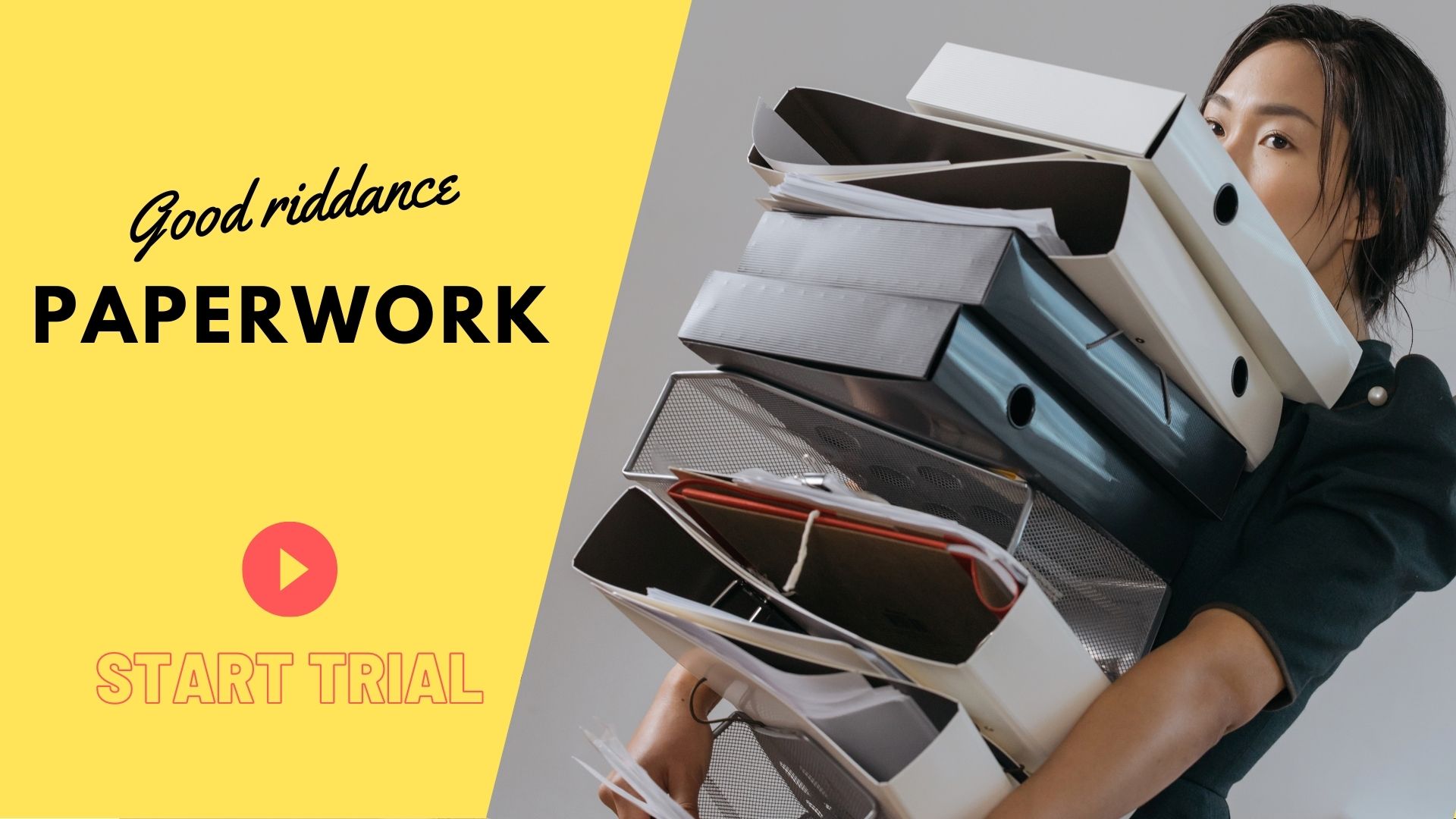 ---
Start Trial
Paper is great! I still prefer reading a paper book vs an e-book. Paper has its on advantage when it comes to kinesthetics. You can touch and feel a paper. Your favorite fiction novel will age with you, showing wear and tear of its journey with you. It's much more emotional to read an old paper book than to read an ebook on your phone.
When it comes to bills of lading, proof of delivery, rate confirmation, customs documents and other shipping documents, it's a different story altogether.
First of all, when it comes to logistics documentation, it is better to have it in a format that is not paper. When you have multiple people literally touching your paperwork, your data could be smudged and become illegible. Did I mention how frustrating it is to search for a missed proof of delivery (POD), because the customer wouldn't release your payment without it?
Maybe you've graduated from paper to spreadsheet. That's great! It still requires you to maintain multiple spreadsheets. Pretty soon it'll become too hard to manage, as well. Remember those oversized email attachments!
Imagine having a simple logistics software where you upload your existing shipping templates and converting them to a digital copy.
How about being able to encode it with your data, add a QR code and also embed electronic signatures directly on it?
Oh, did I mention you can still print, email and download them into Excel as well?
FreightPrint's document management system is a simple, yet efficient tool to take you from paper to digital without confusing you, your staff or customers.
Learn how you can make your logistics simple, affordable and enjoyable using FreightPrint.
Start Trial
---
Are you managing your logistics operations either manually or using outdated and confusing software?
FreightPrint can help!
FreightPrint™ is a simple software and mobile app for logistics companies to track, organize, communicate and manage shipments efficiently.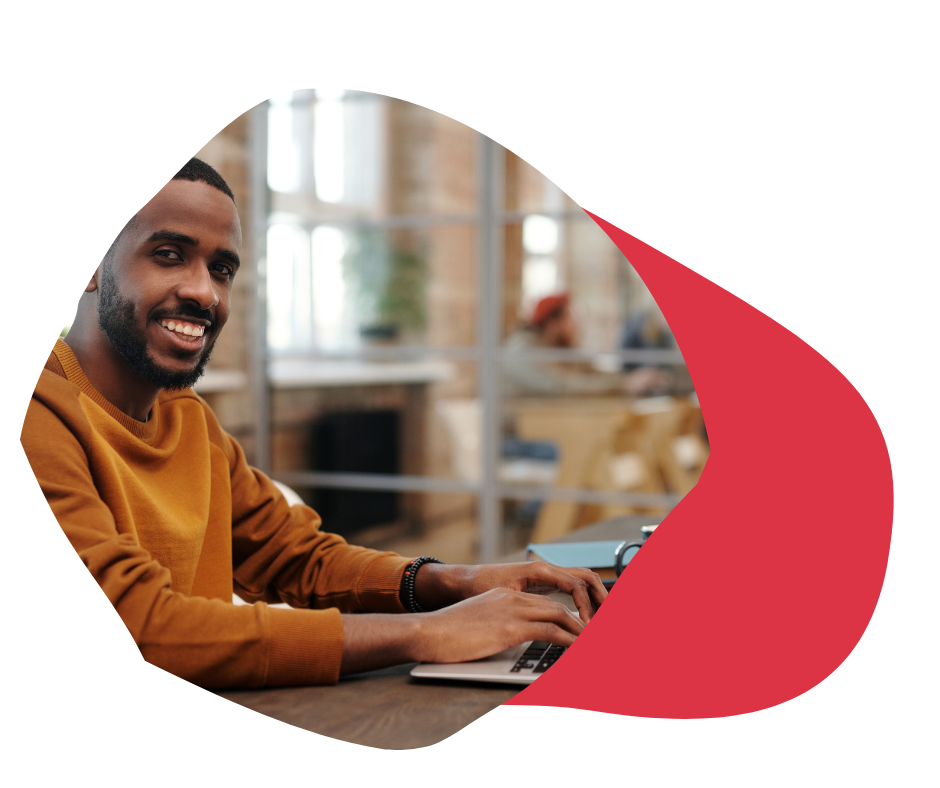 Built to simplify your logistics operations
We know that logistics is complicated and time-consuming.
Imagine delivering orders to your customers with consistency, accuracy and simplicity.
If you're looking to streamline your shipping and logistics operations, FreightPrint™ may be what you're looking for.
Read below to learn more about key features and benefits of FreightPrint™.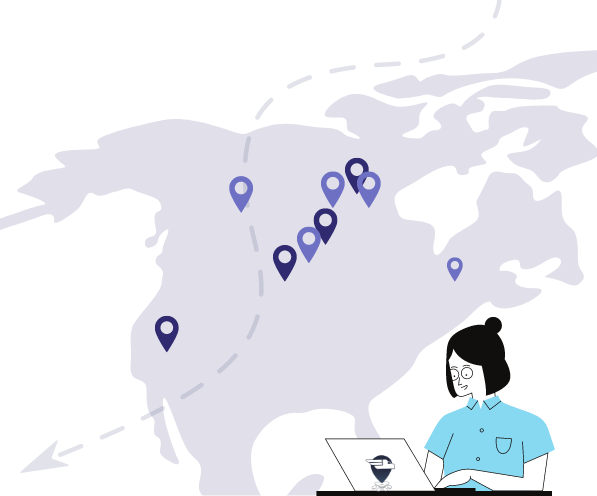 Seamlessly Dispatch and Manage Routes
Imagine processing customer orders, automatically creating optimized routes, communicating with drivers and customers, all without spending any extra time.
Dispatch Loads
Dispatch loads on the fly. Work with carriers, brokers, dispatchers and shippers.
Automated Routes
Pick multiple shipments and create routes instantly. Assign drop numbers, edit or remove stops without contacting the drivers.
Driver Assignment
Assign a task or a route to a driver. Don't know who can do the delivery? Allow drivers to pick their loads, or broadcast loads to your carriers and have them bid on your loads.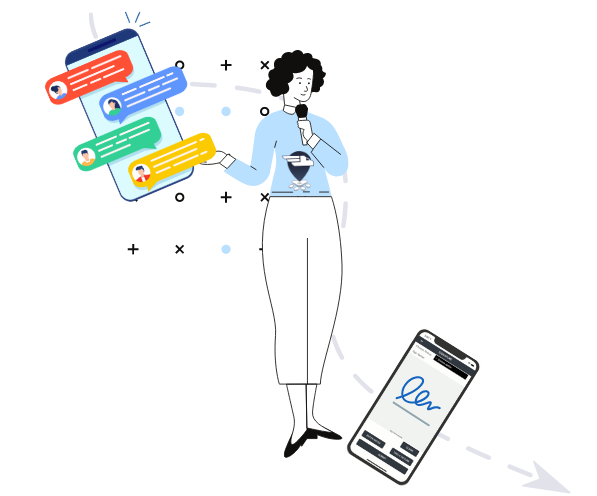 Improve your Delivery Experience
Free up your phone lines and staff, while exceeding your customers' expectations. Spend your precious time closing more deals and going on vacation.
Provide Shipment Tracking
While the FreightPrint™ app provides status updates and other useful information, it can also provide you with shipment tracking.
Collect Signatures, Pictures and Notes
Create an audit trail of shipment statuses with timestamps and location stamps.Receive Proof of delivery signature and pictures instantly.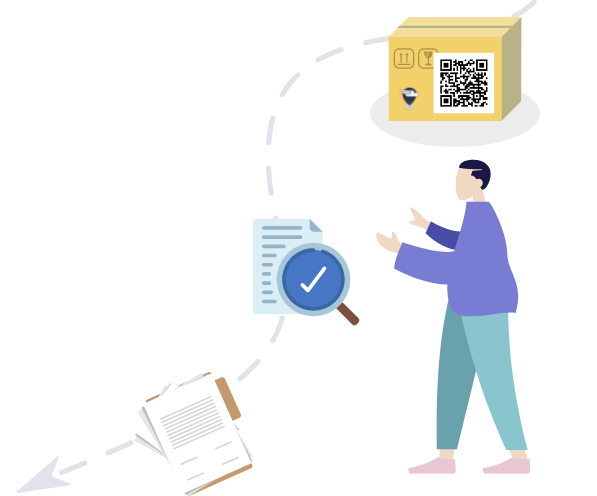 Manage your Documents
Create and design your own shipping documents. Create templates for your customers to match their specifications.
Print QRCode Labels
Create and print QRcode labels. Add QRcodes to your shipping documents and emails.
Design and Customize BOLs
Create and design your own shipping documents.Create and design your own shipping documents.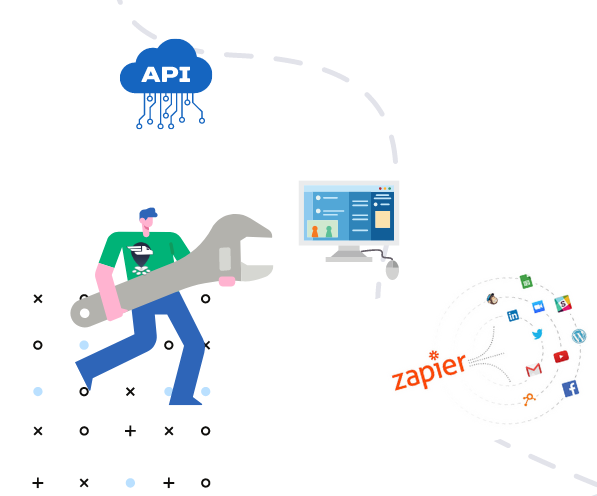 Customize and Personalize
No software is built perfectly, that's why we allow you to customize it to your needs. FreightPrint is flexible to serve your needs.
Custom Fields, Checklists & Documents
Create custom fields and custom checklists to ensure your team can track progress. Customize your emails, documents and text messages.
Connect with CRM, ERP, API and Zapier
You can connect with SalesForce and OrderTime natively, integrate with your own in-house software using our API, or build automation with other thousands of software using Zapier.
Start your Free Trial today!
TRY FOR FREE
---
---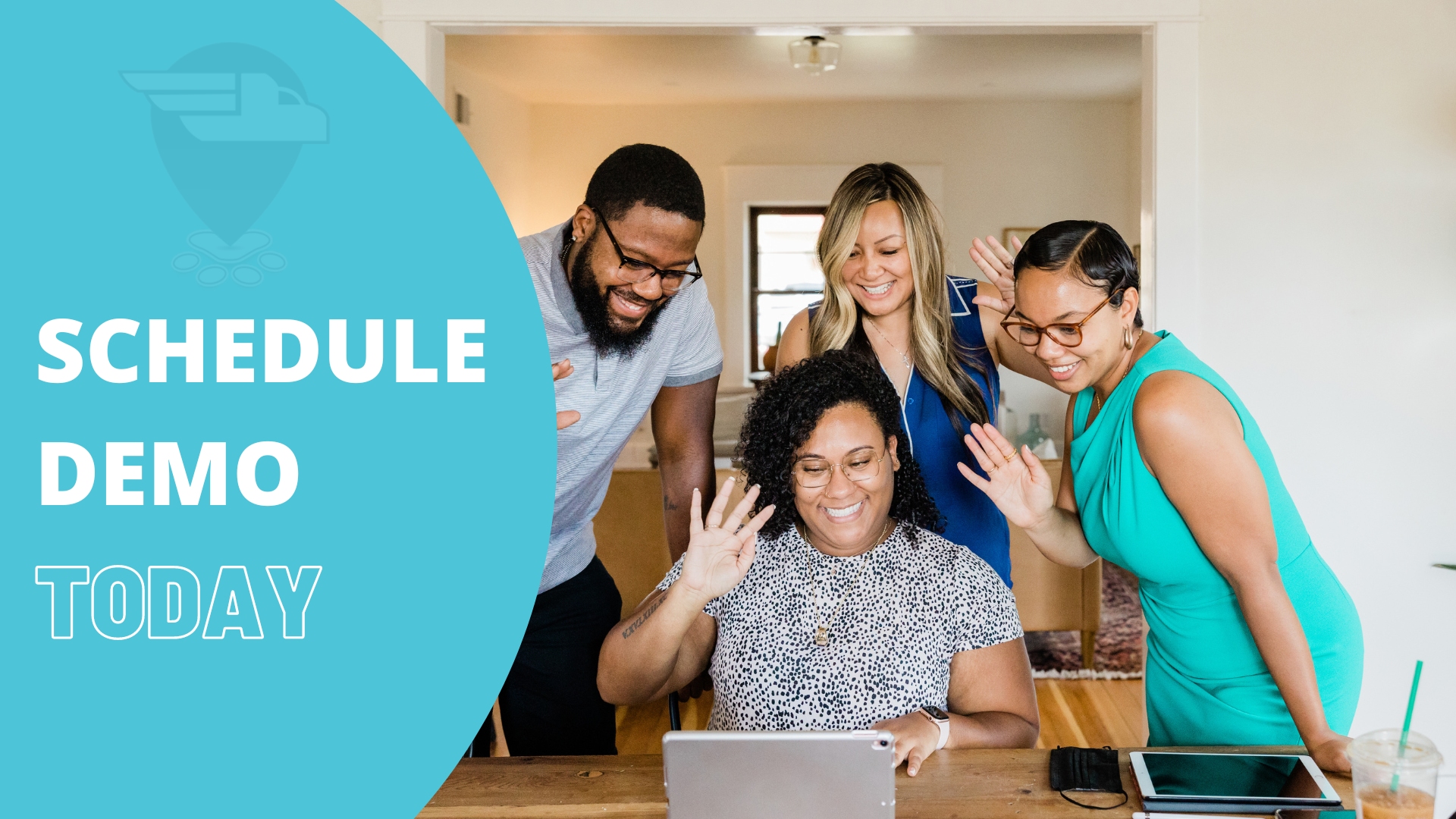 ---