last updated 07-12-2023
by FreightPrint
---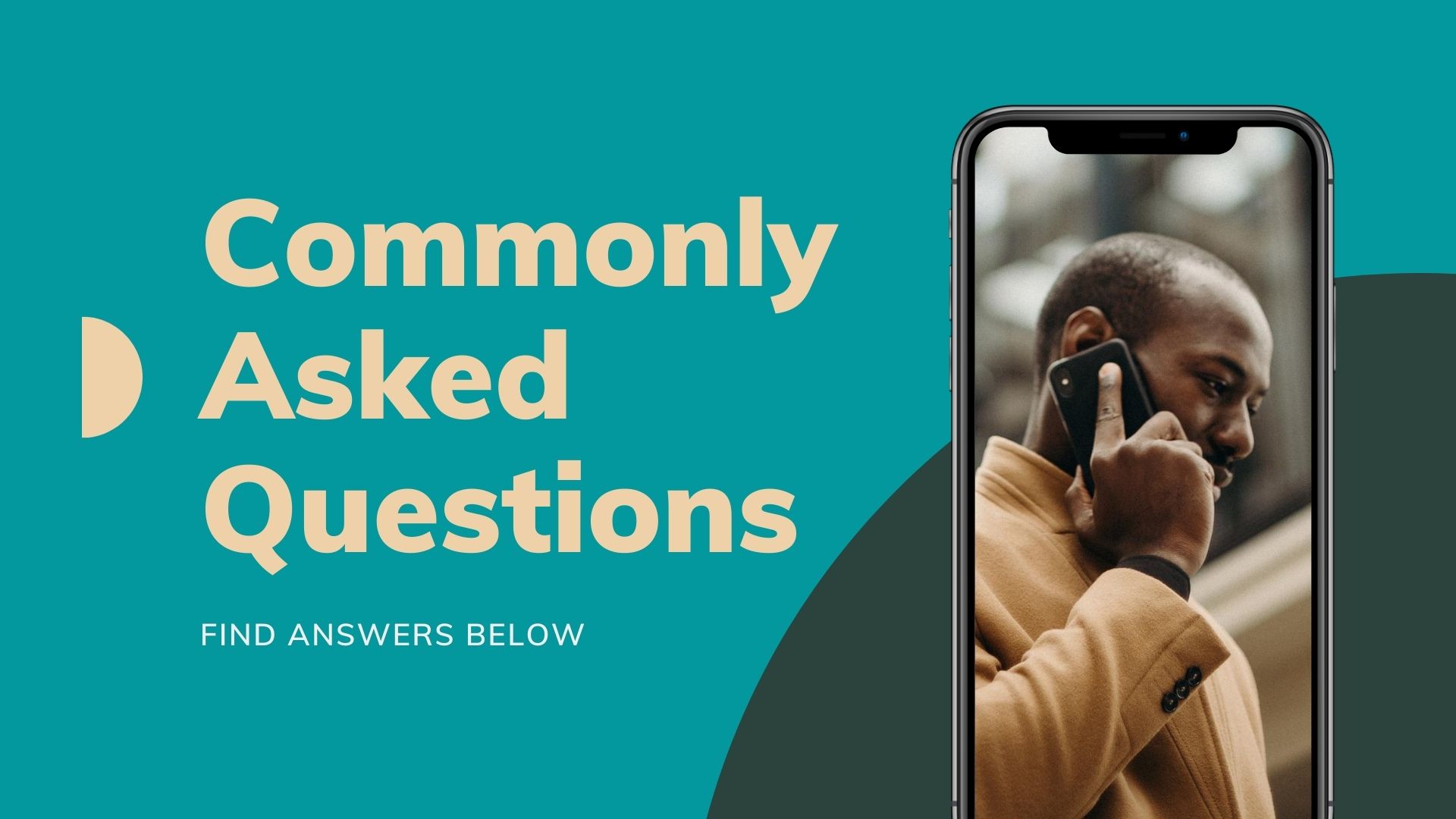 ---
Start Trial
What is the cost of usage?
Our price varies on the volume and features you need. Our plans start at $99/month. See all of our plans here.
Is there a trial account?
We offer risk free membership. You can start your 2-week trial for free. No credit card is required.
Will I get charged during the trial?
No. We don't require a credit card for trial. After your trial period, you can add your credit card to your account and continue using the software.
Are there any contracts?
No. Our services are based on monthly subscription model. You can cancel your account anytime. There are no cancellation fees or activation fees.
Do you offer Load Tracking?
Yes. All of our plans come with free and automated load tracking. Drivers can receive load updates and your customers would receive real-time shipment status alerts.
How much does load tracking cost?
We do not charge for load tracking separately. All of our plans are included with free load tracking. If you want to compare pricing with other software, it would be anywhere between 15 - 99 cents per load.
Do you offer Routing?
Yes. We offer routing and automated route optimization. You can add any number of stops to your route. Request a free demo here.
Do you offer Proof of Delivery?
Yes. All of our plans come with free proof of delivery and pictures. Drivers can receive signatures electronically and will be posted to your dashboard immediately.
Can I request a demo of your software?
Yes. We offer an interactive live demo of FreightPrint™. This is a great way to learn, see and experience what it is like to use FreightPrint™. Request a free demo here.
What if I have to cancel my account?
We understand we are not perfect for everybody. If you need to cancel the account for whatever reason, please contact us at support@freightprint.com and request to cancel your account.
If I cancel my account, will I lose all the data and history?
Yes. However, instead of cancelling, you can request to freeze your account for one month at a time, and you will only be charged $9.99 for the current month. This will preserve all your data.
Can I cancel during trial?
You can cancel your account during your trial. You can also convert to a paid account during or after the trial.
Can I cancel after trial?
You can cancel your account after your trial. There are no cancellation fees.
Can I upgrade my plan?
Our membership is on a monthly basis (can be paid annually, as well). You could upgrade or downgrade your plans anytime based on your needs. We want to be flexible enough to help you grow.
Do you help me with setup?
Most of our customers prefer setting up themselves. However, we offer paid consultation to setup your account to meet your needs and train your staff. Feel free to schedule a call with us to learn more about our consultation services.
Can I use FedEx and other national carriers?
No. Our services are for shippers utilizing independent carriers, and/or their own fleet of trucks, and need a logistics software to track, organize and automate logistics operations.
Can I add multiple users?
Yes. You can add multiple users to your account, and assign specific roles with limited functions.
Can I add multiple locations?
Yes. You can add multiple locations, and restrict your users to a particular location.
Can I add brokers and carriers?
Yes. You can create a login for your brokers and carriers and only allow them to see their loads.
Can I create customer portals/logins?
Yes. You can create logins for your customers, so that they can create loads, view shipment statuses and access proof of delivery documents.
Can I print QR code shipment labels?
Yes. You can print QR code labels for your shipments. Drivers can scan labels to view and update shipment statuses any time.
Can I brand BOLs and PODs?
Yes. You can upload your logos and assets to BOLs and PODs, to help with your branding.
Can I customize my BOL and PODs?
Yes. Our drag and drop document designer allows you to upload your existing delivery documents and customize it to be used electronically.
Can I provide access to my suppliers?
Yes. If you want to share your shipment information/data with your suppliers, you can provide them access to only view their loads.
Is there a limit on the number of drivers I can add?
No. There are no limits to how many drivers or carriers you can add to your account. If you have further questions, feel free to schedule a call with us.
Can I pick a custom plan?
Our pre-determined plans are the based on the needs of majority of our customers. However, it doesn't mean you are limited to those plans. If you'd like to make a customized plans to fit your needs, feel free to schedule a call with us.
Start Trial
---
Are you managing your logistics operations either manually or using outdated and confusing software?
FreightPrint can help!
FreightPrint™ is a simple software and mobile app for logistics companies to track, organize, communicate and manage shipments efficiently.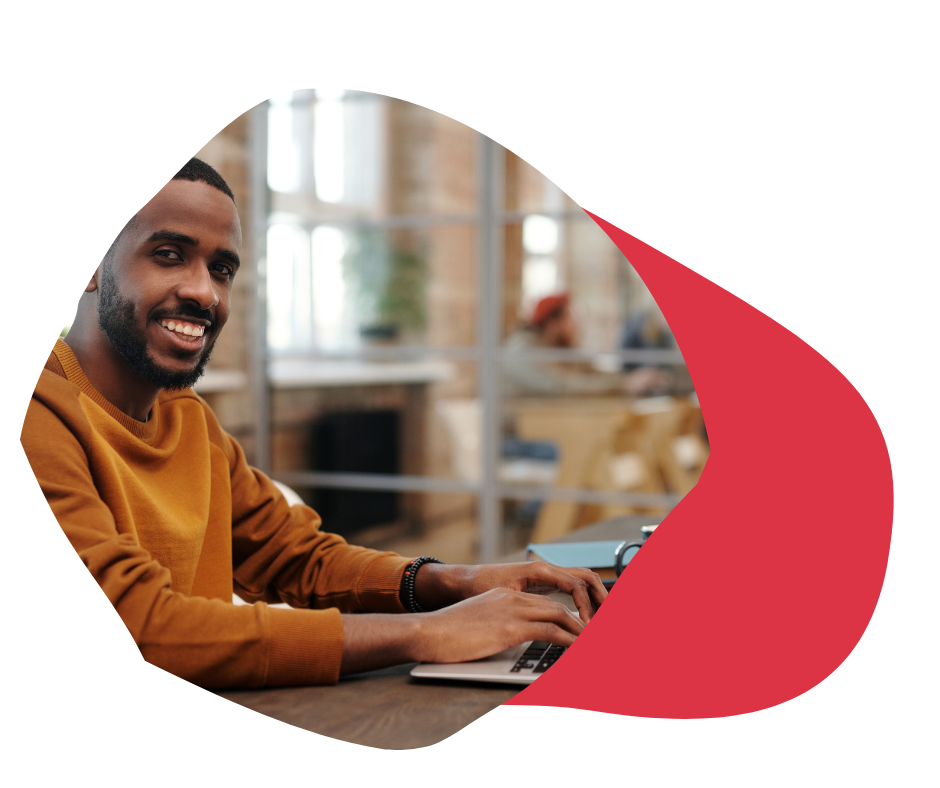 Built to simplify your logistics operations
We know that logistics is complicated and time-consuming.
Imagine delivering orders to your customers with consistency, accuracy and simplicity.
If you're looking to streamline your shipping and logistics operations, FreightPrint™ may be what you're looking for.
Read below to learn more about key features and benefits of FreightPrint™.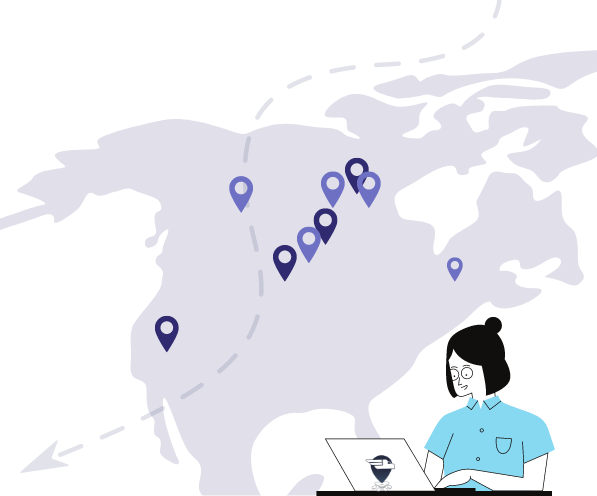 Seamlessly Dispatch and Manage Routes
Imagine processing customer orders, automatically creating optimized routes, communicating with drivers and customers, all without spending any extra time.
Dispatch Loads
Dispatch loads on the fly. Work with carriers, brokers, dispatchers and shippers.
Automated Routes
Pick multiple shipments and create routes instantly. Assign drop numbers, edit or remove stops without contacting the drivers.
Driver Assignment
Assign a task or a route to a driver. Don't know who can do the delivery? Allow drivers to pick their loads, or broadcast loads to your carriers and have them bid on your loads.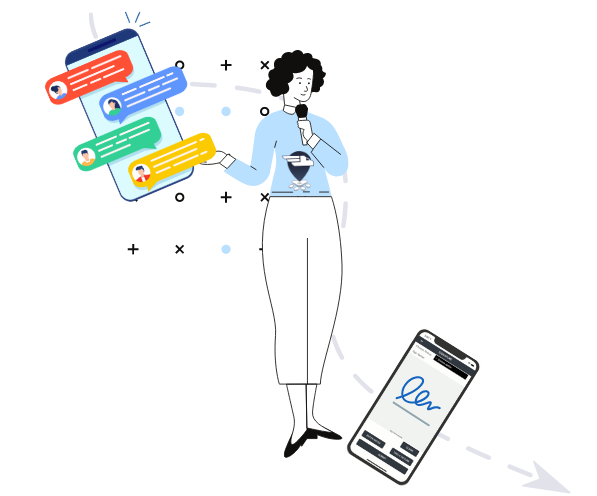 Improve your Delivery Experience
Free up your phone lines and staff, while exceeding your customers' expectations. Spend your precious time closing more deals and going on vacation.
Provide Shipment Tracking
While the FreightPrint™ app provides status updates and other useful information, it can also provide you with shipment tracking.
Collect Signatures, Pictures and Notes
Create an audit trail of shipment statuses with timestamps and location stamps.Receive Proof of delivery signature and pictures instantly.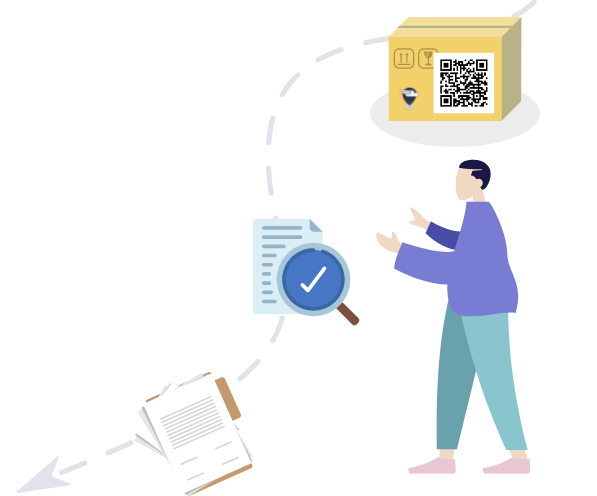 Manage your Documents
Create and design your own shipping documents. Create templates for your customers to match their specifications.
Print QRCode Labels
Create and print QRcode labels. Add QRcodes to your shipping documents and emails.
Design and Customize BOLs
Create and design your own shipping documents.Create and design your own shipping documents.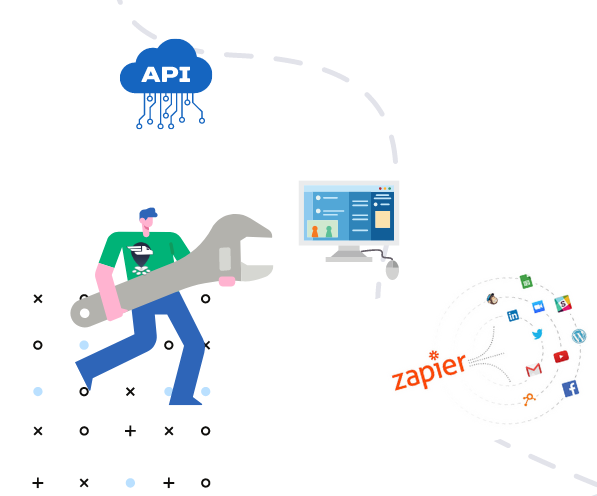 Customize and Personalize
No software is built perfectly, that's why we allow you to customize it to your needs. FreightPrint is flexible to serve your needs.
Custom Fields, Checklists & Documents
Create custom fields and custom checklists to ensure your team can track progress. Customize your emails, documents and text messages.
Connect with CRM, ERP, API and Zapier
You can connect with SalesForce and OrderTime natively, integrate with your own in-house software using our API, or build automation with other thousands of software using Zapier.
Start your Free Trial today!
TRY FOR FREE
---
---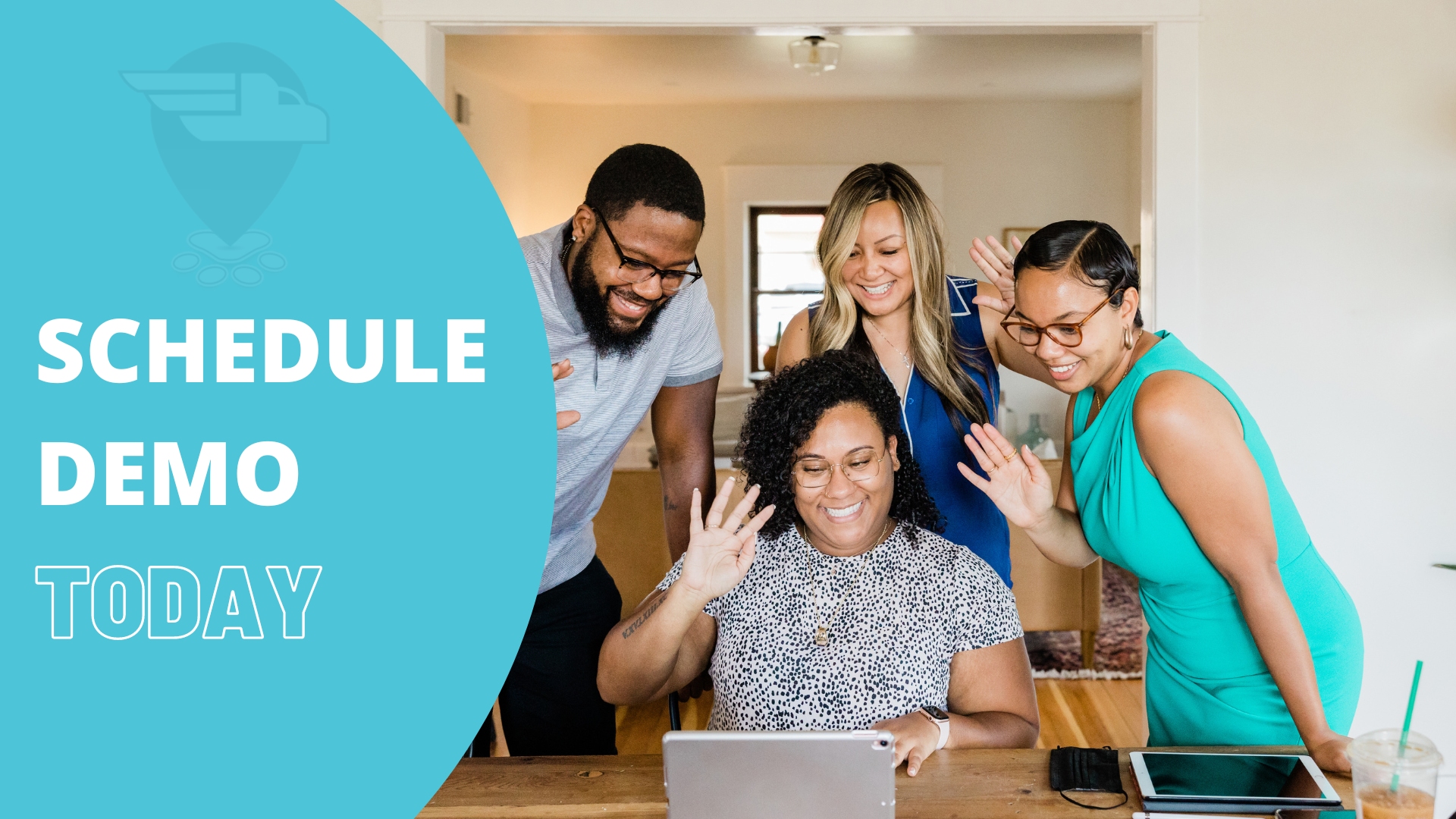 ---