by FreightPrint
---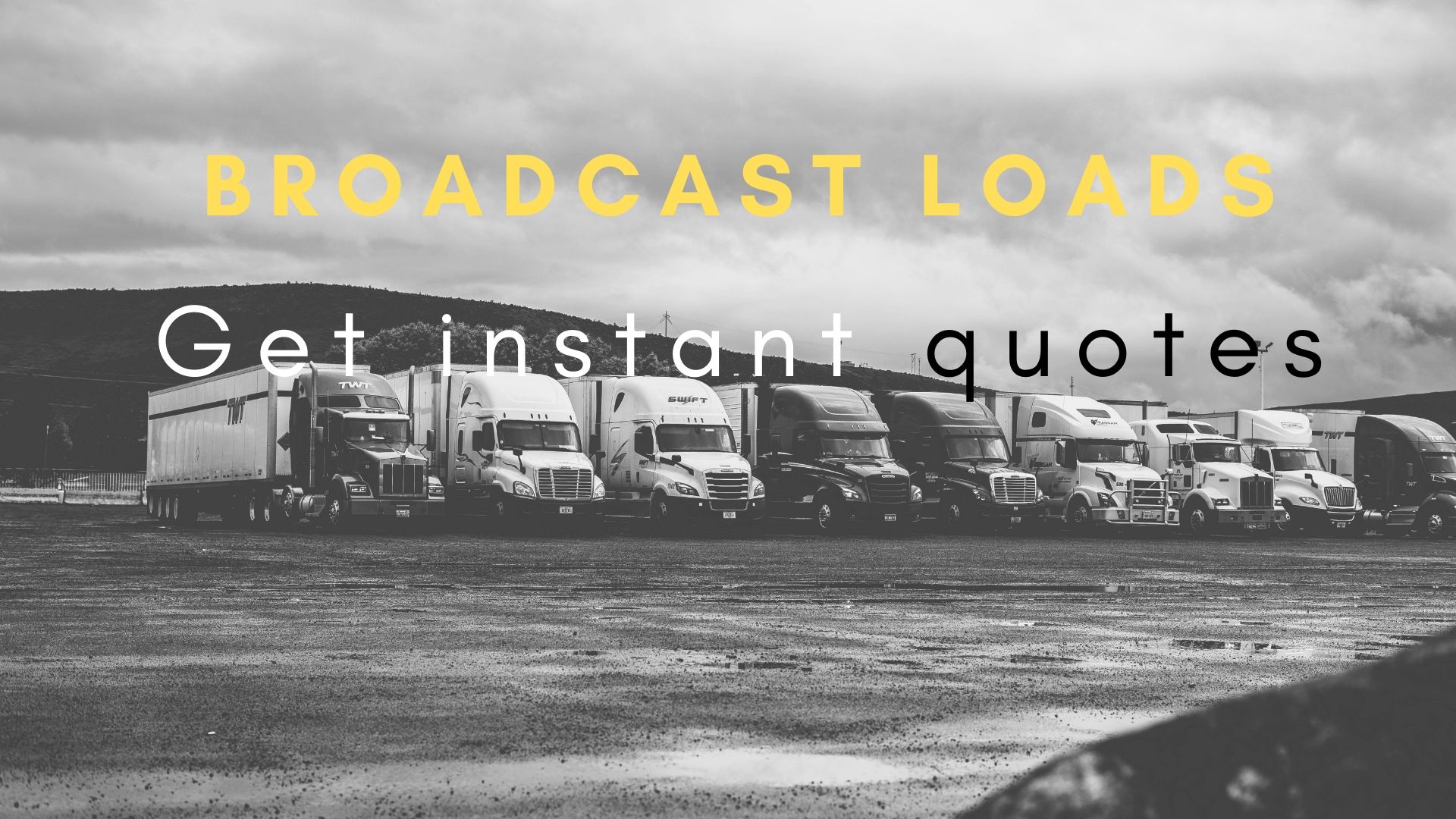 ---
Learn About Load Broadcast
Finding Drivers is Not that Easy
Order processing, inventory picking and packaging is only half of the equation in logistics operations. The other half is to find a carrier to haul your shipment to the end customer. Whether it is a retail store or a residential customer, you have to match your loads with your haulers. When you deal with hundreds of orders, and need to find truckers to match your delivery schedule, it easily becomes a nightmare for your logistics operations.
Can Load Boards Help?
The traditional way to find trucking companies is to post your loads on a load board. Load boards primarily serve the spot market. Most brokers or shippers who utilize load boards are looking to extend their capacity, or for one-time haulers. Scraping through load boards is laborious and often unproductive, as it contains a lot of stale information.
Stale vs Real-time Responses
The ideal solution is to create a network of carriers and brokers, whom you have vetted, to receive your load information. They can respond to your loads, by stating their availability, rate and capacity. Imagine how much time you could save by simply automating your load matching and dispatching process, needless to mention relieving the headaches and stress associated with it.
FreightPrint's Load Broadcast
FreightPrint's Load Broadcast allows you to broadcast each load to a list of carriers and/or brokers. You can receive and aggregate responses from each carrier, and then award the load to the lowest bidder, or a carrier of your choice. Create one general list or specific lists based on your load, and receive responses from your haulers all in one place.
Broadcast, Bid and Dispatch!
Shippers can interact and review bid responses from multiple carriers all within a manner of minutes. Once you receive the bids, all you need to do is to pick whom to dispatch.
Try 2 weeks free!
While load boards are still widely used, creating a private load broadcast and bidding will definitely give you the competitive edge in the current market.
Want to see how it could help you save time and reduce cost? Click below to request a Risk Free Trial.
Learn About Load Broadcast
---
Are you managing your logistics operations either manually or using outdated and confusing software?
FreightPrint can help!
FreightPrint™ is a simple software and mobile app for logistics companies to track, organize, communicate and manage shipments efficiently.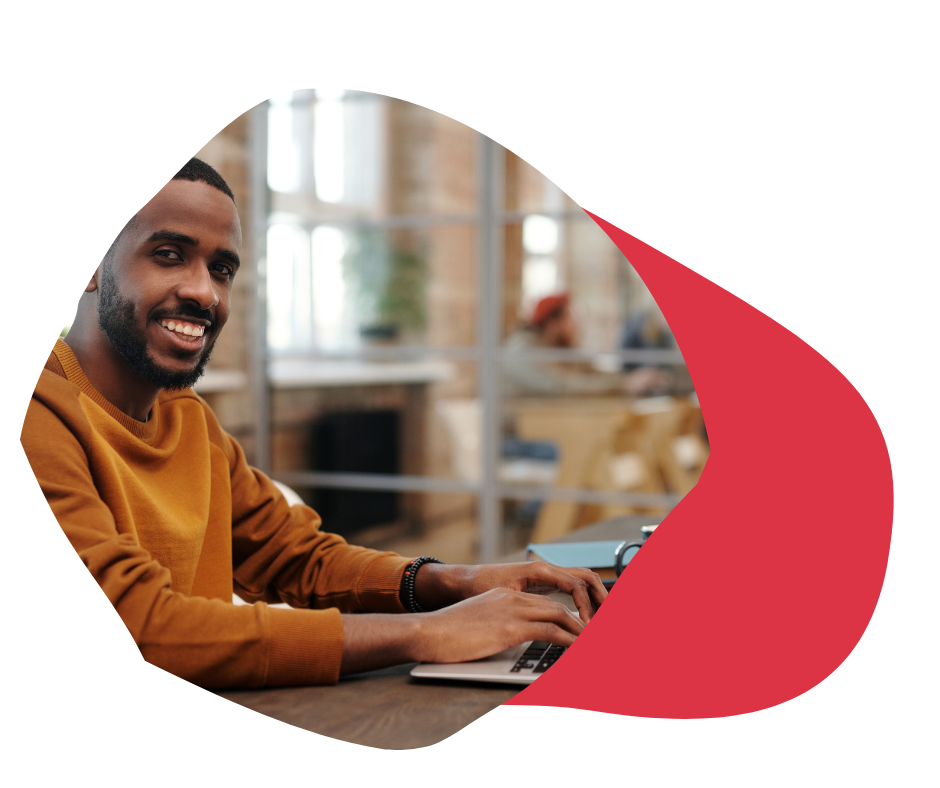 Built to simplify your logistics operations
We know that logistics is complicated and time-consuming.
Imagine delivering orders to your customers with consistency, accuracy and simplicity.
If you're looking to streamline your shipping and logistics operations, FreightPrint™ may be what you're looking for.
Read below to learn more about key features and benefits of FreightPrint™.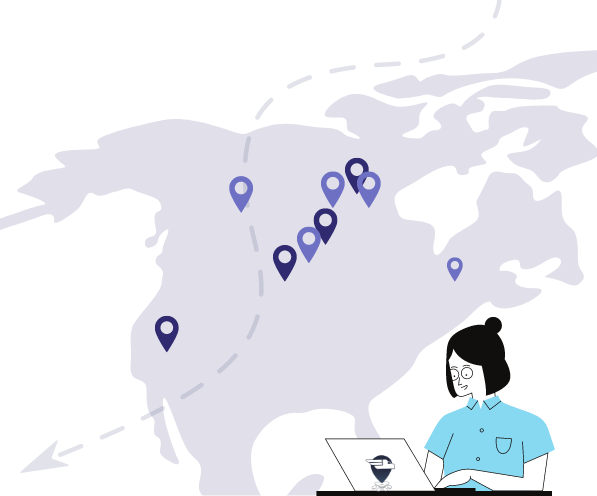 Seamlessly Dispatch and Manage Routes
Imagine processing customer orders, automatically creating optimized routes, communicating with drivers and customers, all without spending any extra time.
Dispatch Loads
Dispatch loads on the fly. Work with carriers, brokers, dispatchers and shippers.
Automated Routes
Pick multiple shipments and create routes instantly. Assign drop numbers, edit or remove stops without contacting the drivers.
Driver Assignment
Assign a task or a route to a driver. Don't know who can do the delivery? Allow drivers to pick their loads, or broadcast loads to your carriers and have them bid on your loads.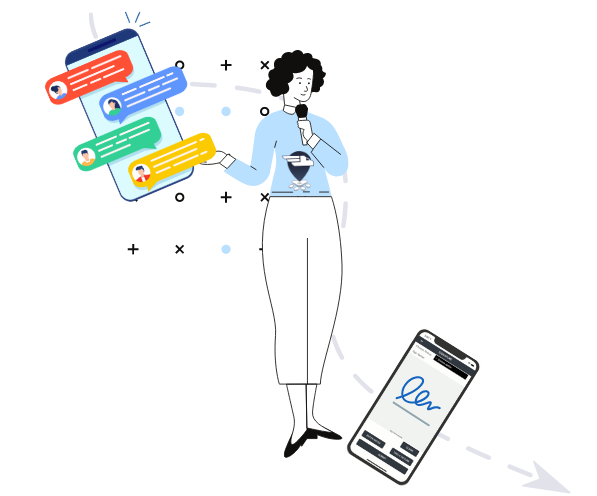 Improve your Delivery Experience
Free up your phone lines and staff, while exceeding your customers' expectations. Spend your precious time closing more deals and going on vacation.
Provide Shipment Tracking
While the FreightPrint™ app provides status updates and other useful information, it can also provide you with shipment tracking.
Collect Signatures, Pictures and Notes
Create an audit trail of shipment statuses with timestamps and location stamps.Receive Proof of delivery signature and pictures instantly.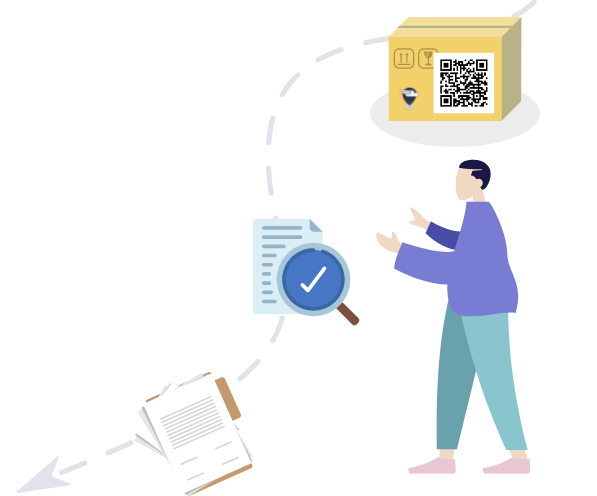 Manage your Documents
Create and design your own shipping documents. Create templates for your customers to match their specifications.
Print QRCode Labels
Create and print QRcode labels. Add QRcodes to your shipping documents and emails.
Design and Customize BOLs
Create and design your own shipping documents.Create and design your own shipping documents.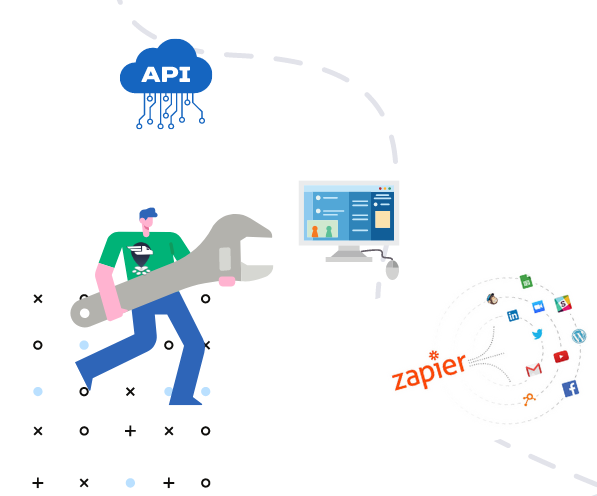 Customize and Personalize
No software is built perfectly, that's why we allow you to customize it to your needs. FreightPrint is flexible to serve your needs.
Custom Fields, Checklists & Documents
Create custom fields and custom checklists to ensure your team can track progress. Customize your emails, documents and text messages.
Connect with CRM, ERP, API and Zapier
You can connect with SalesForce and OrderTime natively, integrate with your own in-house software using our API, or build automation with other thousands of software using Zapier.
Start your Free Trial today!
TRY FOR FREE
---
---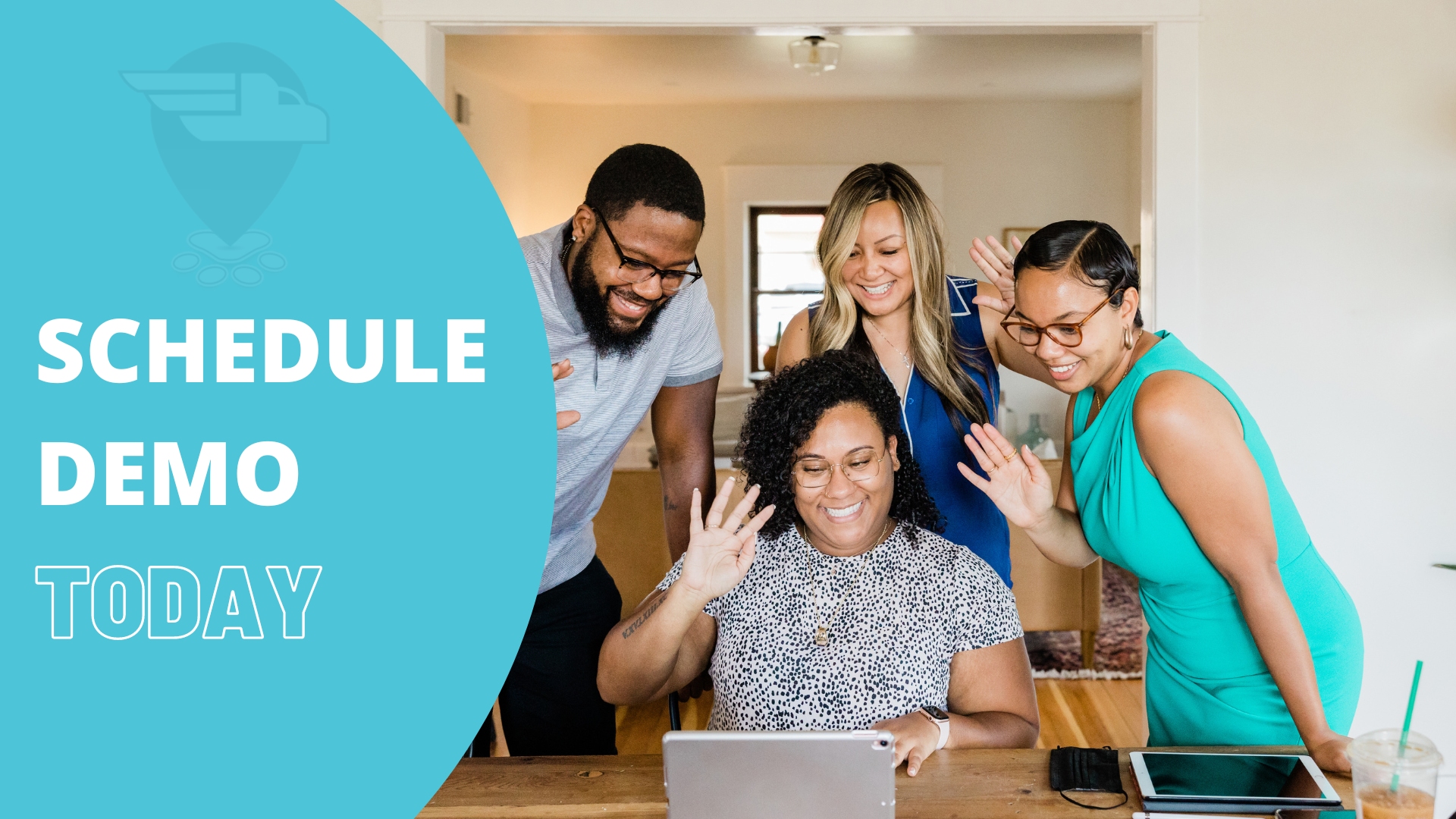 ---