by FreightPrint
---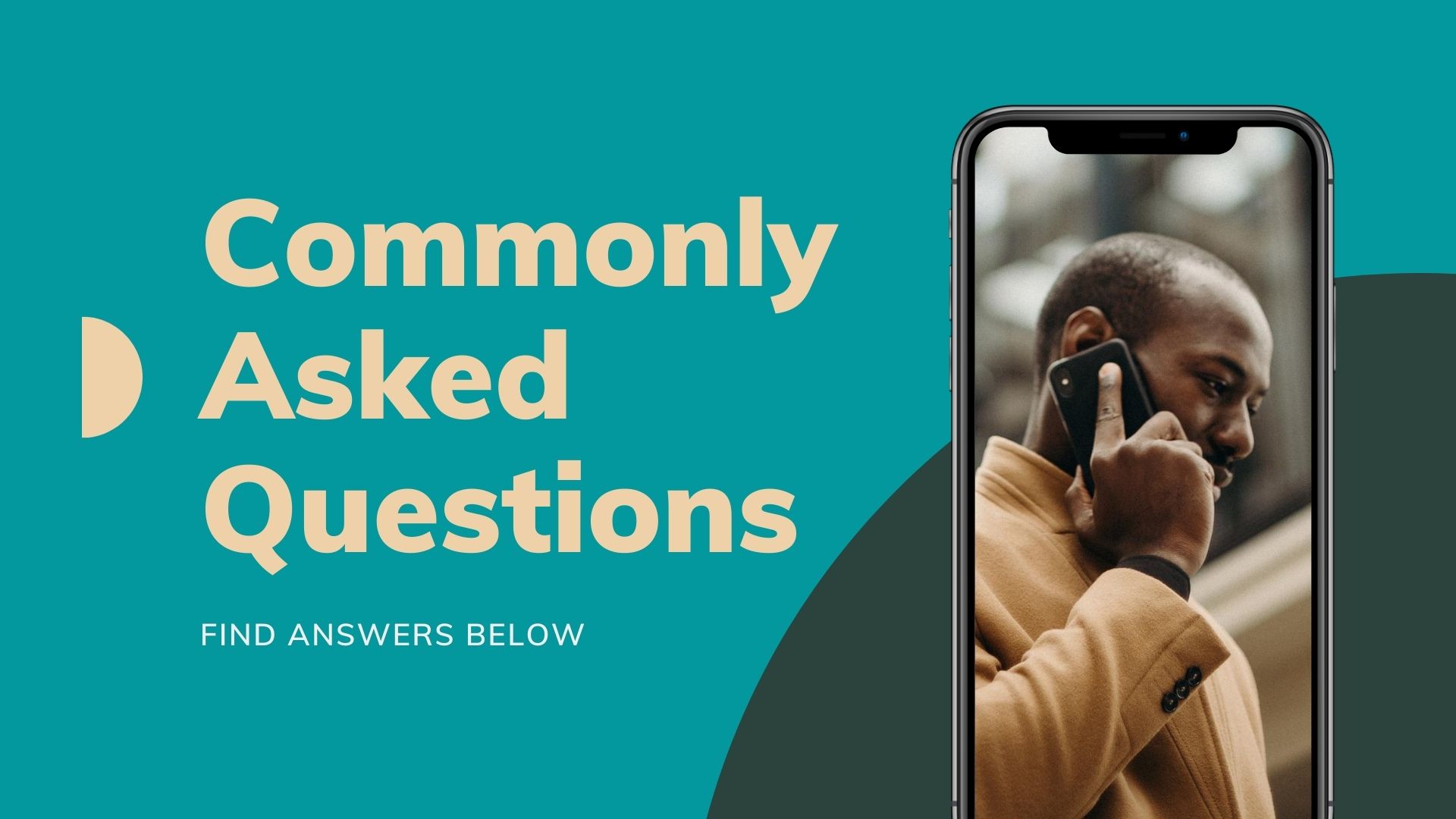 ---
Start Trial
Is there a trial account?
We offer risk free membership. If cancelled within first 14 days, you will not be charged.
Will I get charged during the trial?
No. Your card will not be charged during the trial period. After your trial period, your account will be charged.
Are there any contracts?
No. Our services are based on monthly subscription model. You can cancel your account anytime. There are no cancellation fees or activation fees.
What if I have to cancel my account?
We understand we are not perfect for everybody. If you need to cancel the account for whatever reason, please contact us at support@freightprint.com and request to cancel your account.
If I cancel my account, will I lose all the data and history?
Yes. However, instead of cancelling, you can request to freeze your account for one month at a time, and you will only be charged $9.99 for the current month. This will preserve all your data.
Can I cancel during trial?
You can cancel your account during your trial. Your card will not be charged after trial.
Can I upgrade my plan?
Our membership is on a monthly basis (can be paid annually, as well). You could upgrade or downgrade your plans anytime based on your needs. We want to be flexible enough to help you grow.
Do you help me with setup?
Most of our customers prefer setting up themselves. However, we offer paid consultation to setup your account to meet your needs and train your staff. Feel free to schedule a call with us to learn more about our consultation services.
What is the cost of usage?
Our price varies on the volume and features you need. Our plans start at $199/month.
Can I use FedEx and other national carriers?
No. Our services are for shippers utilizing independent carriers, and/or their own fleet of trucks, and need a simple logistics software.
Can I add multiple users?
Yes. You can add multiple users to your account, and assign specific roles with limited functions.
Can I add multiple locations?
Yes. You can add multiple locations, and restrict your users to a particular location.
Can I add brokers and carriers?
Yes. You can create a login for your brokers and carrier and only allow them to see their loads.
Can I print QR code shipment labels?
Yes. You can print QR code labels for your shipments. Drivers can scan labels to view and update shipment statuses any time.
Can I brand BOLs and PODs?
Yes. You can upload your logos and assets to BOLs and PODs, to help with your branding.
Can I make custom documents?
Yes. You can upload your existing delivery documents and customize it to be used electronically, without changing your styles and formatting.
Can I provide access to my suppliers?
Yes. If you want to share your shipment information/data with your suppliers, you can provide them access to only view their loads.
Is there a limit on the number of drivers I can add?
No. There are no limits to how many drivers or carriers you can add to your account. If you have further questions, feel free to schedule a call with us.
Can I pick a custom plan?
Our pre-determined plans are the based on the needs of majority of our customers. However, it doesn't mean you are limited to those plans. If you'd like to make a customized plans to fit your needs, feel free to schedule a call with us.
Start Trial
---
Share & Like:
---