last updated 04-23-2023
by FreightPrint
---
---
Try 2 Weeks Free
Many supply chain professionals plan their loads manually, without using any automation. It creates additional logistic work and crams up the already full time schedule.
What they need is an intuitive load planner that can help them eliminate the need for load planner jobs. It can enhance customer service since the shippers can focus more on the actual transportation process rather than on the load.
A load planner can also give your business more time for other important tasks.
What does a shipper do?
Shippers play an important part in the supply chain. They are responsible for sending the products to their end customers. In many instances, suppliers or manufacturers are referred to as shippers. Shippers are often responsible for taking the load and delivering the products to the warehouse or retail locations, where the end customer buys the product.
For example: A car manufacturer may ship their cars to the port of Oakland, California. The shipper may also work with transportation companies to pick up the cars from the yard and deliver them to the car dealer in Long Beach, California.
Shipper Logistics
Most logistics professionals would agree that efficiency in logistics is largely dependent on your ability to plan. Load planner skills not only require knowledge of logistics operations but also constant education about new technologies.
A typical load planning involves getting order information from paper to email, from email to software, from one software to another software, then back to the email and finally back to paper. These processes are sometimes repeated multiple times throughout the supply chain.
Shipper Transport
Shippers rely heavily on trucking companies and other transportation companies to move the product through the supply chain. Some products require multiple modes of transportation such as road, rail, ocean vessels, barges and cargo planes. However, this sort of planning and operations require extensive collaboration with third party logistics providers.
Needless to say, transferring information with third party transportation companies using paper can be very frustrating and time-consuming. It also creates the need for additional jobs and the employees have to have a specific experience level and specific skills to do that.
Due to the complexity of the load planner processes, a lot of errors can occur, especially if you hired an entry level load planner specialist. All of this requires more budget allocated for load planning and transportation.
Shipper Freight Forwarder
Shippers who are moving products across multiple countries and ports often rely on freight forwarders. Freight forwarders handle the logistics and handle transportation at the country of destination on behalf of the shippers. They are also known as shipper agents.
For example, a shipper in China would hire a freight forwarder in Seattle, Washington, to receive and forward the goods to the final destination. Freight forwarders will handle one part of load planner jobs with logistics-related paperwork and processes in the United States, for the shipper who might be in China.
Shipper TMS (Transportation Management Software)
Imagine having a load planner, where you can plan the entire process in a few clicks. The key to any planning is to keep it simple and avoid any redundant steps and hire more full time employees with a set of load planning skills. Of course, nothing is simple in logistics, because there are many moving parts to it.
What if you could collaborate with other parties, whether they are in your own company or a third party provider? How does it sound to give 3PLs access to the information you want them to see and provide data you need from them? Think of all the time and resources you could save.
Shipper Logistics Software
FreightPrint's intuitive load planner achieves the goal of planning your logistics process without complicating it. You can automate your dispatching, enhance communication, facilitate carrier load matching, collaborate with accounting, provide track and trace, and receive and send automated status updates for you and others, all without manually doing anything on your part.
Start for Free
Our customers have been moving thousands of loads by keeping everyone involved in the process happy.
Eliminate the need for load planner jobs and give your customers the best service. Start our free trial to evaluate FreightPrint's easy-to-use load planner and transportation software.
Try 2 Weeks Free
---
Are you managing your logistics operations either manually or using outdated and confusing software?
FreightPrint can help!
FreightPrint™ is a simple software and mobile app for logistics companies to track, organize, communicate and manage shipments efficiently.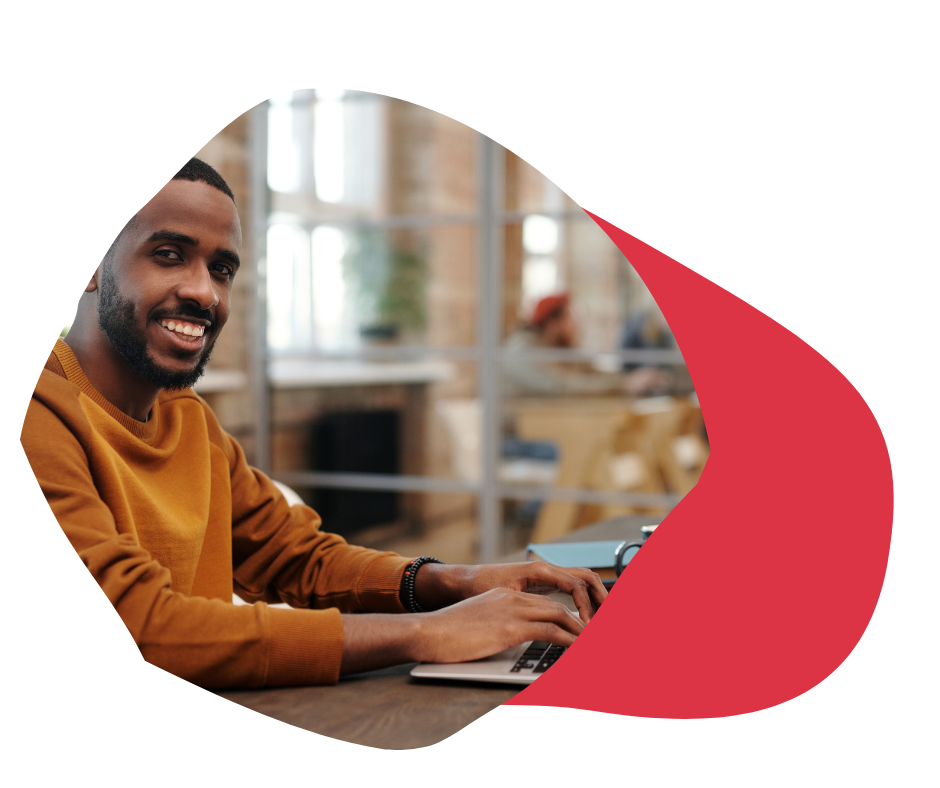 Built to simplify your logistics operations
We know that logistics is complicated and time-consuming.
Imagine delivering orders to your customers with consistency, accuracy and simplicity.
If you're looking to streamline your shipping and logistics operations, FreightPrint™ may be what you're looking for.
Read below to learn more about key features and benefits of FreightPrint™.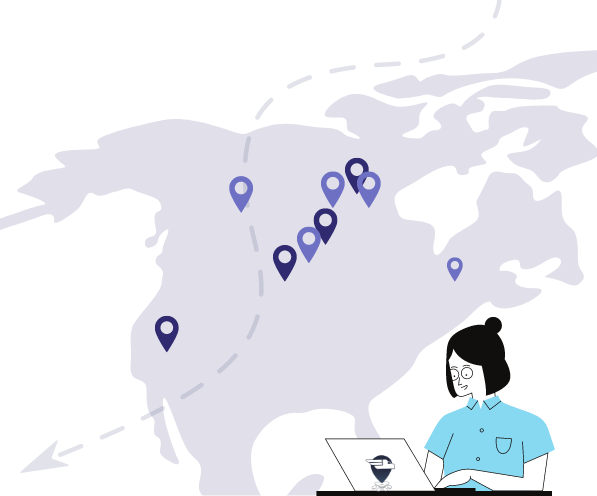 Seamlessly Dispatch and Manage Routes
Imagine processing customer orders, automatically creating optimized routes, communicating with drivers and customers, all without spending any extra time.
Dispatch Loads
Dispatch loads on the fly. Work with carriers, brokers, dispatchers and shippers.
Automated Routes
Pick multiple shipments and create routes instantly. Assign drop numbers, edit or remove stops without contacting the drivers.
Driver Assignment
Assign a task or a route to a driver. Don't know who can do the delivery? Allow drivers to pick their loads, or broadcast loads to your carriers and have them bid on your loads.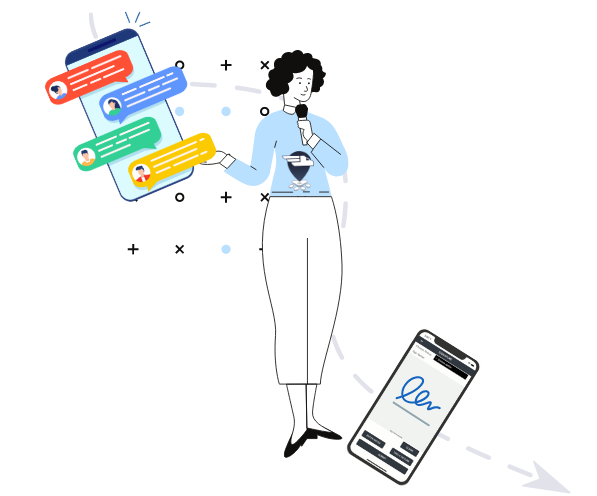 Improve your Delivery Experience
Free up your phone lines and staff, while exceeding your customers' expectations. Spend your precious time closing more deals and going on vacation.
Provide Shipment Tracking
While the FreightPrint™ app provides status updates and other useful information, it can also provide you with shipment tracking.
Collect Signatures, Pictures and Notes
Create an audit trail of shipment statuses with timestamps and location stamps.Receive Proof of delivery signature and pictures instantly.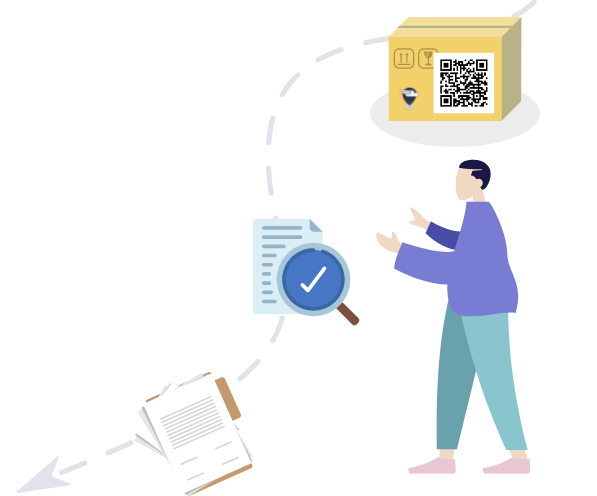 Manage your Documents
Create and design your own shipping documents. Create templates for your customers to match their specifications.
Print QRCode Labels
Create and print QRcode labels. Add QRcodes to your shipping documents and emails.
Design and Customize BOLs
Create and design your own shipping documents.Create and design your own shipping documents.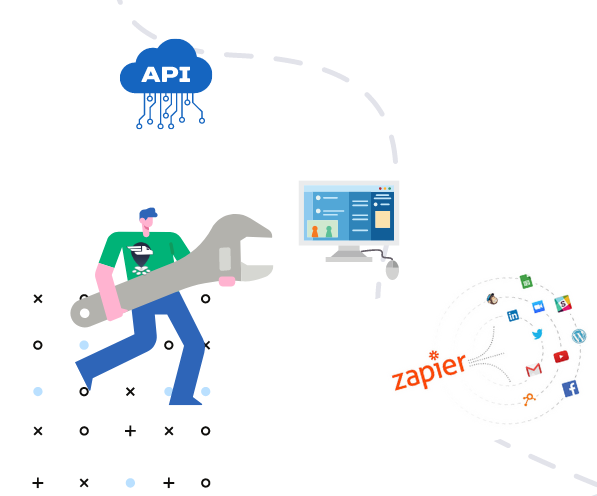 Customize and Personalize
No software is built perfectly, that's why we allow you to customize it to your needs. FreightPrint is flexible to serve your needs.
Custom Fields, Checklists & Documents
Create custom fields and custom checklists to ensure your team can track progress. Customize your emails, documents and text messages.
Connect with CRM, ERP, API and Zapier
You can connect with SalesForce and OrderTime natively, integrate with your own in-house software using our API, or build automation with other thousands of software using Zapier.
Start your Free Trial today!
TRY FOR FREE
---
---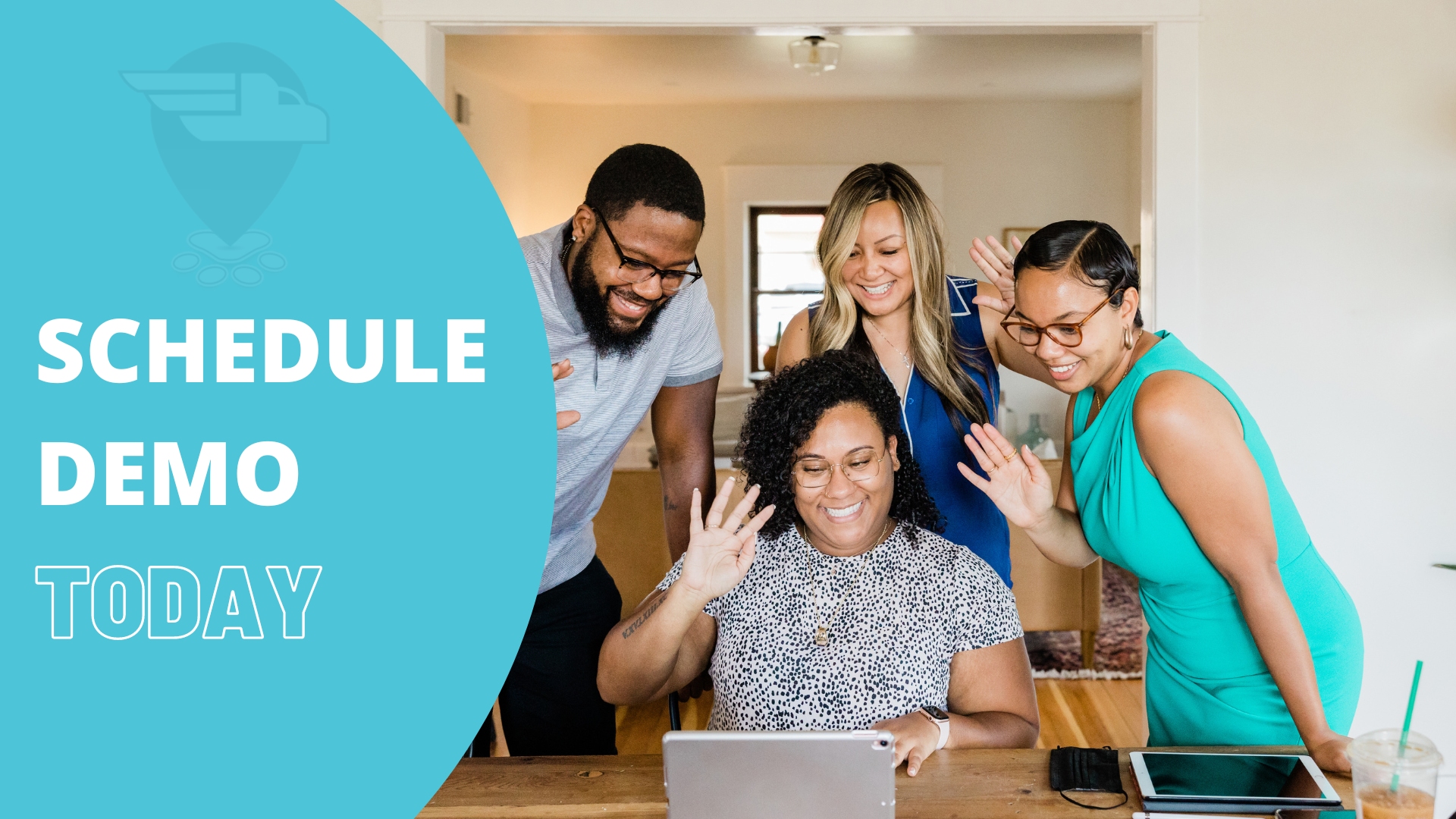 ---