by FreightPrint
---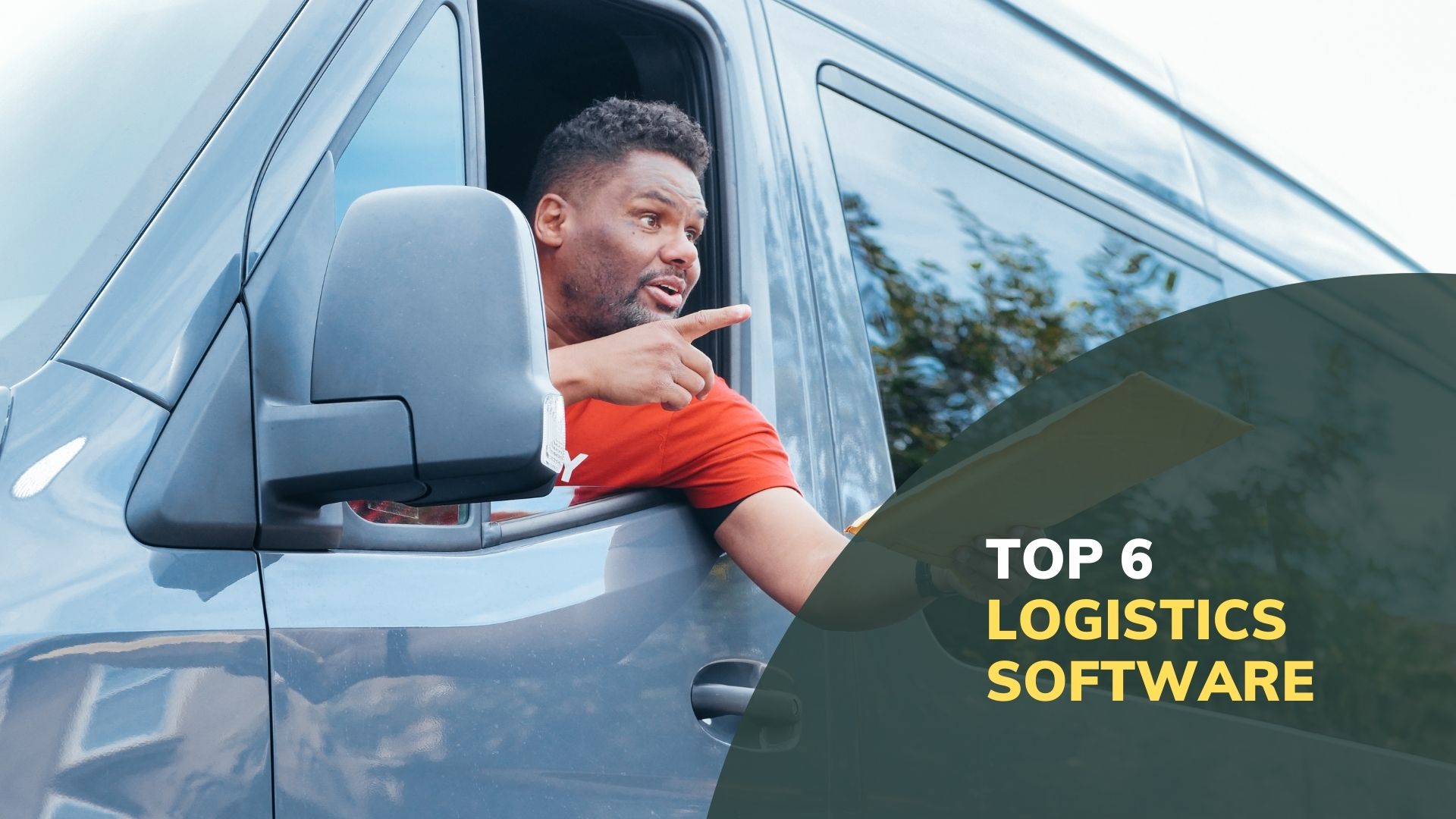 ---
Schedule a demo
My Journey to Find the Best Logistics Software
We started our shipping company knowing that we could deliver high-quality service and grab a chunk of the marketplace because of our philosophies about how to do business and adding value first. How we wanted to treat our customers and get their goods to where they were going, on time, every time and exceed their expectations was clear.
We had the attitude and the will to make it work but the hurdles we encountered weren't based on us, they were based on the tools we had to use to achieve our goals. I understand the history of the shipping business and I understand the seismic shifts that have happened and are continuing to rock the shipping world.
How the Logistics Market Has Changed
Back in the day, shipping was a simpler business than it is today. To put it simply, it was "get an order, give an estimated delivery time and deliver". That was it. Today, with the interconnectedness of everything, operating a shipping business looks radically different. Everything from tracking and shipping information to the demands and expectations of consumers about shipping and freight has changed. Having a top-notch transportation management system is a must-have if you want to compete.
Finding the best logistics software was once simple and easy. The biggest companies had the best TMS available. This isn't necessarily the case anymore. The rapidly evolving shipping landscape demands a nimble and modern software solution that the large monolithic software companies can't always provide. The ever-changing, on-demand nature of doing logistics dictates the need for an agile yet robust TMS software.
Charles Darwin had once said,
"It's not the strongest of the species that survive, or the most intelligent. It is the one that is most adaptable to change."
Since my time in the shipping industry I have seen the wisdom of this statement first hand and I have adopted it as a motto of sorts for myself, especially in my business operations.
The Top 6 TMS Software
In my journey to find the best logistics software, I made a list of the Top 6 TMS software I could find.
Shipwell: Shipwell has built "a TMS for your growth". They used their cloud-based platform to deliver real time analytics and data to help small to medium sized businesses maximize their profit potential. They offer predictive pricing insights and claim to reduce load assignment effort by 75%.
Samsara: Samsara is "leading the digital transformation of operations" according to them. Their service unifies data between all aspects of your business and they are "your partner for the long term." They work with over 20,00 businesses in multiple industries so they have the experience and personnel to back up their claims.
GSM Tasks: GSM Tasks has vehicle routing and tracking software that is designed to optimize all aspects of your business. One of their claims to fame is, "Reduce vehicle and travel costs while completing more tasks." Everything from fleet and delivery management to route optimization can be done with GSM Tasks.
Tailwind TMS: Tailwind TMS looks to deliver high-quality logistics software for small and medium-sized companies so they can compete with the bigger players in the market. They offer "pay-as-you-go, web-based transportation software" and are a "one-stop" TMS software option. They have also been featured in Industry Insight Monthly.
Elite Extra: Their motto is "Advanced Dispatching Software Powering the Future". They claim to be able to streamline any type of logistics operation to increase productivity. Based out of Wisconsin, they have high approval ratings in their reviews and operate in dozens of industries.
FreightPrint: FreightPrint is the best of the top 6 TMS software companies that I looked at and it has everything I need. Its solutions are simple and adaptable for the demands of my business. They have a full assortment of software products and services to meet any of the challenges I face daily. I am especially impressed with their QR codes. They use a QR code system to speed up the data processing of the logistics that works wonders. They also partner with over 3000+ other software to facilitate their automation processes.
When it comes down to it, we needed the best logistics software to enable us to create the kind of customer experience we were looking for. FreightPrint delivers on their promises so we can deliver on ours.
You can go to FreightPrint and request a FREE DEMO so you can begin exceeding your client's expectations today.
Schedule a demo
---
Are you managing your logistics operations either manually or using outdated and confusing software?
FreightPrint can help!
FreightPrint™ is a simple software and mobile app for logistics companies to track, organize, communicate and manage shipments efficiently.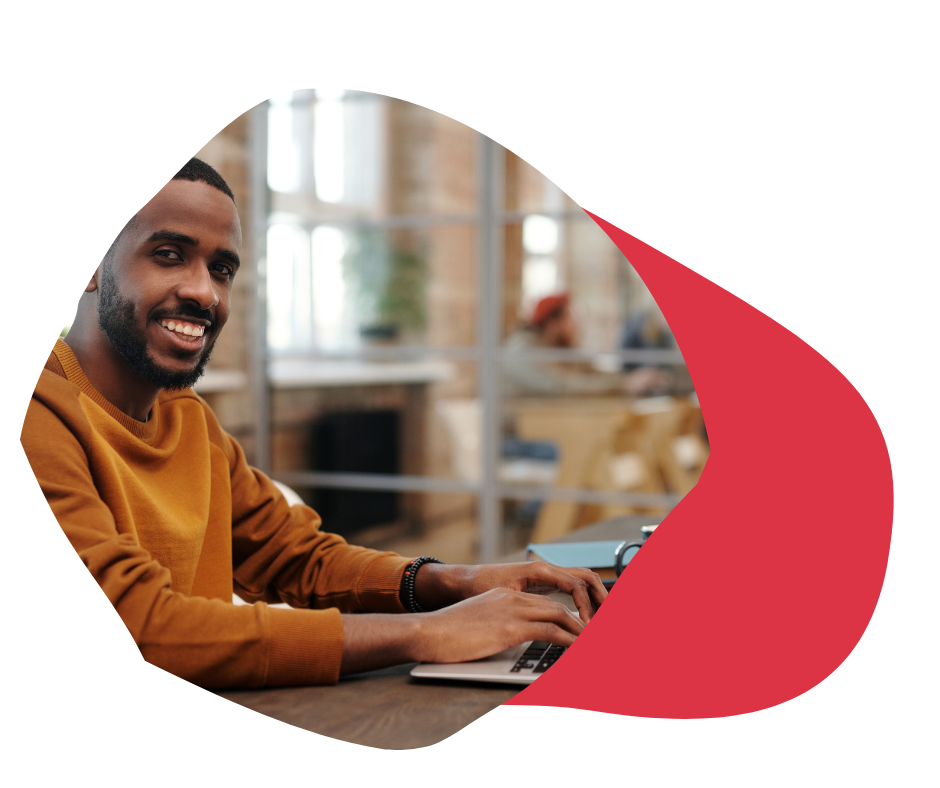 Built to simplify your logistics operations
We know that logistics is complicated and time-consuming.
Imagine delivering orders to your customers with consistency, accuracy and simplicity.
If you're looking to streamline your shipping and logistics operations, FreightPrint™ may be what you're looking for.
Read below to learn more about key features and benefits of FreightPrint™.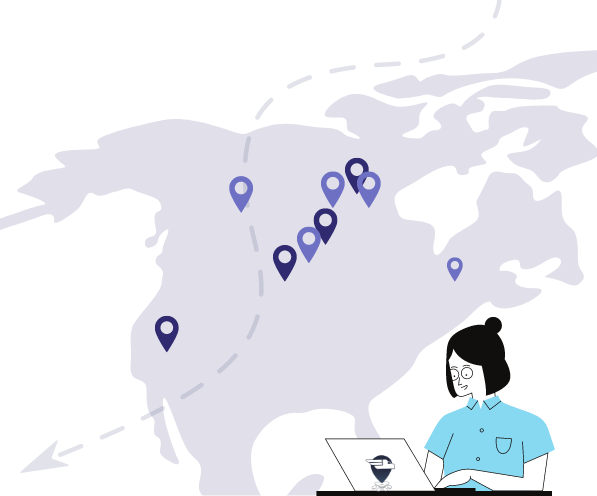 Seamlessly Dispatch and Manage Routes
Imagine processing customer orders, automatically creating optimized routes, communicating with drivers and customers, all without spending any extra time.
Dispatch Loads
Dispatch loads on the fly. Work with carriers, brokers, dispatchers and shippers.
Automated Routes
Pick multiple shipments and create routes instantly. Assign drop numbers, edit or remove stops without contacting the drivers.
Driver Assignment
Assign a task or a route to a driver. Don't know who can do the delivery? Allow drivers to pick their loads, or broadcast loads to your carriers and have them bid on your loads.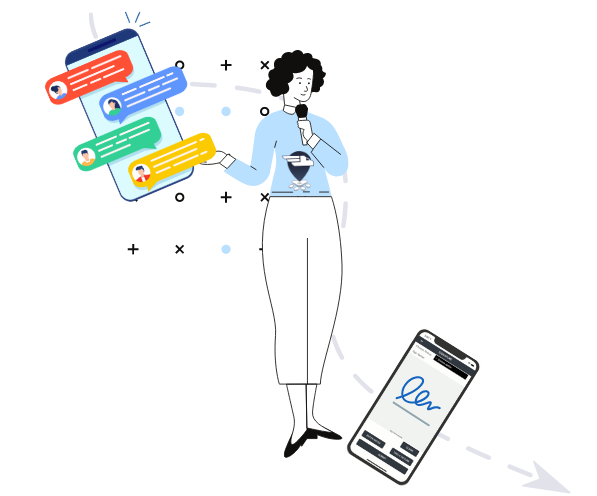 Improve your Delivery Experience
Free up your phone lines and staff, while exceeding your customers' expectations. Spend your precious time closing more deals and going on vacation.
Provide Shipment Tracking
While the FreightPrint™ app provides status updates and other useful information, it can also provide you with shipment tracking.
Collect Signatures, Pictures and Notes
Create an audit trail of shipment statuses with timestamps and location stamps.Receive Proof of delivery signature and pictures instantly.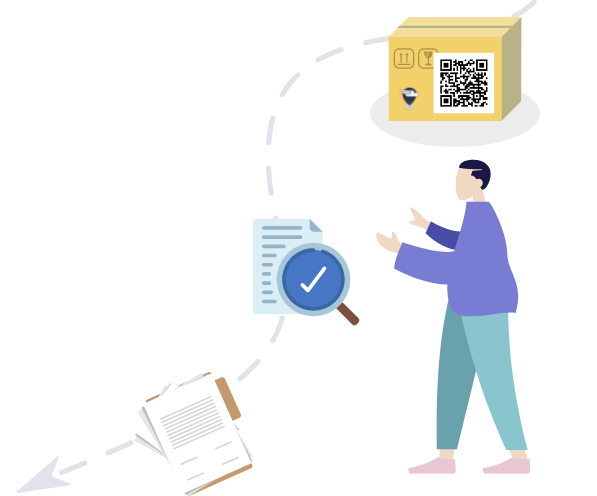 Manage your Documents
Create and design your own shipping documents. Create templates for your customers to match their specifications.
Print QRCode Labels
Create and print QRcode labels. Add QRcodes to your shipping documents and emails.
Design and Customize BOLs
Create and design your own shipping documents.Create and design your own shipping documents.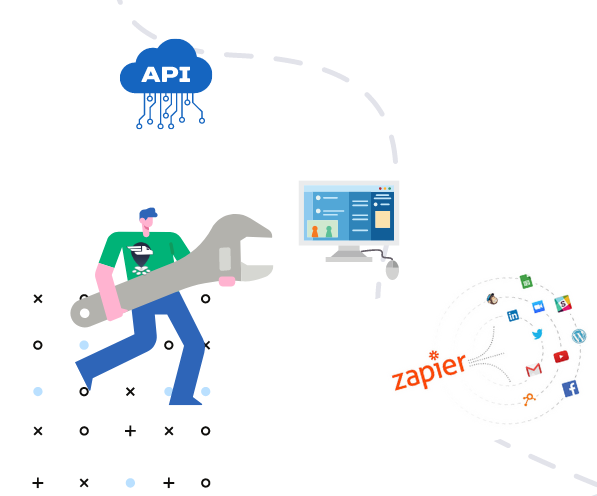 Customize and Personalize
No software is built perfectly, that's why we allow you to customize it to your needs. FreightPrint is flexible to serve your needs.
Custom Fields, Checklists & Documents
Create custom fields and custom checklists to ensure your team can track progress. Customize your emails, documents and text messages.
Connect with CRM, ERP, API and Zapier
You can connect with SalesForce and OrderTime natively, integrate with your own in-house software using our API, or build automation with other thousands of software using Zapier.
Start your Free Trial today!
TRY FOR FREE
---
---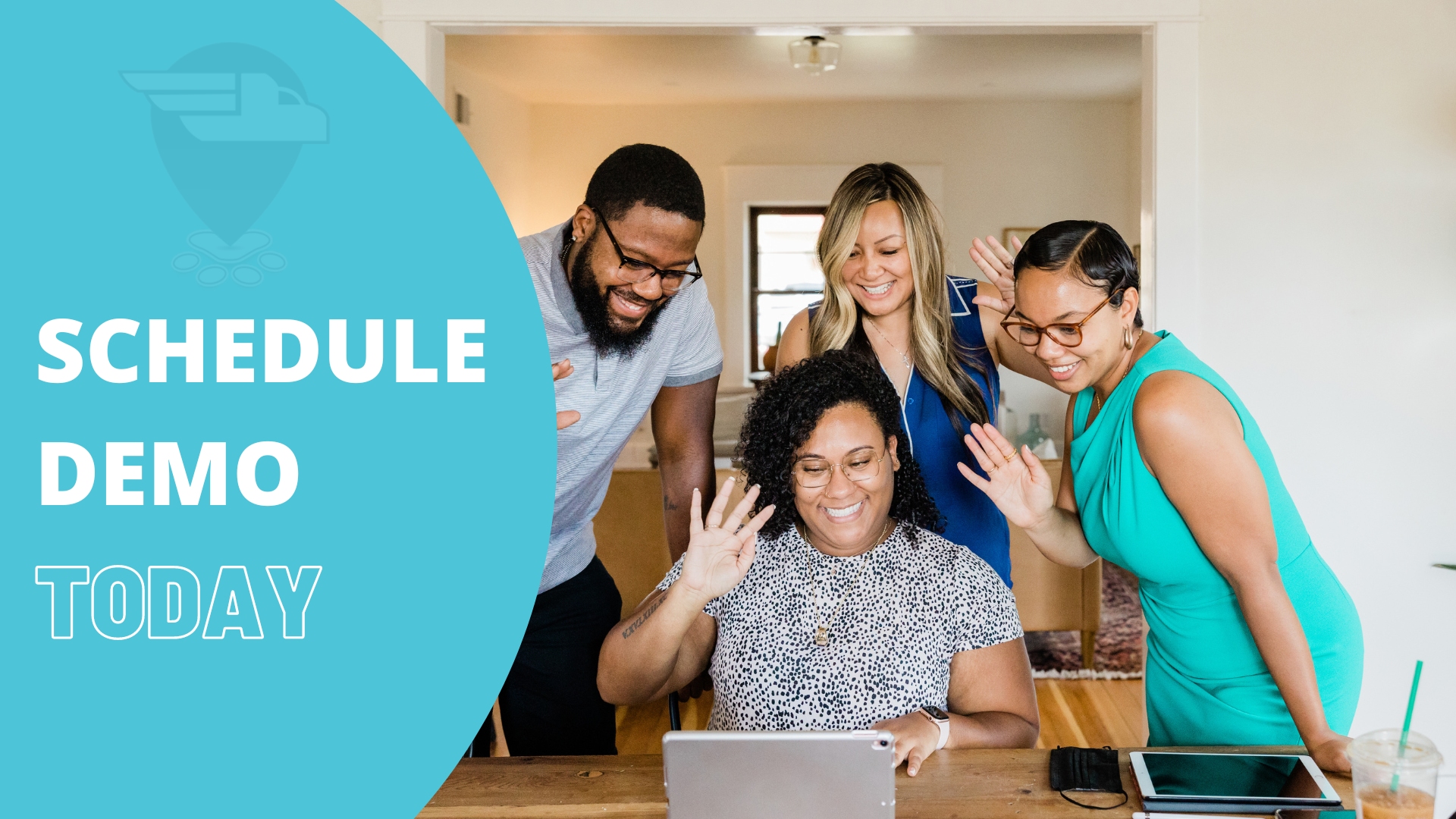 ---