by FreightPrint
---
---
Try 2 Weeks Free
In today's world, logistics and delivery are not up to just the trucking companies. The shipper is equally responsible for making the delivery logistics a priority. It is a priority because it has become a priority for your customers. Customers are now more than ever interested in receiving updates about their shipments. Whether it is an order for a pallet of potatoes or a pair of ski shoes, customers expect information regarding their shipments.
Moreover, they expect that the information they get will be real-time data that can show them the status of the delivery with each passing minute.
Luckily, they can get timely updates within a single delivery management software, which we'll discuss later on.
Shippers care about their customers' delivery experience
Shippers who work with local trucking companies, or manage their own internal fleet of trucks and drivers need to offer their customers a consistent delivery experience. Regardless of the third party carriers, your customers expect you to be accountable regarding their orders.
Not only do you have to implement route optimization but find a delivery management system that fits all your customers' needs.
Otherwise, you will risk providing inadequate service. And we all know from experience that poor delivery experience leads to bad reviews, loss of revenue, and loss of customers.
Relevant and timely information matters
Imagine having a simple system in place to manage all your delivery functions, and properly communicate relevant information to your customers in a timely manner. There is no need for a dispatcher to be glued to the phone or field questions from customers regarding their order and their delivery status.
What you need is delivery management software. It's a tool for every delivery business that wants to scale its logistics operations and its last mile delivery.
Delivery Management system for your Needs
FreightPrint is the best delivery management software for your needs. This simple delivery logistics tool will enhance your logistics efficiency.

FreightPrint offers dispatching, track and trace, load bidding, carrier invoicing, electronic proof of delivery, and other tools to improve shippers' logistics operations. Our shipper customers say they save an average of 1.5 hours a day by simply using FreightPrint in their delivery management.
Want to find out how FreightPrint delivery management solution can help you increase your logistics efficiency? We offer free demos and trials. FreightPrint's software runs on browsers and mobile phones. There is no need to spend hours installing, configuring, and training.
Small or Large Operations
Are you a small team with one-person handling your logistics, a medium-sized team with a few team members, or a large company with multiple locations and service regions? We offer plans to cover your various needs.
Request a Free Demo
Why wait? Start a trial or request a free demo now and take your delivery business to a new level.
Try 2 Weeks Free
---
Are you managing your logistics operations either manually or using outdated and confusing software?
FreightPrint can help!
FreightPrint™ is a simple software and mobile app for logistics companies to track, organize, communicate and manage shipments efficiently.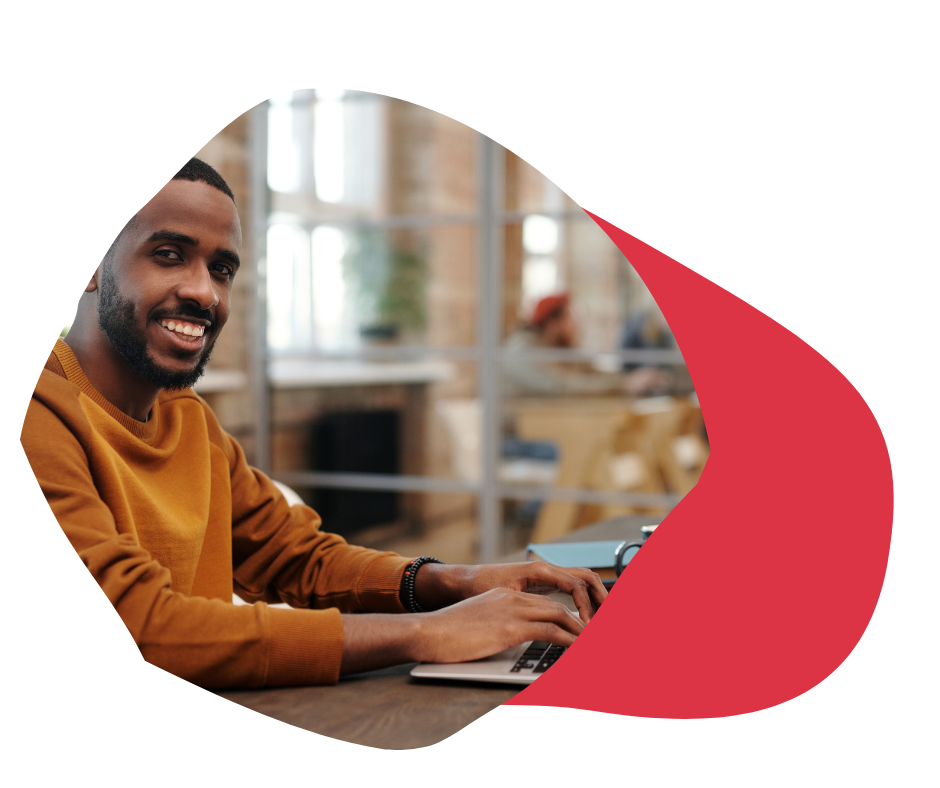 Built to simplify your logistics operations
We know that logistics is complicated and time-consuming.
Imagine delivering orders to your customers with consistency, accuracy and simplicity.
If you're looking to streamline your shipping and logistics operations, FreightPrint™ may be what you're looking for.
Read below to learn more about key features and benefits of FreightPrint™.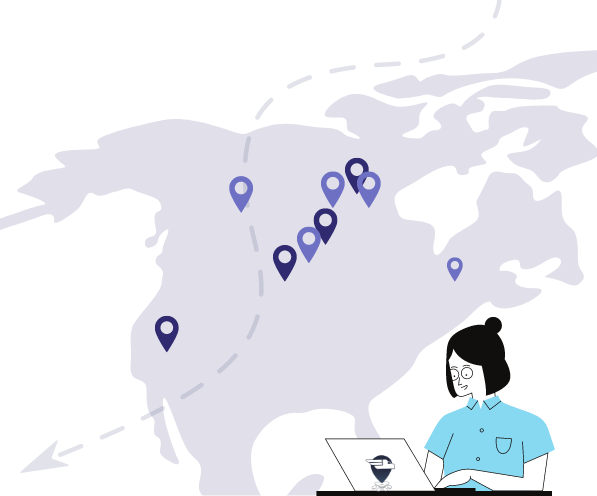 Seamlessly Dispatch and Manage Routes
Imagine processing customer orders, automatically creating optimized routes, communicating with drivers and customers, all without spending any extra time.
Dispatch Loads
Dispatch loads on the fly. Work with carriers, brokers, dispatchers and shippers.
Automated Routes
Pick multiple shipments and create routes instantly. Assign drop numbers, edit or remove stops without contacting the drivers.
Driver Assignment
Assign a task or a route to a driver. Don't know who can do the delivery? Allow drivers to pick their loads, or broadcast loads to your carriers and have them bid on your loads.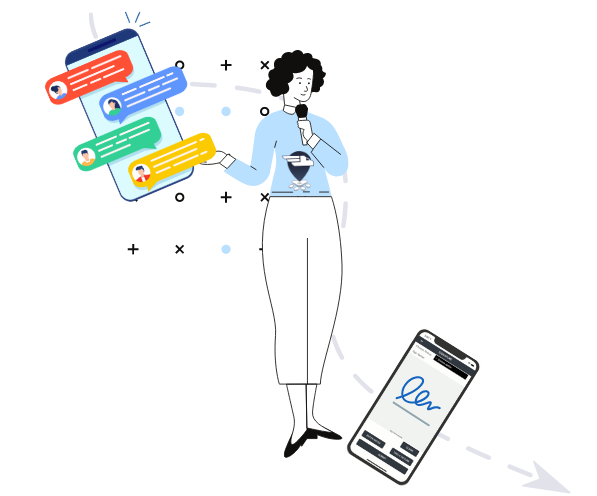 Improve your Delivery Experience
Free up your phone lines and staff, while exceeding your customers' expectations. Spend your precious time closing more deals and going on vacation.
Provide Shipment Tracking
While the FreightPrint™ app provides status updates and other useful information, it can also provide you with shipment tracking.
Collect Signatures, Pictures and Notes
Create an audit trail of shipment statuses with timestamps and location stamps.Receive Proof of delivery signature and pictures instantly.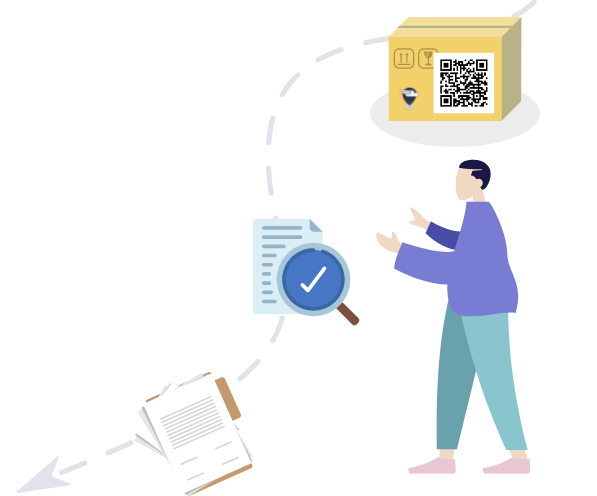 Manage your Documents
Create and design your own shipping documents. Create templates for your customers to match their specifications.
Print QRCode Labels
Create and print QRcode labels. Add QRcodes to your shipping documents and emails.
Design and Customize BOLs
Create and design your own shipping documents.Create and design your own shipping documents.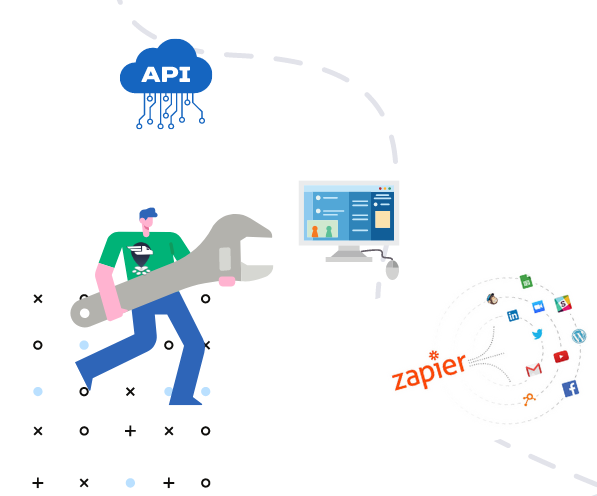 Customize and Personalize
No software is built perfectly, that's why we allow you to customize it to your needs. FreightPrint is flexible to serve your needs.
Custom Fields, Checklists & Documents
Create custom fields and custom checklists to ensure your team can track progress. Customize your emails, documents and text messages.
Connect with CRM, ERP, API and Zapier
You can connect with SalesForce and OrderTime natively, integrate with your own in-house software using our API, or build automation with other thousands of software using Zapier.
Start your Free Trial today!
TRY FOR FREE
---
---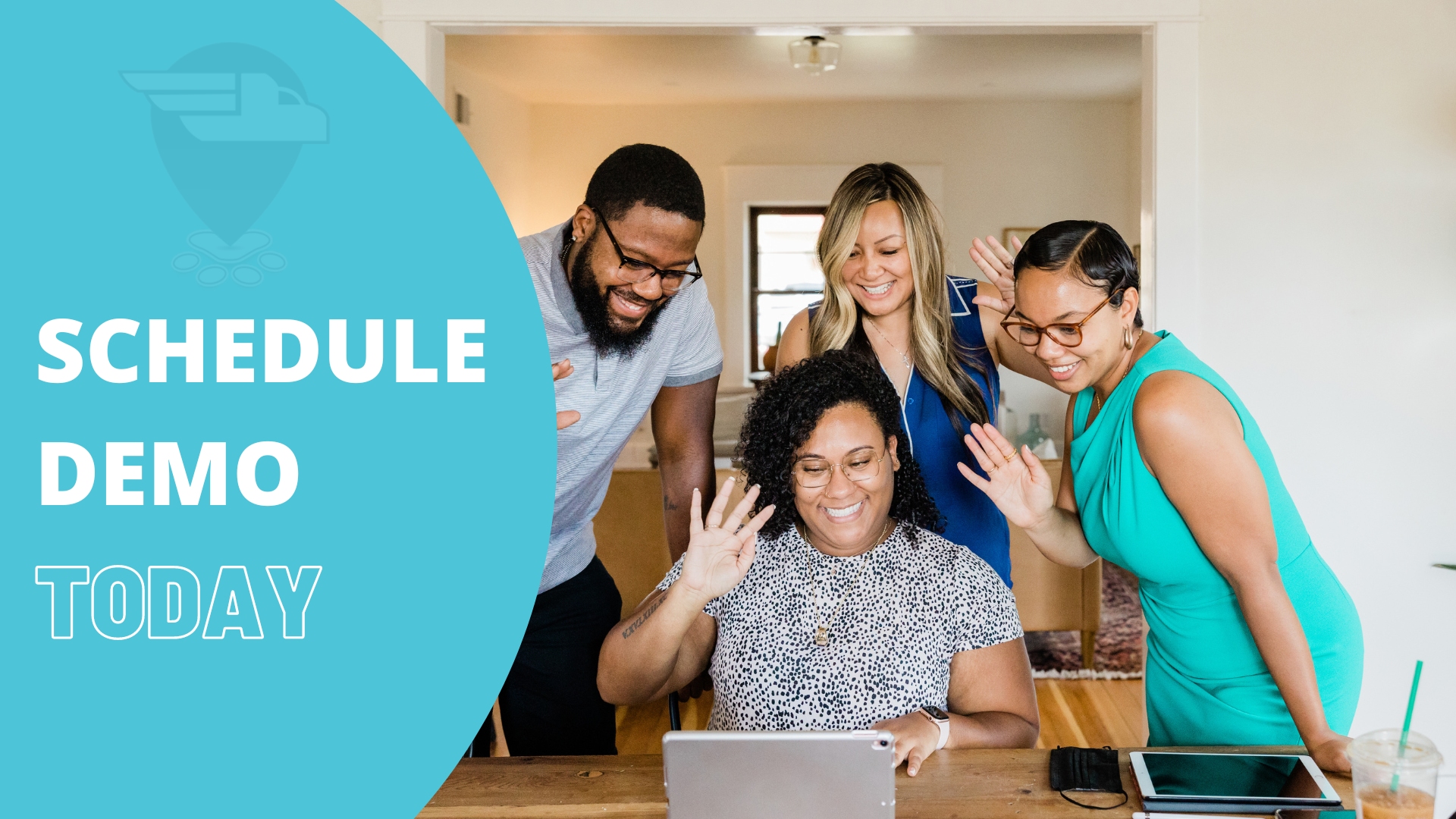 ---