last updated 08-22-2022
by FreightPrint
---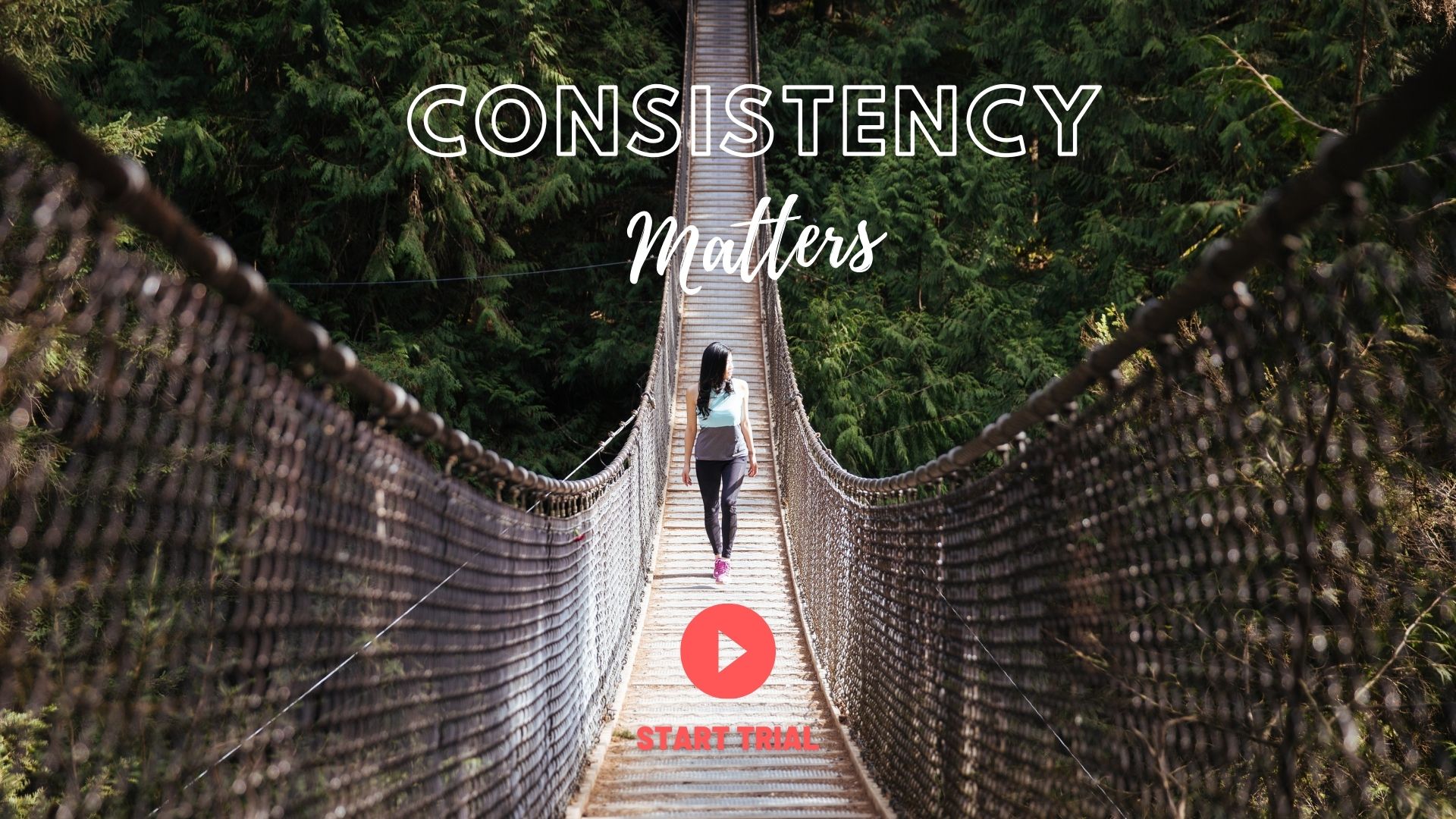 ---
Start Trial
Need for Speed
No one will argue with you about the need for speed in today's world of logistics. When shopping online, most people prefer 2-day delivery as opposed to 2-week delivery.
It means, as a logistics service provider, you need to deliver fast. I know you get that!
However, when it comes to choosing logistics technology speed is not the only factor at play.
Need for Continuity
It's true that when you are starting from the ground up you have the luxury of implementing new systems and standards to achieve speed.
What if you have an existing logistics business with products, services and customers? Although speed would be nice, what's more important is the need for continuity.
The last thing you want to do is to change everything for your customers and employees. It would probably slow you down.
Consistency and Continuity are often more important than mere speed.
Which is why FreightPrint is designed with simplicity and consistency in mind.
For example: FreightPrint offers a tool to upload your existing paper documents and convert them into electronic format. Just with a click you could simplify your paperwork and reduce cost, while maintaining continuity for your customers.
Learn more about how you can simplify your logistics without disrupting everything for your customers.
Start Trial
---
---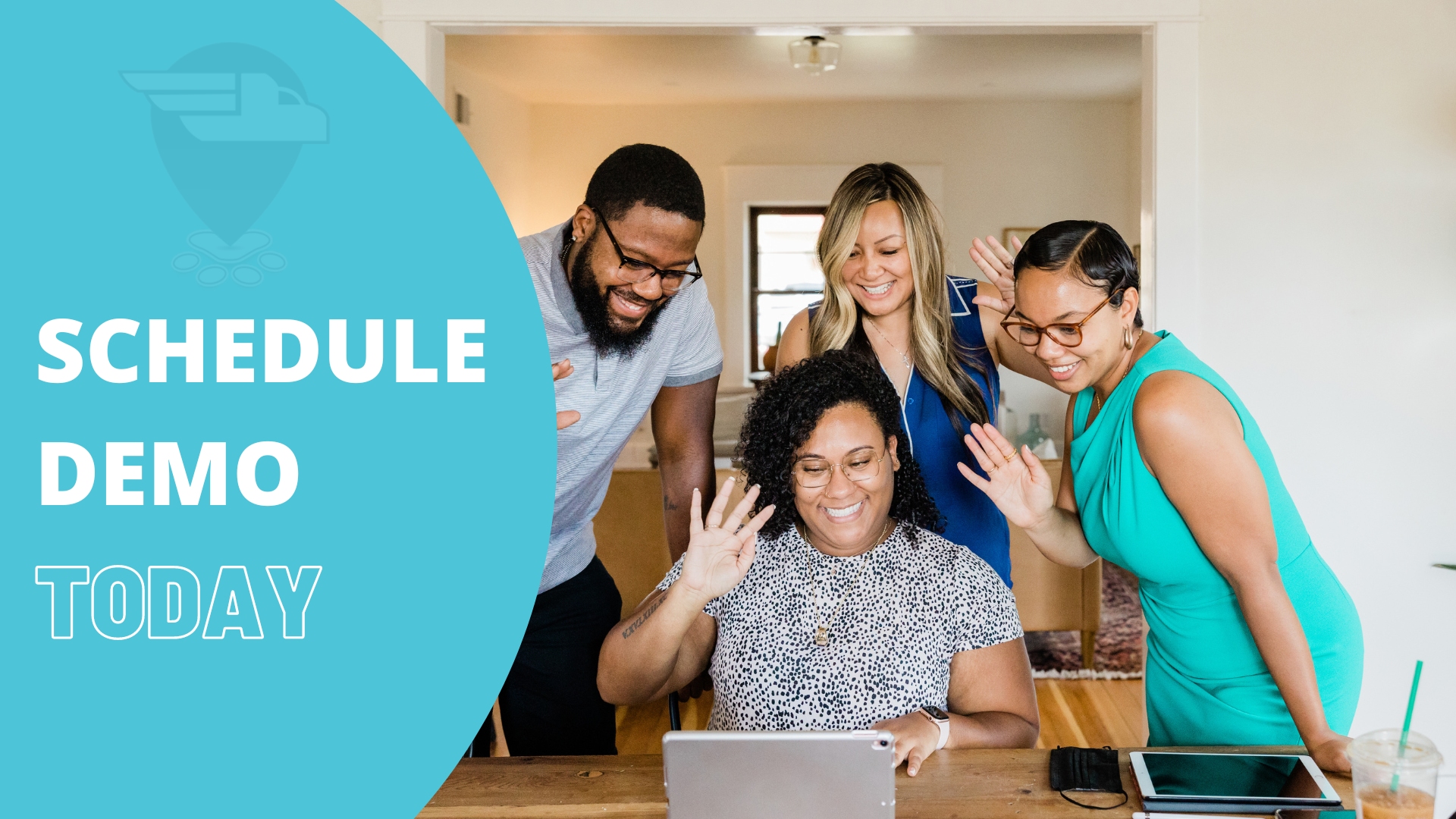 ---