by FreightPrint
---
---
Schedule a Demo
HOW TO CHOOSE THE RIGHT TMS
There's a ton of trucking and logistics software out there. How can you know you're picking the best one for you?
It's true that there are plenty of TMS solutions out there. There's a lot to compare. What works great for one company would be a terrible solution for another. Here's a brief outline of what to look for when you choose a TMS for your logistics business.
First, let's define our terms. Logistics software is a broad category that includes warehouse management, supply chain management, inventory management, and transportation management software, or TMS. This article addresses the TMS branch. TMS is software that focuses mainly on the transportation part of logistics.
Within a TMS there are different sub categories in terms of whom it's designed to help. There are some that specialize in the brokering side of the transportation business. Others strictly deal with dispatching. Certain TMS systems focus on B2B transactions, while others focus on the final mile, direct-to-customer delivery side of transportation.
No matter what your logistics problem is, focus on how you solve it.
Here are three basic rules of thumb to help you pick the right logistics software for your business.
Focus on Simplicity
When you're trying to solve a problem, the last thing you want to do is create a new one. Some TMS are so clunky to implement that they're a hassle to use even though they solve your old problem.
It's down to your priorities. Logistics is all about moving things from place to place, but how it's done differs from company to company. What do you value most?
It's like deciding which car to drive. The basic function of having a car is to get you from point A to point B. Every car company promises that their car is the best one to do so. However, we know that not all cars are made the same. While some focus on style, others focus on speed. Some claim theirs will give the most miles per gallon; others run on renewable energy.
The same is true for logistics software. There are some that focus on getting you the most loads and driver capacity; others offer simplicity and agility.
If your goal is to eliminate repetition and simplify your logistics, then having a solution like FreightPrint would be a good option for your business. FreightPrint offers many ways to simplify logistics processes in a company. FreightPrint's software comes with QR code scanning technology. Learn more about it by requesting a demo or more information here.
Consistency Counts
Everybody knows that eating fast food is not the healthiest option. However, people enjoy it, because they can expect a consistent taste and menu options. No matter what time of the day it is, your BigMac will taste the same.
This is also true for a logistics company. Most shippers use different third party trucking companies to move their loads. Shippers often rely on trucking companies to communicate details about their transit time, dispatch time, arrival time etc. Lags in info and delays are common.
Use a logistics solution that your drivers and customers can consistently count on. If maintaining a consistent customer experience is your goal, then FreightPrint offers track and trace solutions that would work with any driver or carrier.
Learn more about FreightPrint's simple track and trace solution by requesting a free demo.
Accuracy Improves Accountability
Delivery time window and approximate estimations are nice. However, the rise in popularity of smartphones and real-time mapping services is changing your customers' expectations.
A lot of traditional software relies on manually updating statuses and pulling stale reports.
Consider load board software, where a lot of drivers and owner-operators are looking for loads that are posted mostly by brokers and a few shippers. By the time the driver does their work and reaches the broker or shipper, the load is already gone.
FreightPrint's Load Broadcast is a smart solution for shippers who are interested in accurately communicating with their 3PLs and avoiding the load board software problem.
Request a free demo to see how FreightPrint's load broadcasting could help your company.
Conclusion
There are a number of TMS solutions on the market. Many are good, but not all are made equal.
Choose a solution that will simplify, not complicate, your logistics.
Choose a software that provides a consistent experience, whether it is with your own drivers or third party carriers.
And finally, choose a solution that gives you the most accurate information regarding your logistics processes. No more stale data!
Click here to learn more about FreightPrint. Schedule a free consultation call with our team.
Schedule a Demo
---
Are you managing your logistics operations either manually or using outdated and confusing software?
FreightPrint can help!
FreightPrint™ is a simple software and mobile app for logistics companies to track, organize, communicate and manage shipments efficiently.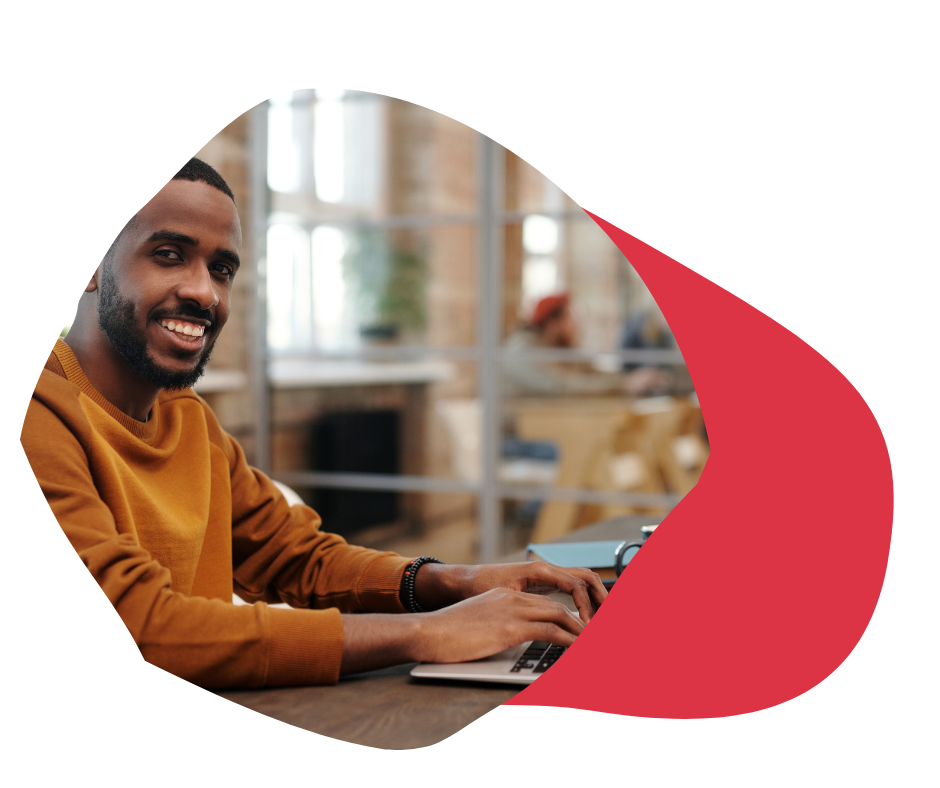 Built to simplify your logistics operations
We know that logistics is complicated and time-consuming.
Imagine delivering orders to your customers with consistency, accuracy and simplicity.
If you're looking to streamline your shipping and logistics operations, FreightPrint™ may be what you're looking for.
Read below to learn more about key features and benefits of FreightPrint™.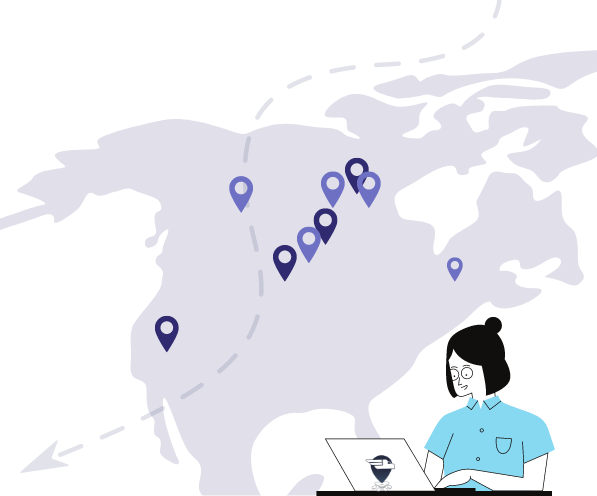 Seamlessly Dispatch and Manage Routes
Imagine processing customer orders, automatically creating optimized routes, communicating with drivers and customers, all without spending any extra time.
Dispatch Loads
Dispatch loads on the fly. Work with carriers, brokers, dispatchers and shippers.
Automated Routes
Pick multiple shipments and create routes instantly. Assign drop numbers, edit or remove stops without contacting the drivers.
Driver Assignment
Assign a task or a route to a driver. Don't know who can do the delivery? Allow drivers to pick their loads, or broadcast loads to your carriers and have them bid on your loads.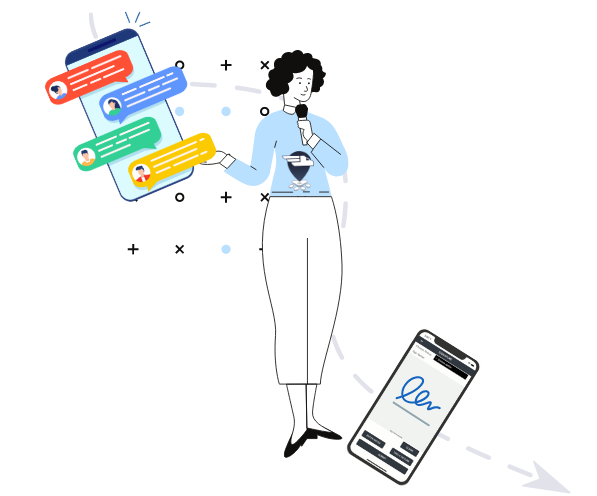 Improve your Delivery Experience
Free up your phone lines and staff, while exceeding your customers' expectations. Spend your precious time closing more deals and going on vacation.
Provide Shipment Tracking
While the FreightPrint™ app provides status updates and other useful information, it can also provide you with shipment tracking.
Collect Signatures, Pictures and Notes
Create an audit trail of shipment statuses with timestamps and location stamps.Receive Proof of delivery signature and pictures instantly.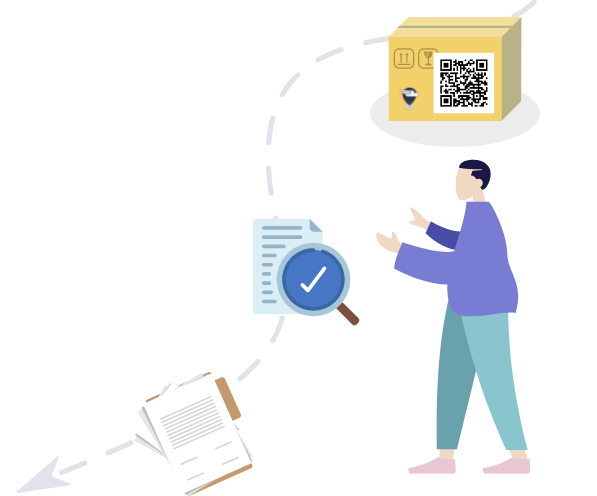 Manage your Documents
Create and design your own shipping documents. Create templates for your customers to match their specifications.
Print QRCode Labels
Create and print QRcode labels. Add QRcodes to your shipping documents and emails.
Design and Customize BOLs
Create and design your own shipping documents.Create and design your own shipping documents.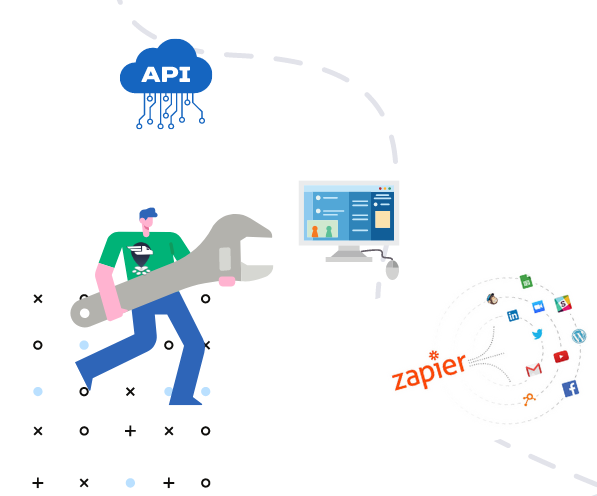 Customize and Personalize
No software is built perfectly, that's why we allow you to customize it to your needs. FreightPrint is flexible to serve your needs.
Custom Fields, Checklists & Documents
Create custom fields and custom checklists to ensure your team can track progress. Customize your emails, documents and text messages.
Connect with CRM, ERP, API and Zapier
You can connect with SalesForce and OrderTime natively, integrate with your own in-house software using our API, or build automation with other thousands of software using Zapier.
Start your Free Trial today!
TRY FOR FREE
---
---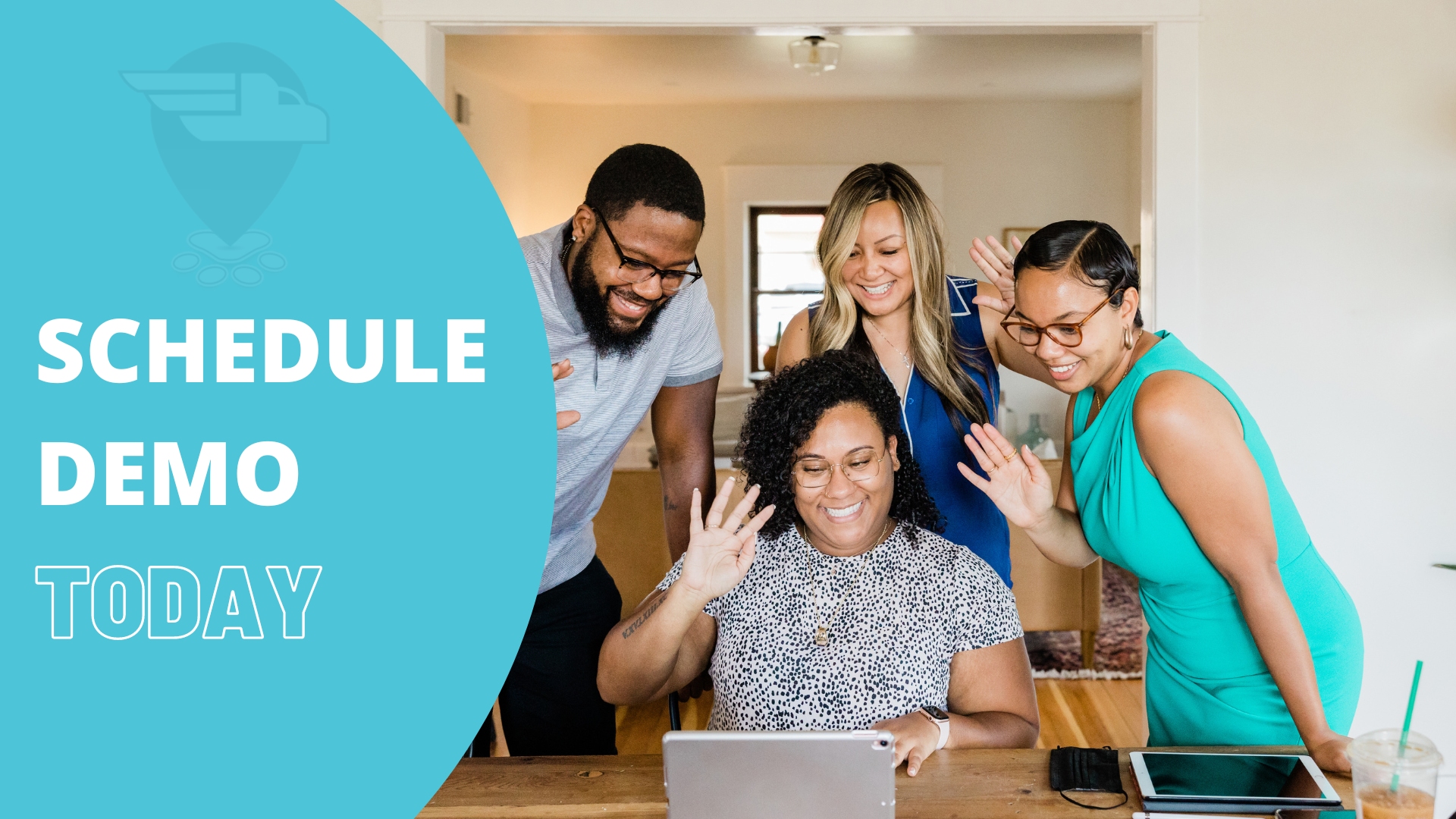 ---