by FreightPrint
---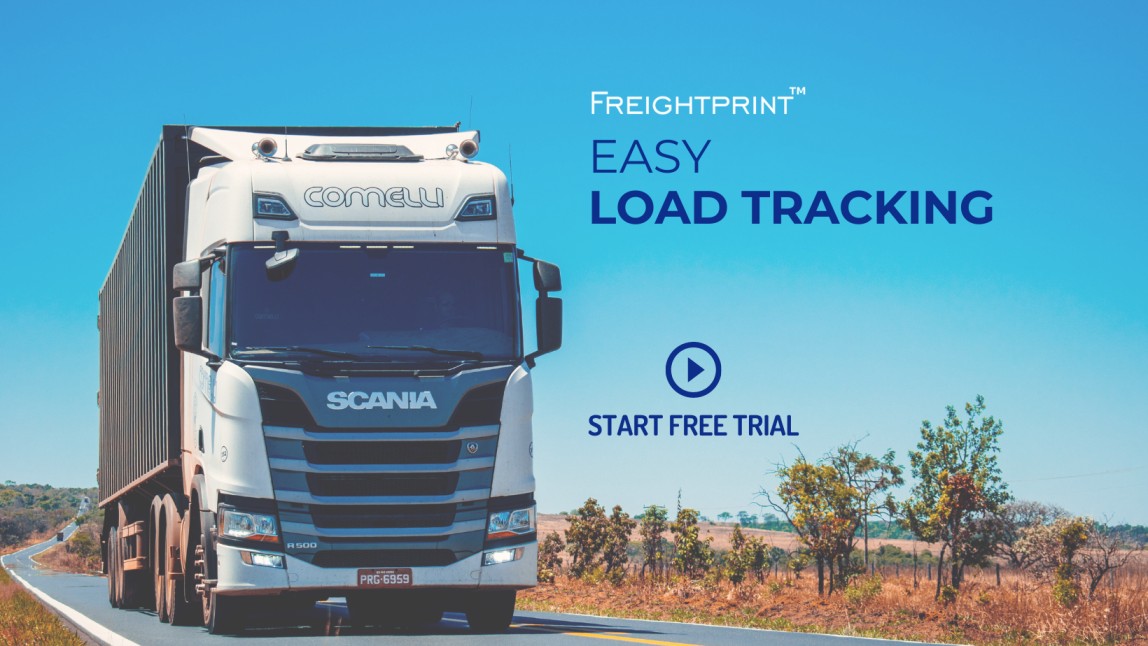 ---
Try 2 Weeks Free
Why Truckers Hate Tracking
Tracking and GPS have given the world some amazing gifts over the past few decades. GPS has made it possible to get directions to almost anywhere in the world at a moment's notice. This has led to tracking capabilities that have had some amazing benefits, including the ability to find people when they are lost or are in an emergency.
As with every great technological advancement, some downsides come with upsides. The ease and availability of GPS and tracking devices have increased the number of products and services they are used, so much so that they can encroach upon your privacy, often quite aggressively.
Package delivery and package tracking are one of these areas. Consumers want to know where their packages are, every second of every day. UPS freight tracking, FedEx tracking and other types of load tracking use tracking numbers and are sometimes assigned with continuous GPS monitoring that provides instant freight tracking information. While this may seem convenient for the consumer, this can be an incredible breach of privacy for the delivery drivers.
How Freight Transport Tracking Can Be Intrusive
This is especially true if these tracking apps are installed on the driver's personal cellular devices. These apps and services are sometimes demanded by the couriers or brokers, much to the discontent of the drivers.
Why is it such a big deal? Wouldn't they understand that people simply want up-to-date and real-time delivery courier tracking information? From their perspective, consumers may not understand why truck drivers hate tracking. They are used to the fact that they can look at their Amazon or UPS freight tracking and see where their products are.
From a driver's perspective, load tracking is one thing. Providing a freight tracking number and updates while the delivery is ongoing is a normal and expected part of the job. Having a delivery courier tracking you every minute of the day that you are moving a load is another thing altogether.
Are There Solutions That Can Create Great Customer Experiences While Protecting Driver's Privacy?
Customers want to be updated on the status of their shipments with automated systems and they are entitled to this. Drivers want their concerns respected and addressed. They are also entitled to this. Are there solutions that can achieve both of these aims? To understand the answer to this question, you need to first understand why truckers hate tracking in the first place.
5 Things Truckers Hate About Tracking
Truckers don't want to be micromanaged
Truckers are professionals. It is one of the most vital professions in the world. For decades, truckers have worked long hours, regardless of the weather conditions or holidays, to get goods delivered to their customers. These drivers strive to give the best freight services to the customers. They do not want to be micromanaged.
They already provide updates and shipment status for freight shipments that they are moving. Freight tracking numbers and load tracking is already part of their routines. Being continuously tracked by GPS every minute of every day can be considered intrusive and an effort to micromanage their behavior.
Solution: Provide truckers with tools to provide a FedEx tracking type of service without micromanaging them. FreightPrint has software that can track and trace goods, update customers on its locations as it is dropped off and let all parties know the shipment tracking information, without constantly tracking the truckers.
This allows truckers to do their job properly and without interference and give customers accurate and timely updates on their goods as they are moved through the supply chain.
Truckers can get calls from brokers asking why their trucks aren't moving when they are in different time zones or sleeping
Often, when GPS freight transport tracking is in place, drivers will still get calls from brokers asking about the trucking updates like why their trucks aren't moving or why there hasn't been any progress yet. These brokers can do this without considering the time zone difference in their locations or the driver's road schedule. This is disruptive and unnecessary.
Solution: Using FreightPrint software, customers will get email notifications and updates without tracking information delays, just as they would with UPS freight tracking or FedEx automated systems, as they are picked up and delivered and arrive at their necessary checkpoints. Their unique QR code system couples QR codes with individual tracking numbers that are updated as they are scanned.
They don't want to add a tracking device to their cell phone
This concern is an extremely valid critique of the tracking industry. If the driver's personal cell phone is to be used to house the tracking app, that driver's whereabouts will also be tracked.
This is an unacceptable invasion of privacy in the eyes of many truckers, who love their profession for the freedom it provides them. They shouldn't have a freight transport tracking device watching and recording their every move, even for instant freight tracking information.
Solution: Use a delivery courier tracking system that doesn't need a GPS tracking monitor on the driver's phone or mobile device. FreightPrint's track and trace software has the option to turn off GPS and still track statuses. It simply tracks status and time stamps.
They sometimes have to use their own cellular data to utilize these tracking apps
Cellular data isn't free and GPS tracking uses data through geofencing or by triangulating its location in a given cell tower location. The very act of triangulating your GPS location can, except for shipment tracking information, trigger other apps to begin collecting information, leading to more data usage. Many drivers are owner-operators and are responsible for these costs themselves.
Solution: Use a shipment tracking system that can communicate the delivery courier tracking information and track shipments while not using the driver's cellular data.
FreightPrint™ Has Solutions for your Tracking Problems
Customers want updates and truckers want the freedom to be professionals and deliver shipments to the final destination without hassle. How can you track shipments like FedEx or UPS freight tracking-style experience for your customers while satisfying the concerns of drivers?
Use the right software! Keep everyone happy with FreightPrint's unique track and trace software that leverages QR code technology and automatically gives the delivery courier tracking updates and all the documents as it reaches their destination and at critical junctions during the shipping process.
Reach out to FreightPrint today and request a free demo. See how far you can go when you have the software you need to match today's business challenges.
Try 2 Weeks Free
---
Are you managing your logistics operations either manually or using outdated and confusing software?
FreightPrint can help!
FreightPrint™ is a simple software and mobile app for logistics companies to track, organize, communicate and manage shipments efficiently.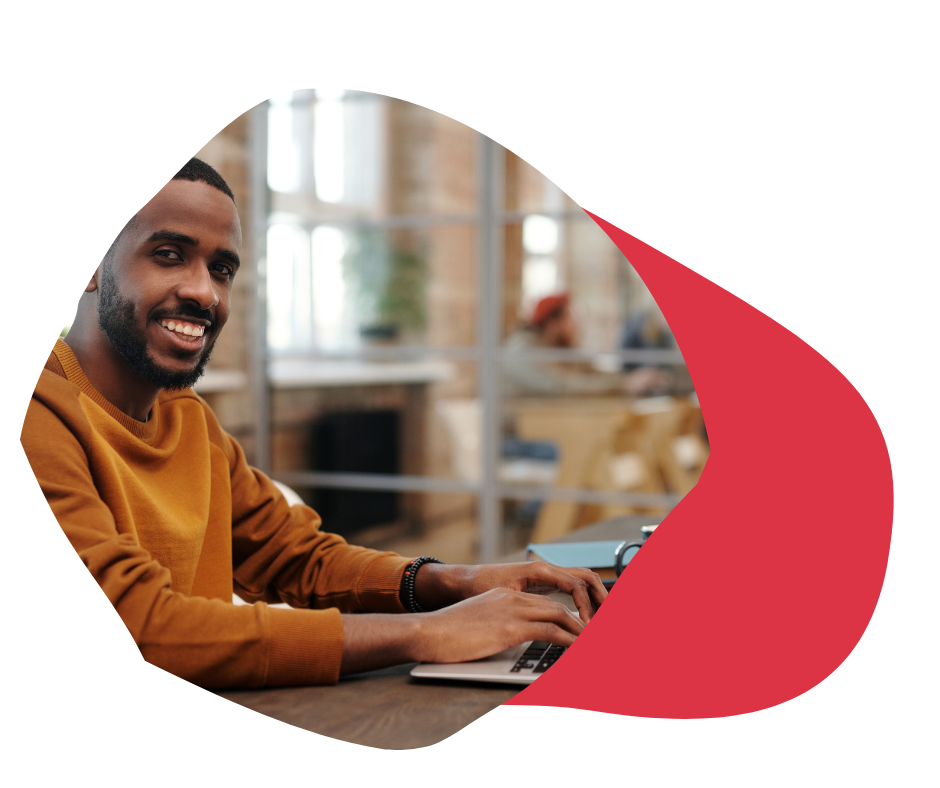 Built to simplify your logistics operations
We know that logistics is complicated and time-consuming.
Imagine delivering orders to your customers with consistency, accuracy and simplicity.
If you're looking to streamline your shipping and logistics operations, FreightPrint™ may be what you're looking for.
Read below to learn more about key features and benefits of FreightPrint™.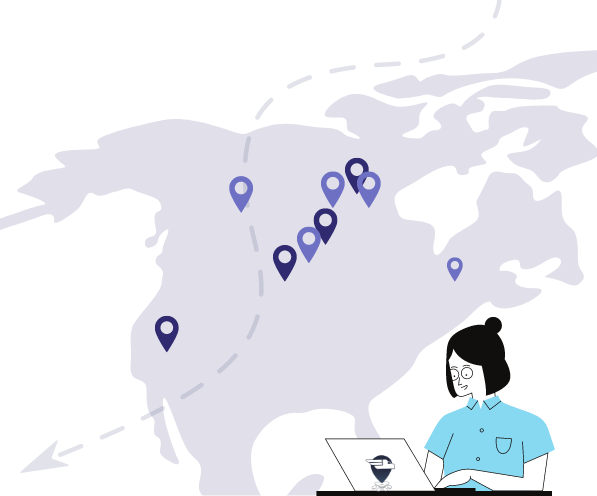 Seamlessly Dispatch and Manage Routes
Imagine processing customer orders, automatically creating optimized routes, communicating with drivers and customers, all without spending any extra time.
Dispatch Loads
Dispatch loads on the fly. Work with carriers, brokers, dispatchers and shippers.
Automated Routes
Pick multiple shipments and create routes instantly. Assign drop numbers, edit or remove stops without contacting the drivers.
Driver Assignment
Assign a task or a route to a driver. Don't know who can do the delivery? Allow drivers to pick their loads, or broadcast loads to your carriers and have them bid on your loads.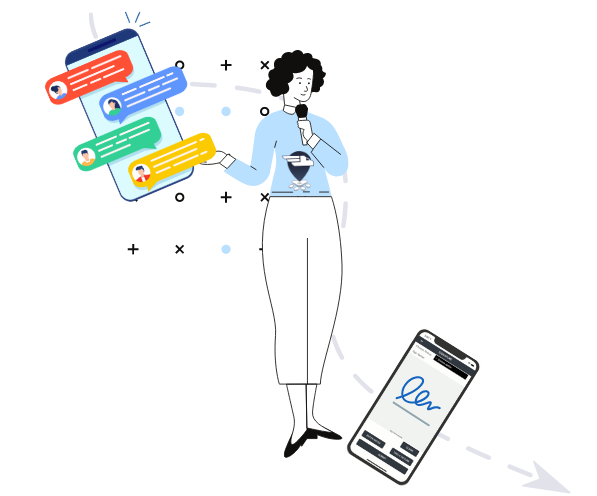 Improve your Delivery Experience
Free up your phone lines and staff, while exceeding your customers' expectations. Spend your precious time closing more deals and going on vacation.
Provide Shipment Tracking
While the FreightPrint™ app provides status updates and other useful information, it can also provide you with shipment tracking.
Collect Signatures, Pictures and Notes
Create an audit trail of shipment statuses with timestamps and location stamps.Receive Proof of delivery signature and pictures instantly.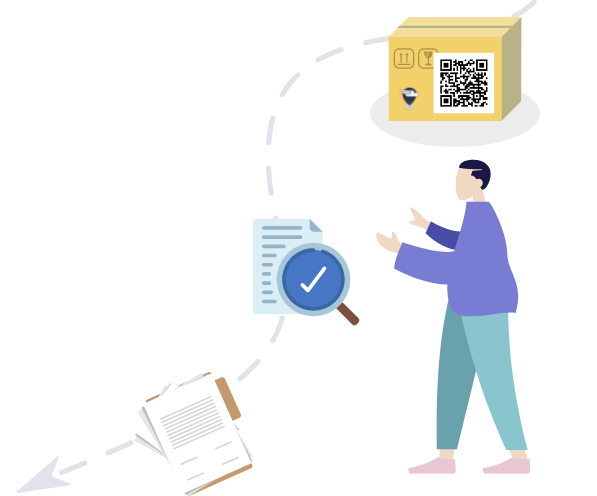 Manage your Documents
Create and design your own shipping documents. Create templates for your customers to match their specifications.
Print QRCode Labels
Create and print QRcode labels. Add QRcodes to your shipping documents and emails.
Design and Customize BOLs
Create and design your own shipping documents.Create and design your own shipping documents.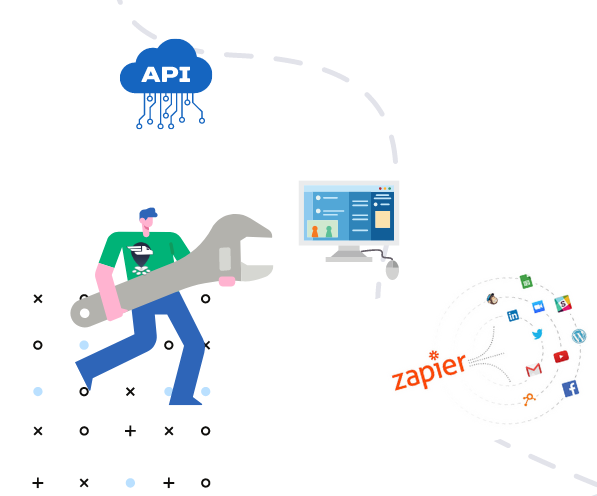 Customize and Personalize
No software is built perfectly, that's why we allow you to customize it to your needs. FreightPrint is flexible to serve your needs.
Custom Fields, Checklists & Documents
Create custom fields and custom checklists to ensure your team can track progress. Customize your emails, documents and text messages.
Connect with CRM, ERP, API and Zapier
You can connect with SalesForce and OrderTime natively, integrate with your own in-house software using our API, or build automation with other thousands of software using Zapier.
Start your Free Trial today!
TRY FOR FREE
---
---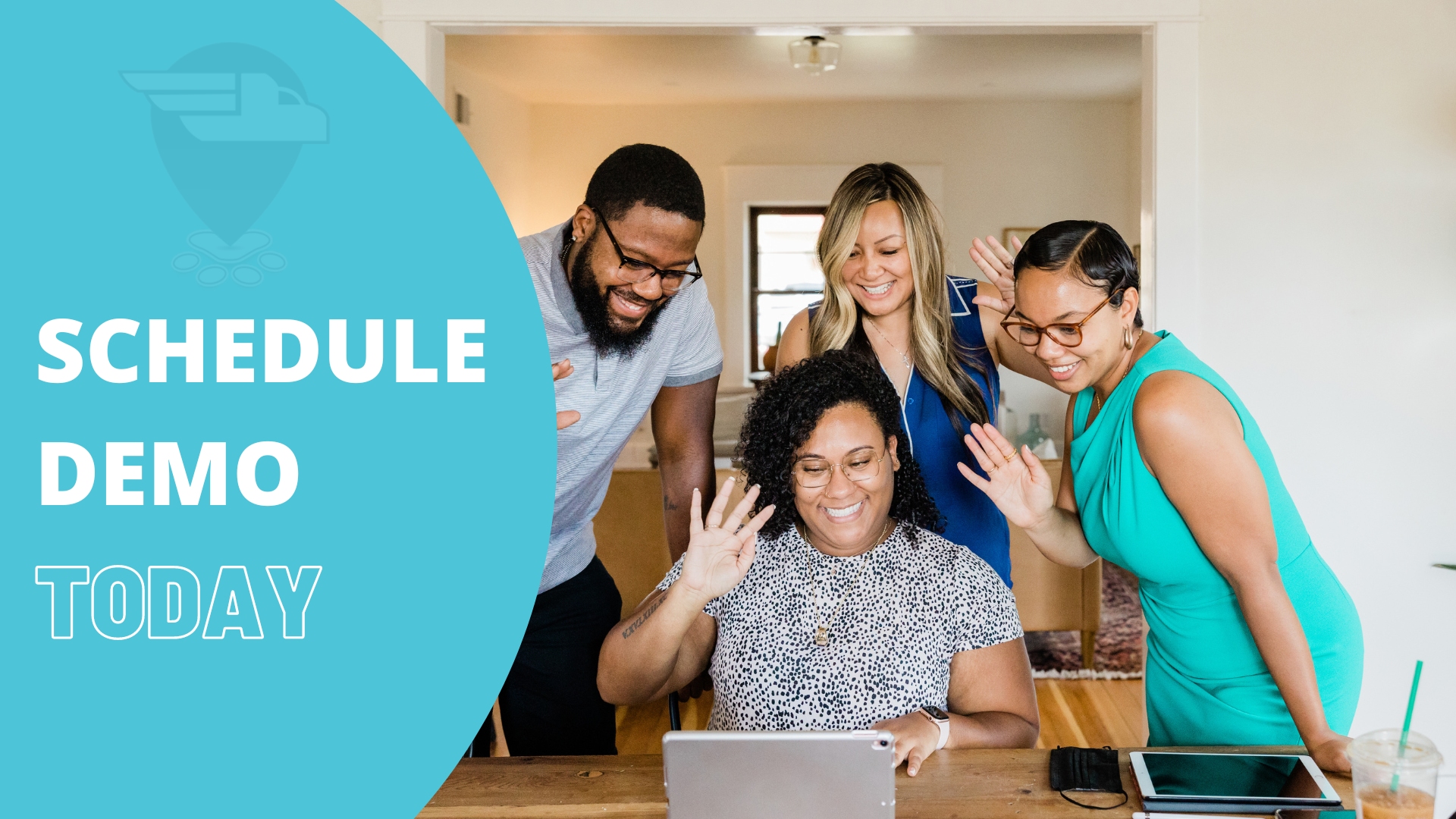 ---