last updated 08-22-2022
by FreightPrint
---
---
Try 2 Weeks Free
Growth is something we all want.
Growth in our career, business, personal lives etc.
As a business owner, you know that you need to grow consistently.
Growing a business is fun. But, what if your business cannot meet the demands of its growth?
Most business owners will tell you that they want to grow their companies to the next level. However, many are not simply prepared for it.
Here are a few helpful tips.
Proactive vs Reactive
Don't be reactive; but be proactive.
Let's say you started a company today and posted a video on social media. You wake up the next day to find out that you are a celebrity. People are waiting at the door to buy your product.
If this is true in your case, then I can understand how you'd be shocked! You've hardly had any time to prepare for your unexpected overnight growth.
However, most of us don't become an overnight sensation in business this way. Growing a business requires a lot of intentionality and strategic planning.
Think about growing tomatoes in your garden. You know it's important to water and fertilize.
It's also equally important to stake those tomato plants. Otherwise the weight of the tomatoes will break the plant.
The key to growing your business is to be proactive. You plan ahead, and take actions to support and sustain the growth.
Just like a farmer proactively staking his tomato plants; you must implement support systems for your business to grow.
Modern vs Traditional
I have seen people who still use old Blackberry phones. I can understand the feeling of nostalgia. Just because it worked in the past, it doesn't mean it is good for today's needs.
New technologies have changed the way we do things. This is true especially in the logistics industry, where the market is going more and more digital these days.
You may have a traditional trucking software. That's good. However, it is critical that you take advantage of more advanced and efficient technologies that are available in the market.
Supply chain is expected to grow at a CAGR of 8.5% from 2021 to 2028. Now is the right time to upgrade your logistics and supply chain software. Just doing business as usual is not good enough.
FreightPrint's mission is to simplify your logistics.
Just like I needed to stake my tomato plants; it is your job to get the right logistics tools to support your business.
Our goal is to make your logistics efficient and enjoyable!
Learn more about FreightPrint today.
Try 2 Weeks Free
---
---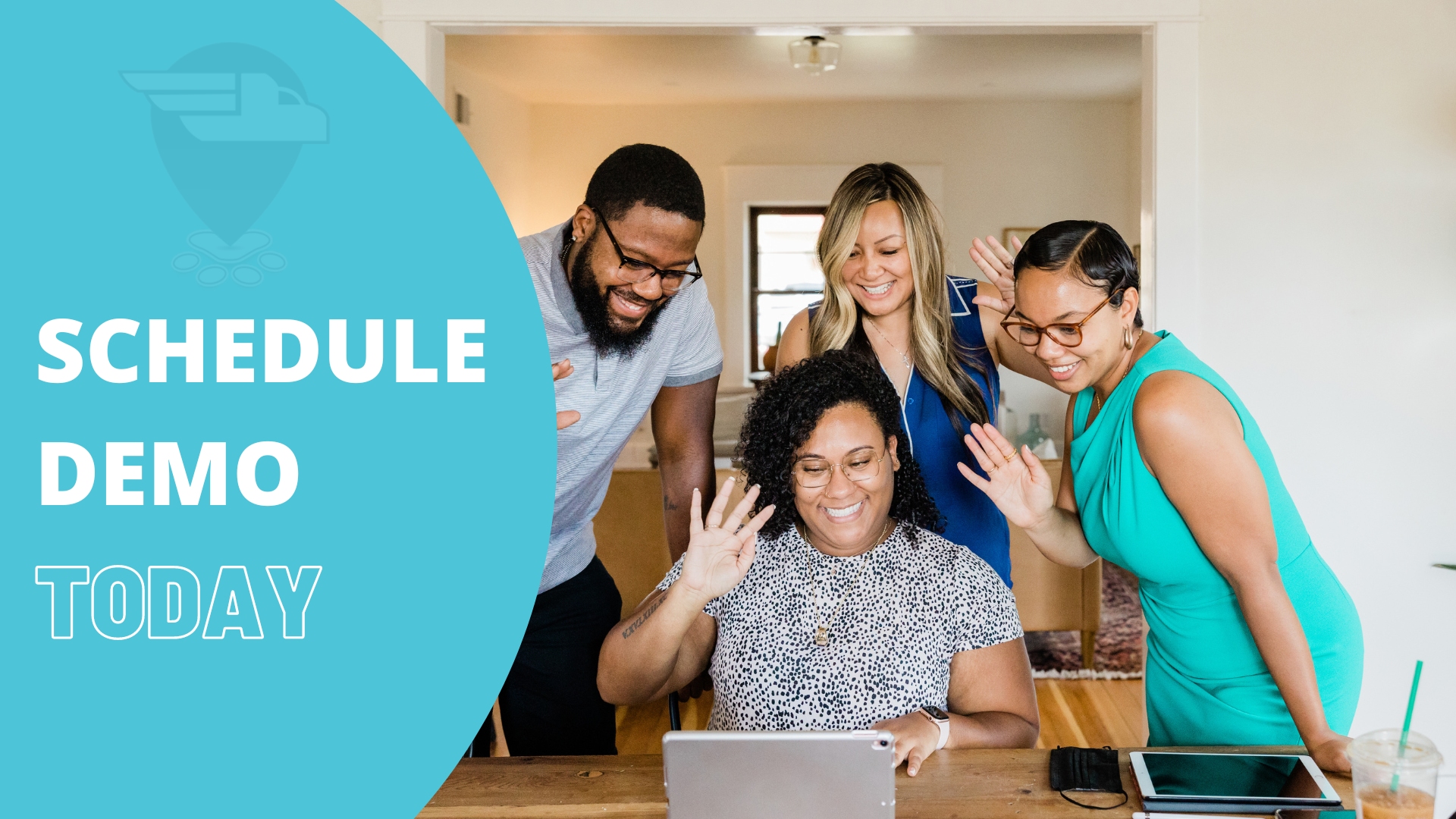 ---