by FreightPrint
---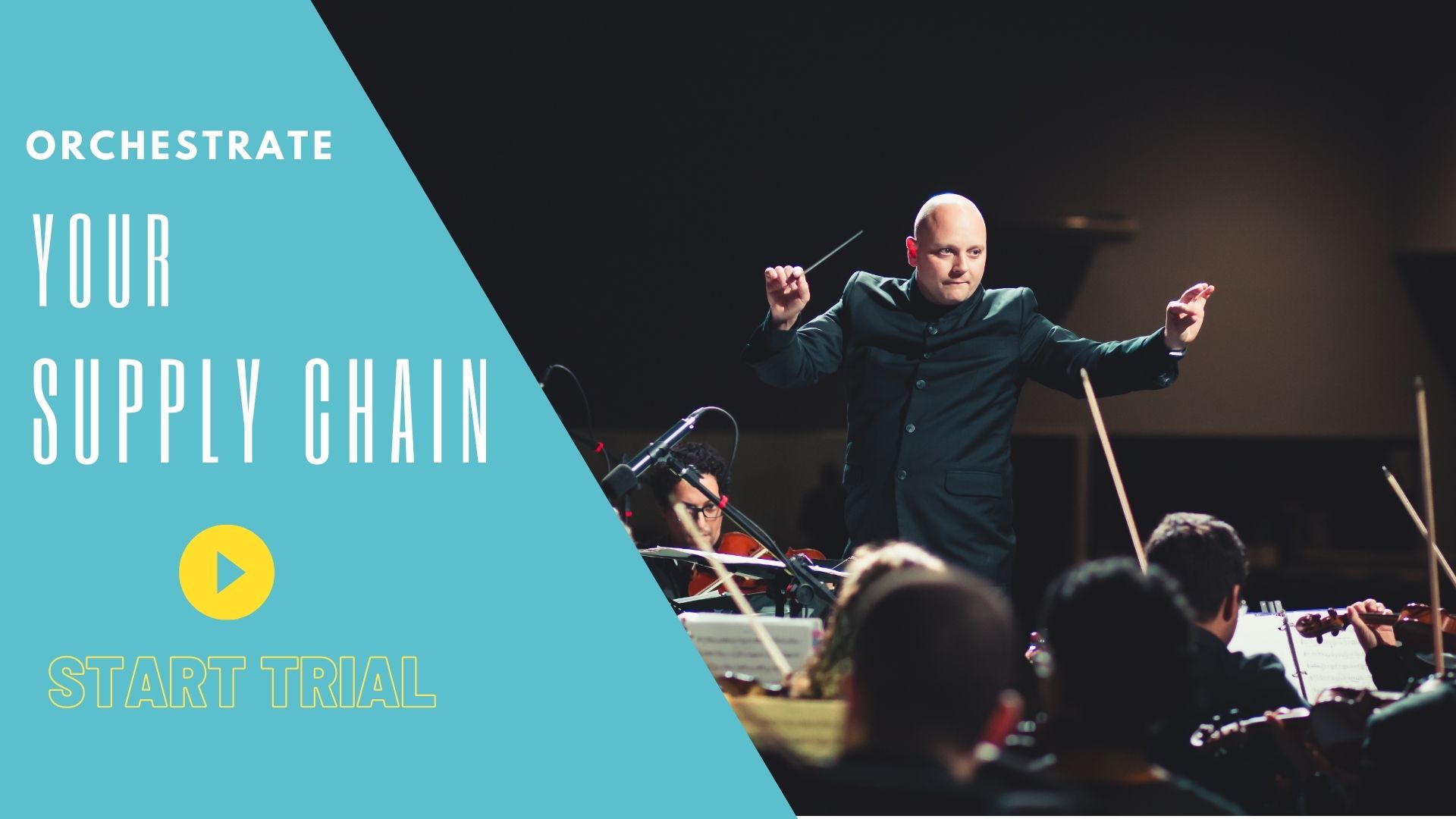 ---
Start Trial
Imagine you are in a concert hall listening to a symphony, and the musician who is playing the tambourine keeps making mistakes.
It doesn't matter how great the violinists are playing their part, the overall performance gets tarnished by the tambourine player.
The supply chain can be compared to an orchestra. Just like an orchestra has different musicians, the supply chain has various players or companies in it.
As the saying goes, a chain is only as strong as its weakest link.
It doesn't matter how efficient you are as a manufacturer. You simply won't be able to see a return on your efficiency (ROE), unless each of your "links" are efficient as well.
It's a well known fact that most companies (or "links") in the supply chain use multiple software and processes that are unique to their industry. If a software is built to work for a steel manufacturer, it may not work for the food manufacturer, and vice versa.
It may be hard, and honestly not recommended, to build one system that works for all. However, what you can do is to have the capability of centralizing information that is required by multiple companies in your supply chain in one system. In today's supply chain, the first, the last and the final mile companies carry equal weight when it comes to efficiency.
Imagine having a software that would take the order information from your manufacturer's software, and convert them into loads.
Could you envision making the load information available to your network of carriers, warehouses, distributors, brokers, dispatchers and drivers, without having to email documents or spreadsheets, and logging into multiple software? What if drivers could scan shipment labels with QR codes and provide updates in real time?
It's like a symphony orchestra playing a beautiful piece of music. Every instrument is played in a unique way, yet they all contribute to the same beautiful sound. They all share the same musical notes, easily understood and interpreted by each musician.
FreightPrint is built to increase the efficiency of your supply chain networks. Whether you work with a handful of brokers, or run your trucking company, FreightPrint offers the right tools to simplify and optimize your logistics networks. For example a shipper could create a load, and link the broker to the load. The broker then can turn around and link drivers to the load and report statuses back and forth.
If you are starting a new company, or want to bring your existing company up to speed, FreightPrint offers a free 14 day trial. It is a great place to start to see if it fits your needs.
FreightPrint is on a mission to make logistics simple, affordable and enjoyable. Just like every player in the orchestra needs to perform well for us to enjoy the symphony, every player in the supply chain needs to perform efficiently for a better return on efficiency.
If you'd like a guided demo, please book a time here.
Start Trial
---
Are you managing your logistics operations either manually or using outdated and confusing software?
FreightPrint can help!
FreightPrint™ is a simple software and mobile app for logistics companies to track, organize, communicate and manage shipments efficiently.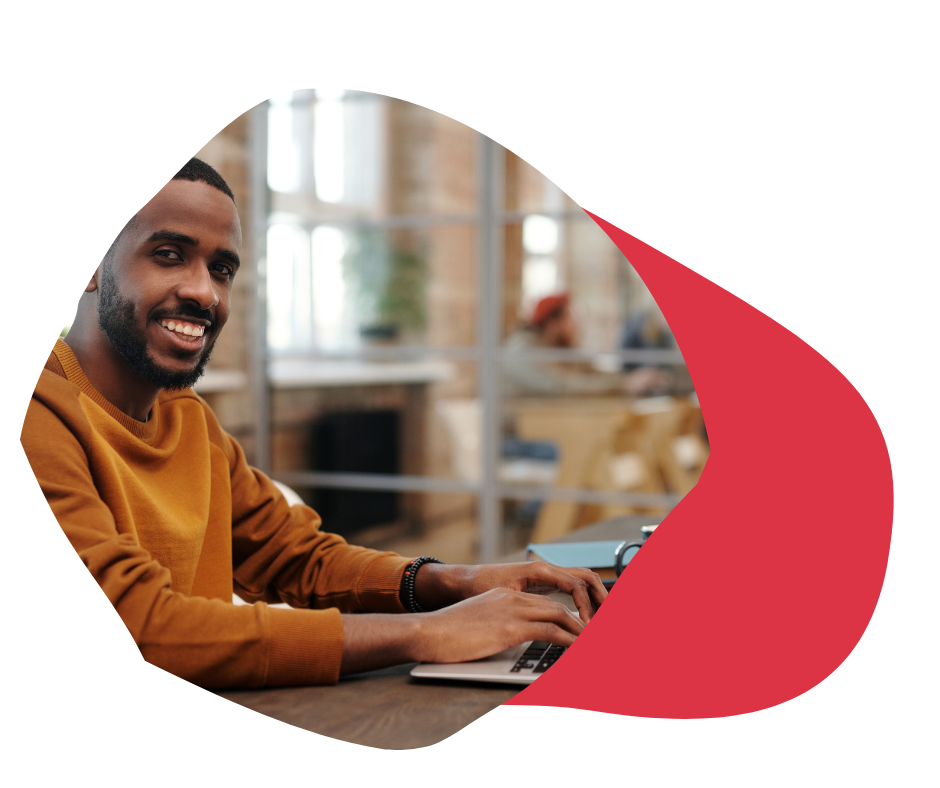 Built to simplify your logistics operations
We know that logistics is complicated and time-consuming.
Imagine delivering orders to your customers with consistency, accuracy and simplicity.
If you're looking to streamline your shipping and logistics operations, FreightPrint™ may be what you're looking for.
Read below to learn more about key features and benefits of FreightPrint™.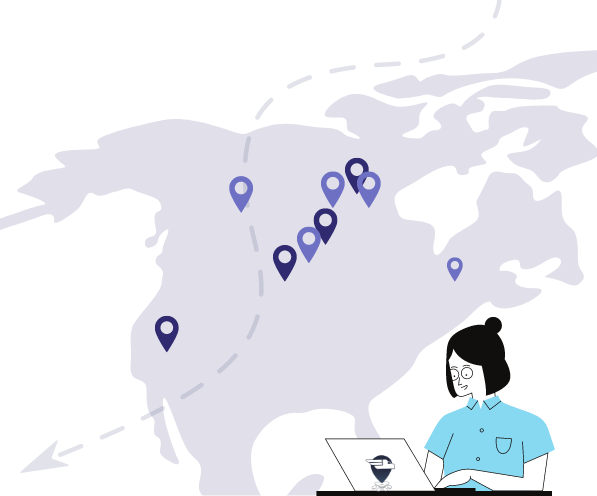 Seamlessly Dispatch and Manage Routes
Imagine processing customer orders, automatically creating optimized routes, communicating with drivers and customers, all without spending any extra time.
Dispatch Loads
Dispatch loads on the fly. Work with carriers, brokers, dispatchers and shippers.
Automated Routes
Pick multiple shipments and create routes instantly. Assign drop numbers, edit or remove stops without contacting the drivers.
Driver Assignment
Assign a task or a route to a driver. Don't know who can do the delivery? Allow drivers to pick their loads, or broadcast loads to your carriers and have them bid on your loads.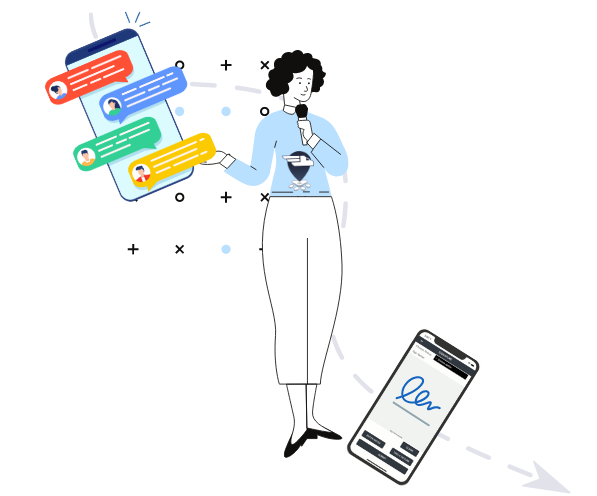 Improve your Delivery Experience
Free up your phone lines and staff, while exceeding your customers' expectations. Spend your precious time closing more deals and going on vacation.
Provide Shipment Tracking
While the FreightPrint™ app provides status updates and other useful information, it can also provide you with shipment tracking.
Collect Signatures, Pictures and Notes
Create an audit trail of shipment statuses with timestamps and location stamps.Receive Proof of delivery signature and pictures instantly.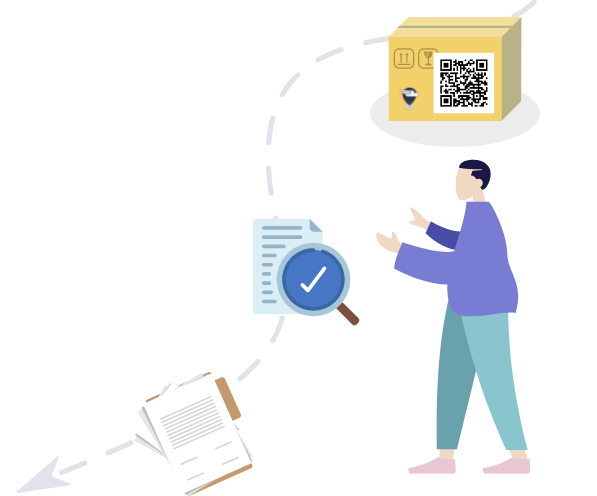 Manage your Documents
Create and design your own shipping documents. Create templates for your customers to match their specifications.
Print QRCode Labels
Create and print QRcode labels. Add QRcodes to your shipping documents and emails.
Design and Customize BOLs
Create and design your own shipping documents.Create and design your own shipping documents.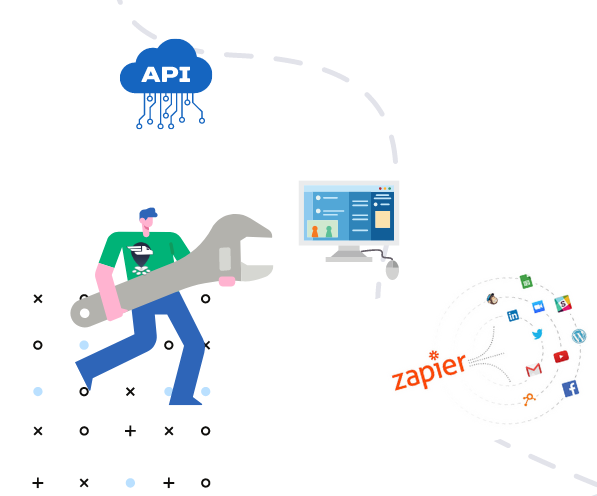 Customize and Personalize
No software is built perfectly, that's why we allow you to customize it to your needs. FreightPrint is flexible to serve your needs.
Custom Fields, Checklists & Documents
Create custom fields and custom checklists to ensure your team can track progress. Customize your emails, documents and text messages.
Connect with CRM, ERP, API and Zapier
You can connect with SalesForce and OrderTime natively, integrate with your own in-house software using our API, or build automation with other thousands of software using Zapier.
Start your Free Trial today!
TRY FOR FREE
---
---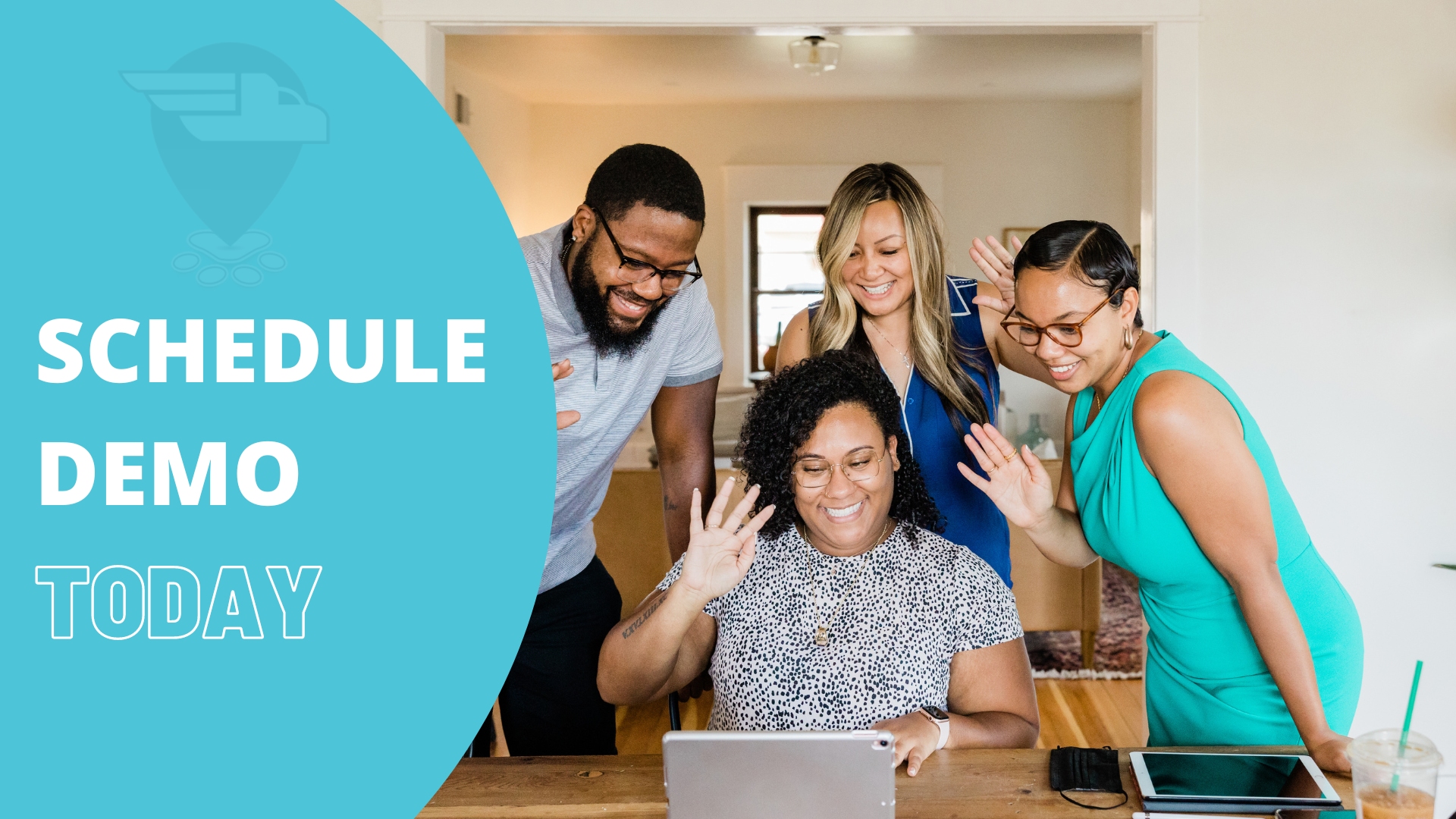 ---