last updated 03-30-2023
by FreightPrint
---

---
Schedule Free Consultation
Gone are the days where you relied on one single software for everything you needed. People used to buy software that was built modularly.
The idea was that you added more building blocks to the central software, and eventually you had one giant software that ran all of your operations. This approach was not only ineffective, but was also unaffordable.
It is like going to a general medicine doctor for all your medical treatment.
In today's world you want the best software in its category to do the work for you.
You don't want a transportation software built by a sales company, or a sales software built by a transportation company.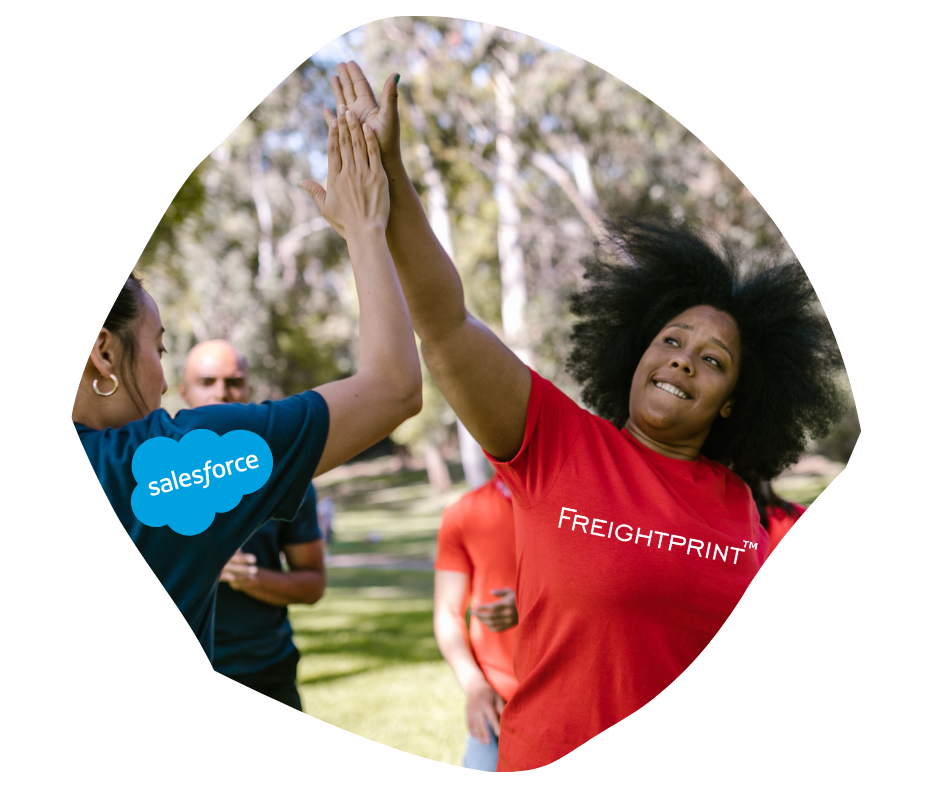 All Purpose Software vs Speciality Software
We live in an ecosystem of technology where connectivity with other software is highly desirable. Instead of building one big transportation software and adding everything to it, you now could have multiple speciality software that can be connected to each other.
There is no need to unnecessarily confuse your teams or have poor performing software. Interconnectivity not only increases efficiency, but it also makes it affordable.
It also allows your employees to easily collaborate with other teams, without needing to learn new software.
Integration with Salesforce
Imagine having a customer relationship management software (CRM) such as Salesforce, where your sales team can create orders and directly send it to your shipping department. Your shipping and dispatching team could process the order and provide shipment status instantly.
FreightPrint™ integrates with Salesforce. With a click of a button from within Salesforce, your sales team can instantly create unique shipment tracking numbers for your customers.
No more waiting and guessing on order ETAs or other shipping related inquiries. Your sales team has all the info to help your customers!
How FreightPrint and SalesForce work together
FreightPrint™ is built to enhance your customers' shipping experience.
If you work with your own trucks or independent trucking companies to ship products, then FreightPrint™ might be what you've been searching.
Using the FreightPrint™ integration, you would be able to create a shipment directly from your Orders page in SalesForce.
All the necessary information regarding the customer's order can be sent directly to FreightPrint™ dashboard.
FreightPrint™ will update your SalesForce dashboard regarding all the updates of the shipment. When your customer receives the shipment, FreightPrint™ will automatically update your SalesForce account with signatures, pictures, notes etc as Proof of Delivery.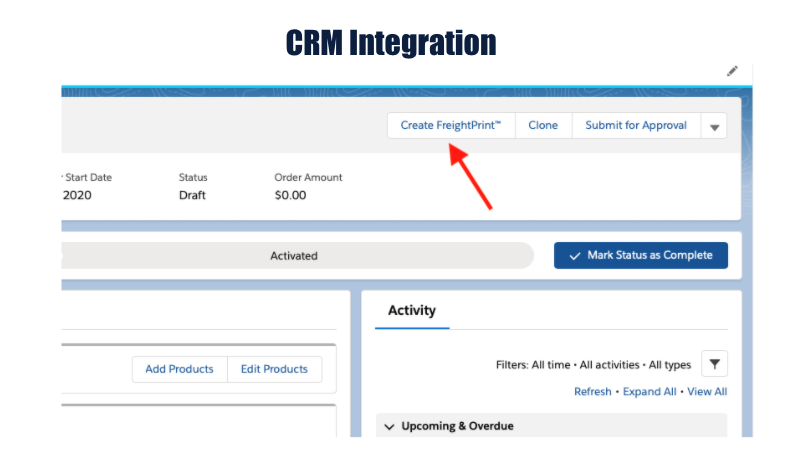 Having a customer relationship management (CRM) software is a key factor in improving your customer relationship.
Salesforce and FreightPrint™ integration provides a powerful tool for any logistics company that uses Salesforce.
How easy is it to integrate FreightPrint™ with SalesForce?
We are happy to answer that question. Please schedule a free consultation call now.
Schedule Free Consultation
---
Are you managing your logistics operations either manually or using outdated and confusing software?
FreightPrint can help!
FreightPrint™ is a simple software and mobile app for logistics companies to track, organize, communicate and manage shipments efficiently.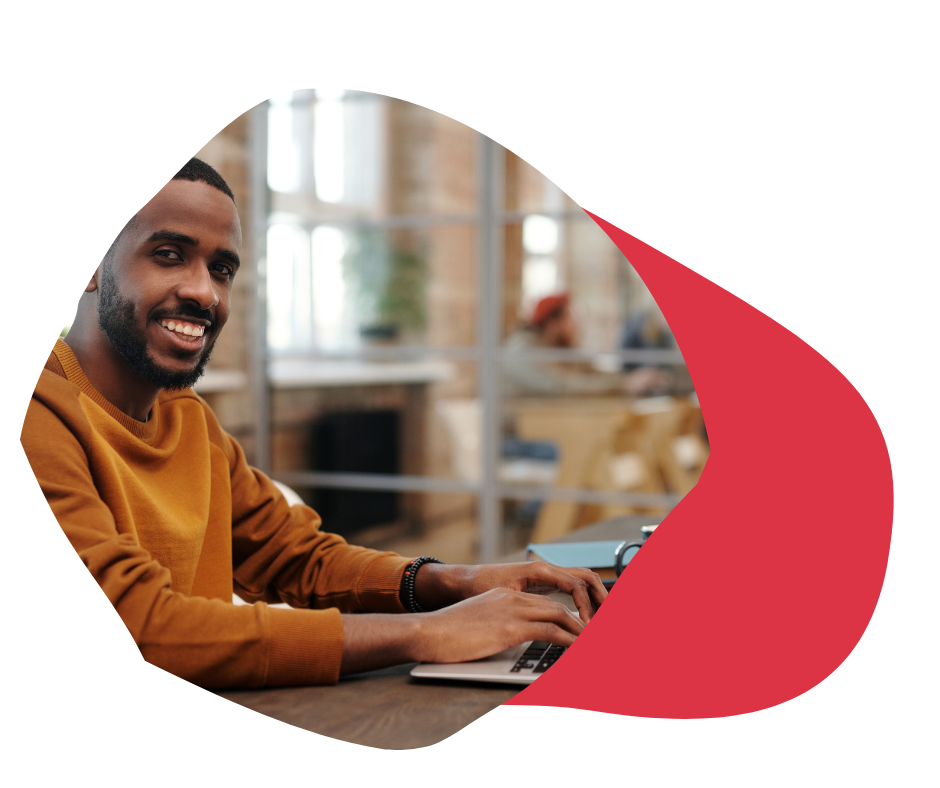 Built to simplify your logistics operations
We know that logistics is complicated and time-consuming.
Imagine delivering orders to your customers with consistency, accuracy and simplicity.
If you're looking to streamline your shipping and logistics operations, FreightPrint™ may be what you're looking for.
Read below to learn more about key features and benefits of FreightPrint™.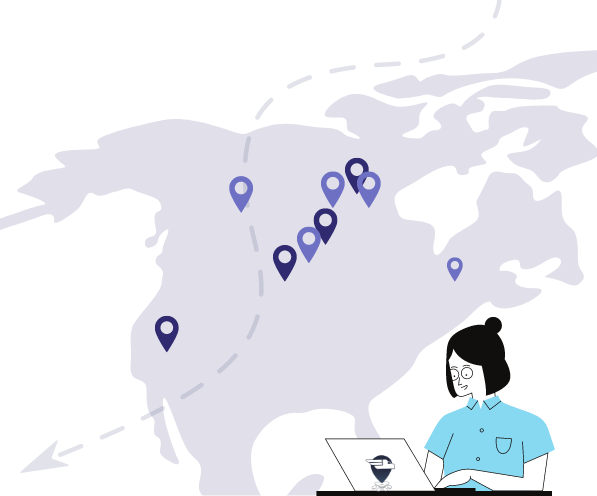 Seamlessly Dispatch and Manage Routes
Imagine processing customer orders, automatically creating optimized routes, communicating with drivers and customers, all without spending any extra time.
Dispatch Loads
Dispatch loads on the fly. Work with carriers, brokers, dispatchers and shippers.
Automated Routes
Pick multiple shipments and create routes instantly. Assign drop numbers, edit or remove stops without contacting the drivers.
Driver Assignment
Assign a task or a route to a driver. Don't know who can do the delivery? Allow drivers to pick their loads, or broadcast loads to your carriers and have them bid on your loads.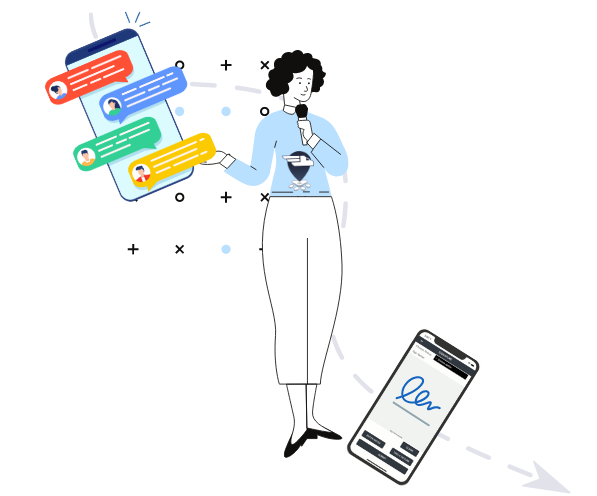 Improve your Delivery Experience
Free up your phone lines and staff, while exceeding your customers' expectations. Spend your precious time closing more deals and going on vacation.
Provide Shipment Tracking
While the FreightPrint™ app provides status updates and other useful information, it can also provide you with shipment tracking.
Collect Signatures, Pictures and Notes
Create an audit trail of shipment statuses with timestamps and location stamps.Receive Proof of delivery signature and pictures instantly.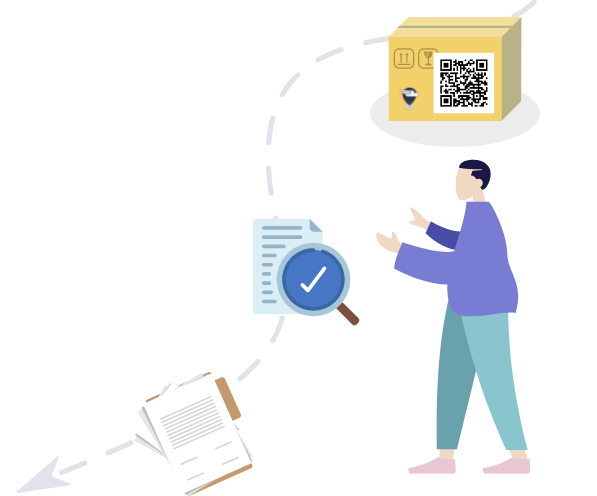 Manage your Documents
Create and design your own shipping documents. Create templates for your customers to match their specifications.
Print QRCode Labels
Create and print QRcode labels. Add QRcodes to your shipping documents and emails.
Design and Customize BOLs
Create and design your own shipping documents.Create and design your own shipping documents.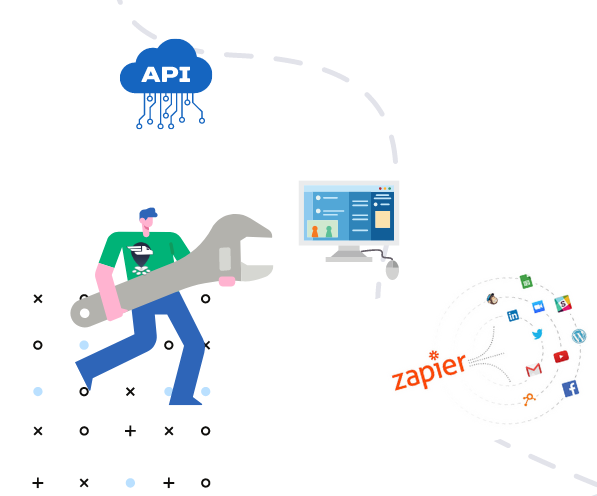 Customize and Personalize
No software is built perfectly, that's why we allow you to customize it to your needs. FreightPrint is flexible to serve your needs.
Custom Fields, Checklists & Documents
Create custom fields and custom checklists to ensure your team can track progress. Customize your emails, documents and text messages.
Connect with CRM, ERP, API and Zapier
You can connect with SalesForce and OrderTime natively, integrate with your own in-house software using our API, or build automation with other thousands of software using Zapier.
Start your Free Trial today!
TRY FOR FREE
---
---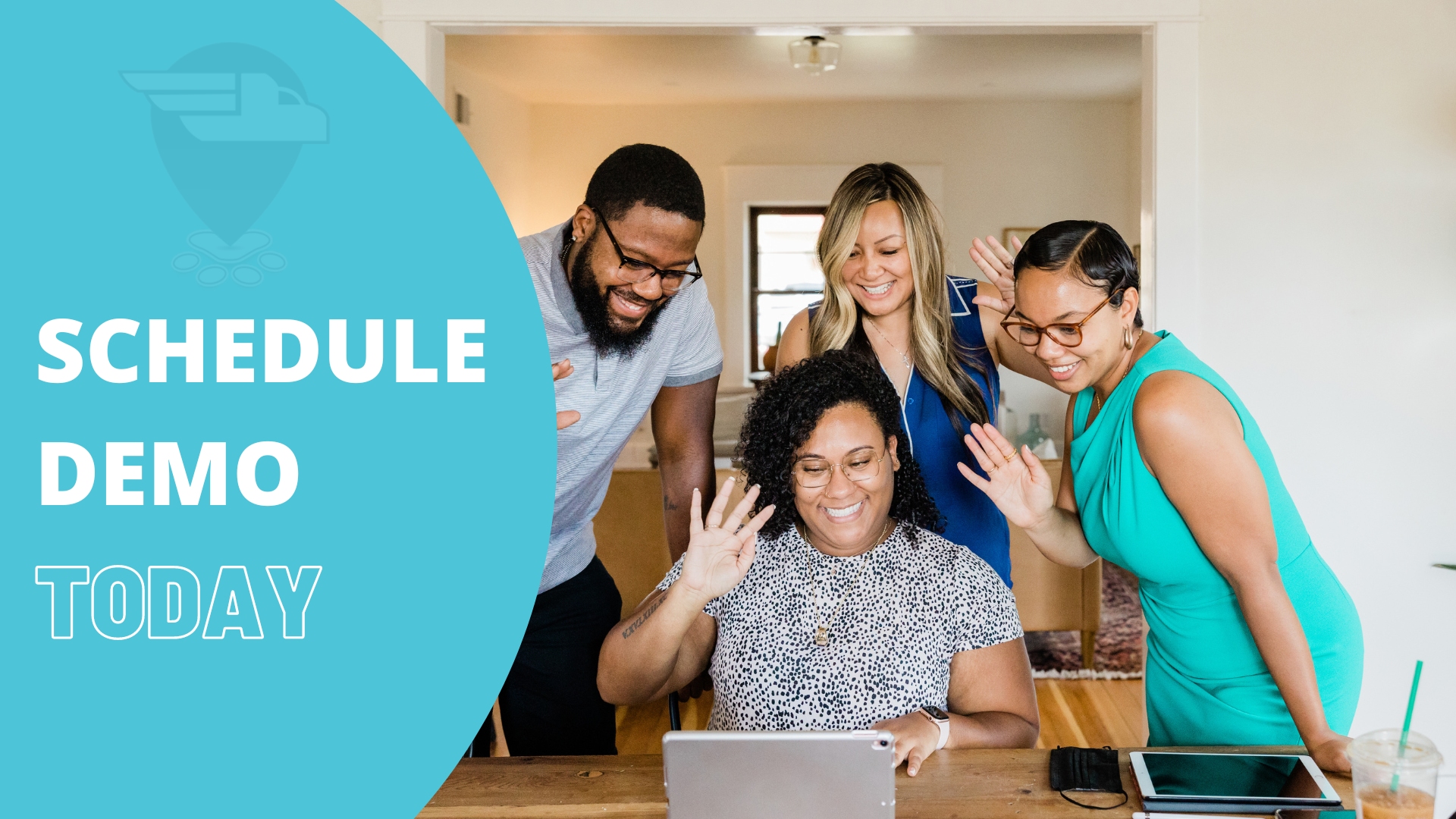 ---