last updated 08-22-2022
by FreightPrint
---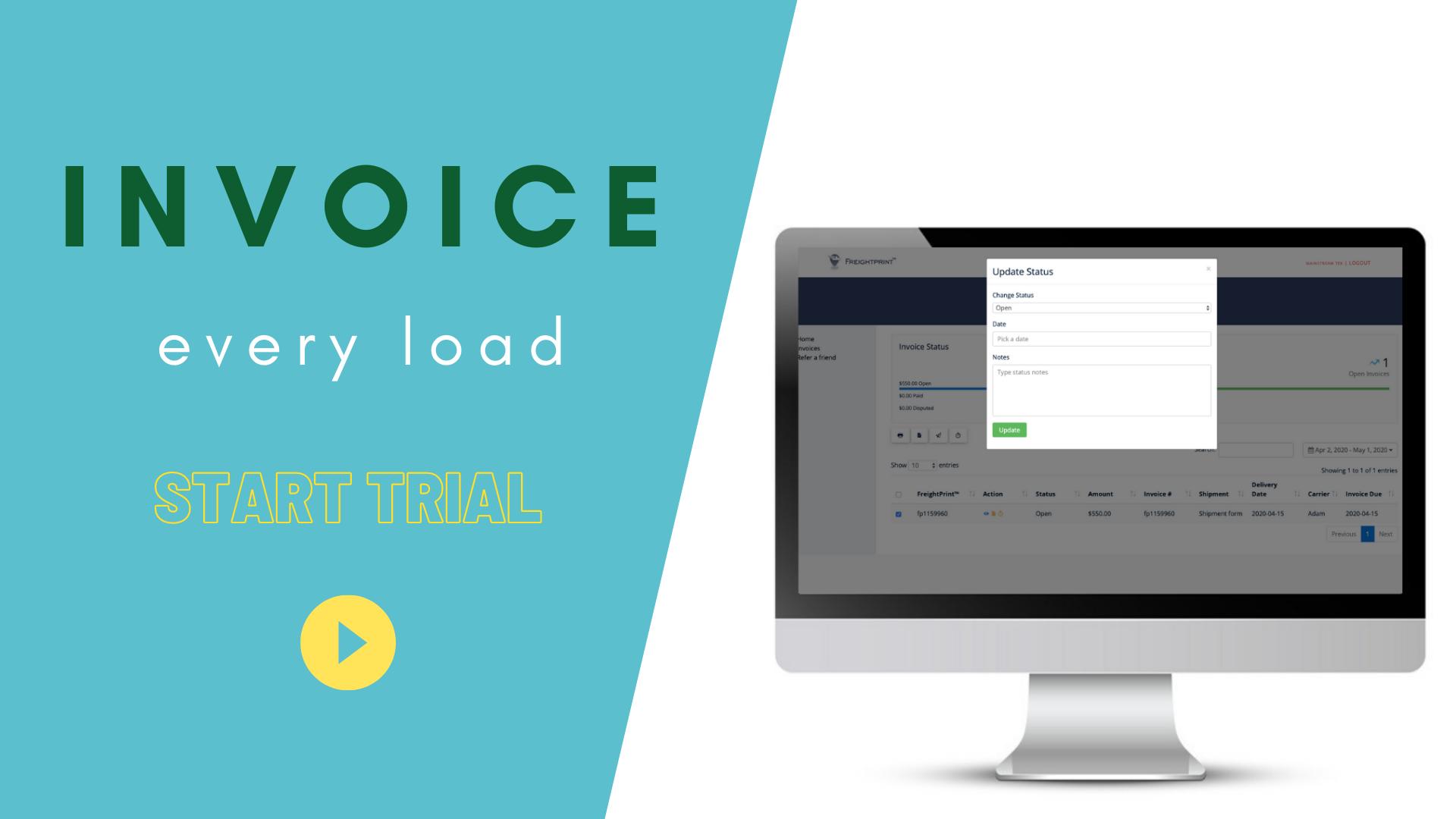 ---
Schedule Free Demo
Working with multiple carriers?
When working with multiple carriers to move your freight, accounting can be a challenge. Each hauler will have his own way of invoicing and transmitting the proof of delivery documents to you. Some will fax or email, others will send text messages with pictures attached, and some others may use regular mail. As a result, your accounting department has to cross check BOLs against orders, and verify rates and other billing arrangements made with third party carriers.
Carriers send automated invoices
Could you imagine having an easy way to create invoices for each load automatically? What if each invoice can be generated and sent for verification to the carrier who hauled that load, and then automatically sent to your accounting department? Could this be done without cross-checking the mail, fax or email? Yes, you absolutely can!
Invoices with electronic proof of delivery (POD)
FreightPrint not only helps shippers, but it also helps haulers through our auto-invoicing capabilities. Receive auto-generated invoices from any carrier, along with proof of delivery (POD). Update invoice statuses with notes. If you are missing proof of delivery on any load, make a POD request straight from your screen. It's that straight forward.
Simplify your invoicing
What does it look like to work with multiple carriers and 3PL brokers, and processing invoices? How easy can it be to integrate with Quickbooks or export billing information to my accounting team?
Schedule a free demo
It is very simple and efficient indeed. Schedule a free consultation to learn how it works.
Schedule Free Demo
---
---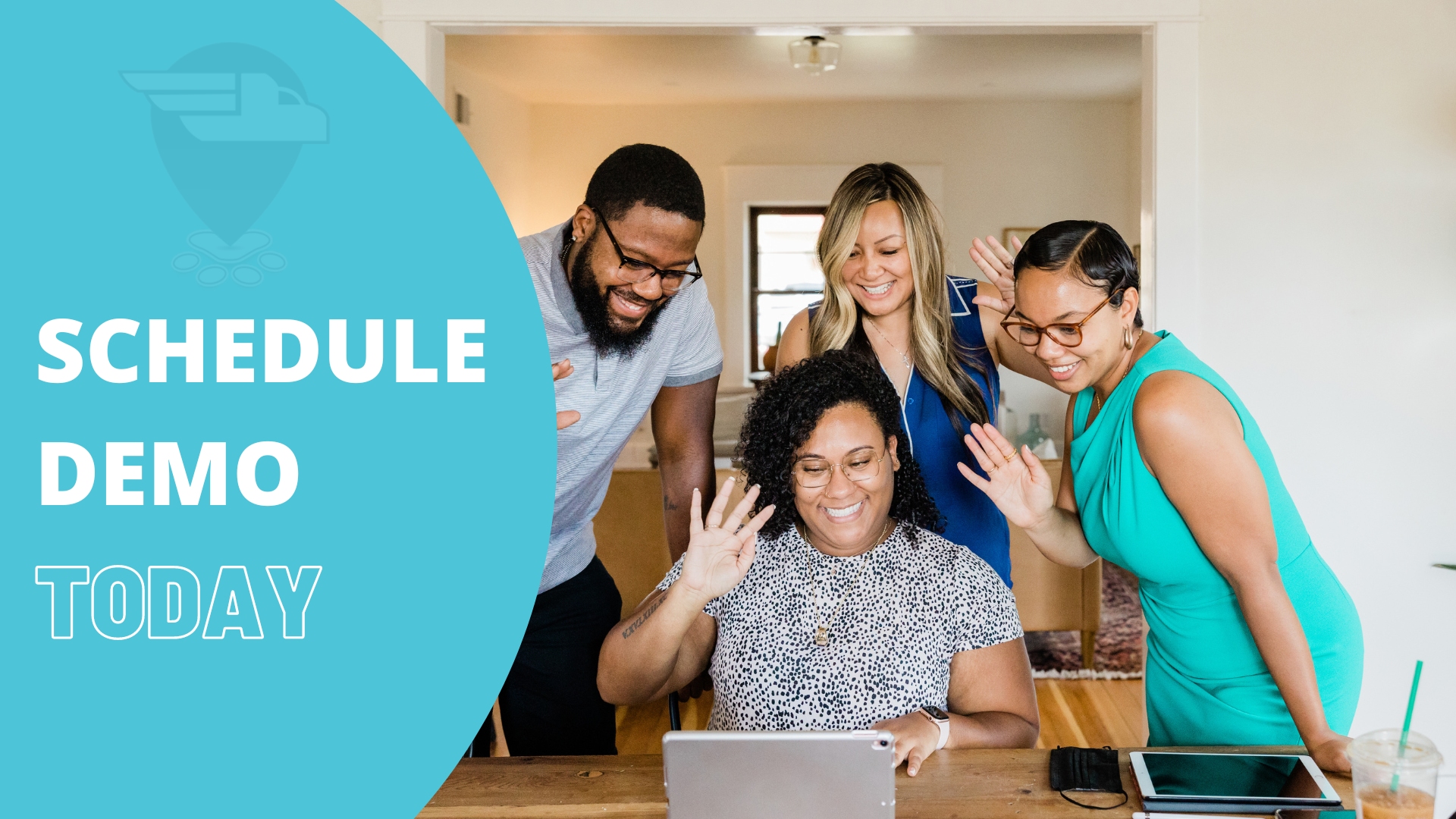 ---