by FreightPrint
---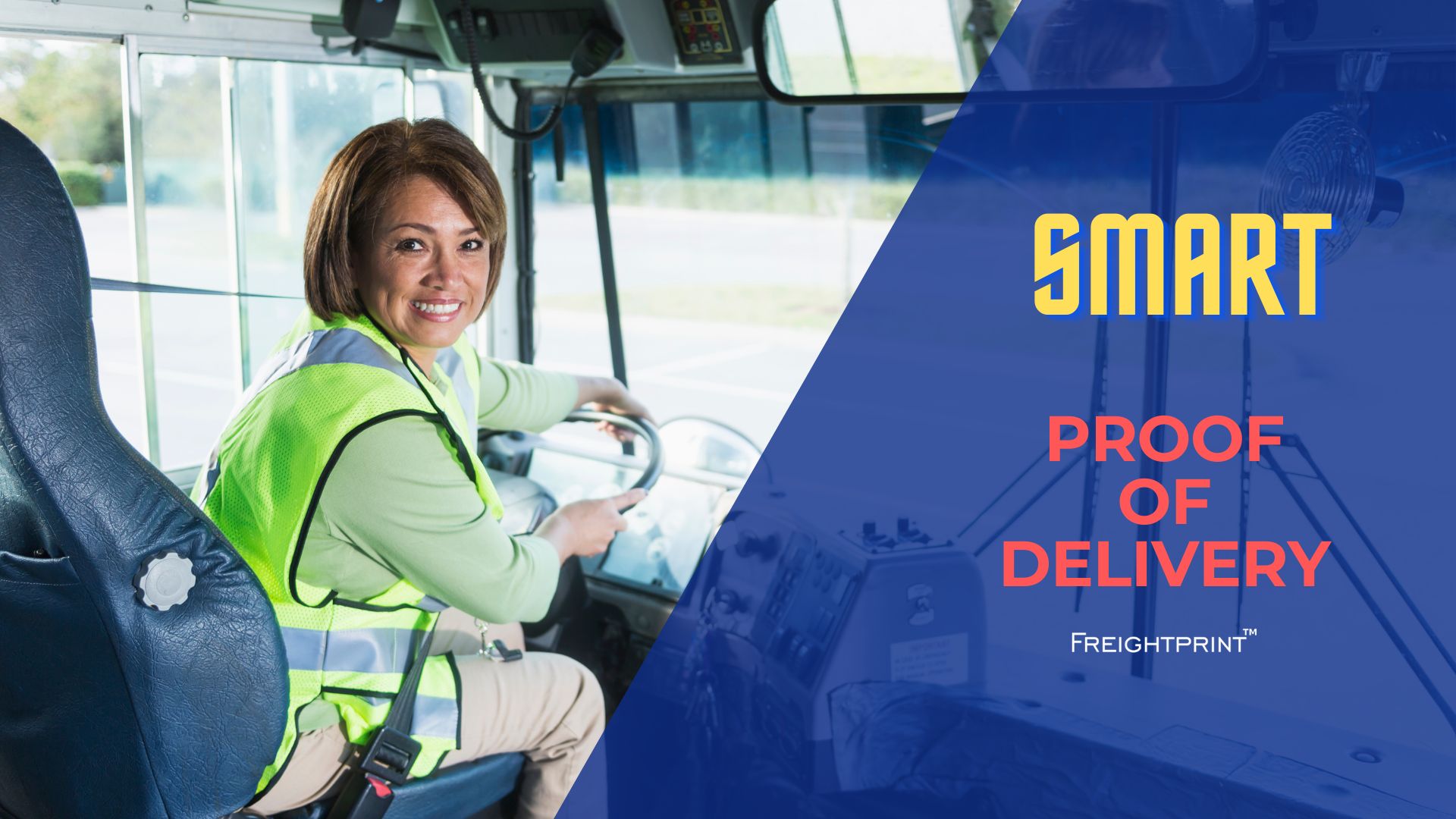 ---
See Free Demo
Imagine this:
You get a phone call from your customer saying he hasn't received the shipment.
You talk to the dispatcher and the driver, and they both say it's been delivered.
You ask for proof of delivery, and they show you a signed paper.
You call the customer and tells him you have the signed proof of delivery.
Here's where it gets tricky.
He denies that he signed it. 😮
How can you solve this problem?
When you're faced with this scenario, the more proof you have, the better it is for you. Just like in a court of law, the more evidence you have, the better it is.
Here are 6 smart ways you can ensure you have the proof of delivery from your customers.
Get Time Stamps for your Delivery
Getting a timestamp for each delivery seems to be an obvious solution. You may get the date handwritten on your paper work. However, it would be best if you could auto generate timestamp more accurately using an app. Getting an automated timestamp using the FreightPrint mobile app for each delivery is a great way to record exactly when the item was delivered.
Mark Location of your Delivery
It might be easier to record timestamp, but how can you prove that the item was delivered at a certain location? The delivery driver might say he delivered at the correct address, and the customer could say he didn't receive the item.
It's not uncommon for delivery drivers to deliver to the wrong address. Using the FreightPrint mobile app, you'll get a location of the delivered item. The mobile app automatically records the actual geographical delivery location.
Obtain Electronic Signature for Delivery
Getting an electronic signature from the customer is an important part of any delivery operations. You could ask the customer to sign on the phone. The signature would be attached to the correct shipment and sent to your dashboard.
There is no need to use additional apps like Camscanner to transfer proof of delivery documents. FreightPrint's built-in electronic signature and document scanner is a handy tool to complete your proof of delivery signature.
Take Pictures of your Delivery
It is true that a "picture is worth a thousand words." In today's world, taking pictures of the delivery is very essential to your customers. Sometimes you want to see if your product was delivered in good condition.
For example: It's very common in appliance deliveries, furniture deliveries and moving companies to obtain pictures to show that the items were delivered without any damage. FreighPrint's mobile app comes with the option to take multiple pictures and documents.
Make a Checklist or Take Notes
Sometimes you want your drivers to perform a set of tasks as part of the delivery. Creating a checklist and asking the driver to check them off is a great way to ensure those tasks. On your FreightPrint dashboard you could create checklists for your drivers. You can customize it to perform various tasks that are specific to your operations. In other words, they are customizable by you for your needs.
Scan QRCode of your Delivery
Last but not the least, ask customers to scan the QRcodes and confirm deliveries. This is especially useful if you work with warehouse or other repeat customers who order shipments from you. FreightPrint is built with QR code technology. This means your customers can confirm receipt of your shipment by scanning the QR codes attached to your shipment orders. Moreover, this would allow your customers to easily send you the confirmation you need from them.
Conclusion
If you're in the business of shipping and transportation, having multiple ways of obtaining proof of delivery is going to save you and your customers a lot of headache.
Please schedule a free demo of FreightPrint, if you're interested in learning more about Proof of Delivery Software and Mobile App.
See Free Demo
---
Are you managing your logistics operations either manually or using outdated and confusing software?
FreightPrint can help!
FreightPrint™ is a simple software and mobile app for logistics companies to track, organize, communicate and manage shipments efficiently.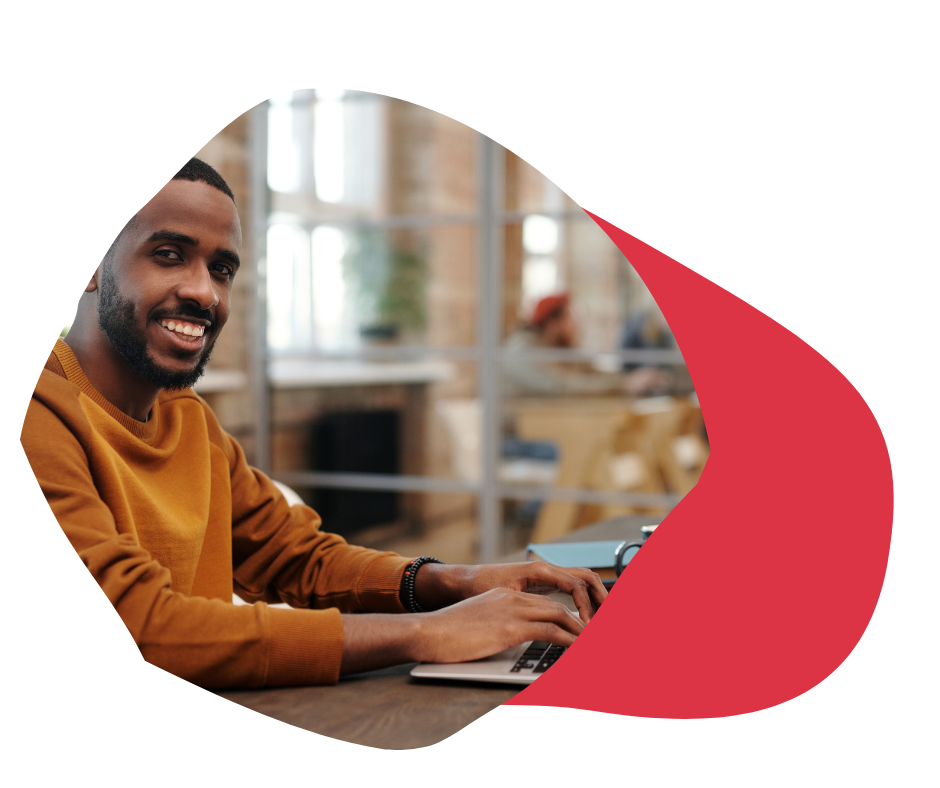 Built to simplify your logistics operations
We know that logistics is complicated and time-consuming.
Imagine delivering orders to your customers with consistency, accuracy and simplicity.
If you're looking to streamline your shipping and logistics operations, FreightPrint™ may be what you're looking for.
Read below to learn more about key features and benefits of FreightPrint™.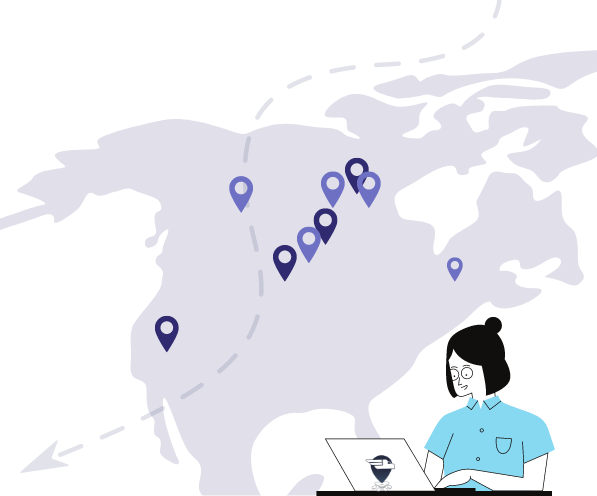 Seamlessly Dispatch and Manage Routes
Imagine processing customer orders, automatically creating optimized routes, communicating with drivers and customers, all without spending any extra time.
Dispatch Loads
Dispatch loads on the fly. Work with carriers, brokers, dispatchers and shippers.
Automated Routes
Pick multiple shipments and create routes instantly. Assign drop numbers, edit or remove stops without contacting the drivers.
Driver Assignment
Assign a task or a route to a driver. Don't know who can do the delivery? Allow drivers to pick their loads, or broadcast loads to your carriers and have them bid on your loads.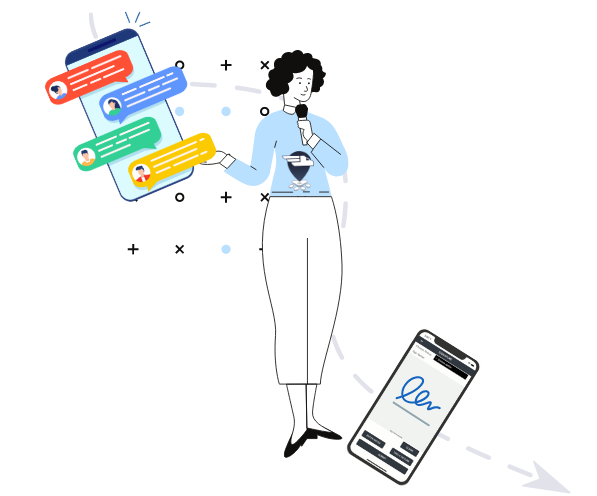 Improve your Delivery Experience
Free up your phone lines and staff, while exceeding your customers' expectations. Spend your precious time closing more deals and going on vacation.
Provide Shipment Tracking
While the FreightPrint™ app provides status updates and other useful information, it can also provide you with shipment tracking.
Collect Signatures, Pictures and Notes
Create an audit trail of shipment statuses with timestamps and location stamps.Receive Proof of delivery signature and pictures instantly.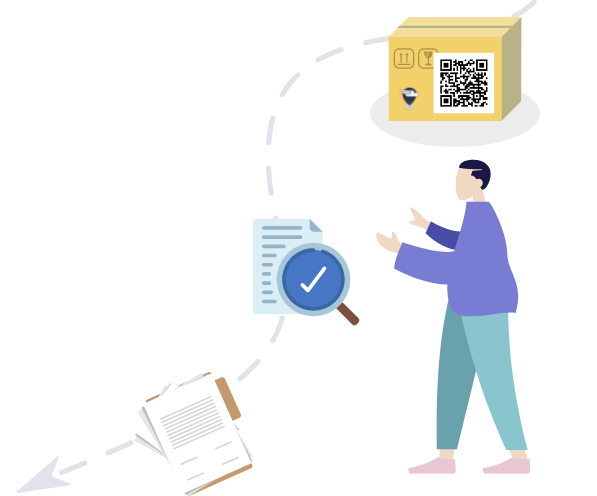 Manage your Documents
Create and design your own shipping documents. Create templates for your customers to match their specifications.
Print QRCode Labels
Create and print QRcode labels. Add QRcodes to your shipping documents and emails.
Design and Customize BOLs
Create and design your own shipping documents.Create and design your own shipping documents.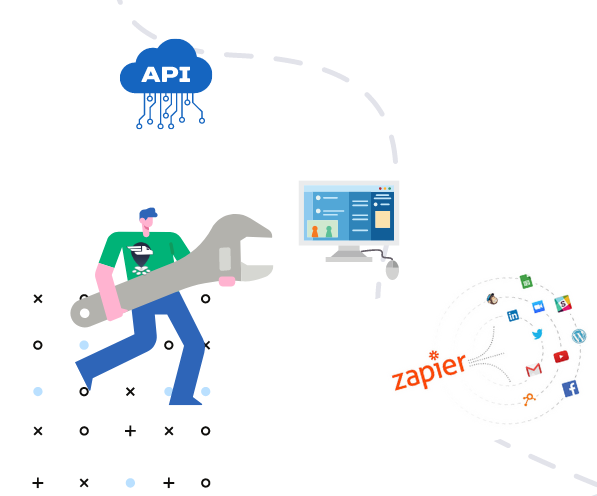 Customize and Personalize
No software is built perfectly, that's why we allow you to customize it to your needs. FreightPrint is flexible to serve your needs.
Custom Fields, Checklists & Documents
Create custom fields and custom checklists to ensure your team can track progress. Customize your emails, documents and text messages.
Connect with CRM, ERP, API and Zapier
You can connect with SalesForce and OrderTime natively, integrate with your own in-house software using our API, or build automation with other thousands of software using Zapier.
Start your Free Trial today!
TRY FOR FREE
---
---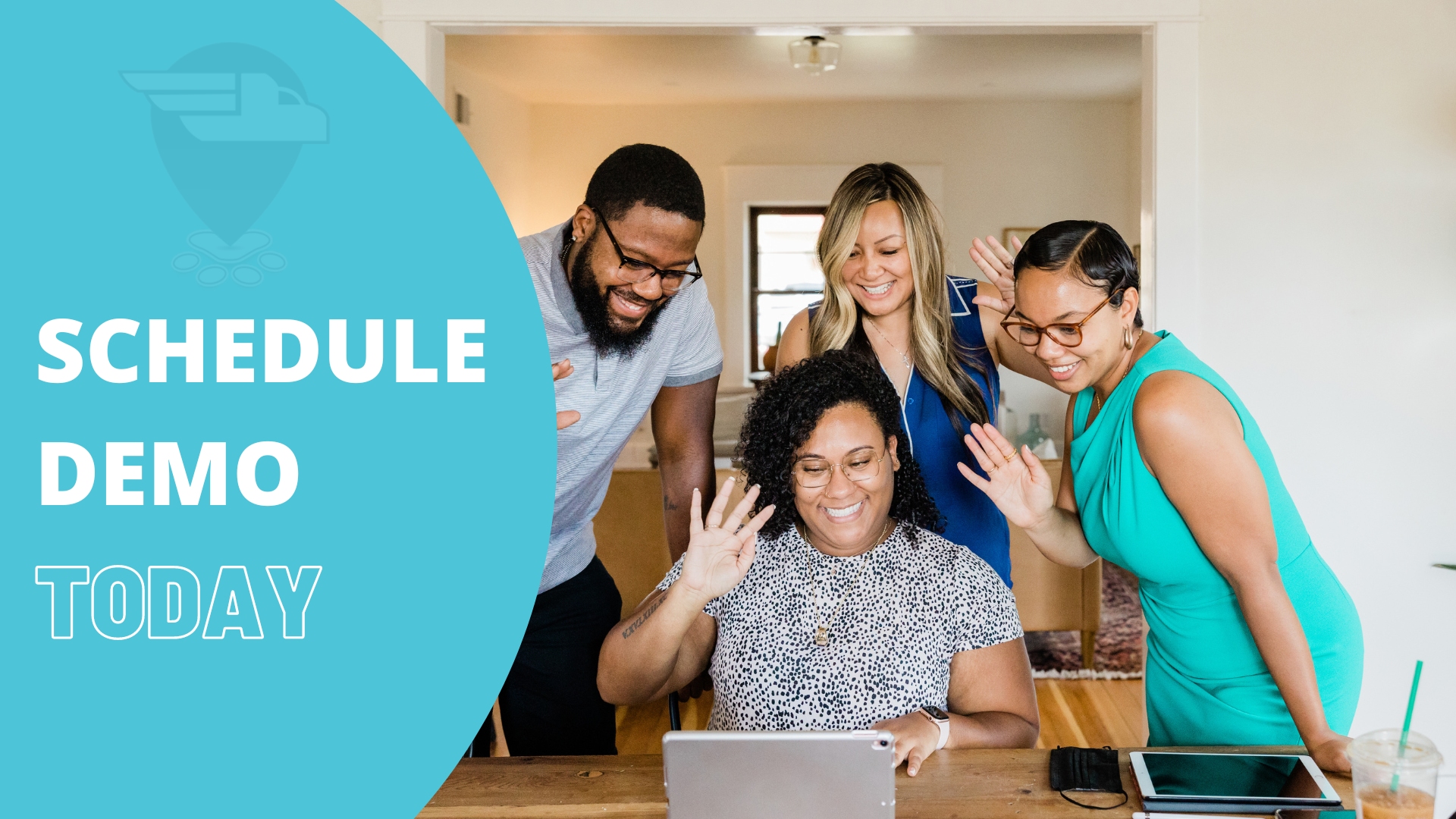 ---