last updated 01-28-2023
by FreightPrint
---
---
Start Trial
In this video I'll show you how to add a new driver or carrier to your FreightPrint account.
To do that, we need to go to the List of Carriers page. Get there from your dashboard by choosing Carriers from the menu on the left side of your dashboard, then clicking Carriers/Drivers. This takes you to the List of Carriers page, where you can add carriers and drivers. Now we're ready to begin.
Contents:
HOW TO ADD A NEW DRIVER
To add a new carrier or driver, click the green Add Carrier button on the upper left and fill out the information requested. You'll need to type in their address, then pick one from the auto-populated list that drops down, and make sure the phone number you enter is the driver's mobile phone number. That's important, and one of the reasons is later on there's an option to send loads directly to the driver's FreightPrint app that they downloaded and registered on their mobile phone. The moment you dispatch a load to the driver, it shows up on their registered app. That way, the driver doesn't have to type or scan anything to get their loads. So for that option to work, you need to enter the same phone number that the driver used when they downloaded and registered the FreightPrint app.
ONBOARDING DRIVERS IS EASY
Upload their documents here. There's spots for insurance, W-9, FMCSA, and CDL, and a place for notes.
Under the notes box there are several boxes you can check or uncheck to manage communication, access, and auto scanning.
The first is Create Login for Carrier. Choose this if you want to create a login and password for that carrier or driver so they can access part of your dashboard but only see their loads. This is handy for carriers and drivers that get a lot of loads.
The Enable Text Messages option is to have the carrier or driver receive a text message each time their loads are dispatched and/or delivered.
Enable Email Messages is the same as above except instead of text, it's email.
AUTO SCAN LOADS WITHOUT BOTHERING YOUR DRIVER
Enable Auto Scan is the option I mentioned earlier. It allows your driver to automatically get their FreightPrint loads via the FreightPrint mobile app that they downloaded and registered on their phone. With Auto Scan, you dispatch loads to the driver and then their loads automatically show up in their registered FreightPrint app under View Loads. Auto Scan can save a lot of time. If this option is disabled, the driver must manually type or physically scan the FreightPrint of each of their loads to receive them or look them up.
SEND LOAD BROADCAST
The last option is Send Broadcast. Choose this option if you want to add the driver to your broadcast lists. For more information, see our broadcast video.
When you're done, click Save. This does several things: it creates a new driver or carrier for your account, adds them to your List of Carriers, and takes you to the List of Carriers page, where you'll see your new addition at the top.
Congrats! You've just added a new driver or carrier to your account.
Start Trial
---
---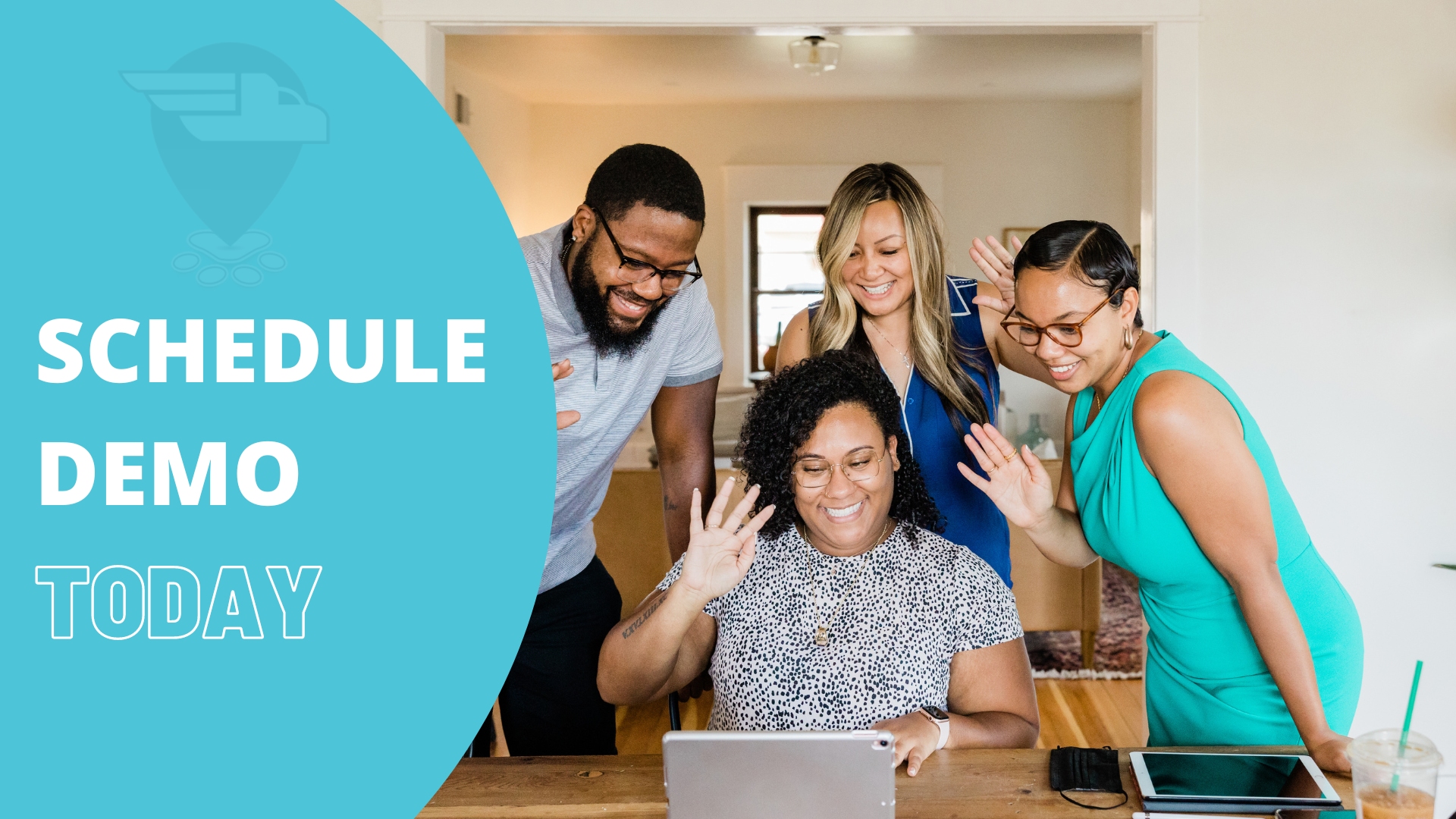 ---