by FreightPrint
---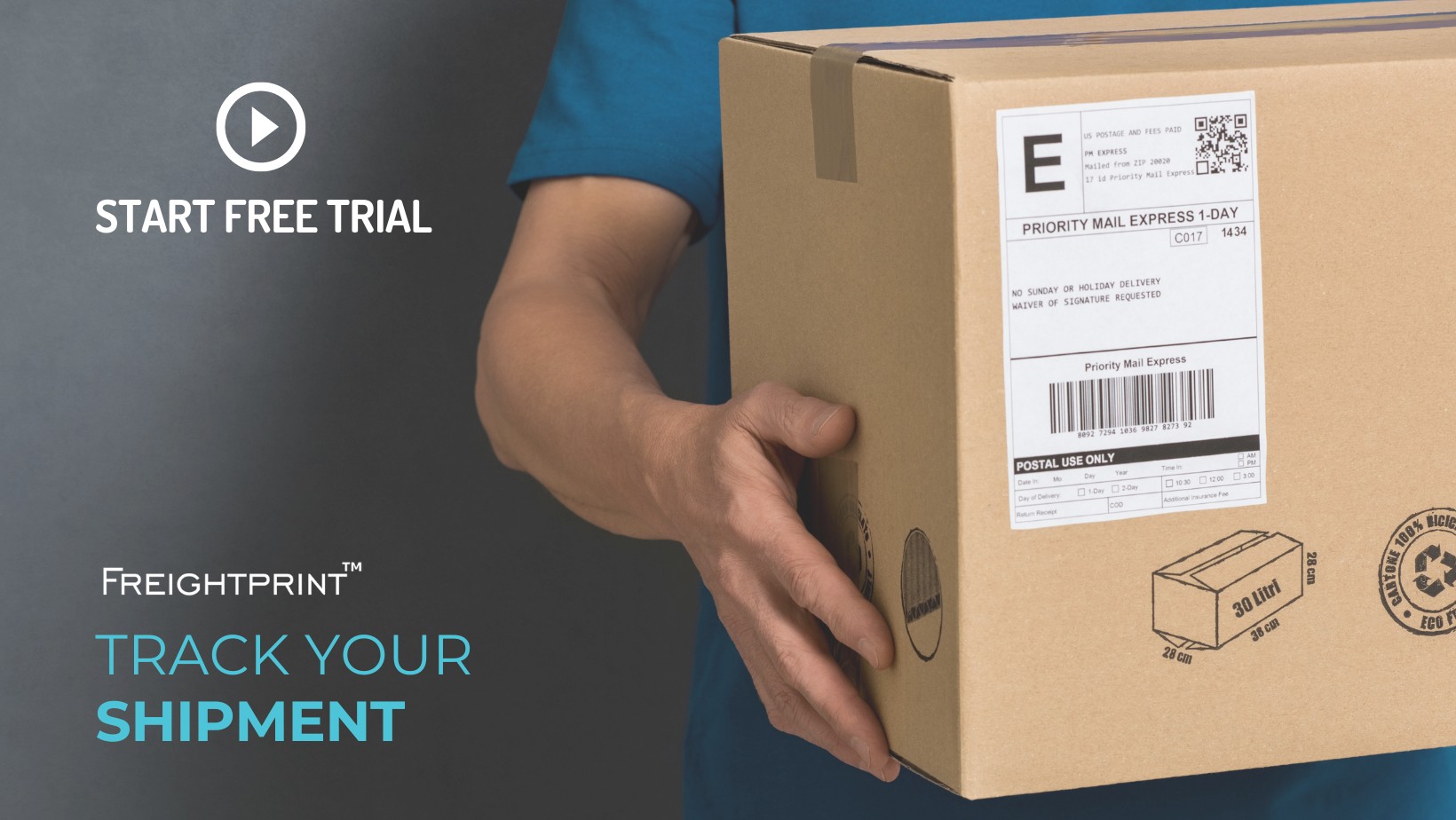 ---
Try 2 Weeks Free
Shipment tracking has become increasingly important for businesses and customers alike. By offering shipment tracking, businesses can save money, improve customer experience, and keep track of their inventory. This guide will explain the basics of shipment tracking and how it can be used to benefit your business.
What is Shipment Tracking?
Shipment tracking is a process by which customers and businesses can track their packages from the time they're shipped until they arrive at their destination. By having access to real-time information about the status of a shipment, businesses and customers can better plan for deliveries and ensure that shipments arrive safely and securely.

96% of your customers will track their deliveries, and 43% of them will do it daily, so why not implement a good system in place?
Benefits of Shipment Tracking for your Business
Tracking your shipments can help you provide a higher quality experience for your customers. By giving them real-time updates on their shipment's progress, they can instantly know when to expect delivery and take action accordingly, such as securing extra help or making room in tight spaces.
This can also help them stay aware of possible obstacles along the way and make sure they are prepared to receive the shipment when it arrives. Additionally, tracking can be used to determine where packages are in the event of any discrepancies, delays or losses.
Benefits of Shipping Tracking for Your Customers
Shipment tracking offers many benefits for customers, such as giving them the ability to easily track their packages in real time and receive notifications about the shipment's progress. This can help provide a better customer experience and reduce customer service calls related to shipments.
Additionally, tracking can alert customers if there are any discrepancies or delays that might affect delivery time, so they're not left waiting without knowing what's going on.
Tracking also allows customers to see precisely where their packages are at all times and take action accordingly based on their progress.
Expert Tips and Advice on Setting Up Effective Shipment Tracking
Once you've decided to set up shipment tracking for your business, there are a few steps you can take to ensure it is as effective as possible.
Start by doing research on the best solutions in your industry and considering the different costs and features of each.
Decide what data should be tracked, such as the package's origin, delivery date, or location information, and make sure you have a way of accessing the collected data quickly and easily.
Last, create alerts or automated emails so that customers can receive timely updates about their shipments.
CREATE UNIQUE SHIPMENT TRACKING NUMBERS
WHY IT MATTERS
If you ship products to your customers, either using your own fleet or third party carriers, you know that customers need to know the status of their shipment.
It is a daunting task to update each customer regarding their order statuses manually. You could spend several hours making status calls, and sending updates via email and phone. As you know, logistics are always changing, like the weather. ETAs and delivery schedules need to be updated and communicated to the end customers in a timely manner.
WHAT TO DO
Go to FreightPrint™ and create a load. Every load comes with a unique tracking number. Your customers can easily use their unique tracking numbers to see the status of their orders. Statuses are automatically updated.
CALCULATE REAL TIME ETA
WHY IT MATTERS
In today's logistics world, a mere prediction of delivery time is not good enough. Customers often want to know more precise arrival information.
Imagine having a logistics tracking system that will connect the shipper, warehouse, drivers, and shipping and receiving docks with the end customers. It's possible now to keep them all informed about the shipment status without making manual check calls. Embed FreightPrint Tracking Widget on your own website.
WHAT TO DO
Download the free FreightPrint™ mobile app. Your drivers can simply scan or enter the tracking id using their mobile phone. Once scanned tracking becomes active automatically. ETAs are automatically calculated and updated on your FreightPrint™ dashboard.
PROVIDE SHIPMENT STATUS ON YOUR WEBSITE
WHY IT MATTERS
Send customers directly to your website, so that they can pull up their order information and get statuses. FreightPrint Tracking Widget is easy to use and can be added to your website within minutes.
There is no need to hire a programmer or do any complex API integration. Bring your customers back to you, by giving them access to their shipment tracking.
While they are at your website, they could take more actions regarding your products. Adding FreightPrint Tracking Widget to your website is now easier than ever.
WHAT TO DO:
Sign up for a FreightPrint™ account. Copy one line of code and paste it on your own website. Your website now has the ability to give customers their status updates.
TRY 2 WEEKS FREE
Schedule a free consultation to learn more about FreightPrint's Tracking Widget.
Try 2 Weeks Free
---
Are you managing your logistics operations either manually or using outdated and confusing software?
FreightPrint can help!
FreightPrint™ is a simple software and mobile app for logistics companies to track, organize, communicate and manage shipments efficiently.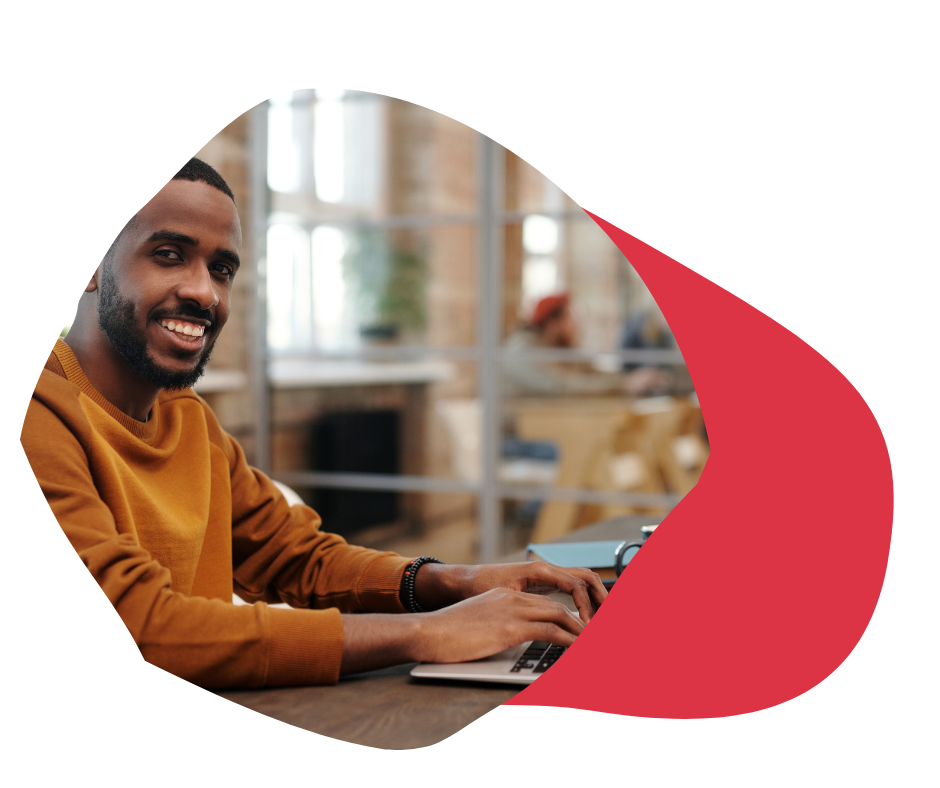 Built to simplify your logistics operations
We know that logistics is complicated and time-consuming.
Imagine delivering orders to your customers with consistency, accuracy and simplicity.
If you're looking to streamline your shipping and logistics operations, FreightPrint™ may be what you're looking for.
Read below to learn more about key features and benefits of FreightPrint™.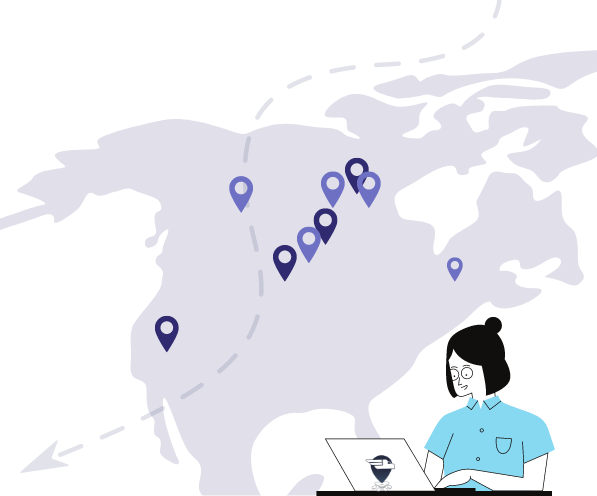 Seamlessly Dispatch and Manage Routes
Imagine processing customer orders, automatically creating optimized routes, communicating with drivers and customers, all without spending any extra time.
Dispatch Loads
Dispatch loads on the fly. Work with carriers, brokers, dispatchers and shippers.
Automated Routes
Pick multiple shipments and create routes instantly. Assign drop numbers, edit or remove stops without contacting the drivers.
Driver Assignment
Assign a task or a route to a driver. Don't know who can do the delivery? Allow drivers to pick their loads, or broadcast loads to your carriers and have them bid on your loads.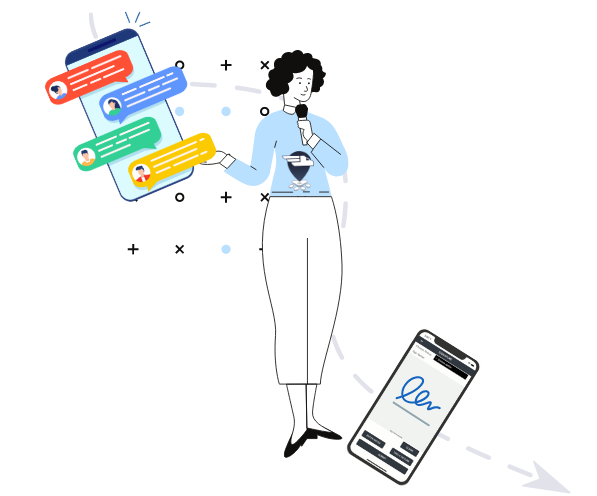 Improve your Delivery Experience
Free up your phone lines and staff, while exceeding your customers' expectations. Spend your precious time closing more deals and going on vacation.
Provide Shipment Tracking
While the FreightPrint™ app provides status updates and other useful information, it can also provide you with shipment tracking.
Collect Signatures, Pictures and Notes
Create an audit trail of shipment statuses with timestamps and location stamps.Receive Proof of delivery signature and pictures instantly.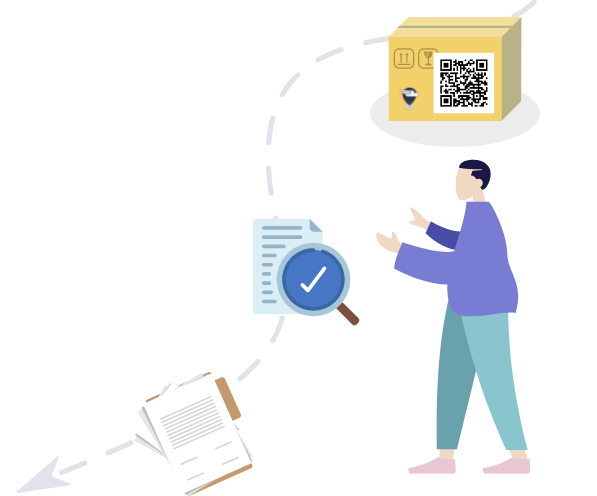 Manage your Documents
Create and design your own shipping documents. Create templates for your customers to match their specifications.
Print QRCode Labels
Create and print QRcode labels. Add QRcodes to your shipping documents and emails.
Design and Customize BOLs
Create and design your own shipping documents.Create and design your own shipping documents.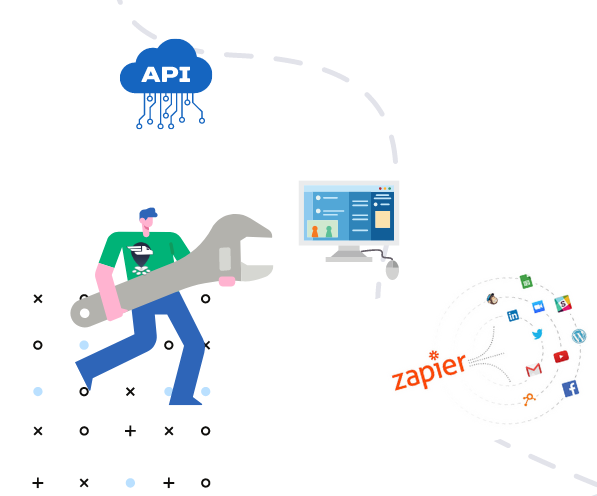 Customize and Personalize
No software is built perfectly, that's why we allow you to customize it to your needs. FreightPrint is flexible to serve your needs.
Custom Fields, Checklists & Documents
Create custom fields and custom checklists to ensure your team can track progress. Customize your emails, documents and text messages.
Connect with CRM, ERP, API and Zapier
You can connect with SalesForce and OrderTime natively, integrate with your own in-house software using our API, or build automation with other thousands of software using Zapier.
Start your Free Trial today!
TRY FOR FREE
---
---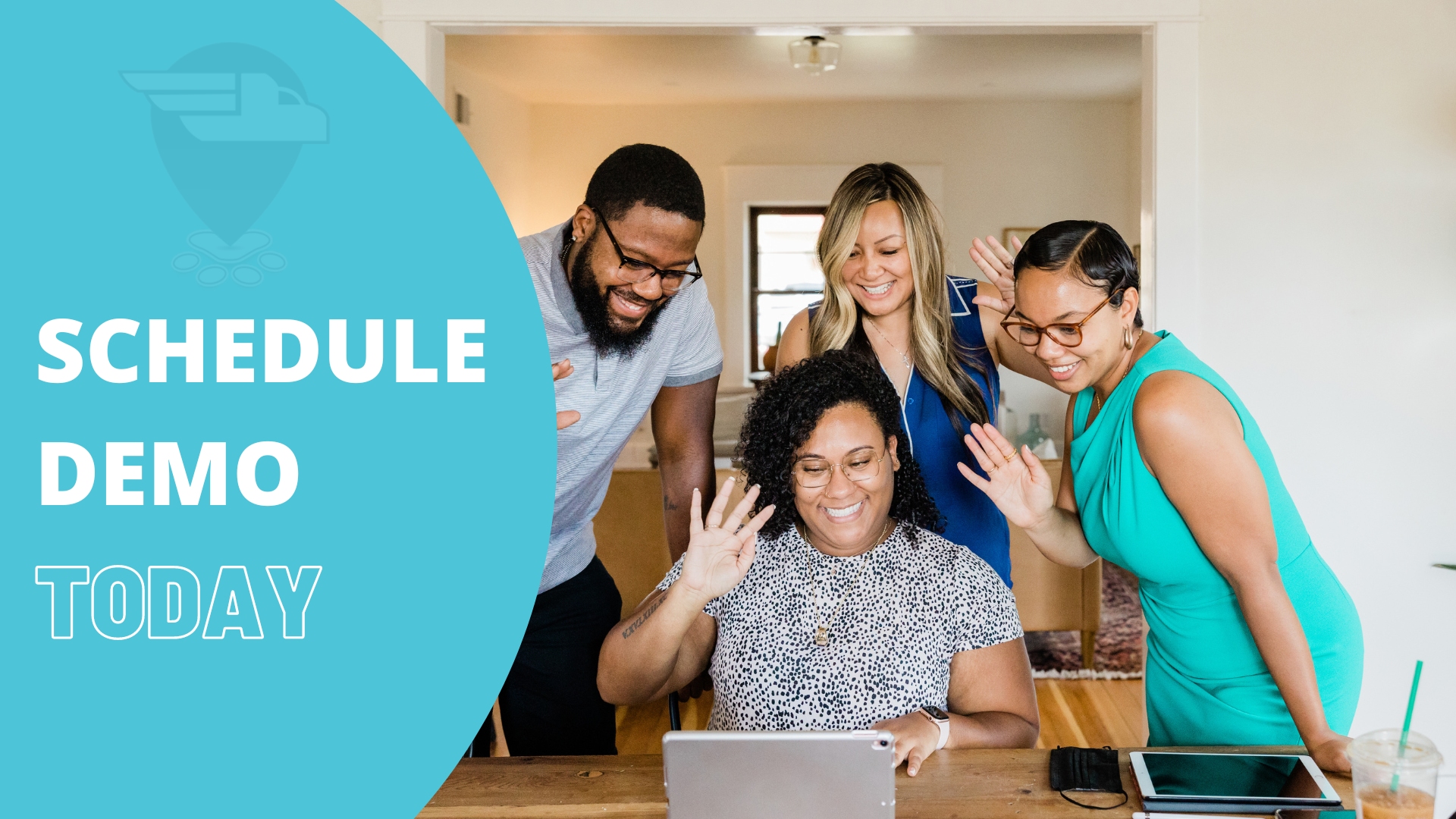 ---