last updated 08-23-2022
by FreightPrint
---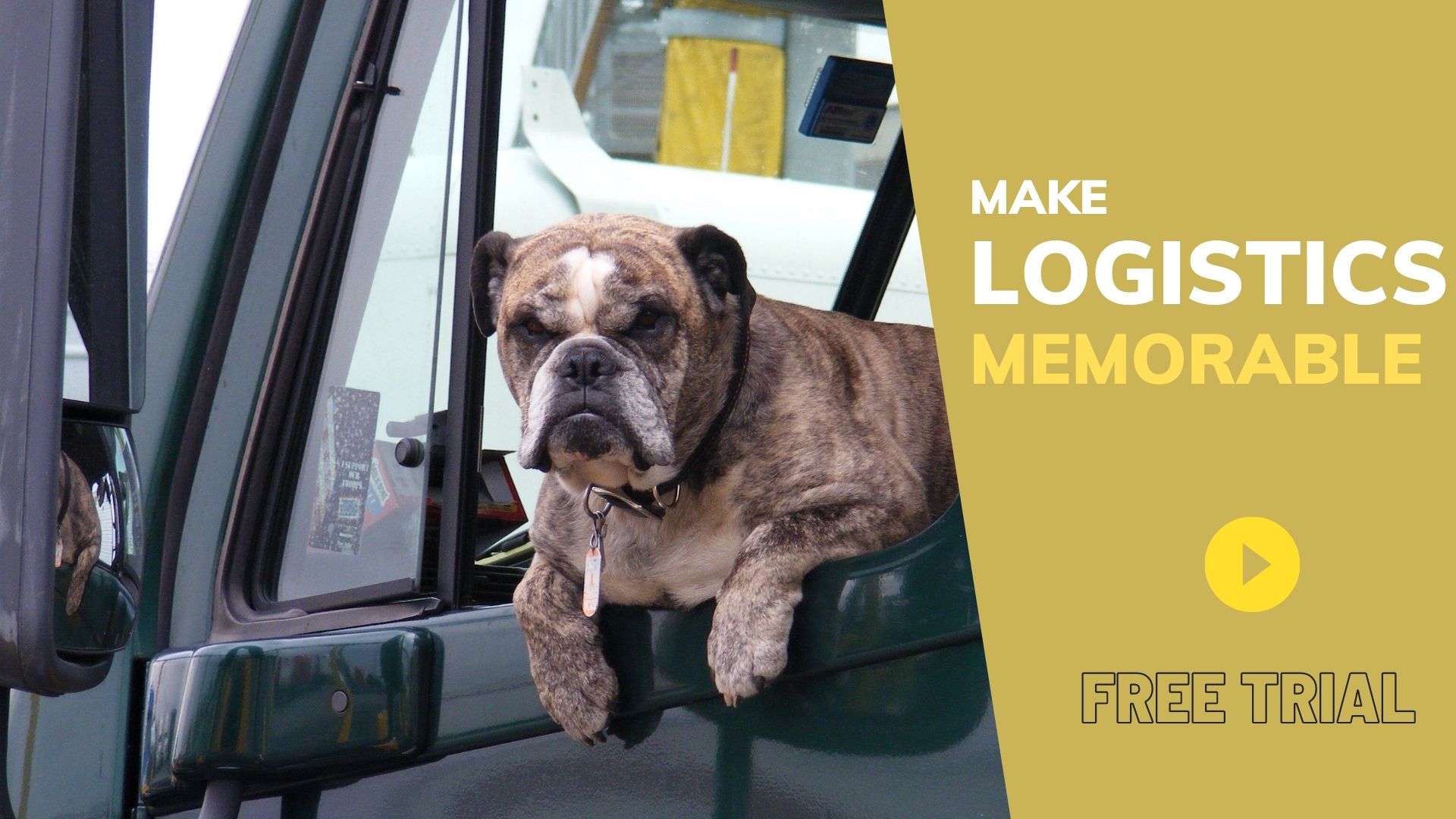 ---
Learn More
Should you automate everything?
Automation is everywhere. It's true that you can save a lot of time and resources by automating your business processes.
But just because you CAN doesn't mean you SHOULD.
So, should we automate everything in business?
I'll admit that I'm a fan of automation. I love gadgets and gizmos. But I don't advocate for automating everything. Especially not everything in business.
For example, I think chatbots and robocalls are annoying. In my opinion, they're a horrible way to communicate with your customers.
Let's not forget that the primary goal of a business is to solve problems. Specifically, to solve problems that affect people and things people value. I don't think chatbots or robocalls do that.
Businesses are built on trust
Human interactions are complex and highly nuanced. Most of us know that trust is foundational to any relationship. Trust building is something we do on a daily basis. It's made up of lots of small acts put together over time.
But we also know that humans are prone to making mistakes.
Some mistakes are avoidable. For example, if you set up a meeting with a client and either don't show up, or show up late, it could negatively impact your business. This issue can be easily remedied by setting a meeting reminder.
Calculate the real cost
Scheduling a driver to pickup and deliver a load may seem like a simple task. But what happens if you somehow miss a delivery? It may have been an honest human error or a communication failure. Regardless of the reason, the cost of a missed delivery can be high. It could cost you customers or even your job.
This is an ideal scenario for automation.You could've utilized an automated dispatching software to avoid that problem. Through the auto-dispatch option in FreightPrint, the driver would've been reminded and the customer would've been notified without your manual intervention.
In the automated scenario, instead of costing you, it helps you and your customer. It saves time and saves money. It builds trust and builds customer satisfaction. It can also reduce driver anxiety!
Elevate human engagement
There are times to go manual.
Let's consider a scenario where the customer is still waiting for her delivery, and she calls you for an update. In my opinion, this process should not be automated. The customer may be looking for an ETA, which you could provide using a freight tracking software.
But, more importantly, the customer is looking to check up on your promise.
This is a trust-building scenario, and leaving this task to an automated system could be problematic.
The last thing you want to do is to record an automated apology message and play it back to every customer who calls you. That does not scream, "I care!" It also doesn't build an iota of trust. Just the opposite, in fact.
When the customer calls you, give her the most accurate information, and empathize with her if she's frustrated. Technology may give you data, but you still need a human to empathize with other humans.
Conclusion
At FreightPrint, our mission is to make logistics simple, efficient, and enjoyable. And you cannot make logistics enjoyable without happy customers!
So next time you're deciding whether to automate something, think of how it might impact your customers, your promise to them, and more importantly, their trust.
Learn More
---
---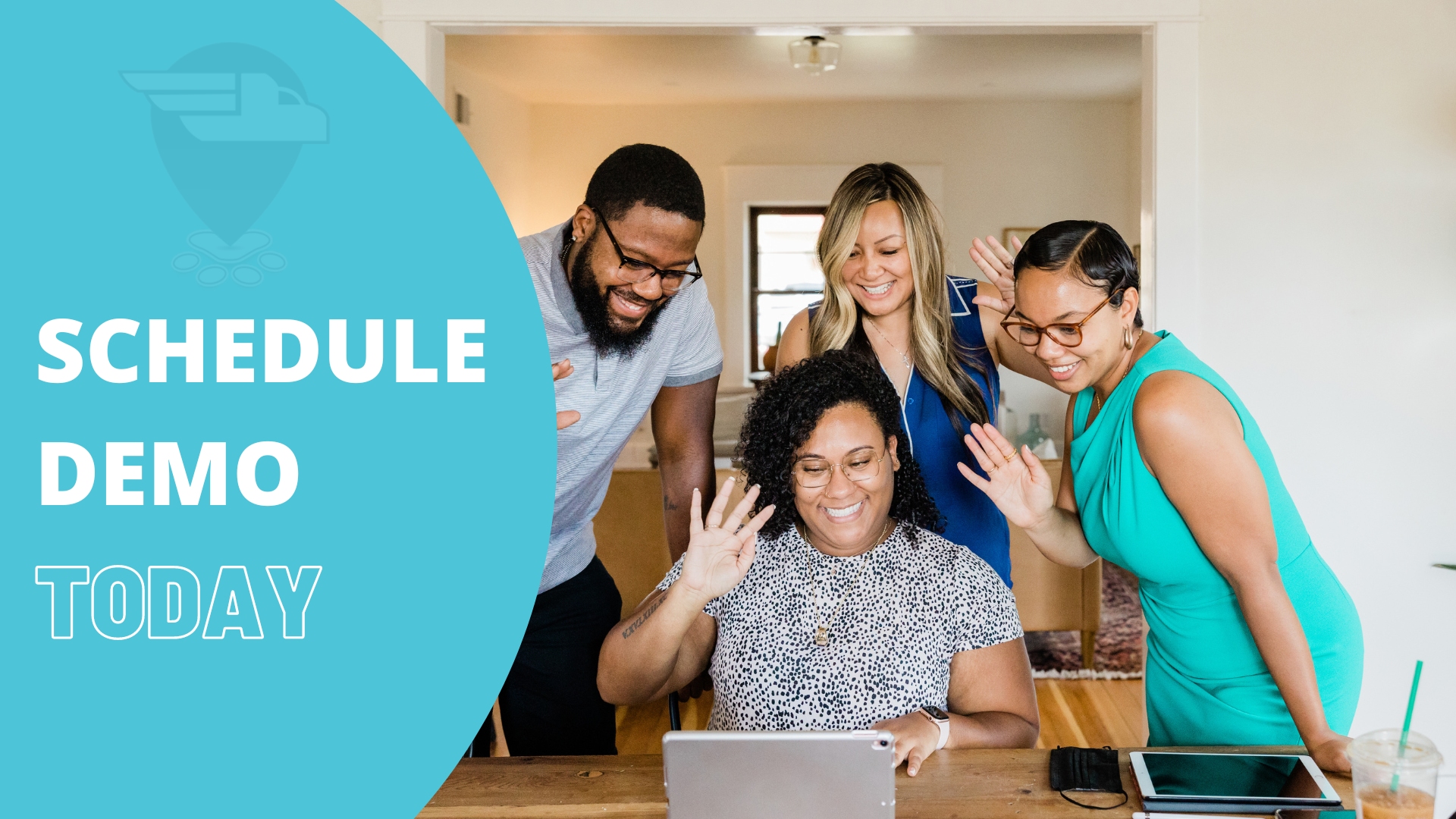 ---