by FreightPrint
---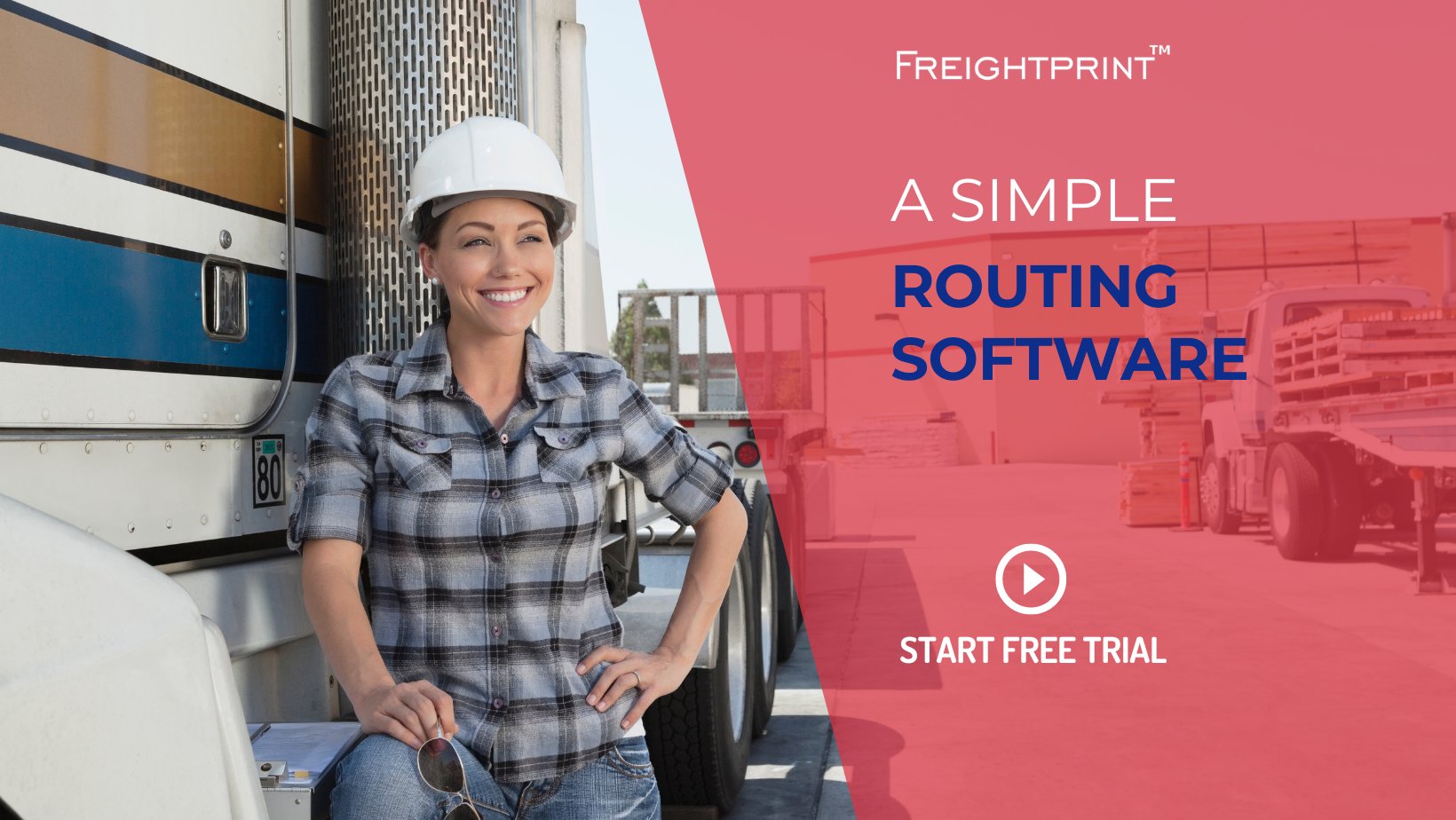 ---
Try 2 Weeks Free
If you're in the transportation business, you know that optimizing your routes is key to reducing costs and improving customer satisfaction. With the help of routing software, you can streamline your operations and make the most of your resources. In this article, we'll explore the benefits of using routing software and how it can help you stay ahead of the competition in 2023.
What is routing software and how does it work?
Routing software is a tool that helps transportation businesses optimize their routes by taking into account various factors such as traffic, distance, and delivery times. It works by analyzing data and creating the most efficient routes for drivers to follow. This not only saves time and money but also improves customer satisfaction by ensuring timely deliveries. Routing software can also provide real-time updates and alerts, allowing businesses to quickly adapt to any changes or unexpected events.
Benefits of using routing software for transportation businesses
There are numerous benefits to using routing software for transportation businesses. Firstly, it can help optimize routes, reducing travel time and fuel costs. This can lead to significant savings for the business, which can be reinvested in other areas. Secondly, routing software can improve customer satisfaction by ensuring timely deliveries and providing real-time updates. This can lead to increased customer loyalty and repeat business. Finally, routing software can help businesses quickly adapt to unexpected events, such as traffic or weather disruptions, allowing them to make changes to routes in real-time. Overall, routing software can revolutionize transportation businesses by improving efficiency, reducing costs, and increasing customer satisfaction.
What to avoid in a routing software
When choosing a routing software for your transportation business, it's important to avoid certain pitfalls. Firstly, avoid software that is overly complicated or difficult to use, as this can lead to frustration and errors. Secondly, avoid software that doesn't integrate well with your existing systems, as this can lead to inefficiencies and data discrepancies. Finally, avoid software that doesn't provide adequate customer support or training, as this can lead to confusion and mistakes. By avoiding these pitfalls, you can ensure that your routing software is a valuable asset to your transportation business.
Future trends and advancements in routing software for transportation businesses
As technology continues to advance, routing software for transportation businesses is expected to become even more sophisticated and efficient. In the future, we can expect to see advancements such as real-time traffic updates, predictive analytics, and machine learning algorithms that can optimize routes based on a variety of factors. Additionally, the integration of routing software with other technologies such as GPS tracking and electronic logging devices will provide even more data and insights for transportation businesses to improve their operations. By staying up-to-date with these advancements, transportation businesses can continue to revolutionize their operations and stay ahead of the competition.
Try 2 Weeks Free
---
Are you managing your logistics operations either manually or using outdated and confusing software?
FreightPrint can help!
FreightPrint™ is a simple software and mobile app for logistics companies to track, organize, communicate and manage shipments efficiently.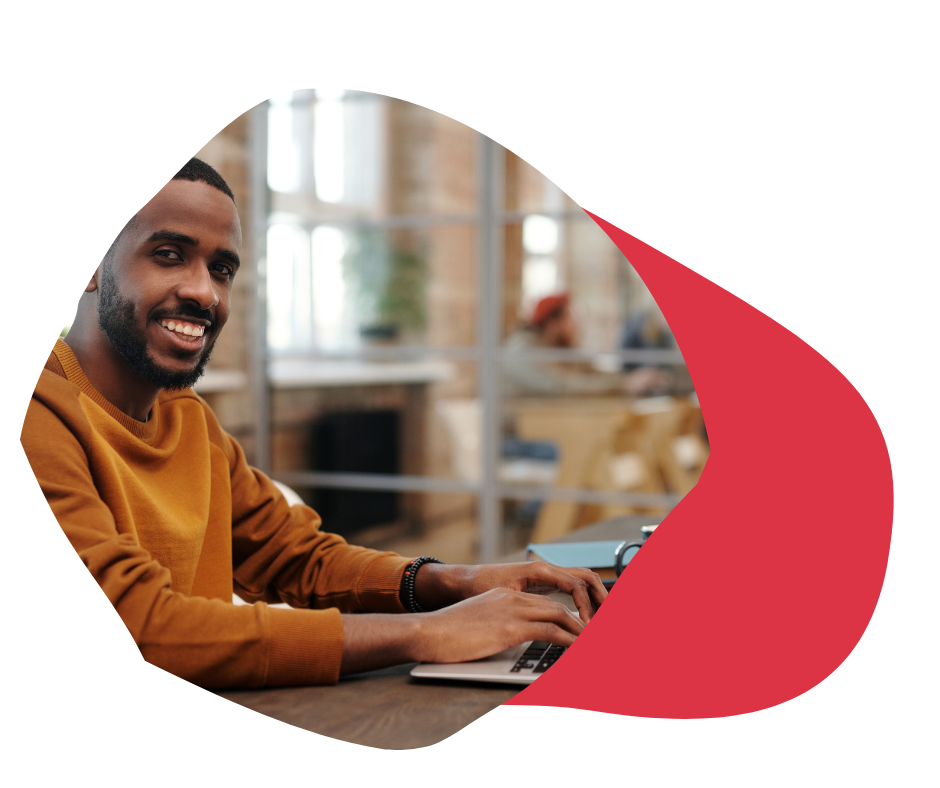 Built to simplify your logistics operations
We know that logistics is complicated and time-consuming.
Imagine delivering orders to your customers with consistency, accuracy and simplicity.
If you're looking to streamline your shipping and logistics operations, FreightPrint™ may be what you're looking for.
Read below to learn more about key features and benefits of FreightPrint™.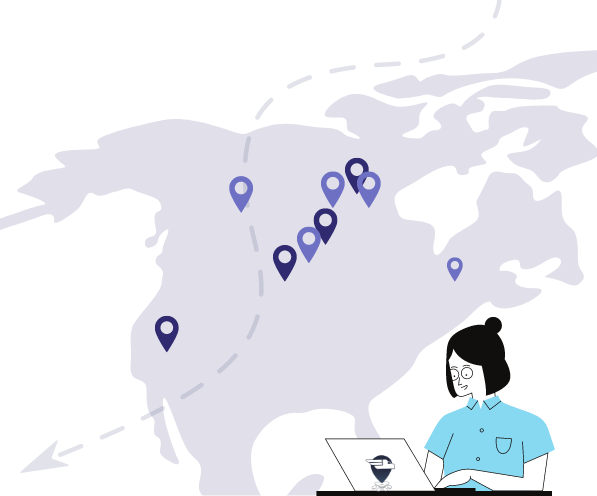 Seamlessly Dispatch and Manage Routes
Imagine processing customer orders, automatically creating optimized routes, communicating with drivers and customers, all without spending any extra time.
Dispatch Loads
Dispatch loads on the fly. Work with carriers, brokers, dispatchers and shippers.
Automated Routes
Pick multiple shipments and create routes instantly. Assign drop numbers, edit or remove stops without contacting the drivers.
Driver Assignment
Assign a task or a route to a driver. Don't know who can do the delivery? Allow drivers to pick their loads, or broadcast loads to your carriers and have them bid on your loads.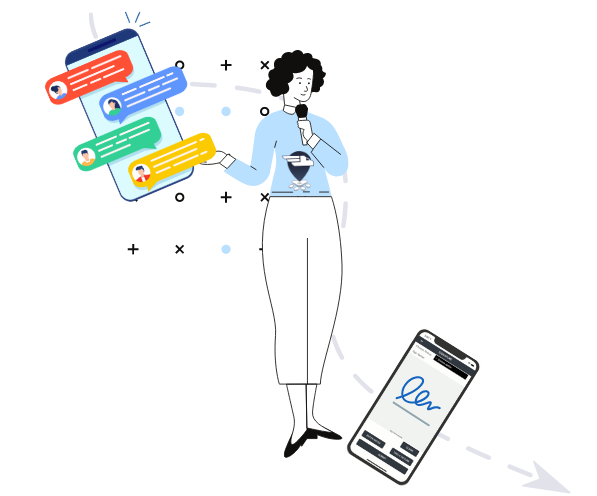 Improve your Delivery Experience
Free up your phone lines and staff, while exceeding your customers' expectations. Spend your precious time closing more deals and going on vacation.
Provide Shipment Tracking
While the FreightPrint™ app provides status updates and other useful information, it can also provide you with shipment tracking.
Collect Signatures, Pictures and Notes
Create an audit trail of shipment statuses with timestamps and location stamps.Receive Proof of delivery signature and pictures instantly.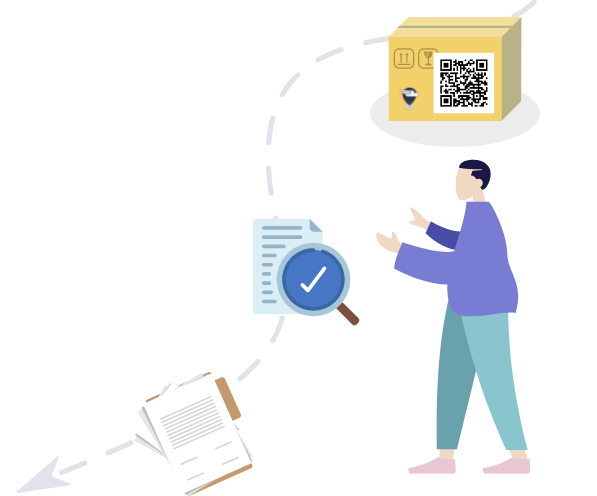 Manage your Documents
Create and design your own shipping documents. Create templates for your customers to match their specifications.
Print QRCode Labels
Create and print QRcode labels. Add QRcodes to your shipping documents and emails.
Design and Customize BOLs
Create and design your own shipping documents.Create and design your own shipping documents.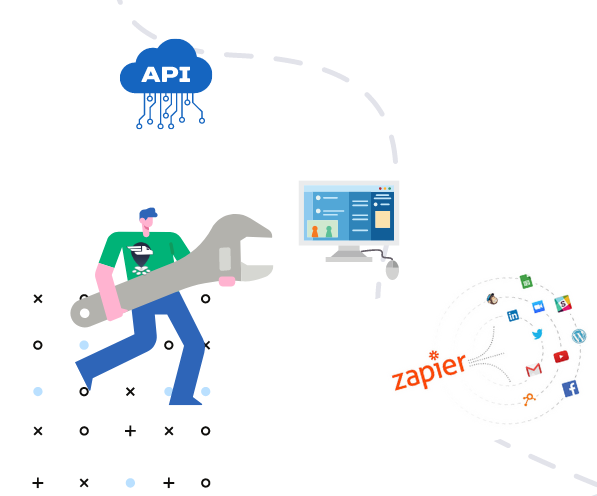 Customize and Personalize
No software is built perfectly, that's why we allow you to customize it to your needs. FreightPrint is flexible to serve your needs.
Custom Fields, Checklists & Documents
Create custom fields and custom checklists to ensure your team can track progress. Customize your emails, documents and text messages.
Connect with CRM, ERP, API and Zapier
You can connect with SalesForce and OrderTime natively, integrate with your own in-house software using our API, or build automation with other thousands of software using Zapier.
Start your Free Trial today!
TRY FOR FREE
---
---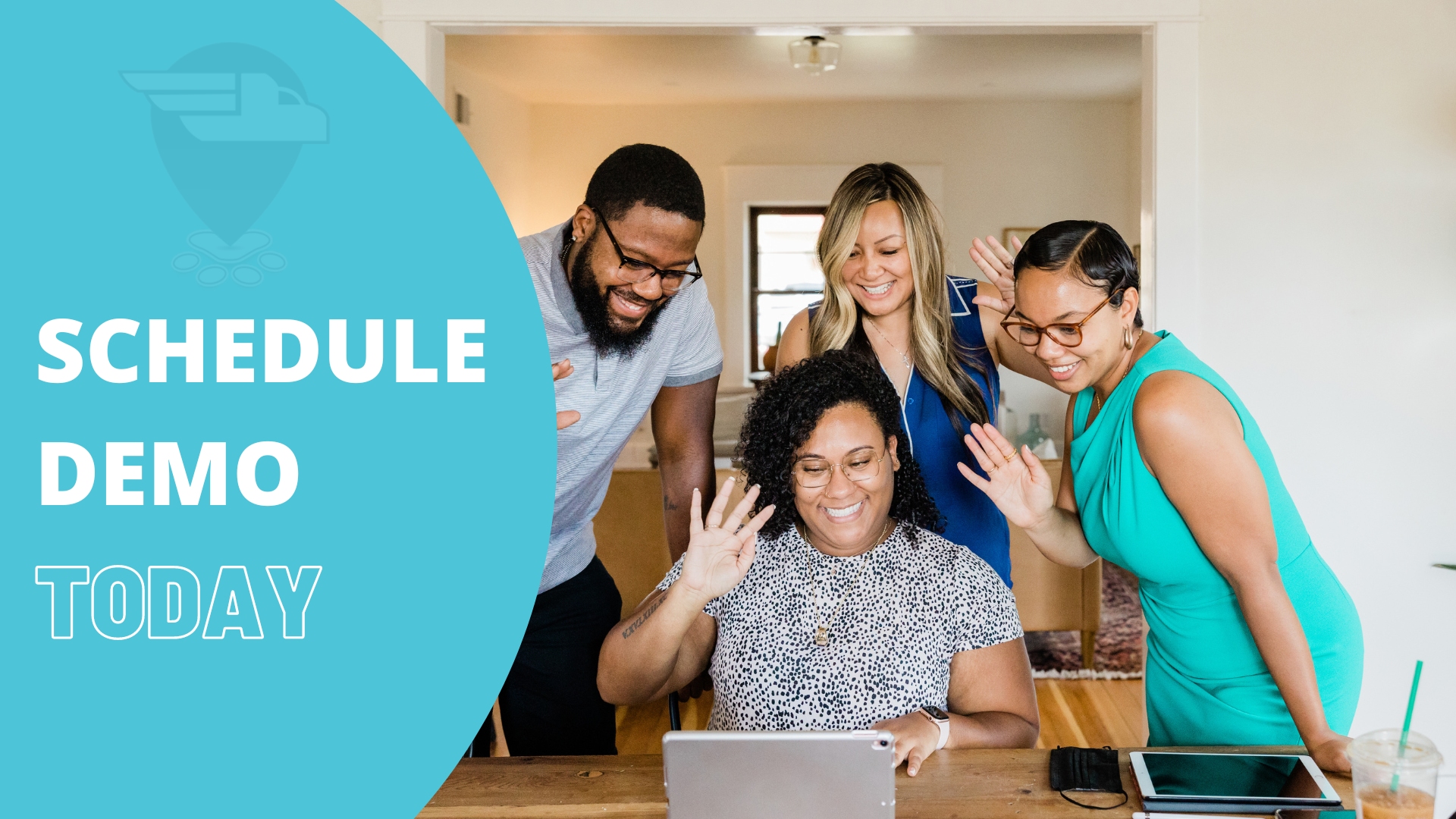 ---