by FreightPrint
---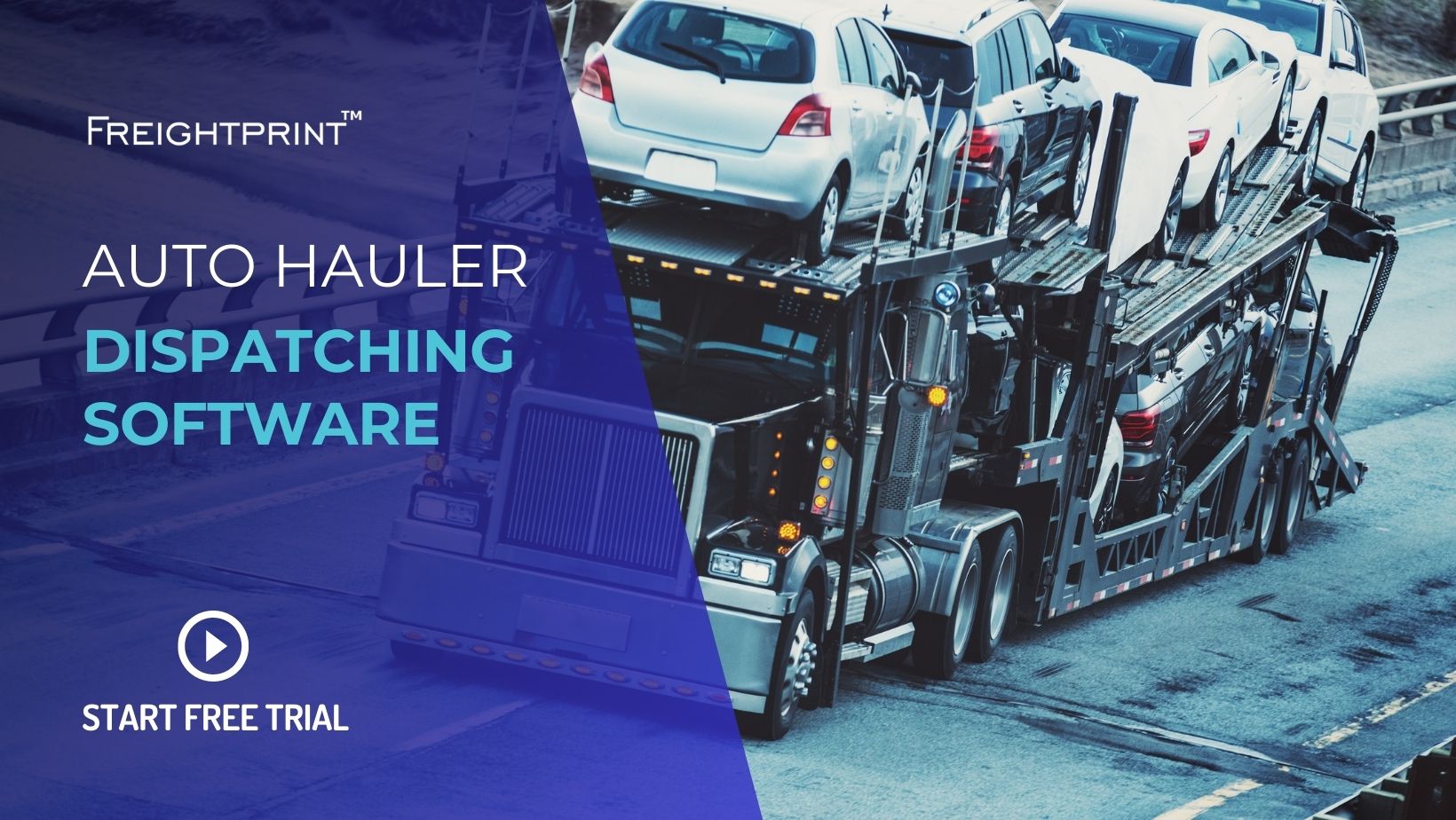 ---
Request Free Demo
Auto transport industry employees have their fair share of work when it comes to documentation. Shipping a car is much more complex than sending mail, so the service that shippers, carriers, and auto transport companies are doing before dispatch involves creating and signing tens of different documents.
In this article, we'll cover the following:
How QR code scanning and tracking is making life easier for transport dispatchers
Have you ever wondered why there is so much paperwork involved in shipping? At times it can seem as if the task of doing the paperwork is as time-consuming as getting shipments from one place to another. QR code scanning option in routing software is changing that by streamlining the entire process.
The complex nature of the transport and shipping industry demands thorough systems of documentation to keep all parties involved aware of the status of their shipments. That includes suppliers, warehouses, distributors, end-users, manufacturers, freight carriers etc. Throughout the history of the shipping industry, paper copies have reigned supreme as the go-to form of documentation. That is all changing with this one simple technology.
QR Codes are Simple and Effective
The advent of the smartphone changed the way almost every business in the world operated. Mobile apps and advances in mobile tech have made what was once impossible now an everyday occurrence. QR code tracking technology has leveraged these advances to make the job of documenting and tracking shipments simple and effective.
Let's follow along with Jake, our driver, to see how this technology has made his job easier and more effective. Jake is loading a shipment of new cars from one lot and moving them to another lot in a neighboring city.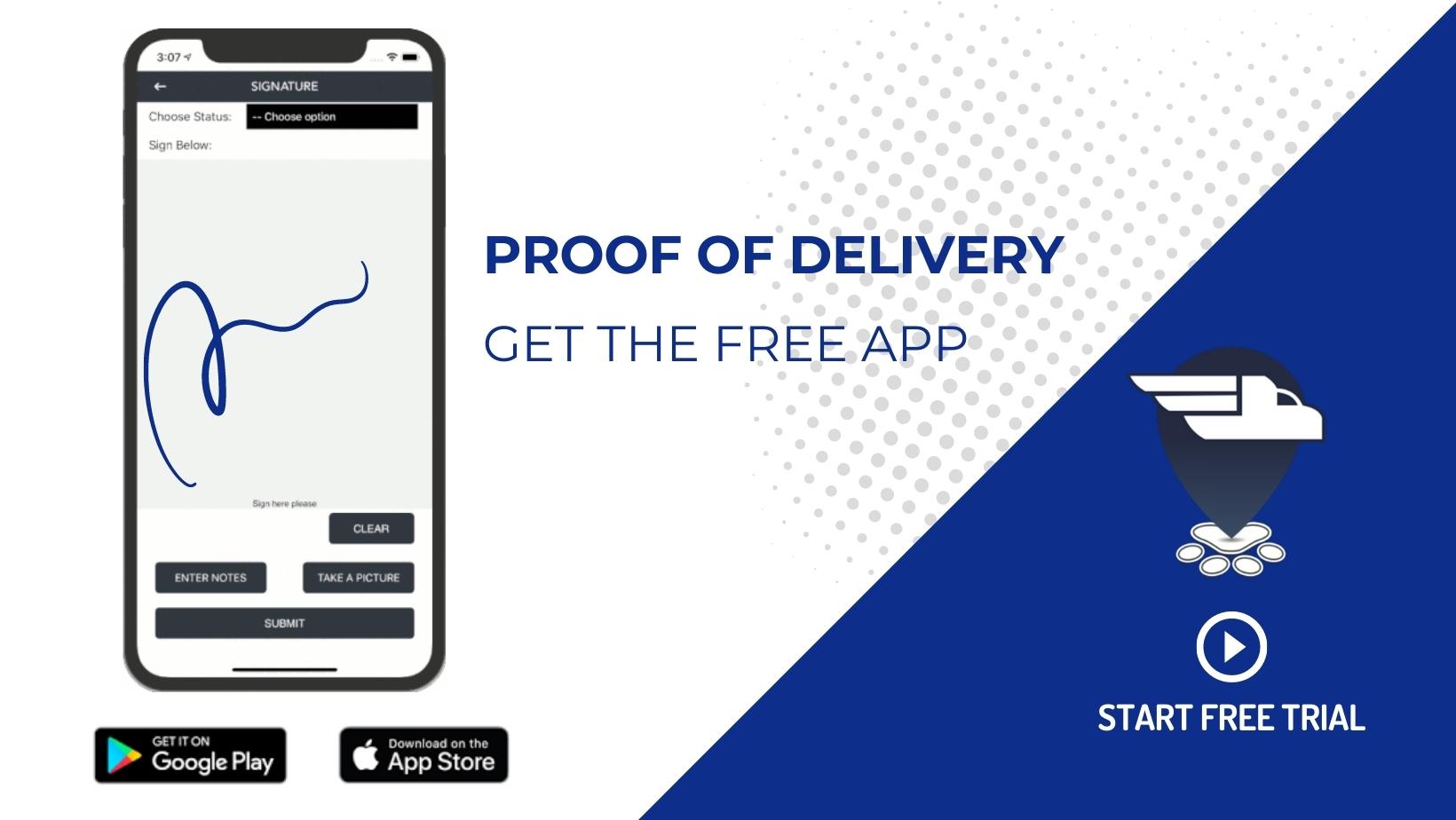 Drivers Can Go Directly to Car Lots and Load the Right Vehicles
By using QR code scanning technology, Jake can pull right into the parking lot and begin loading the right vehicles onto his truck. The QR codes let him know which vehicles are to be loaded and which are to stay, quickly and easily.
Take Pictures That Show the Conditions of the Vehicles as They Are Loaded
Using the QR code scanning app on his smartphone, Jake takes photos of each of the vehicles and their condition before he loads them onto the truck. These photos are uploaded and paired with the QR code belonging to the car, ensuring that there is no confusion as to which photo goes with which car. Anyone involved in the shipping process who has access can view the photos and the progress of the shipments.
Get Signatures from the Yard Manager for Every Auto Transport Delivery
Before Jake leaves, the yard manager signs off on the pick-up. This is also updated in the system and linked to the individual QR codes assigned to each vehicle.
Track by VIN# by Scanning QR Codes of the Vehicles
Each vehicles VIN# is tied to its QR code. This eliminates the potential for confusion with similar-looking cars or large loads of vehicles. All the relevant details are stored on the app. Who picked it up at what time, who approved it, the condition of the order… all recorded and centralized with the scan of a smartphone.
QR Code Scanning and Tracking for Your Transport Industry Business
QR codes are a simple technology that makes everyone's job easier. Everyone from dispatchers to drivers and everyone else in between benefits from the higher level of efficiency that QR code scanning provides.
At Freightprint, it is our job to make your life easier by providing effective and innovative tools that work.
Contact us today to request a demo of our QR code scanning tech!
Request Free Demo
---
Are you managing your logistics operations either manually or using outdated and confusing software?
FreightPrint can help!
FreightPrint™ is a simple software and mobile app for logistics companies to track, organize, communicate and manage shipments efficiently.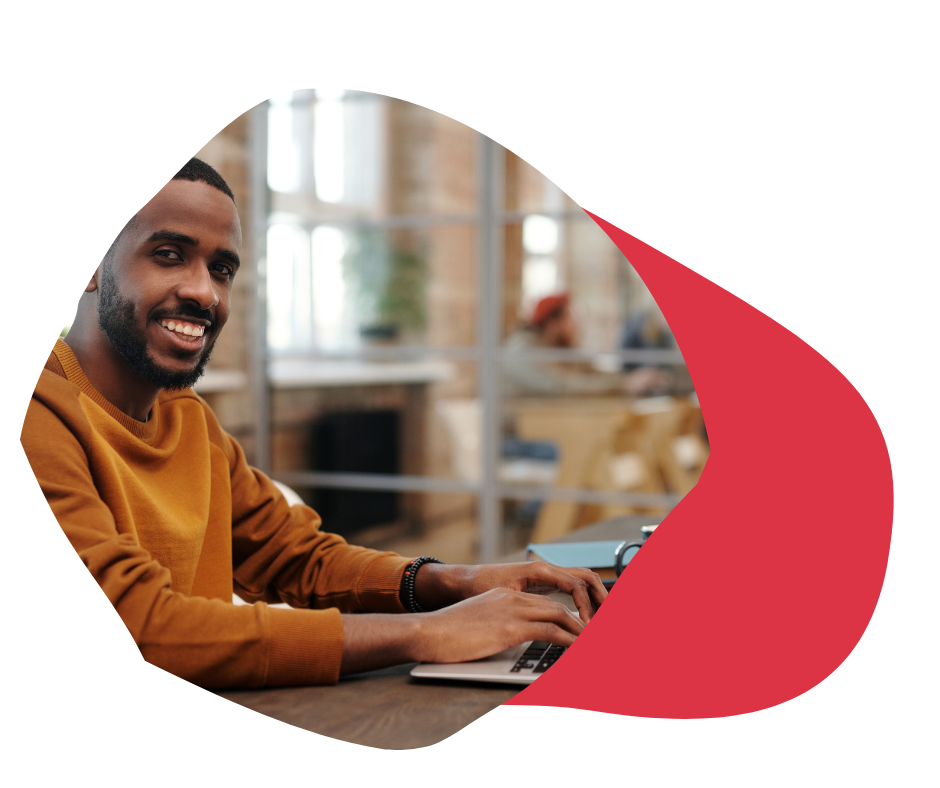 Built to simplify your logistics operations
We know that logistics is complicated and time-consuming.
Imagine delivering orders to your customers with consistency, accuracy and simplicity.
If you're looking to streamline your shipping and logistics operations, FreightPrint™ may be what you're looking for.
Read below to learn more about key features and benefits of FreightPrint™.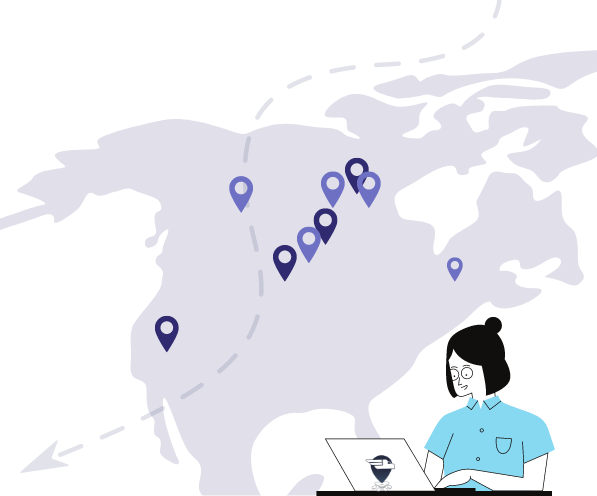 Seamlessly Dispatch and Manage Routes
Imagine processing customer orders, automatically creating optimized routes, communicating with drivers and customers, all without spending any extra time.
Dispatch Loads
Dispatch loads on the fly. Work with carriers, brokers, dispatchers and shippers.
Automated Routes
Pick multiple shipments and create routes instantly. Assign drop numbers, edit or remove stops without contacting the drivers.
Driver Assignment
Assign a task or a route to a driver. Don't know who can do the delivery? Allow drivers to pick their loads, or broadcast loads to your carriers and have them bid on your loads.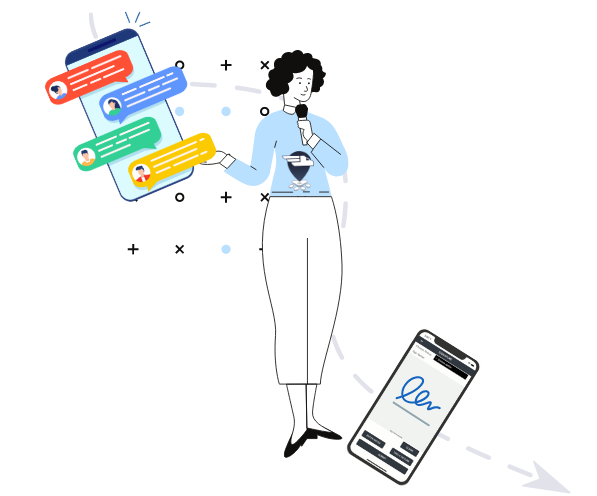 Improve your Delivery Experience
Free up your phone lines and staff, while exceeding your customers' expectations. Spend your precious time closing more deals and going on vacation.
Provide Shipment Tracking
While the FreightPrint™ app provides status updates and other useful information, it can also provide you with shipment tracking.
Collect Signatures, Pictures and Notes
Create an audit trail of shipment statuses with timestamps and location stamps.Receive Proof of delivery signature and pictures instantly.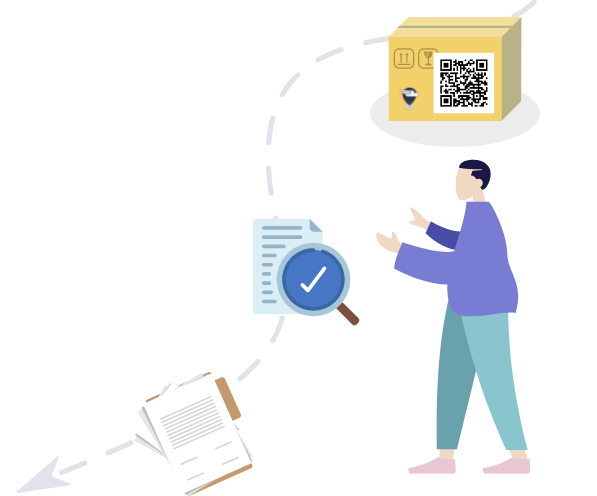 Manage your Documents
Create and design your own shipping documents. Create templates for your customers to match their specifications.
Print QRCode Labels
Create and print QRcode labels. Add QRcodes to your shipping documents and emails.
Design and Customize BOLs
Create and design your own shipping documents.Create and design your own shipping documents.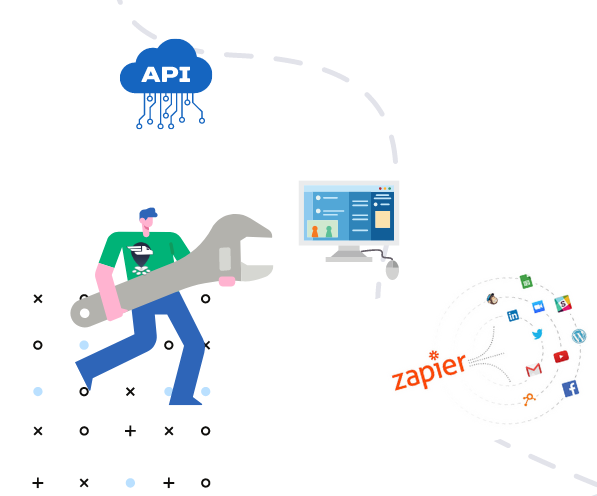 Customize and Personalize
No software is built perfectly, that's why we allow you to customize it to your needs. FreightPrint is flexible to serve your needs.
Custom Fields, Checklists & Documents
Create custom fields and custom checklists to ensure your team can track progress. Customize your emails, documents and text messages.
Connect with CRM, ERP, API and Zapier
You can connect with SalesForce and OrderTime natively, integrate with your own in-house software using our API, or build automation with other thousands of software using Zapier.
Start your Free Trial today!
TRY FOR FREE
---
---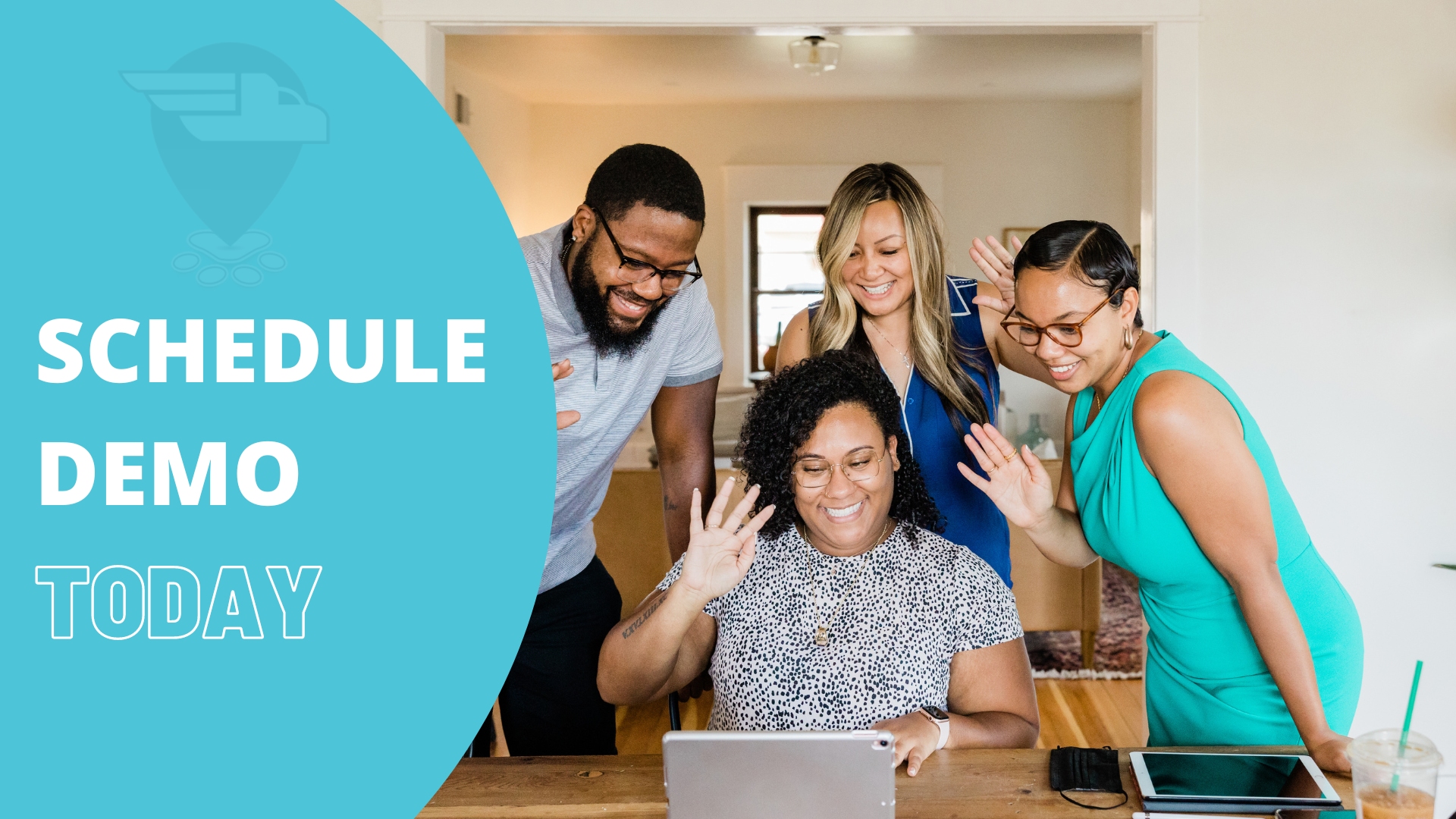 ---