last updated 08-22-2022
by FreightPrint
---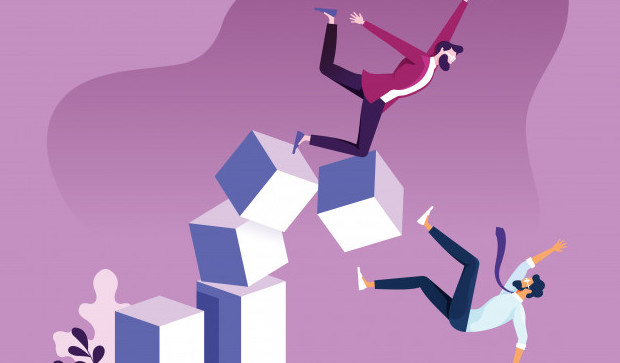 ---
Schedule a Demo
It is a cyclical problem, and you don't need to worry! We all have heard of this at some point in our sales meetings. We are supposed to show positive numbers at the quarterly meeting, and the numbers are down. Experts pitch in with their analysis on the market. Sales reps have their own explanation of why customers are not buying. In short, the rhetoric goes like this: It is one of those cyclical trends in the market. We are in a market downturn. Consumer sentiment is low. People wanted to limit their spending last quarter. This is a cyclical behavior, so it shouldn't worry us. We can make up for the losses in the next quarter.


Even though there is such a thing called cyclical change, many don't care to ask questions such as: What has changed structurally? Why are consumers not spending? What is driving this change in behavior?

For example: If drivers are hard to find, why are freight rates getting lower? How can trucking companies make a profit if the rates are lower and the costs are higher? It can't just be a cyclical problem. Robert Reich, former United States Secretary of Labor, made a statement about the economic crisis: "To me, this is a wrongheaded and dangerous view. What we are witnessing is not just a cyclical downturn but the culmination of many structural problems."

A lot of structural changes have been happening in the supply chain industry. Many are positive. Technological progress is one of them.

In the past only larger companies could afford to implement and leverage technology in their supply chain businesses. Often these companies invest millions of dollars to leverage technology in their organization.

Times have changed. Technology is getting more advanced, popular and affordable. Most lower level employees now have access to technology at their fingertips 24/7. Data is no longer a magic metric of the corporate world; rather, smaller companies are utilizing advanced tools to optimize and increase efficiency.

Using a freight management software like FreightPrint allows small-medium sized shippers to gain competitive advantage in the market. For example: FreightPrint's proprietary transportation management cloud software eliminates the need for carriers, brokers and dispatchers to rely on paper documents. Our electronic freight documents contain uniquely identifiable FreightPrints (QR codes). You can track different aspects of shipment seamlessly, without tying up your staff for creating, processing and storing paperwork.

To learn more about FreightPrint, schedule a free consultation or request a demo.
Schedule a Demo
---
---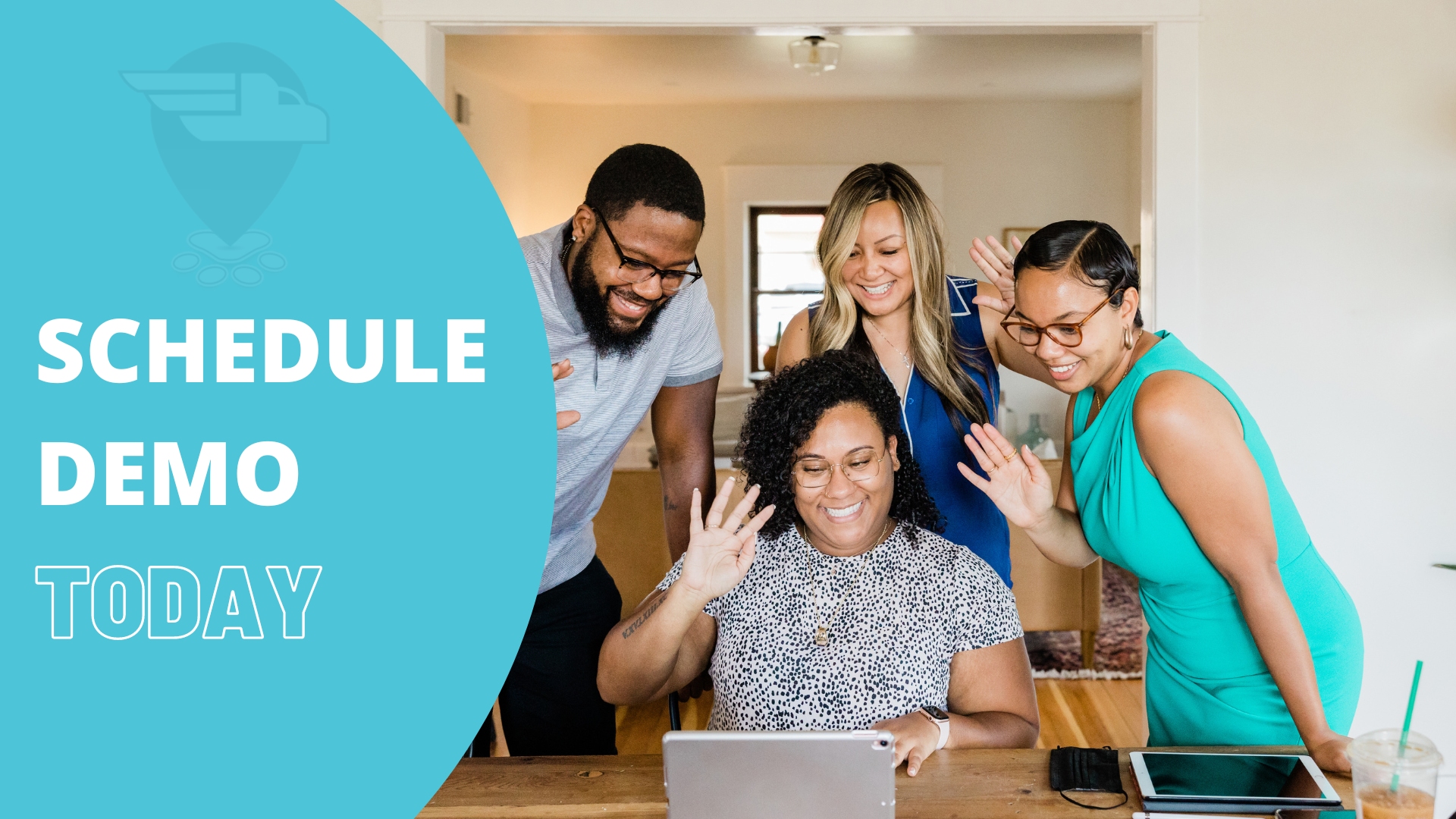 ---