last updated 05-13-2023
by FreightPrint
---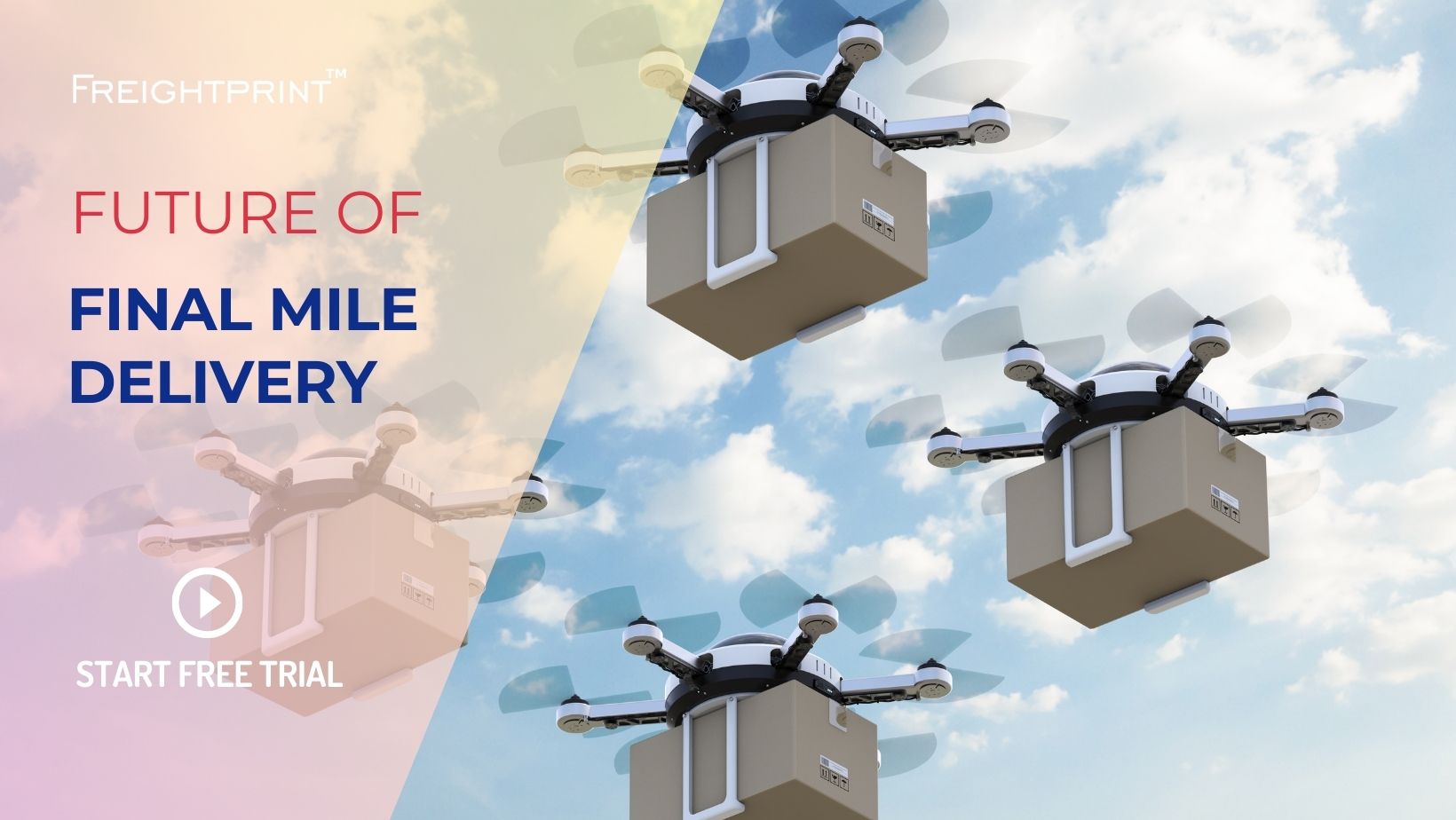 ---
Schedule a Demo
From drones to autonomous vehicles, the future of final mile delivery is full of exciting possibilities. Discover what's in store with this informative article.
Final mile delivery, the last leg of a product's journey from warehouse to customer, is undergoing a technological revolution. With the rise of drones, autonomous vehicles, and other innovations, the future of final mile delivery is full of exciting possibilities. In this article, we'll explore some of the latest developments and what they mean for businesses and consumers alike.
The Rise of Autonomous Delivery Vehicles
One of the most exciting developments in final mile delivery is the rise of autonomous delivery vehicles. These vehicles, which can range from small robots to full-sized trucks, are able to navigate roads and deliver packages without the need for a human driver. Companies like Amazon, FedEx, and UPS are already testing these vehicles in select markets, and experts predict that they will become increasingly common in the coming years. Not only do autonomous delivery vehicles have the potential to reduce delivery times and costs, but they could also help to reduce traffic congestion and carbon emissions.
The Emergence of Micro-Fulfillment Centers
Another trend in final mile delivery is the emergence of micro-fulfillment centers. These are small warehouses located in urban areas that are designed to handle the last mile of delivery. By placing these centers closer to customers, companies can reduce delivery times and costs. These centers are often automated and use robots to pick and pack orders, further reducing the need for human labor. As e-commerce continues to grow, experts predict that micro-fulfillment centers will become an increasingly important part of the final mile delivery ecosystem.
The Importance of Real-Time Tracking and Communication
With the rise of e-commerce and the increasing demand for fast and reliable delivery, real-time tracking and communication have become essential in final mile delivery. Customers want to know exactly when their package will arrive and be able to track its progress every step of the way. This has led to the development of advanced tracking technologies, such as GPS and RFID, that allow companies to monitor their deliveries in real-time. In addition, many companies are investing in communication tools, such as chatbots and mobile apps, that allow customers to easily communicate with delivery drivers and receive updates on their packages. By providing real-time tracking and communication, companies can improve customer satisfaction and build loyalty in an increasingly competitive market.
The Growing Demand for Sustainable Delivery Solutions
As consumers become more environmentally conscious, there is a growing demand for sustainable delivery solutions. This includes the use of electric vehicles, bicycles, and even drones powered by renewable energy sources. In addition, many companies are exploring the use of reusable packaging and implementing recycling programs to reduce waste. By adopting sustainable delivery practices, companies can not only reduce their environmental impact but also appeal to consumers who prioritize sustainability in their purchasing decisions. As the demand for sustainable delivery solutions continues to grow, we can expect to see more companies investing in these initiatives in the future.
FreightPrint is a software and app designed to solve most of final mile problems. If you're curious about how it works, or would like to see a demo, please schedule below.
Schedule a Demo
---
Are you managing your logistics operations either manually or using outdated and confusing software?
FreightPrint can help!
FreightPrint™ is a simple software and mobile app for logistics companies to track, organize, communicate and manage shipments efficiently.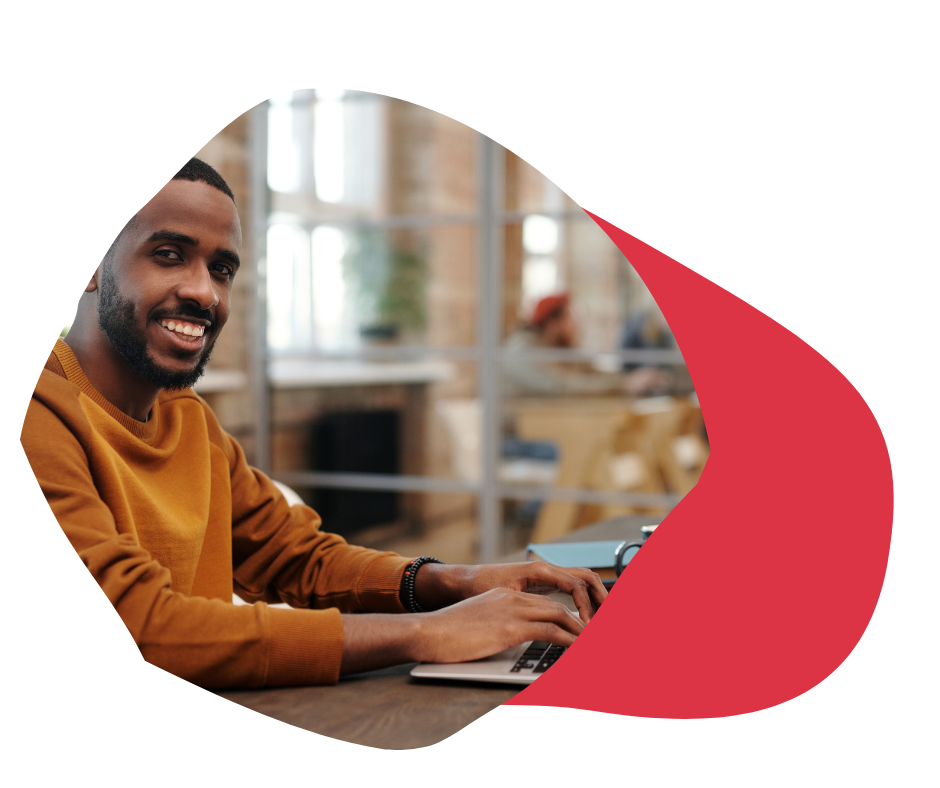 Built to simplify your logistics operations
We know that logistics is complicated and time-consuming.
Imagine delivering orders to your customers with consistency, accuracy and simplicity.
If you're looking to streamline your shipping and logistics operations, FreightPrint™ may be what you're looking for.
Read below to learn more about key features and benefits of FreightPrint™.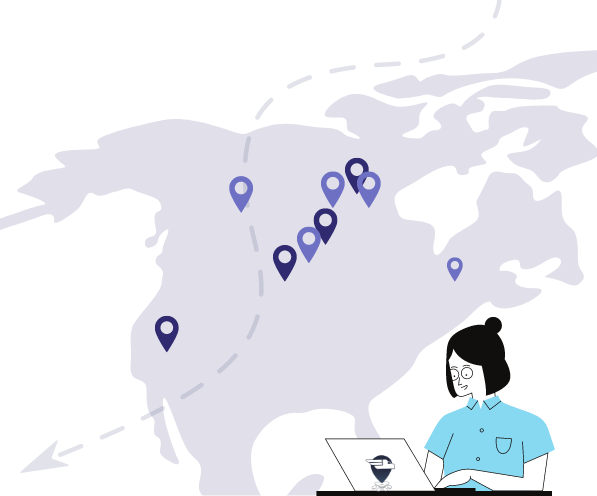 Seamlessly Dispatch and Manage Routes
Imagine processing customer orders, automatically creating optimized routes, communicating with drivers and customers, all without spending any extra time.
Dispatch Loads
Dispatch loads on the fly. Work with carriers, brokers, dispatchers and shippers.
Automated Routes
Pick multiple shipments and create routes instantly. Assign drop numbers, edit or remove stops without contacting the drivers.
Driver Assignment
Assign a task or a route to a driver. Don't know who can do the delivery? Allow drivers to pick their loads, or broadcast loads to your carriers and have them bid on your loads.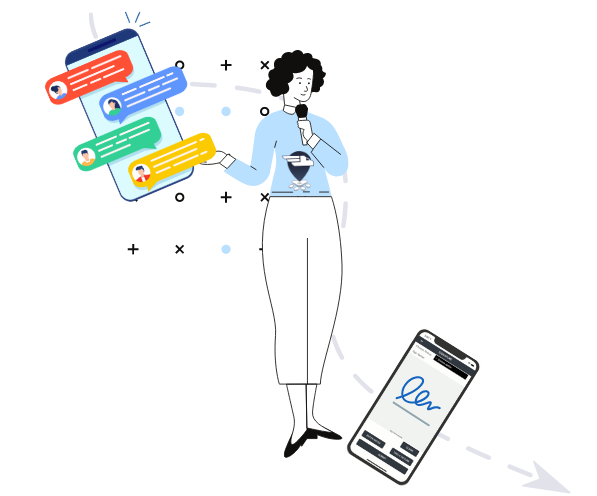 Improve your Delivery Experience
Free up your phone lines and staff, while exceeding your customers' expectations. Spend your precious time closing more deals and going on vacation.
Provide Shipment Tracking
While the FreightPrint™ app provides status updates and other useful information, it can also provide you with shipment tracking.
Collect Signatures, Pictures and Notes
Create an audit trail of shipment statuses with timestamps and location stamps.Receive Proof of delivery signature and pictures instantly.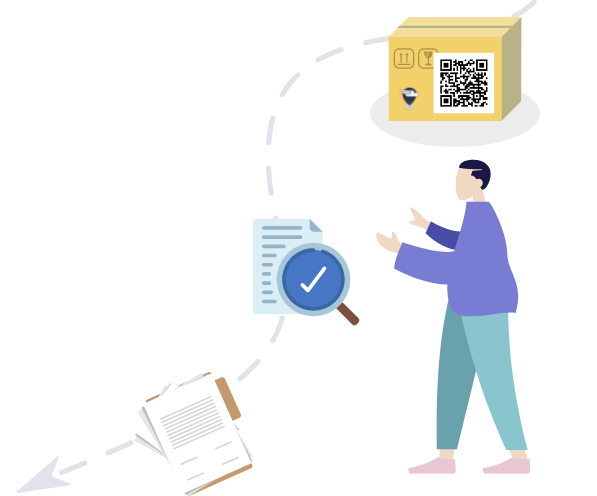 Manage your Documents
Create and design your own shipping documents. Create templates for your customers to match their specifications.
Print QRCode Labels
Create and print QRcode labels. Add QRcodes to your shipping documents and emails.
Design and Customize BOLs
Create and design your own shipping documents.Create and design your own shipping documents.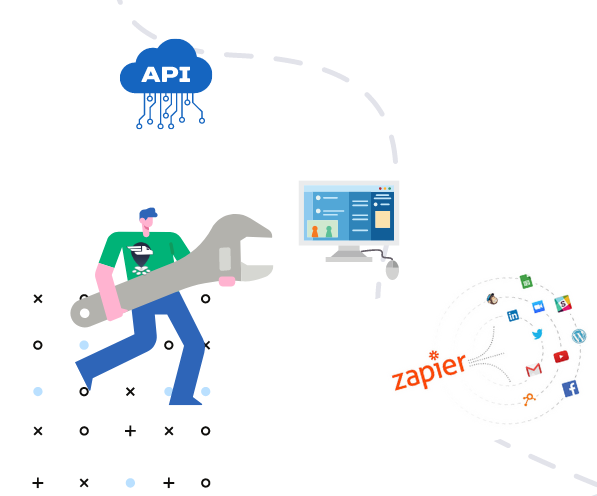 Customize and Personalize
No software is built perfectly, that's why we allow you to customize it to your needs. FreightPrint is flexible to serve your needs.
Custom Fields, Checklists & Documents
Create custom fields and custom checklists to ensure your team can track progress. Customize your emails, documents and text messages.
Connect with CRM, ERP, API and Zapier
You can connect with SalesForce and OrderTime natively, integrate with your own in-house software using our API, or build automation with other thousands of software using Zapier.
Start your free trial today!
TRY FOR FREE
---
---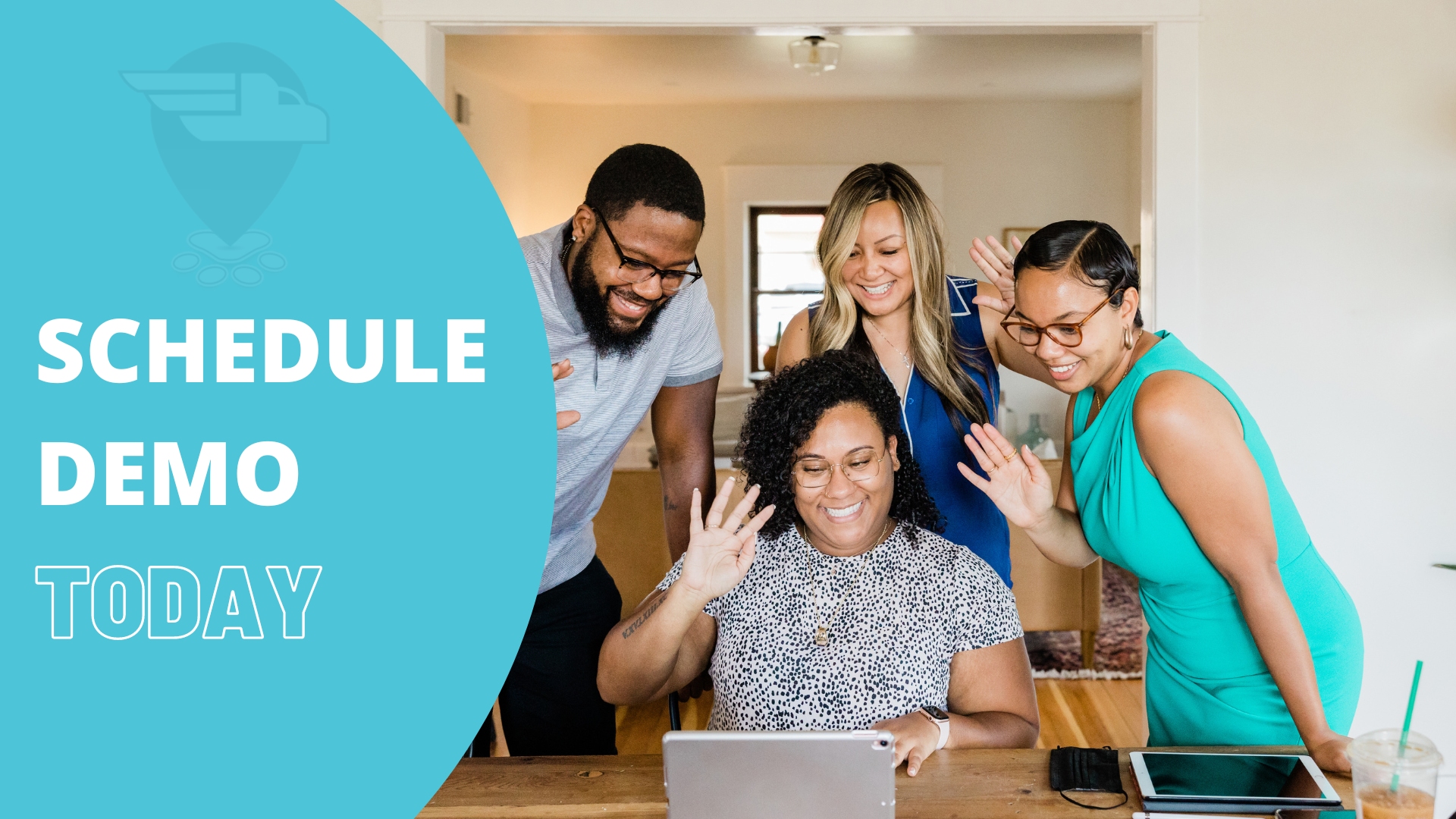 ---