last updated 12-05-2023
by FreightPrint
---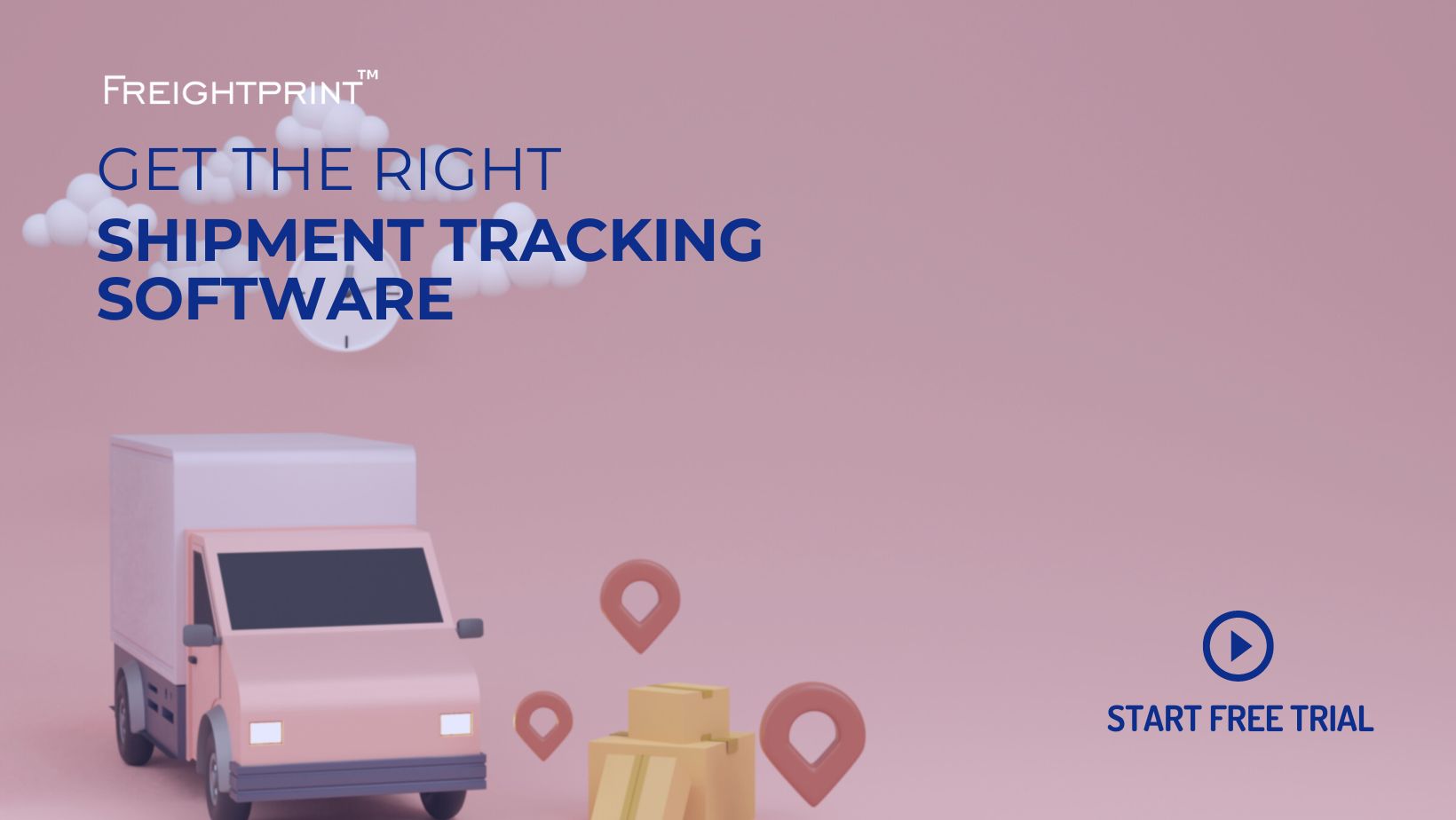 ---
Start for Free
As a business owner, being able to track shipments is essential for efficient customer service and accurate product delivery. To help you with this, we've put together a list of the 6 best shipment tracking system software solutions. Find the one that suits your needs and start tracking your deliveries with ease.

Get your free Proof of Delivery App Today!
Here are the 6 dispatching software we'll cover in this article:
ShipBob
ShipBob is an end-to-end shipping platform that offers enterprise-level order fulfilment, inventory management and warehousing. With ShipBob's state-of-the-art shipment tracking system, you can easily monitor your shipments in real time, be alerted of any delays or discrepancies and have visibility over every step of the delivery process.
ShipHawk
ShipHawk is an integrated online order management and delivery tracking software solution. It automates the entire shipping process, from carrier selection and label creation to manifest tracking and customer notification. With a user-friendly dashboard, you can monitor all your shipments in one place with real-time email notifications on order status updates, shipping delays and more.
ShipStation
ShipStation is a comprehensive cloud-based shipping software designed to streamline fulfilment and simplify the shipment tracking process. It enables users to select the most cost-effective shipping options based on weight, size and distance. The platform also supports varied payment gateways, including PayPal, Apple Pay, Stripe and more. You can also use tools such as address validation, barcode scanning and automated label printing for efficient ship tracking.
TrackShip
TrackShip is an advanced shipment tracking system. The software provides enhanced visibility into your shipment status, enabling you to monitor inbound, outbound and third-party shipments from a single dashboard. You can also set up automated alerts for any changes in the status of your orders or shipments. Moreover, its analytics feature provides a real-time view of overall shipment performance metrics including delivery times, shipping costs and more.
Easyship
Easyship is a suite of tools for businesses to easily manage, track and ship their goods in an efficient manner. The software offers integrations with eCommerce platforms, carriers and even payment gateways. With its wide range of features, it can save time and money when it comes to shipping goods by optimizing delivery times and route selection. Plus, its analytics dashboards provide invaluable insight into the performance of your shipments.
FreightPrint
FreightPrint™ is an easy-to-use shipment tracking software for shippers, brokers, carriers and other third-party logistics operations. Although most shipment tracking software offer features like real-time visibility, customer notifications, order management, document management, there are some differences between FreightPrint and other solutions.
Here are the fundamental differences between FreightPrint and others.
Most shipment tracking solutions are used by e-commerce shippers to track parcel shipments through FedEx, DHL and other carriers. Their main function is to get shipping data from the carriers and allow shippers to send alerts and tracking links to the shipper customers. In other words, the data regarding shipment tracking is sourced from third-party providers.
Unlike others, FreightPrint™ offers the technology to track shipments to any logistics company. By implementing FreightPrint™, you'll have the tools to create, dispatch, track and manage shipments.
We don't just receive 3rd party data and then pass it on to your customers; instead we provide all the tools to generate your own shipment tracking data. The tracking data will be yours. You can choose to share and integrate your shipment tracking data with other vendors too. Use the FreightPrint API or Zapier to integrate and automate your workflow. Work with your own drivers, or 3rd party carriers.
Easily Track shipments using the FreightPrint™ app
Print & Scan QR code labels
Notify customers, drivers, dispatchers etc
Real-time ETAs and other metrics
Get Proof of Delivery (POD)
Automate Routes with multiple stops
Integrate with API or Zapier
Want to do a free trial of FreightPrint's shipment tracking software?
Try FreightPrint™ for free today! No card required.
Start for Free
---
Are you managing your logistics operations either manually or using outdated and confusing software?
FreightPrint can help!
FreightPrint™ is a simple software and mobile app for logistics companies to track, organize, communicate and manage shipments efficiently.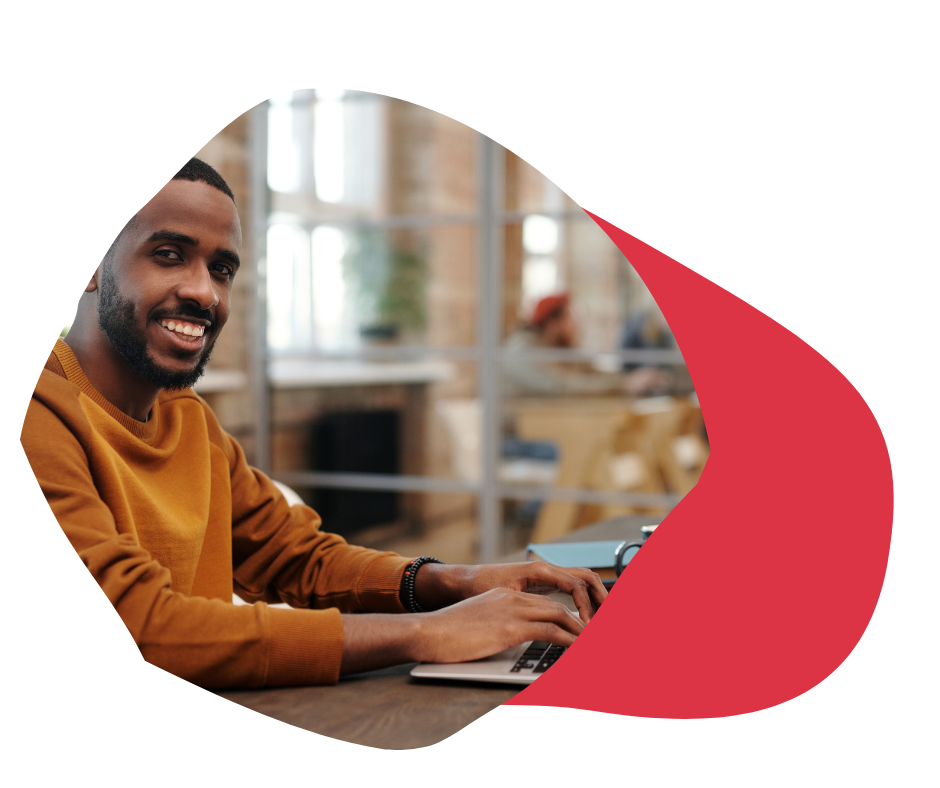 Built to simplify your logistics operations
We know that logistics is complicated and time-consuming.
Imagine delivering orders to your customers with consistency, accuracy and simplicity.
If you're looking to streamline your shipping and logistics operations, FreightPrint™ may be what you're looking for.
Read below to learn more about key features and benefits of FreightPrint™.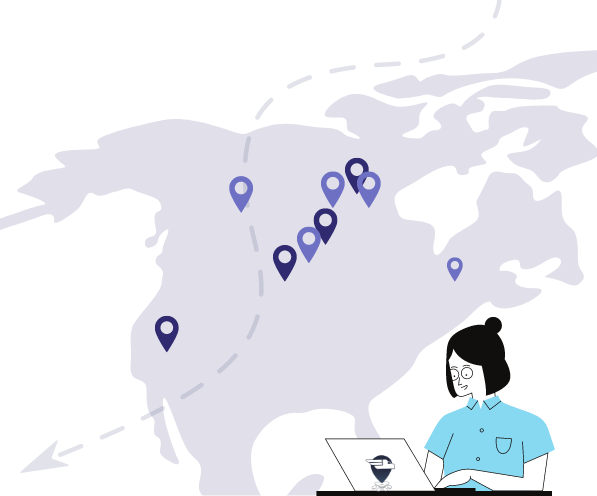 Seamlessly Dispatch and Manage Routes
Imagine processing customer orders, automatically creating optimized routes, communicating with drivers and customers, all without spending any extra time.
Dispatch Loads
Dispatch loads on the fly. Work with carriers, brokers, dispatchers and shippers.
Automated Routes
Pick multiple shipments and create routes instantly. Assign drop numbers, edit or remove stops without contacting the drivers.
Driver Assignment
Assign a task or a route to a driver. Don't know who can do the delivery? Allow drivers to pick their loads, or broadcast loads to your carriers and have them bid on your loads.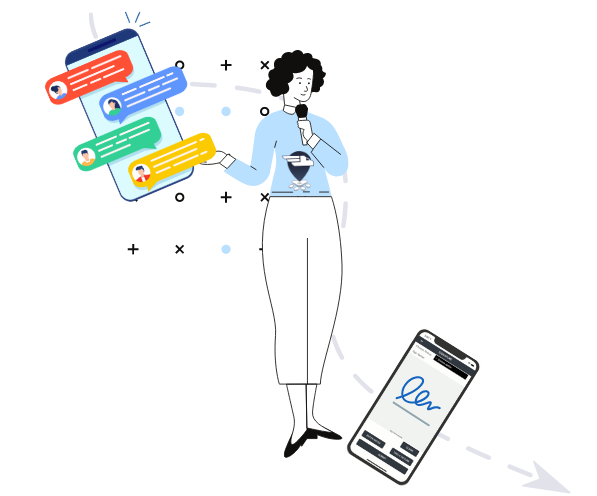 Improve your Delivery Experience
Free up your phone lines and staff, while exceeding your customers' expectations. Spend your precious time closing more deals and going on vacation.
Provide Shipment Tracking
While the FreightPrint™ app provides status updates and other useful information, it can also provide you with shipment tracking.
Collect Signatures, Pictures and Notes
Create an audit trail of shipment statuses with timestamps and location stamps.Receive Proof of delivery signature and pictures instantly.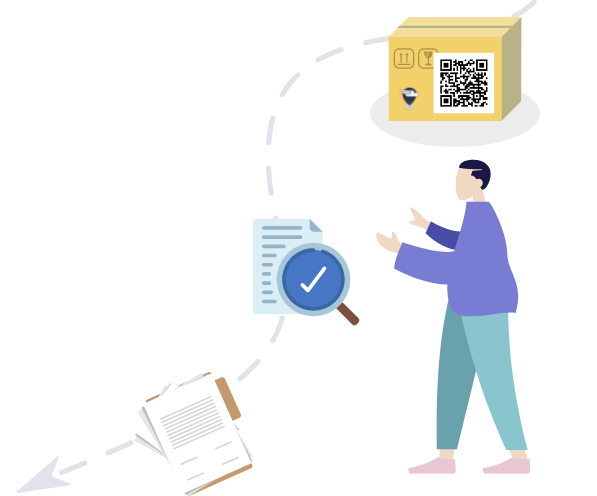 Manage your Documents
Create and design your own shipping documents. Create templates for your customers to match their specifications.
Print QRCode Labels
Create and print QRcode labels. Add QRcodes to your shipping documents and emails.
Design and Customize BOLs
Create and design your own shipping documents.Create and design your own shipping documents.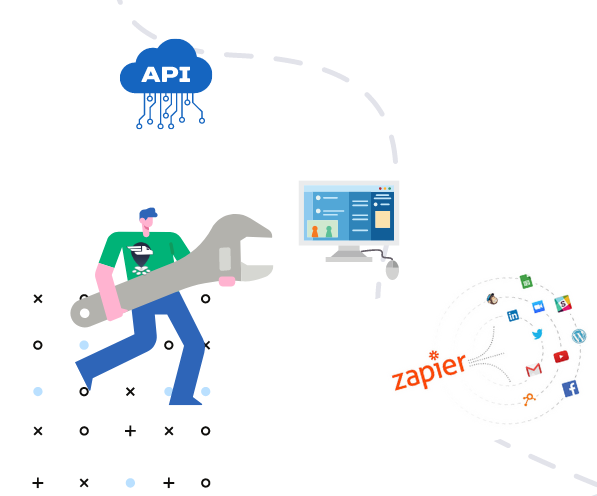 Customize and Personalize
No software is built perfectly, that's why we allow you to customize it to your needs. FreightPrint is flexible to serve your needs.
Custom Fields, Checklists & Documents
Create custom fields and custom checklists to ensure your team can track progress. Customize your emails, documents and text messages.
Connect with CRM, ERP, API and Zapier
You can connect with SalesForce and OrderTime natively, integrate with your own in-house software using our API, or build automation with other thousands of software using Zapier.
Start your Free Trial today!
TRY FOR FREE
---
---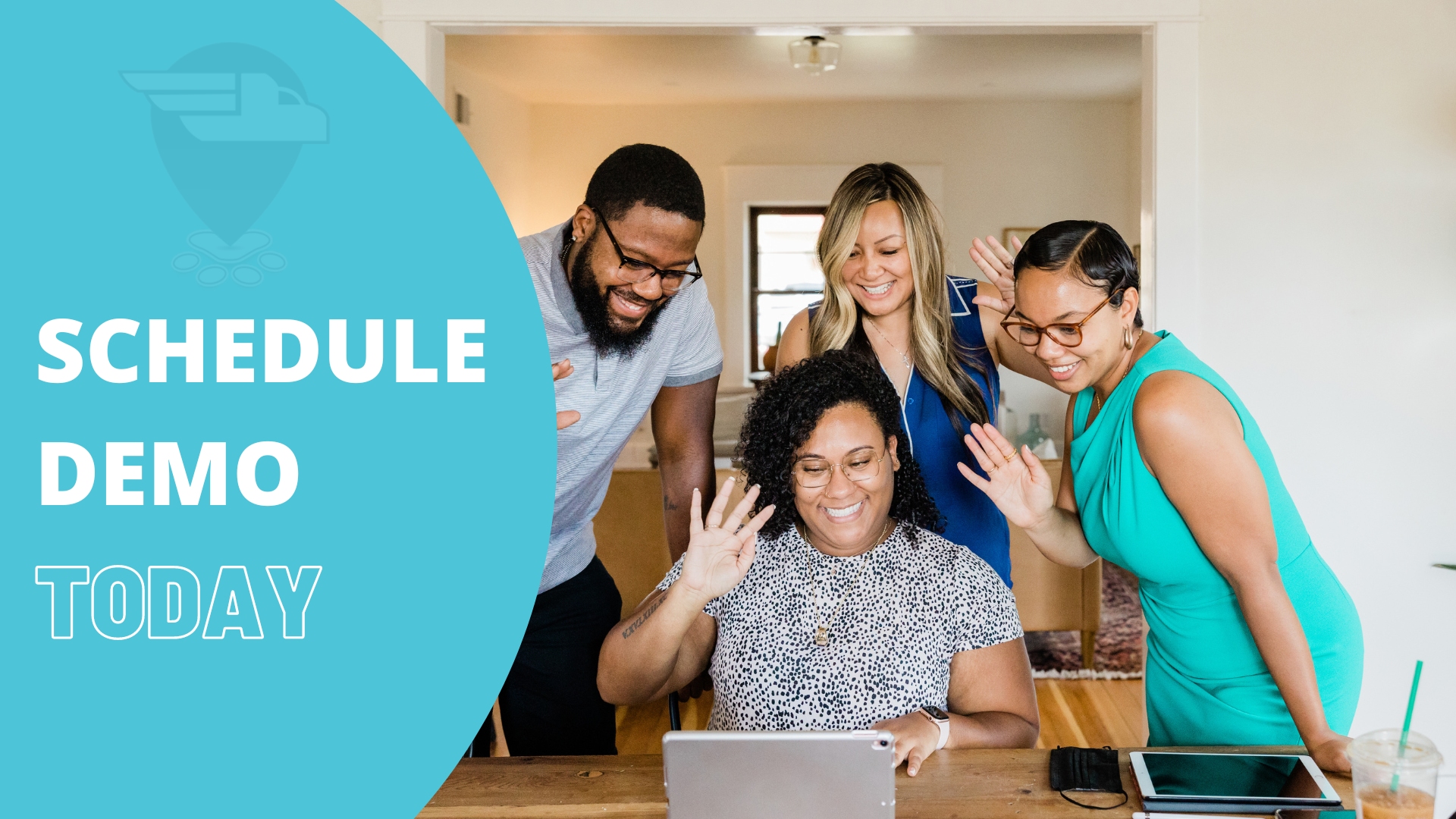 ---