by FreightPrint
---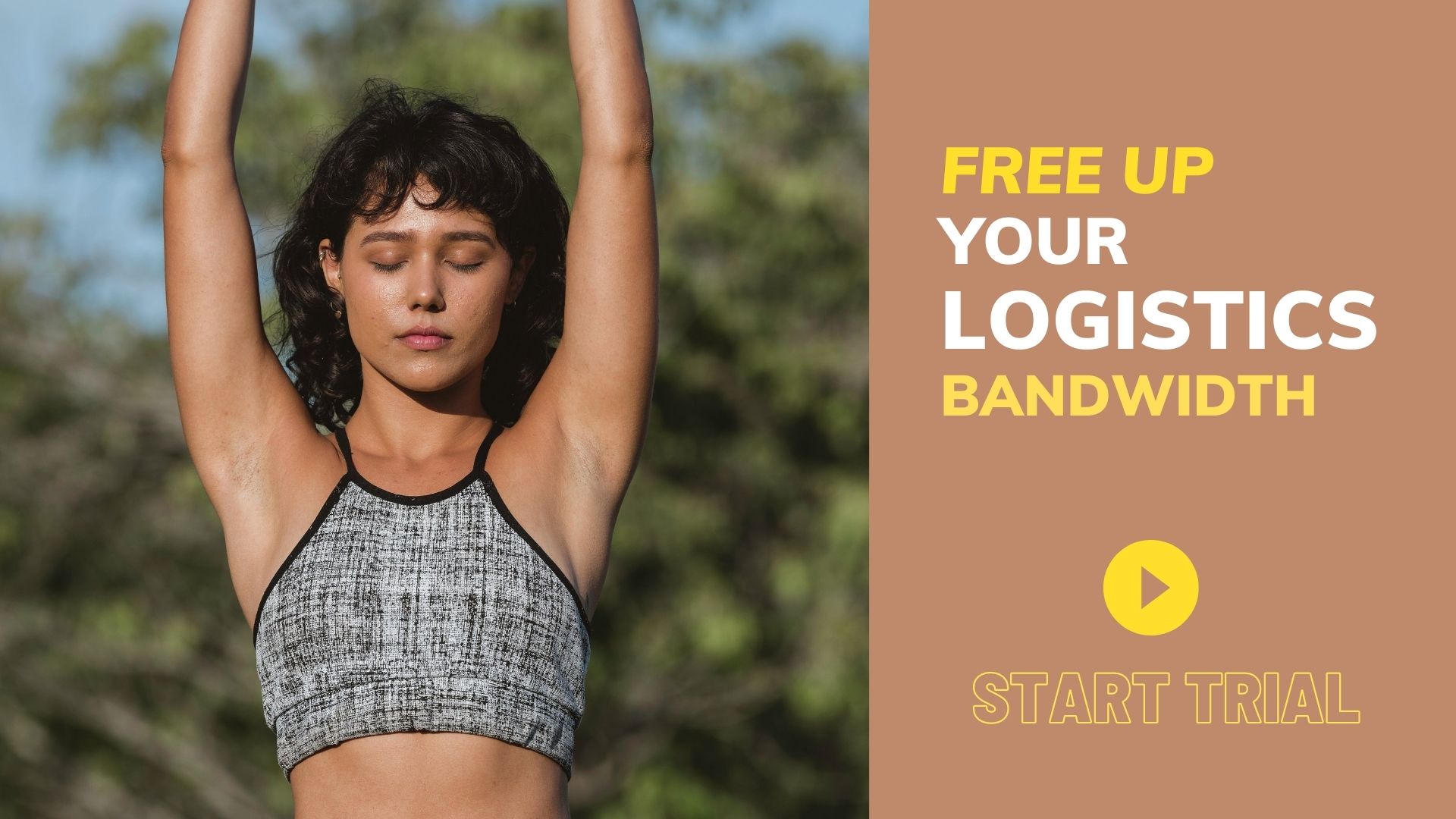 ---
Try 2 Weeks Free
An age-old industry
Shipping and logistics is probably one of the oldest industries in human history. Historical merchants traveled on camels and horses, or sailed across oceans for trade. We know about ancient trading routes and port towns around the world. Ocean floors are littered with the wreckage of ancient ships and their cargoes.
The basic functions of transportation and logistics haven't changed much through the ages. People produce goods or grow crops and then ship them to other places and markets.
Isn't that what we do now, too?
What's changed?
Things still have to be physically moved from place to place, which we now call picking up and delivering loads.
Picking up and delivering loads are the easier aspects of running a logistics business. Making the process transparent, efficient and easy for customers is much harder.
Many logistics companies want to maximize their profit by getting more business and increasing their capacity. However, with more customers comes more customer engagement, and customer engagement can be costly.
Customers need more transparency
The average trucking company spends about 30% of their revenue in handling customer service. As many can attest, that high price doesn't always mean high customer satisfaction.
Many trucking companies use check calls to get updates from drivers on the status of their loads. This results in an information bottleneck and lagging info.
For example: A customer calls you multiple times a day to get the status of her order delivery. Each time, you chat with her, then your driver, then her again. Even if you give her the most recent update, it's only as good as the last check call, and she's not happy to have to keep calling. You're not happy to be taken away from your other work either. And your driver doesn't like feeling babysat. The end result is costly customer service, an unsatisfied customer, and higher stress.
Imagine automatically generating status updates for your customers instead.
Could you envision automatically creating a unique tracking number for each order? Can you picture your customers looking up their unique tracking number for their load anytime they want to, whether it's during your office hours or not?
Free up your bandwidth and reduce loss
The key to efficiency is to free up your bandwidth so that you can focus on revenue-generating tasks.
Let your customers monitor their shipments' statuses on their own, while you work on getting more loads. Give them the control they want. That way, you free up your bandwidth and empower your customers. Win-win.
FreightPrint™ can help
In an age when people pay more for convenience and a better customer experience, why not offer them both using a simple tracking software?
The basics of the transportation business may not have changed. What HAS changed is your customers' expectations around logistics services.
FreightPrint™ provides unique tracking numbers and updates your customers. The tool does it automatically, so you don't have to worry about sending a link to your drivers or emailing your customers.
How to get started
Getting started with FreightPrint™ is easy. Set up your account online, have your drivers download the free app, and you're set. The first 14 days are free, so you can use it for free and see exactly how it works.
Our offer
Many other transportation software companies lock you into contractual obligations and cancellation fees, which can feel like a trap if it's a bad fit for your company.
We believe you should have the freedom to decide for yourself what fits your company best.
To help you do so, we offer a 14 day free trial. There are no contractual obligations or cancellation fees, like many other transportation software have.
Try it for FREE for 14 days. If you don't like it, cancel it. It's that plain and simple.
Try 2 Weeks Free
---
Are you managing your logistics operations either manually or using outdated and confusing software?
FreightPrint can help!
FreightPrint™ is a simple software and mobile app for logistics companies to track, organize, communicate and manage shipments efficiently.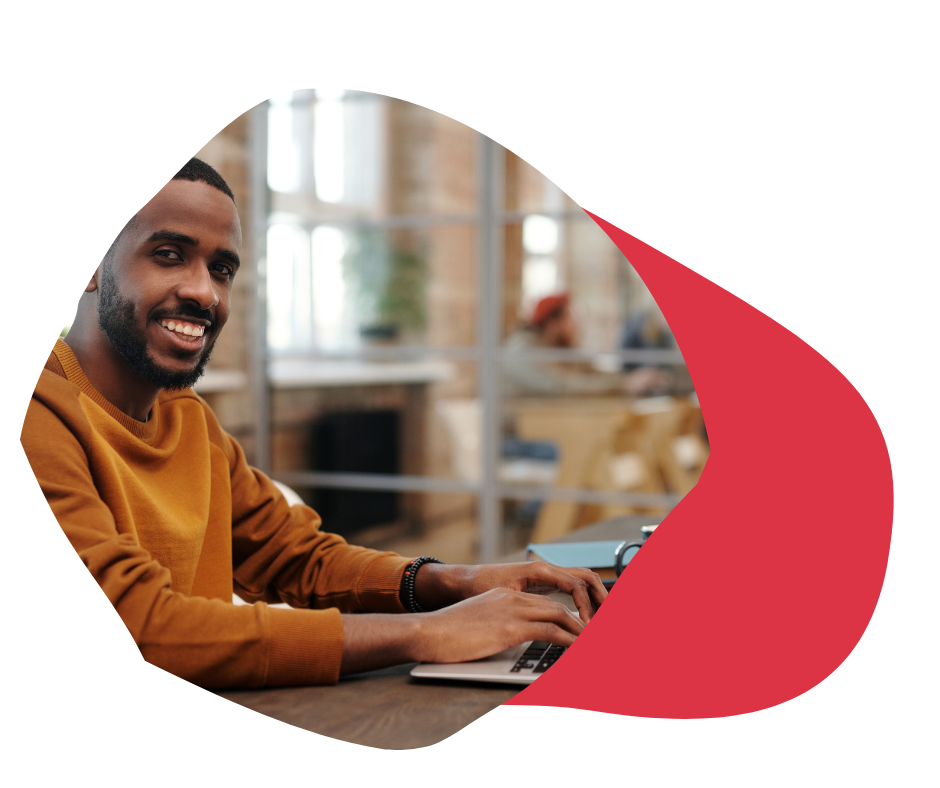 Built to simplify your logistics operations
We know that logistics is complicated and time-consuming.
Imagine delivering orders to your customers with consistency, accuracy and simplicity.
If you're looking to streamline your shipping and logistics operations, FreightPrint™ may be what you're looking for.
Read below to learn more about key features and benefits of FreightPrint™.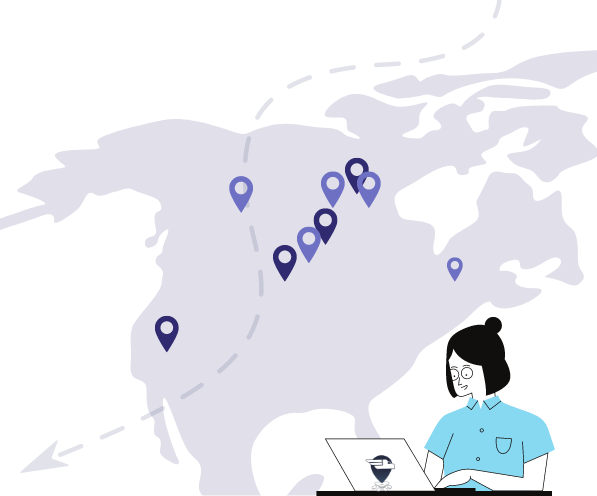 Seamlessly Dispatch and Manage Routes
Imagine processing customer orders, automatically creating optimized routes, communicating with drivers and customers, all without spending any extra time.
Dispatch Loads
Dispatch loads on the fly. Work with carriers, brokers, dispatchers and shippers.
Automated Routes
Pick multiple shipments and create routes instantly. Assign drop numbers, edit or remove stops without contacting the drivers.
Driver Assignment
Assign a task or a route to a driver. Don't know who can do the delivery? Allow drivers to pick their loads, or broadcast loads to your carriers and have them bid on your loads.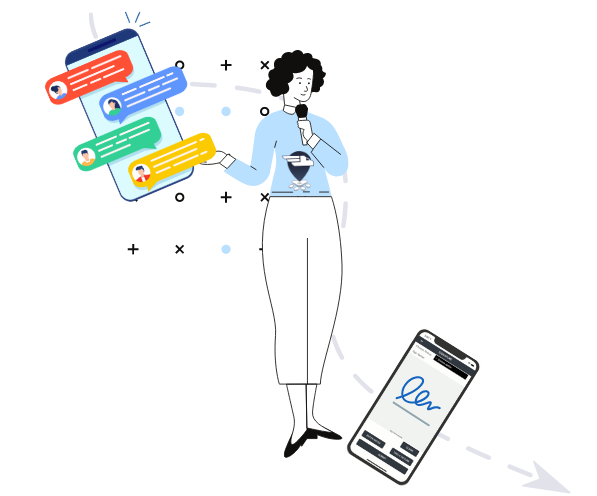 Improve your Delivery Experience
Free up your phone lines and staff, while exceeding your customers' expectations. Spend your precious time closing more deals and going on vacation.
Provide Shipment Tracking
While the FreightPrint™ app provides status updates and other useful information, it can also provide you with shipment tracking.
Collect Signatures, Pictures and Notes
Create an audit trail of shipment statuses with timestamps and location stamps.Receive Proof of delivery signature and pictures instantly.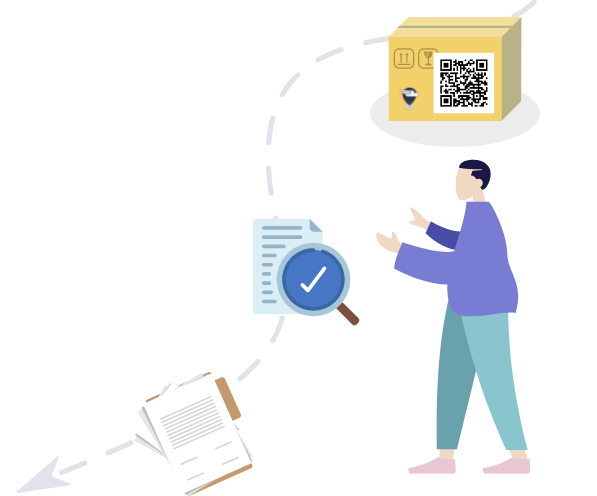 Manage your Documents
Create and design your own shipping documents. Create templates for your customers to match their specifications.
Print QRCode Labels
Create and print QRcode labels. Add QRcodes to your shipping documents and emails.
Design and Customize BOLs
Create and design your own shipping documents.Create and design your own shipping documents.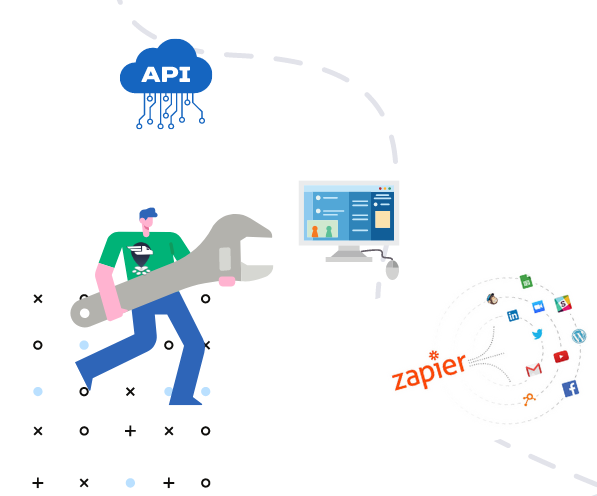 Customize and Personalize
No software is built perfectly, that's why we allow you to customize it to your needs. FreightPrint is flexible to serve your needs.
Custom Fields, Checklists & Documents
Create custom fields and custom checklists to ensure your team can track progress. Customize your emails, documents and text messages.
Connect with CRM, ERP, API and Zapier
You can connect with SalesForce and OrderTime natively, integrate with your own in-house software using our API, or build automation with other thousands of software using Zapier.
Start your Free Trial today!
TRY FOR FREE
---
---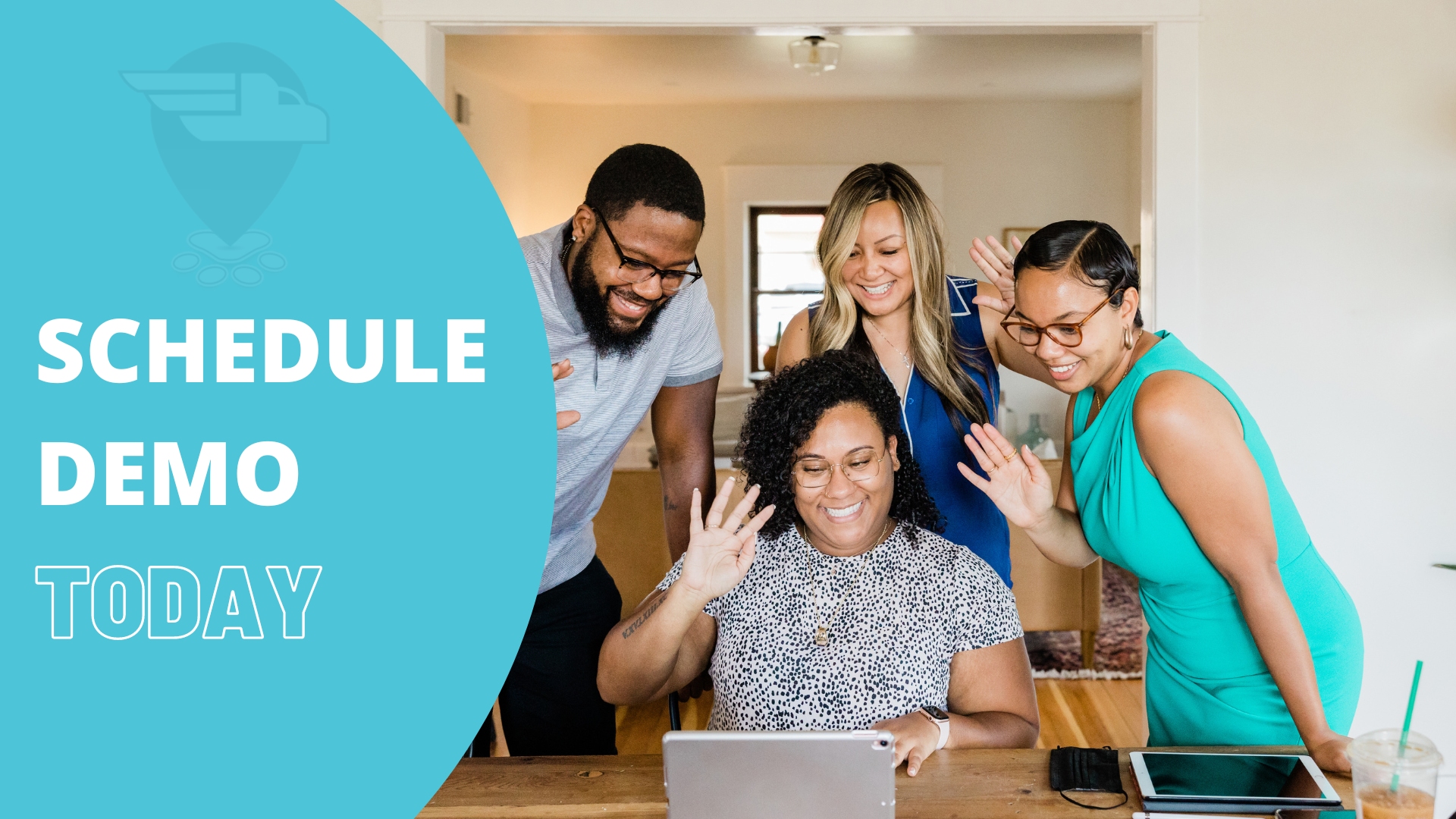 ---