by FreightPrint
---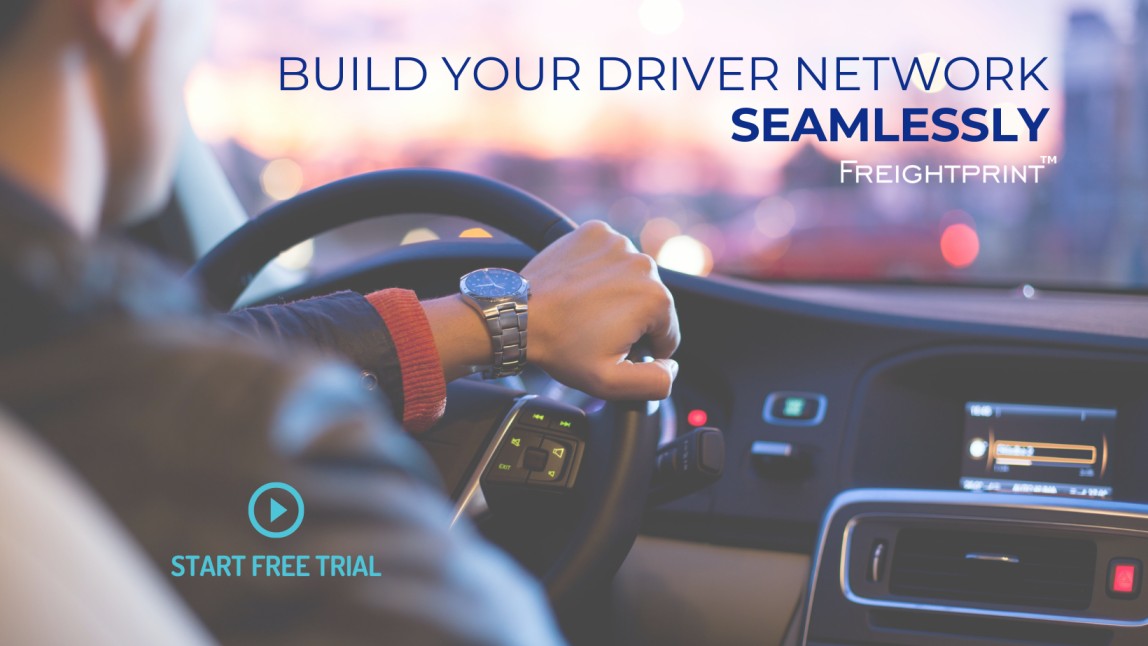 ---
Request Free Demo
Running a freight dispatching company can be a lucrative business. Unlike a freight broker, a dispatcher carries less risk and has more freedom.
In today's world of overflowing ports and backed-up warehouses, finding drivers that are reliable and efficient is no small task.
Moreover, route planning is becoming more difficult with the sheer number of loads in the transportation industry.
A dispatcher's job is a pretty straightforward, yet critical one: Match loads with the most efficient driver as quickly as possible.
Load boards aren't the best technology to use for the job; dispatching software is.
Dispatcher vs. Broker
Many people find the job of a dispatcher to be similar to that of a freight broker. Even though there are similarities, the fundamental difference has to do with who the primary audience is.
When a broker represents loads on behalf of shippers, dispatchers offer capacity and drivers on behalf of trucking companies.
A broker focuses on building relationships with shippers and thereby helping move their loads. On the other hand, a dispatcher focuses on finding reliable carriers or drivers. The dispatcher could do this for a broker or a shipper, but their focus is on carriers and drivers.
Focus on drivers
The main function of a dispatcher is to dispatch loads to drivers. Brokers often rely on dispatchers to find reliable drivers for them.
For the most part, shippers don't directly broker a load with a dispatcher. The few loads they do send to a dispatcher are low-risk loads. The rest are brokered through brokers or handled in-house.
It is true that dispatchers need to be connected with shippers and brokers. However, this should not be their main focus. Building a robust network of drivers and carriers makes their service more valuable.
Another thing they should focus on is dispatch management. It can be easily done with a dispatch software solution.
But first, let's talk about the non-technical stuff that can contribute to route optimization and enhance customer satisfaction.
Build a strong driver network
A dispatcher's efficiency is a crucial component in logistics, both in route planning and routing and scheduling processes. Dispatching the right truck with the right equipment in the right lane requires some expertise and precision.
Communicating with the drivers and planning the next route for drivers can be challenging. A dispatcher's success is tied to managing multiple drivers without complicating things for the drivers.
In other words, the transportation management system is dependent on critical back office operations from dispatchers and field service processes done by the drivers.
Dispatchers add incredible value to the supply chain by efficiently dispatching carriers. That's where the dispatch software comes into play.
Use simple dispatching software
Dispatchers juggle a lot of tasks in logistics. Check calls, load confirmations, ETA calculation, and collecting proof of delivery documentation are all important aspects of their job.
It's also important to increase their driver list and add more revenue. All of this takes time and effort, but how much time and effort it takes depends on the method used to do the job.
Could it be possible to scale volume without losing quality?
How about doing more of that work in less time without investing a lot of money?
What is dispatch software?
Dispatch software is an app or a program that uses automation and business intelligence to create an efficient transportation management system which can be accessed from a mobile device and gives real-time updates to all parties involved in dispatch operations and customer management.
Dispatch software not only enables logistics businesses or trucking companies to simplify route planning but contributes to efficient dispatch management.
Moreover, it's a functional fleet management system that lowers your field service management costs to a minimum while cutting down customer management costs.
FreightPrint: The perfect dispatch software for your route optimization
Imagine having a simple solution where you can monitor your drivers on a map without GPS tracking, automatically calculate their ETAs, and monitor their dwell time without calling them.
Can you imagine getting documents and proof of delivery with pictures to shippers and brokers electronically?
FreightPrint is a simple QR code-based service dispatch software. Whether you are a dispatcher of dump trucks or freight trucks, FreightPrint offers tools to simplify your logistics operations.

It's a powerful delivery management software that enables both dispatchers and drivers simple route planning and dispatch management without the need for GPS tracking.
Request a free demo now.
Request Free Demo
---
Are you managing your logistics operations either manually or using outdated and confusing software?
FreightPrint can help!
FreightPrint™ is a simple software and mobile app for logistics companies to track, organize, communicate and manage shipments efficiently.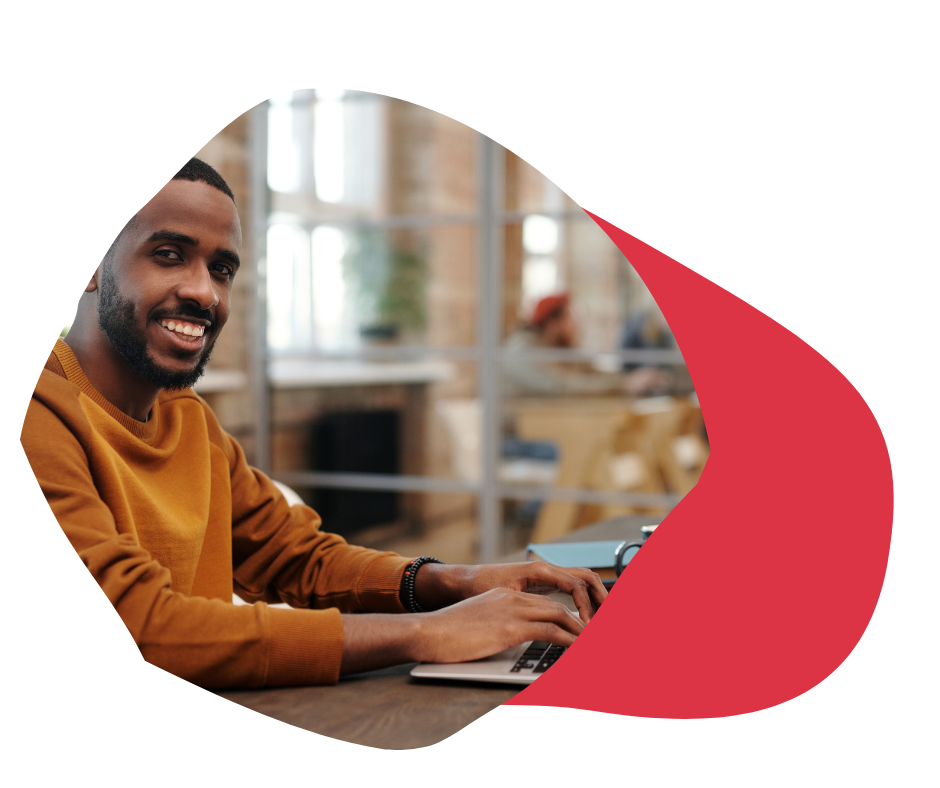 Built to simplify your logistics operations
We know that logistics is complicated and time-consuming.
Imagine delivering orders to your customers with consistency, accuracy and simplicity.
If you're looking to streamline your shipping and logistics operations, FreightPrint™ may be what you're looking for.
Read below to learn more about key features and benefits of FreightPrint™.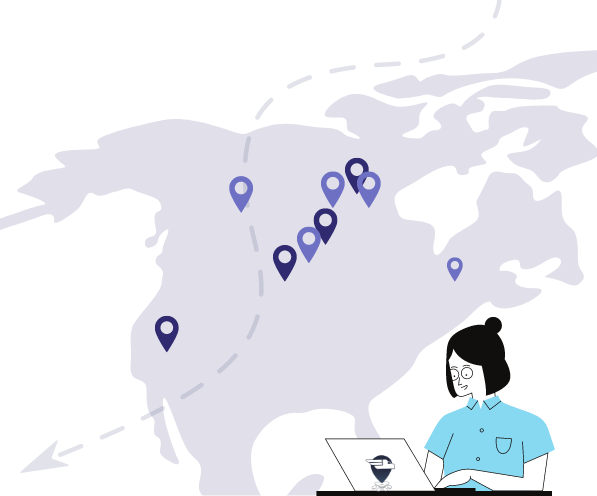 Seamlessly Dispatch and Manage Routes
Imagine processing customer orders, automatically creating optimized routes, communicating with drivers and customers, all without spending any extra time.
Dispatch Loads
Dispatch loads on the fly. Work with carriers, brokers, dispatchers and shippers.
Automated Routes
Pick multiple shipments and create routes instantly. Assign drop numbers, edit or remove stops without contacting the drivers.
Driver Assignment
Assign a task or a route to a driver. Don't know who can do the delivery? Allow drivers to pick their loads, or broadcast loads to your carriers and have them bid on your loads.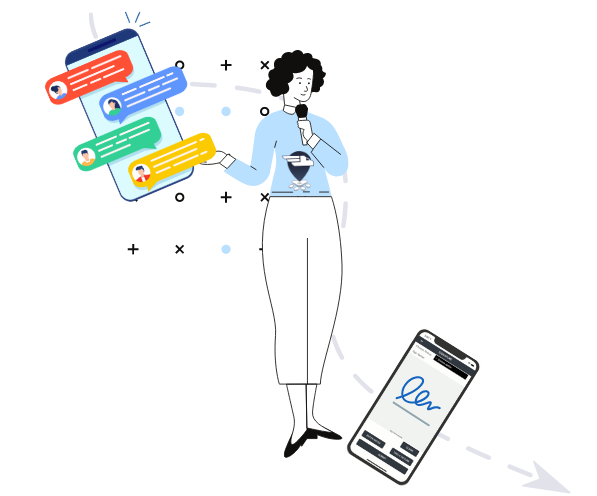 Improve your Delivery Experience
Free up your phone lines and staff, while exceeding your customers' expectations. Spend your precious time closing more deals and going on vacation.
Provide Shipment Tracking
While the FreightPrint™ app provides status updates and other useful information, it can also provide you with shipment tracking.
Collect Signatures, Pictures and Notes
Create an audit trail of shipment statuses with timestamps and location stamps.Receive Proof of delivery signature and pictures instantly.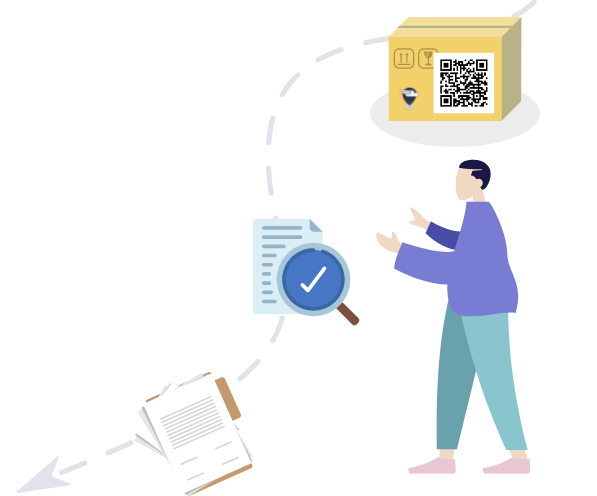 Manage your Documents
Create and design your own shipping documents. Create templates for your customers to match their specifications.
Print QRCode Labels
Create and print QRcode labels. Add QRcodes to your shipping documents and emails.
Design and Customize BOLs
Create and design your own shipping documents.Create and design your own shipping documents.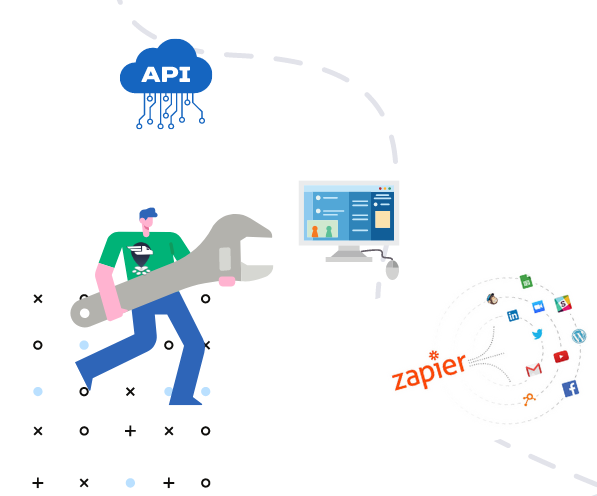 Customize and Personalize
No software is built perfectly, that's why we allow you to customize it to your needs. FreightPrint is flexible to serve your needs.
Custom Fields, Checklists & Documents
Create custom fields and custom checklists to ensure your team can track progress. Customize your emails, documents and text messages.
Connect with CRM, ERP, API and Zapier
You can connect with SalesForce and OrderTime natively, integrate with your own in-house software using our API, or build automation with other thousands of software using Zapier.
Start your Free Trial today!
TRY FOR FREE
---
---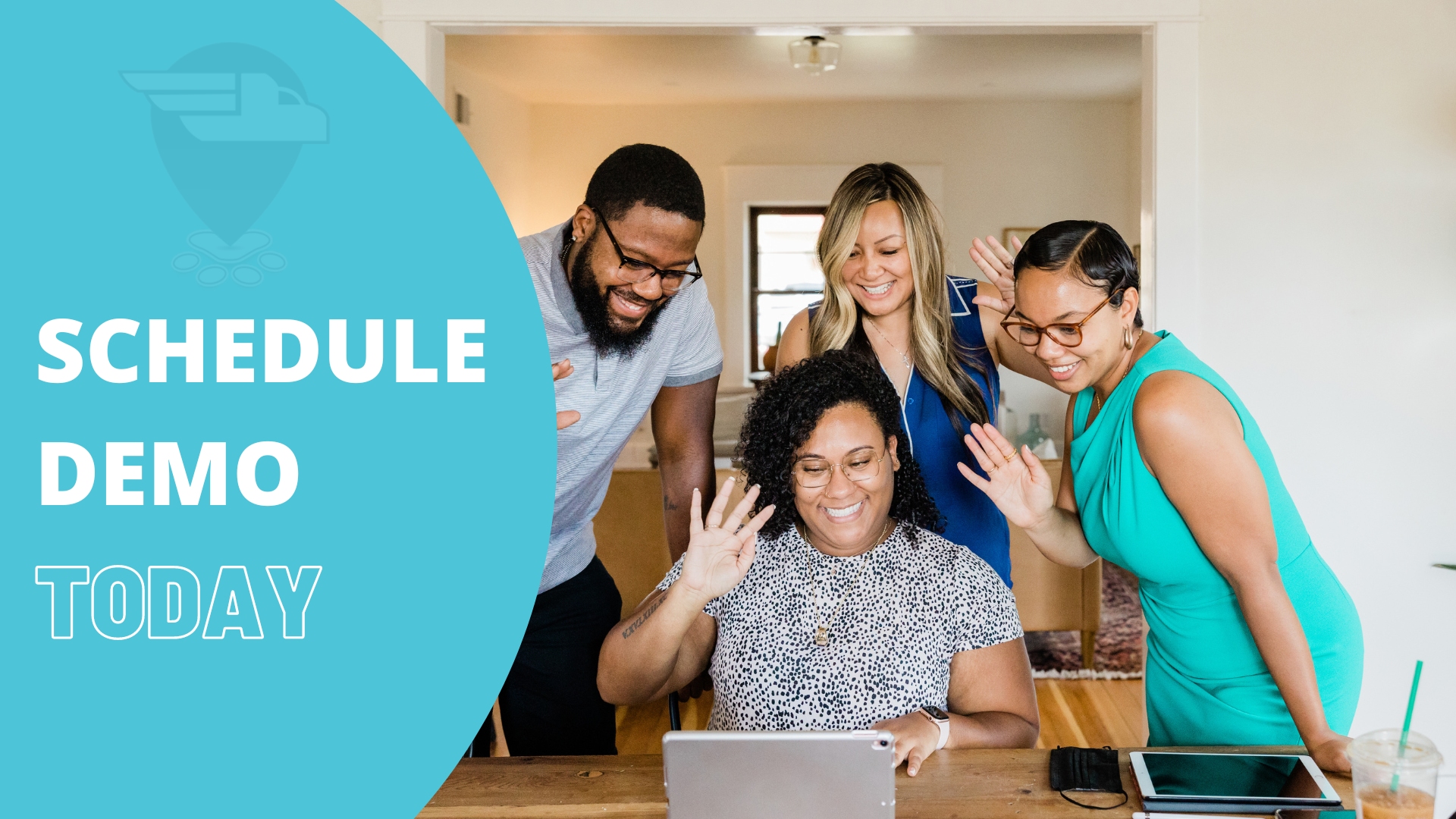 ---