by FreightPrint
---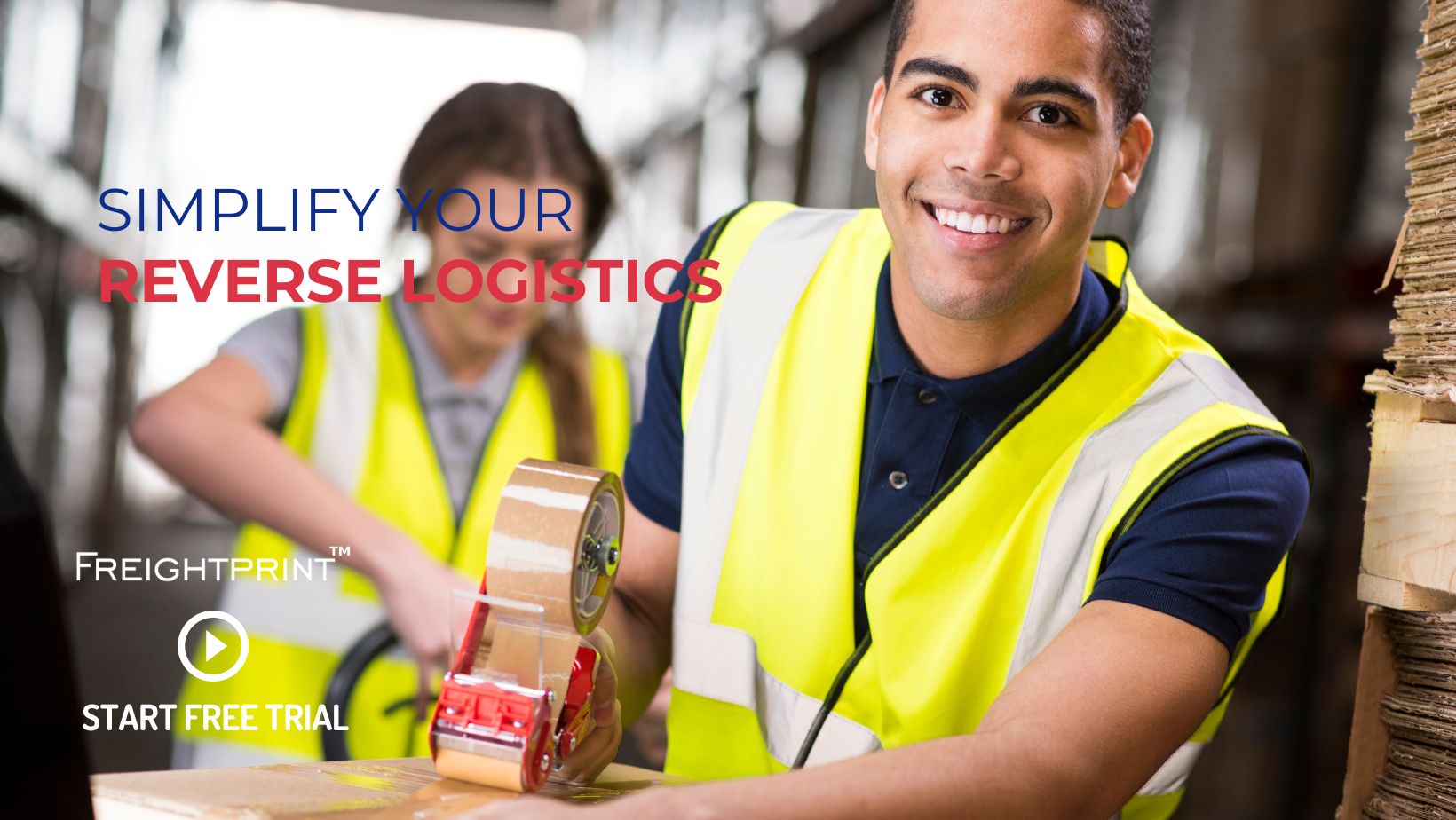 ---
Try 2 Weeks Free
When your customer decides to return a product to the shipper, the cost of returning the product could be more than the product itself.
Luckily, a reverse logistics software could offer a comprehensive solution for managing product returns, repairs, and warranties. Benefit from customizable features to optimize the process, reduce costs, and improve customer satisfaction along with your bottom line.
Here's what we'll cover in this article:
Automate Returns and Refunds
By automating the returns process with reverse logistics software, you can accurately monitor and manage product returns from start to finish. Track return requests from the customer, confirm return shipments, and promptly issue refunds or replacements seamlessly and quickly. This end-to-end process reduces operational costs while improving customer satisfaction.
Understand Your Business Needs
Before choosing any reverse logistics software, it's important to have an understanding of your company's needs. Think about what processes are necessary for your business and the features that you need from the software. Look for solutions that will give you the visibility and flexibility you need to keep your operation running efficiently.
Define the Scope of Your Software Solution
When you're evaluating software solutions, it's important to understand the scope of the solution before making a decision. Each company needs different features and solutions, so don't try to purchase more than is necessary for your operations. Make sure you clearly define what you need from the software and then find solutions that match those requirements. This will help you narrow down your selection and make the best choice for your unique situation.
Consider Software Integration Capabilities
When evaluating logistic software solutions, make sure the platform can integrate with existing systems and databases. The reverse logistics process involves a wide range of stakeholders and third-party integrations—like inventory management systems, customer relationship management (CRM) solutions, business intelligence (BI) platforms, etc.—are a major part of running an efficient operation. You need to ensure that the software you select can integrate seamlessly into your current system so there are no disruptions or lost data.
Evaluate Pricing Models & Cost Effectiveness
The cost of a reverse logistics software solution is an important consideration when evaluating both the short- and long-term implications of each option. Various pricing structures are available, from per-user plans to flat monthly rates and annual licenses. Additionally, it's essential to weigh not just the purchase price but also the cost savings that a solution can bring for further comparison. With multiple pricing models available, there's sure to be an approach that can best fit into any operation's budget.
Research & Compare Different Vendors
Reverse logistics involves complex processes, and so selecting the right software solution requires careful research. Before you make any decision, be sure to review all available options, allowing you to compare features, functionality, and updates as well as total cost of ownership. A vendor-neutral expert can help you avoid common pitfalls by providing an unbiased evaluation of your existing operations and supplying practical information on best practices in end-to-end reverse logistics solutions. With the right guidance, you'll be able to find a solution that is both effective and efficient for your business.
FreightPrint for Reverse Logistics
FreightPrint offers a simple QR code driven solution to handle all your returns. The customer can simply print the return label and schedule the pickup of the shipment. Use the FreightPrint mobile app and automate your reverse logistics.
If you'd like to see how the reverse logistics works, please request a free demo.
Try 2 Weeks Free
---
Are you managing your logistics operations either manually or using outdated and confusing software?
FreightPrint can help!
FreightPrint™ is a simple software and mobile app for logistics companies to track, organize, communicate and manage shipments efficiently.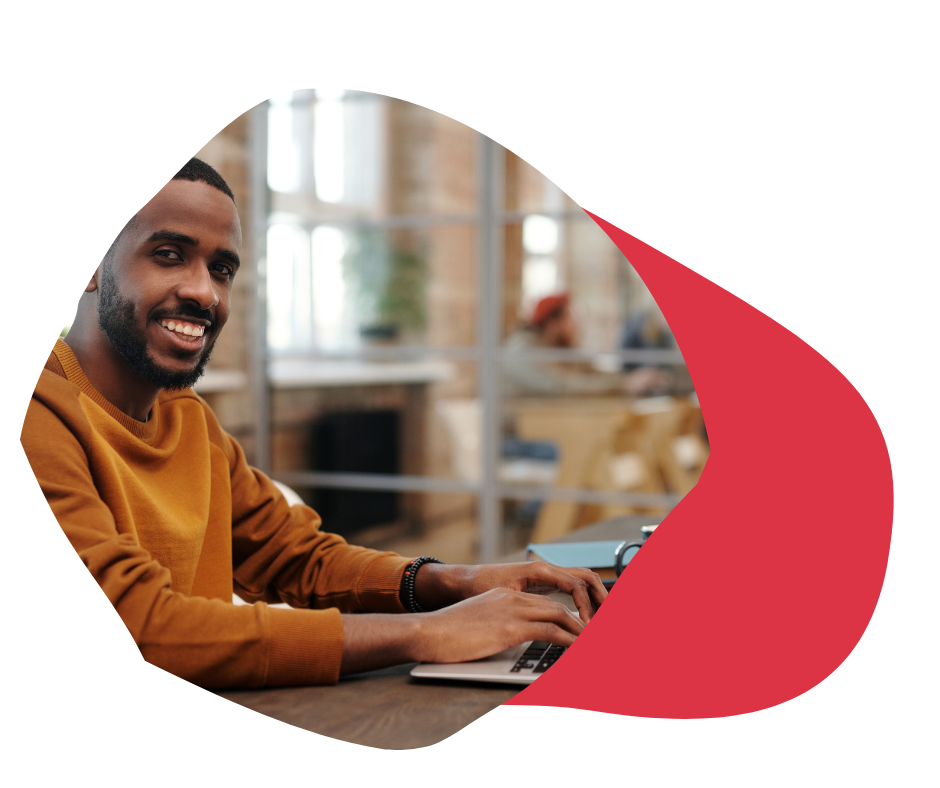 Built to simplify your logistics operations
We know that logistics is complicated and time-consuming.
Imagine delivering orders to your customers with consistency, accuracy and simplicity.
If you're looking to streamline your shipping and logistics operations, FreightPrint™ may be what you're looking for.
Read below to learn more about key features and benefits of FreightPrint™.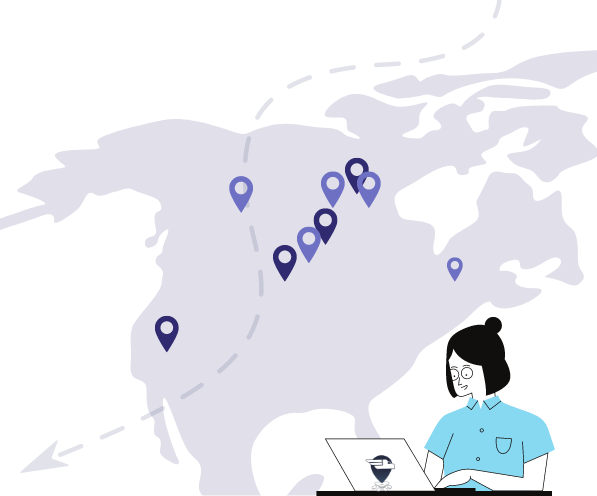 Seamlessly Dispatch and Manage Routes
Imagine processing customer orders, automatically creating optimized routes, communicating with drivers and customers, all without spending any extra time.
Dispatch Loads
Dispatch loads on the fly. Work with carriers, brokers, dispatchers and shippers.
Automated Routes
Pick multiple shipments and create routes instantly. Assign drop numbers, edit or remove stops without contacting the drivers.
Driver Assignment
Assign a task or a route to a driver. Don't know who can do the delivery? Allow drivers to pick their loads, or broadcast loads to your carriers and have them bid on your loads.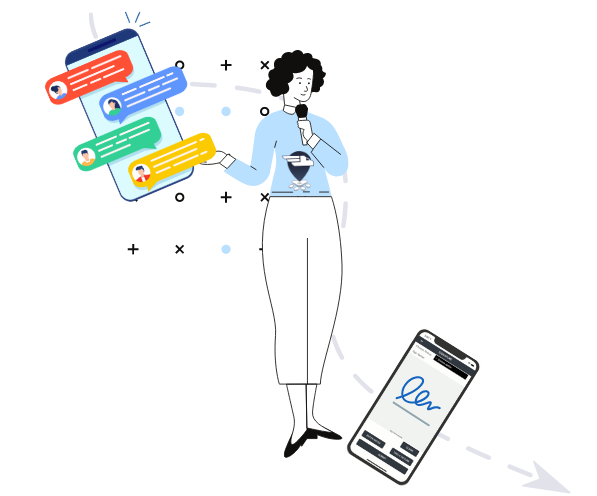 Improve your Delivery Experience
Free up your phone lines and staff, while exceeding your customers' expectations. Spend your precious time closing more deals and going on vacation.
Provide Shipment Tracking
While the FreightPrint™ app provides status updates and other useful information, it can also provide you with shipment tracking.
Collect Signatures, Pictures and Notes
Create an audit trail of shipment statuses with timestamps and location stamps.Receive Proof of delivery signature and pictures instantly.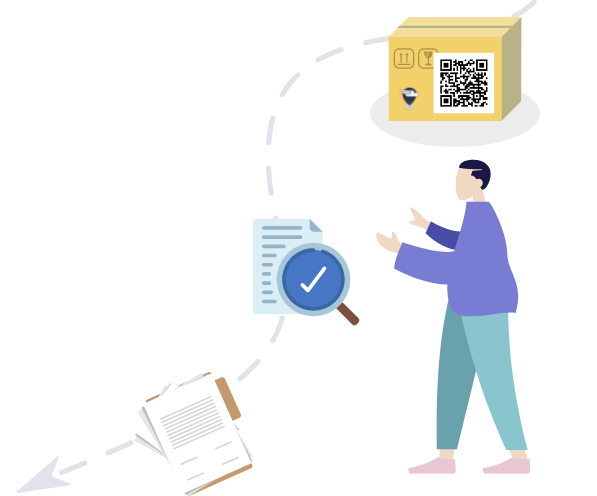 Manage your Documents
Create and design your own shipping documents. Create templates for your customers to match their specifications.
Print QRCode Labels
Create and print QRcode labels. Add QRcodes to your shipping documents and emails.
Design and Customize BOLs
Create and design your own shipping documents.Create and design your own shipping documents.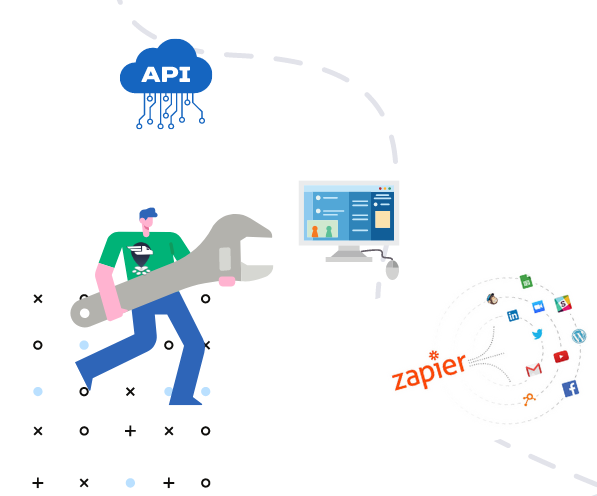 Customize and Personalize
No software is built perfectly, that's why we allow you to customize it to your needs. FreightPrint is flexible to serve your needs.
Custom Fields, Checklists & Documents
Create custom fields and custom checklists to ensure your team can track progress. Customize your emails, documents and text messages.
Connect with CRM, ERP, API and Zapier
You can connect with SalesForce and OrderTime natively, integrate with your own in-house software using our API, or build automation with other thousands of software using Zapier.
Start your Free Trial today!
TRY FOR FREE
---
---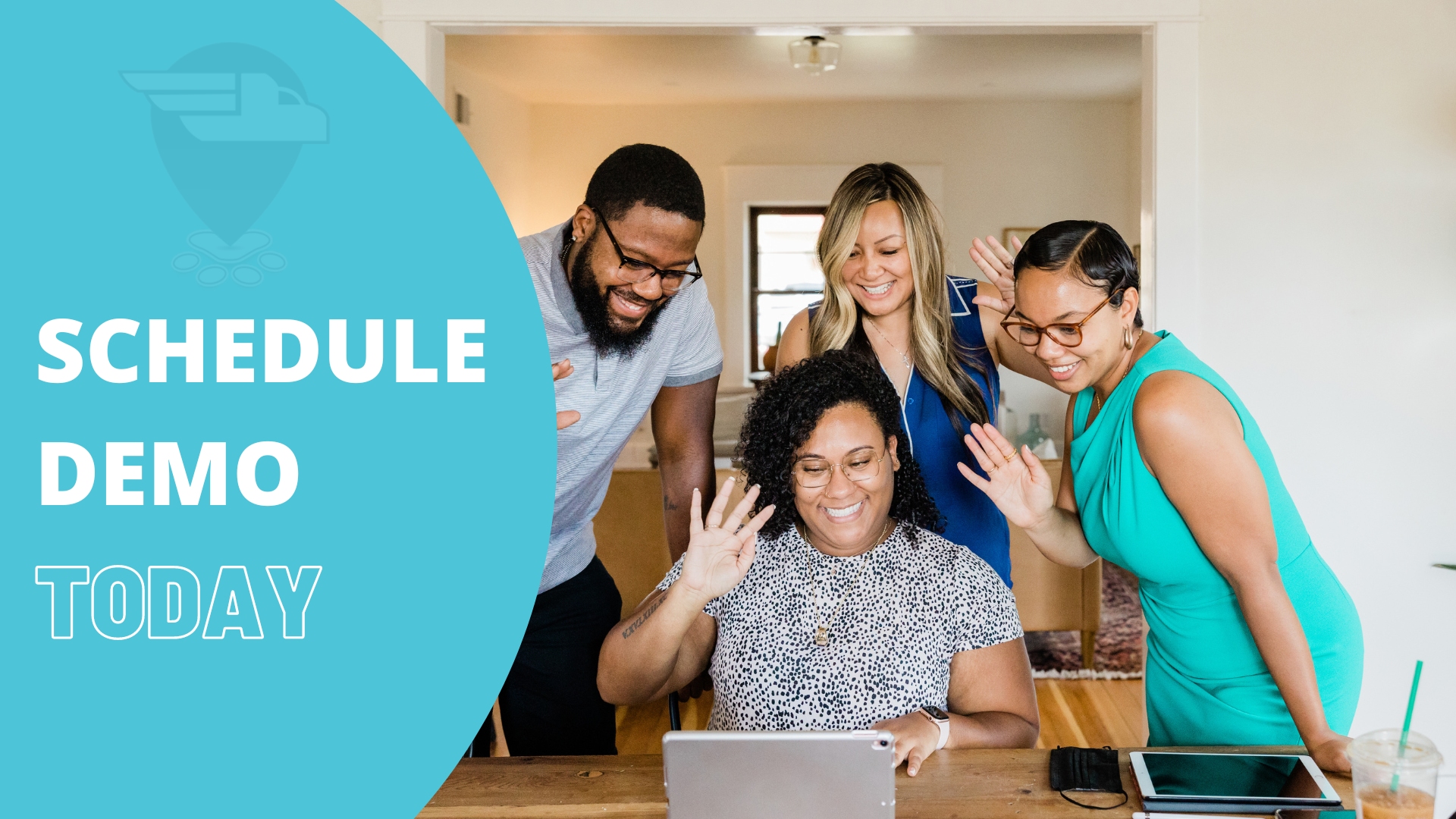 ---