by FreightPrint
---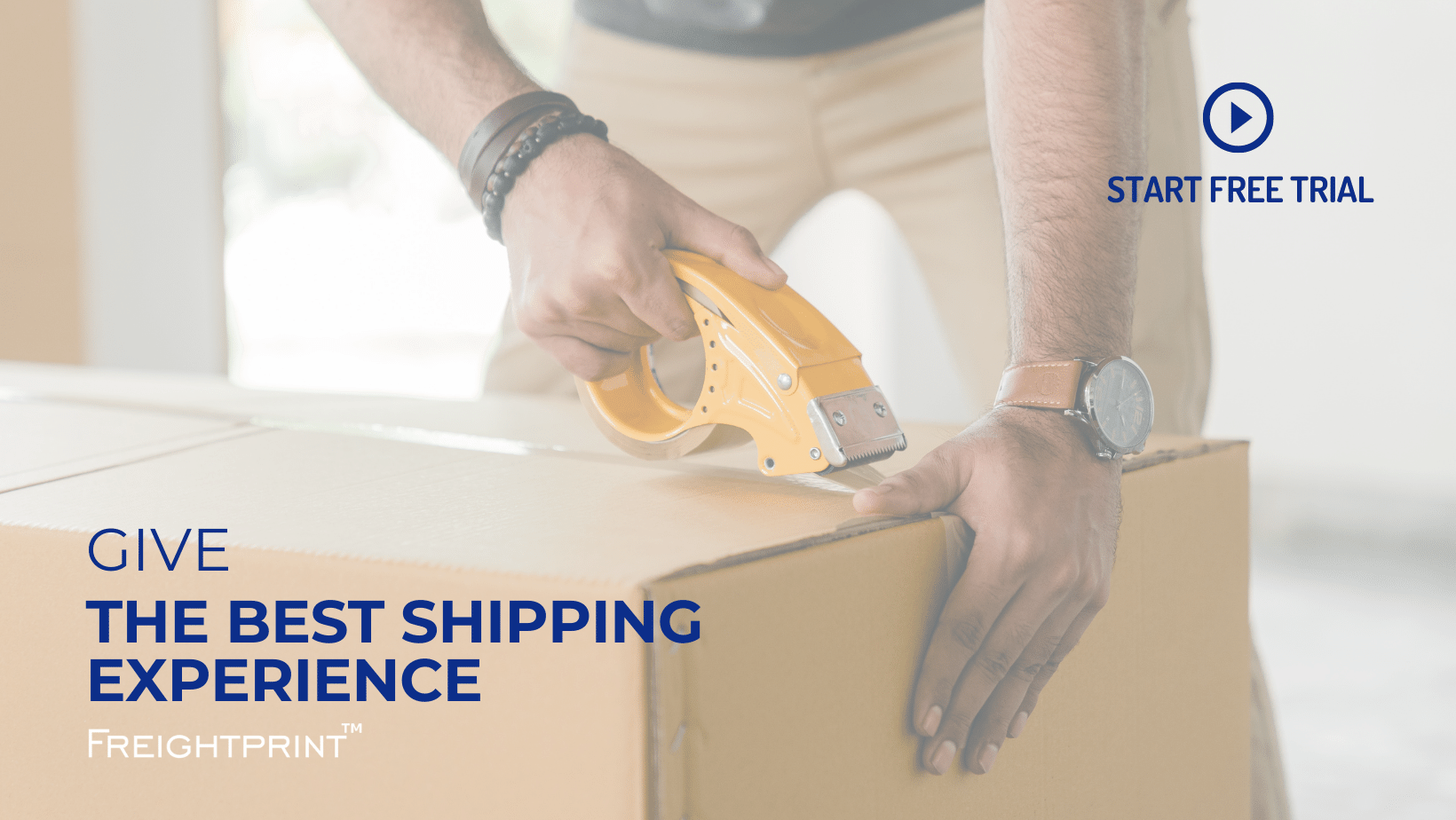 ---
Schedule a demo
We've all been there. You're waiting to hear back from a customer, and you start to worry. Is the shipment delayed? Did it get lost in transit?
It's a pain point that's all too common for shippers who deliver to customers. FreightPrint fixes this problem by giving you complete visibility into your shipments and allowing you to communicate with your customers instantly.
Let's find out what is needed to give your customers the best shipping experience.
Hire competent people who worked in shipping before
Before even setting up your delivery business processes, you must first find people who will work with you. It means that you'll have to look for people who know about ways to improve the delivery experience.
From shipping options to packaging, tracking, to return policy, your company has to think about customer satisfaction. The goal is to give everything the customers expect. Your tools and your processes have to be flawless, but your employees must also be as reliable and efficient as possible.
Simplifying the delivery management in your shipping business will allow you to save time to focus on your core business and enhance customer experience.
Order tracking numbers
Businesses that deliver to customers know that tracking orders and shipments are important, but it can be a hassle.
Your customers have questions. If you have more than one shipping option and if you offer same day shipping, you might ask yourself questions like "Are my orders shipping on time?" or "Do I have enough inventory to keep up with demand?"
You know the answers to these questions, but your customers don't. If you want to keep your customers happy and ensure their expectations are met, you need to be able to provide them with that information without exhausting your team.
Print shipment labels
With FreightPrint customer order delivery software, you can print out labels and shipment tracking numbers, send status alerts to your customers, and integrate with your CRM.
With FreightPrint mobile app, you'll give your customers visibility regarding their orders by scanning the shipment labels—without having to manually update them. And since everything is automated, it will save your sales team time as well!
QR codes not only make inventory management seamless, but they will also help your team make fewer data errors from manual typing.
Send status alerts to customers
With FreightPrint, you can give your customers visibility into where their orders are in transit, so they can plan ahead for their next shipment or even place new orders without worrying if they'll get what they want quickly enough! You can also organize inventory using barcodes and QR codes—no more manually updating customer information! And best of all? This software saves you time by giving sales teams instant access to shipping information each time they place an order.
Always be clear about ETAs
Giving customers transparent information about the estimated time of delivery is essential to ensure they're satisfied with their shipping experience. Making sure that the customer has access to correct information at all times in the shipping process is crucial to your business.
Providing clear ETAs has many benefits, such as:
Building customer satisfaction
Reducing cancellations
Improving your processes
When you have well-informed customers, it means you'll likely have fewer returns and fewer customer service requests.
Integrate with CRM for a better shipping experience
You can track order details, print shipment labels, send status alerts to customers, and even integrate with your CRM system. Plus, our API allows you to connect with 3000+ other software through Zapier.
While your team uses the software they like the most, FreightPrint works in the background and connects them all together to make magic happen and to make the customer happy.
Manage your fleet and drivers easily
FreightPrint also makes it easy for you to manage your fleet and drivers easily by giving them access to all of the information they need in one place.
You can create delivery routes and manage everything from a single dashboard. Need to match a load with a driver, or want to receive bids from your drivers? Want to get pictures and signatures from your online shoppers from each stop? We got you covered!
Why wait? Reach out to our team and schedule a free demo today to offer the best shipping experience!
Schedule a demo
---
Are you managing your logistics operations either manually or using outdated and confusing software?
FreightPrint can help!
FreightPrint™ is a simple software and mobile app for logistics companies to track, organize, communicate and manage shipments efficiently.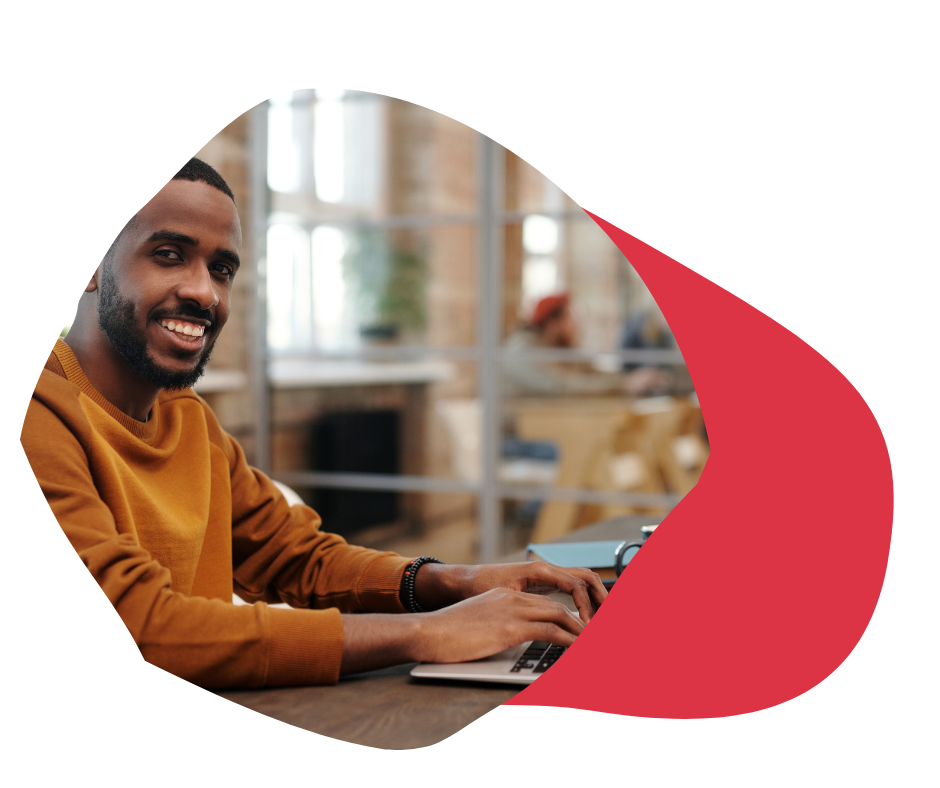 Built to simplify your logistics operations
We know that logistics is complicated and time-consuming.
Imagine delivering orders to your customers with consistency, accuracy and simplicity.
If you're looking to streamline your shipping and logistics operations, FreightPrint™ may be what you're looking for.
Read below to learn more about key features and benefits of FreightPrint™.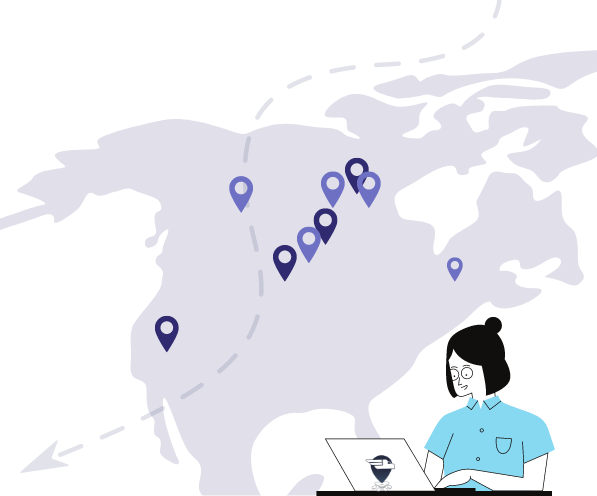 Seamlessly Dispatch and Manage Routes
Imagine processing customer orders, automatically creating optimized routes, communicating with drivers and customers, all without spending any extra time.
Dispatch Loads
Dispatch loads on the fly. Work with carriers, brokers, dispatchers and shippers.
Automated Routes
Pick multiple shipments and create routes instantly. Assign drop numbers, edit or remove stops without contacting the drivers.
Driver Assignment
Assign a task or a route to a driver. Don't know who can do the delivery? Allow drivers to pick their loads, or broadcast loads to your carriers and have them bid on your loads.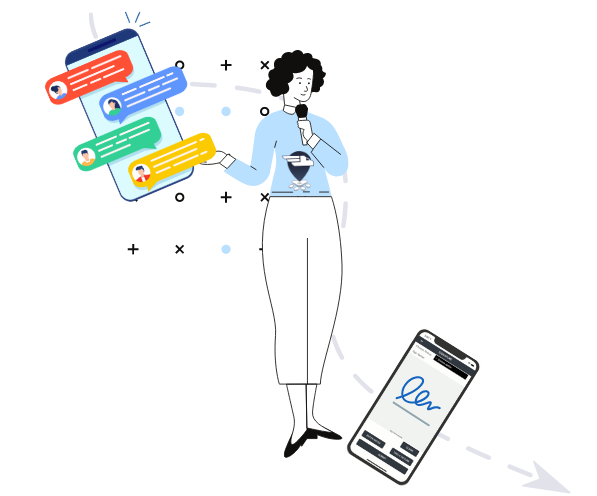 Improve your Delivery Experience
Free up your phone lines and staff, while exceeding your customers' expectations. Spend your precious time closing more deals and going on vacation.
Provide Shipment Tracking
While the FreightPrint™ app provides status updates and other useful information, it can also provide you with shipment tracking.
Collect Signatures, Pictures and Notes
Create an audit trail of shipment statuses with timestamps and location stamps.Receive Proof of delivery signature and pictures instantly.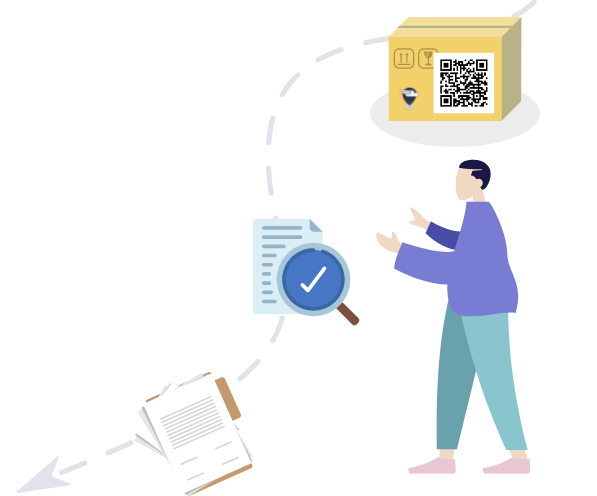 Manage your Documents
Create and design your own shipping documents. Create templates for your customers to match their specifications.
Print QRCode Labels
Create and print QRcode labels. Add QRcodes to your shipping documents and emails.
Design and Customize BOLs
Create and design your own shipping documents.Create and design your own shipping documents.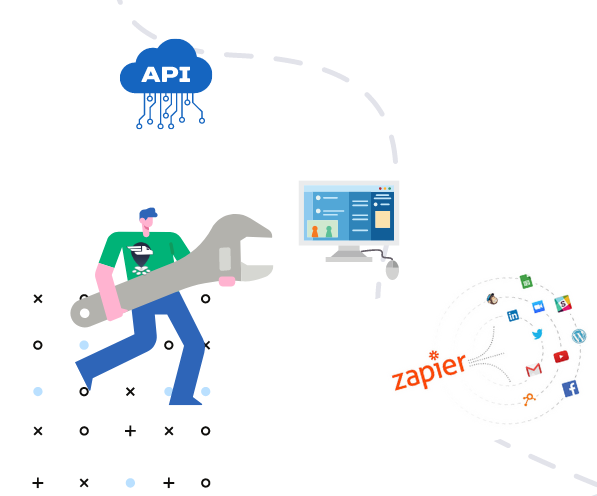 Customize and Personalize
No software is built perfectly, that's why we allow you to customize it to your needs. FreightPrint is flexible to serve your needs.
Custom Fields, Checklists & Documents
Create custom fields and custom checklists to ensure your team can track progress. Customize your emails, documents and text messages.
Connect with CRM, ERP, API and Zapier
You can connect with SalesForce and OrderTime natively, integrate with your own in-house software using our API, or build automation with other thousands of software using Zapier.
Start your Free Trial today!
TRY FOR FREE
---
---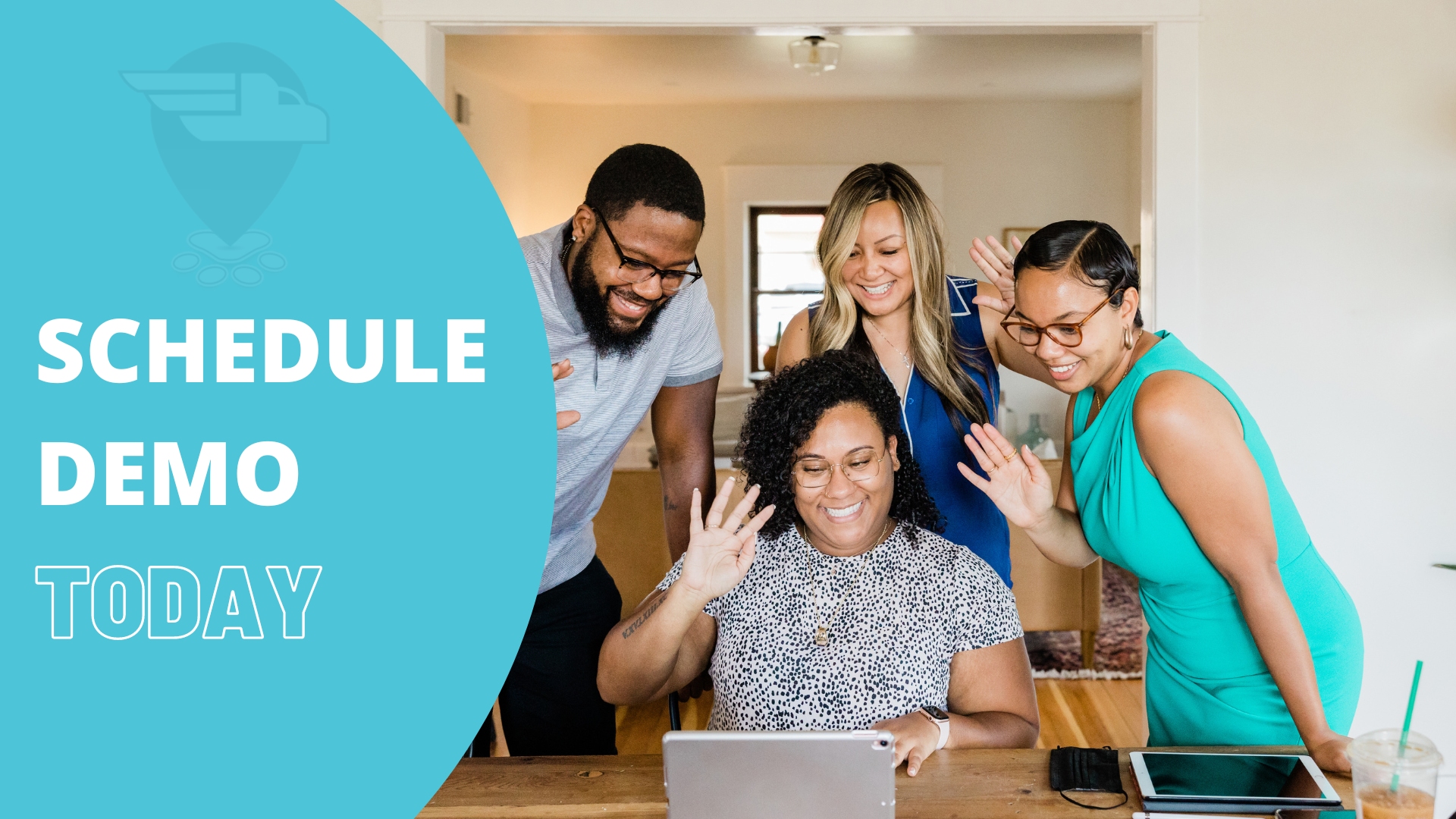 ---