by FreightPrint
---
---
Try 2 Weeks Free
Businesses that move freight, sell goods online or provide some other kinds of delivery service need great delivery management.
It is the crucial component that can make or break the business' success. So, let's see why it is important to do it the right way, especially when we know that nine out of ten people say that they want to stay informed and receive proactive updates from retailers about their shipments.
What Is Delivery Management?
Delivery management is a set of processes that ensure that the delivery of your goods or services will be successful.
Your business depends on short delivery routes and driver schedules which wouldn't be possible without executing flawless delivery operations and other project management factors.
It also depends on professional delivery drivers and the rest of the delivery team doing their best to provide impeccable service and exceed customer expectations. So, let's see why you need to make your delivery operations better.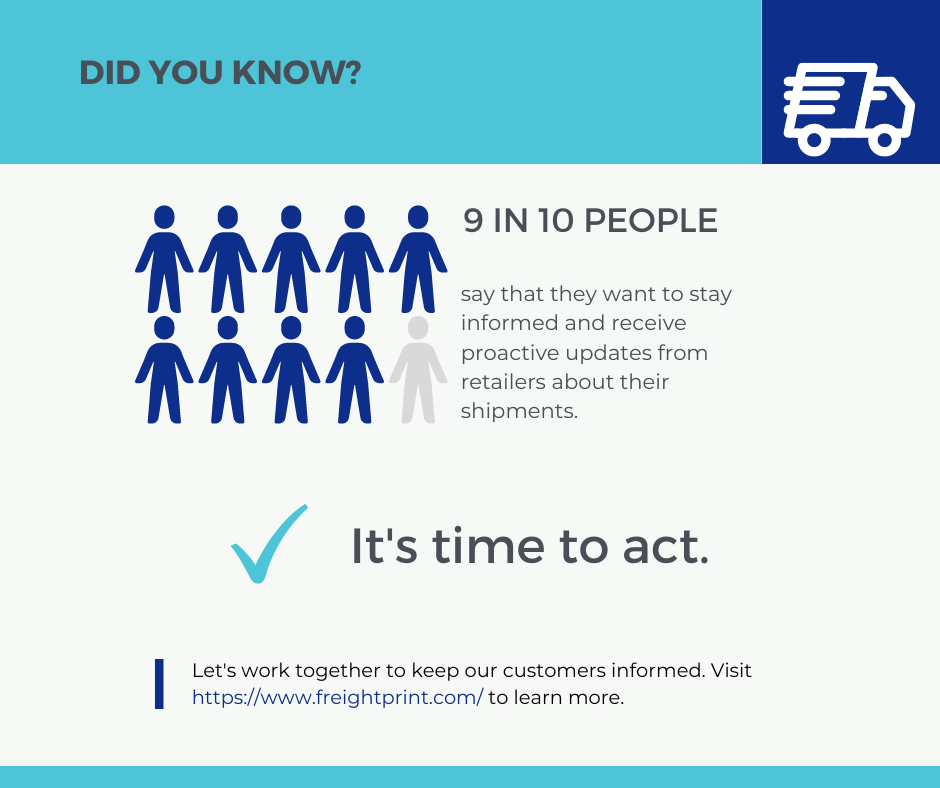 5 Reasons for Enhanced Delivery Management
Today everybody wants and needs everything fast, so your business must adapt to the fast-paced environment.
Why is this important?
Because your competitors in the supply chain and logistics industry can crush you easily.
The entire supply chain industry works in a "first come, first serve" way, which means that you have to grab the chance of improving delivery management and giving the customers better service.
Following are five top reasons why your business could profit from more effective delivery management.
Saving Time
Time is everything in logistics and reducing the time you'd usually spend on manual tasks is a significant factor in delivery management optimization.
Things like delivery routes and delivery status can all be automated to save time and effort for your team but also to bring more precision into the process. After all, who'd want their delivery sent via the longest route or not know where their shipment is?
By saving time, you'll find the optimal route automatically, provide faster deliveries, and simplify logistics operations. Also, your team can then focus on more specialised tasks that can't be automated.
Reducing Operating Costs
Another reason to improve delivery management is to significantly reduce costs.
Delivery companies usually have a big fleet and drivers who have to be managed and paid. On top of that, there are people working in other departments in order to handle customer communication, marketing, technical aspects and other, and they all need to be paid.
By reducing costs, you can invest in other aspects of your business and become more efficient in automated tasks. A freight tracking software can help you with that. We'll talk about that later. For now, let's focus on what else is there once you have excellent delivery management in place.
Improving Fleet Management
The third element that builds an efficient delivery management process has to do with fleet management.
Coordinating and organizing all vehicles and drivers can be a demanding task, especially if you lack the manpower or work vehicles and have hundreds of deliveries within days.
Better delivery management won't increase your vehicle capacity but it can definitely help you to track where the vehicles are at any given moment, optimize routes, manage multiple routes and driver schedules, reduce costs and in turn improve customer retention.
Quality Control Optimization
One of the key features of excellent delivery management is inspecting the whole system. It will definitely take more time to set up the perfect quality control structure, but by doing so, you'll be able to see if there are issues in the services you offer and how to improve them.
Providing Better Service
When the quality control is done, you can start doing the tasks that will change the way the business functions for the better.
Good delivery management strategies improve multiple aspects of your delivery process - from delivery windows to customer communication - all of it has to work smoothly.
And when you have better service, you get happy and loyal customers you need to keep the company going.
Use Delivery Management Software
In order to have better delivery management, you have to implement some changes into your business logistics operations. That's where a delivery management solution comes in.
Good delivery management software can serve as a route optimization tool and shorten delivery times, as well as give you more time for tasks that can't be automated.
It can also help you reduce operating costs by finding optimized routes and improving the coordination of all delivery vehicles.
Moreover, your delivery service can profit from the time and the money saved since you can allocate it to other aspects of your company, like quality control.
Lastly, delivery management software improves customer satisfaction - not only by managing deliveries efficiently but by sending real-time updates and delivery status to your customers.
No Technical Expertise? No Problem!
You'd think that your team has to have a lot of technical knowledge to keep up with the advancements in the delivery business.
However, the right delivery management software helps them to find every piece of important documentation like proof of delivery directly on the cloud.
Efficient Delivery Management for Businesses
Managing deliveries can be an extremely difficult task when working with a small team of people, so delivery management is the most important factor that can enhance customer satisfaction if done right.
In other words, effective delivery management is what you need to make your delivery drivers happy, save time and money, and optimize your delivery processes to provide better service for your customers and exceed customer expectations.
Use FreightPrint as Your Go-To Delivery Management Helper
If you need the perfect delivery management app, consider FreightPrint. It's an all-in-one delivery management software that enables you and your delivery company team to scale up your business with automation and without compromising quality.
To do it, make sure you're using the right software! Keep your team and the customers happy with FreightPrint's unique track and trace software that sends tracking updates and keeps all important company documents in the cloud.
Reach out to FreightPrint today and request a free demo. See how it can help you in your delivery business' operations and improve customer experience.
Try 2 Weeks Free
---
Are you managing your logistics operations either manually or using outdated and confusing software?
FreightPrint can help!
FreightPrint™ is a simple software and mobile app for logistics companies to track, organize, communicate and manage shipments efficiently.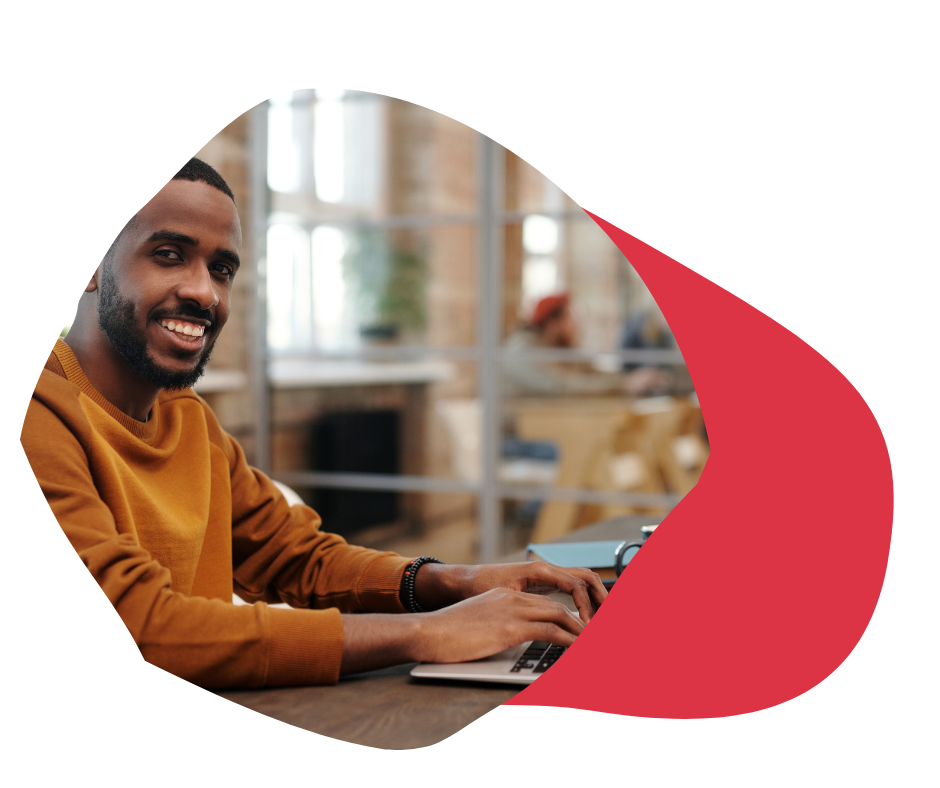 Built to simplify your logistics operations
We know that logistics is complicated and time-consuming.
Imagine delivering orders to your customers with consistency, accuracy and simplicity.
If you're looking to streamline your shipping and logistics operations, FreightPrint™ may be what you're looking for.
Read below to learn more about key features and benefits of FreightPrint™.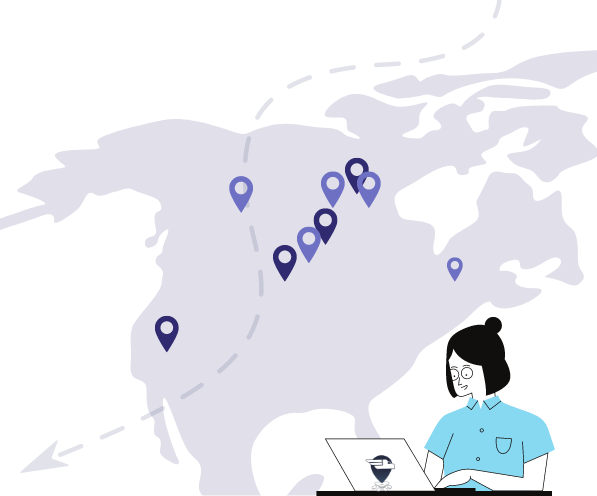 Seamlessly Dispatch and Manage Routes
Imagine processing customer orders, automatically creating optimized routes, communicating with drivers and customers, all without spending any extra time.
Dispatch Loads
Dispatch loads on the fly. Work with carriers, brokers, dispatchers and shippers.
Automated Routes
Pick multiple shipments and create routes instantly. Assign drop numbers, edit or remove stops without contacting the drivers.
Driver Assignment
Assign a task or a route to a driver. Don't know who can do the delivery? Allow drivers to pick their loads, or broadcast loads to your carriers and have them bid on your loads.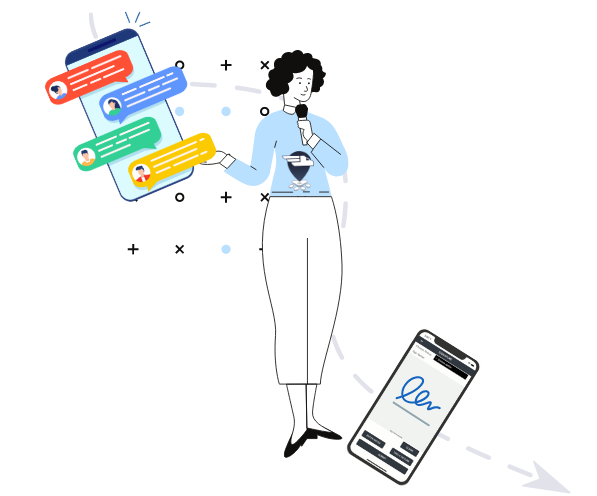 Improve your Delivery Experience
Free up your phone lines and staff, while exceeding your customers' expectations. Spend your precious time closing more deals and going on vacation.
Provide Shipment Tracking
While the FreightPrint™ app provides status updates and other useful information, it can also provide you with shipment tracking.
Collect Signatures, Pictures and Notes
Create an audit trail of shipment statuses with timestamps and location stamps.Receive Proof of delivery signature and pictures instantly.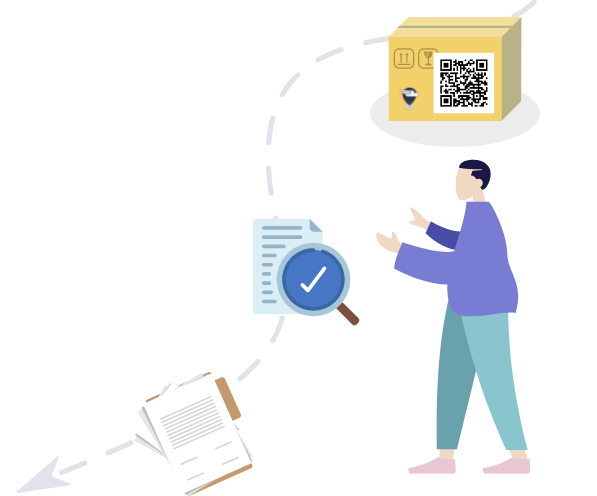 Manage your Documents
Create and design your own shipping documents. Create templates for your customers to match their specifications.
Print QRCode Labels
Create and print QRcode labels. Add QRcodes to your shipping documents and emails.
Design and Customize BOLs
Create and design your own shipping documents.Create and design your own shipping documents.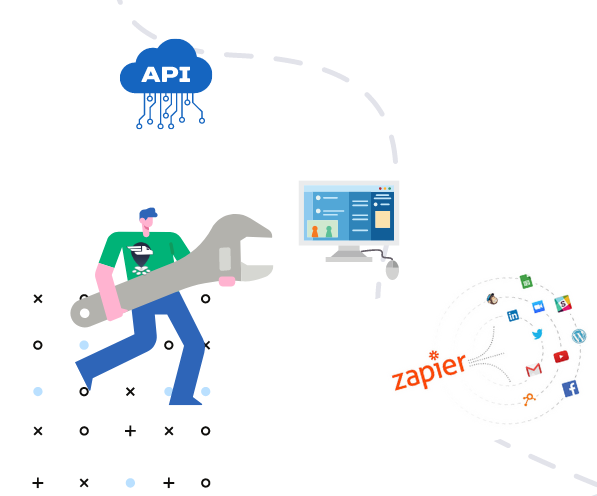 Customize and Personalize
No software is built perfectly, that's why we allow you to customize it to your needs. FreightPrint is flexible to serve your needs.
Custom Fields, Checklists & Documents
Create custom fields and custom checklists to ensure your team can track progress. Customize your emails, documents and text messages.
Connect with CRM, ERP, API and Zapier
You can connect with SalesForce and OrderTime natively, integrate with your own in-house software using our API, or build automation with other thousands of software using Zapier.
Start your Free Trial today!
TRY FOR FREE
---
---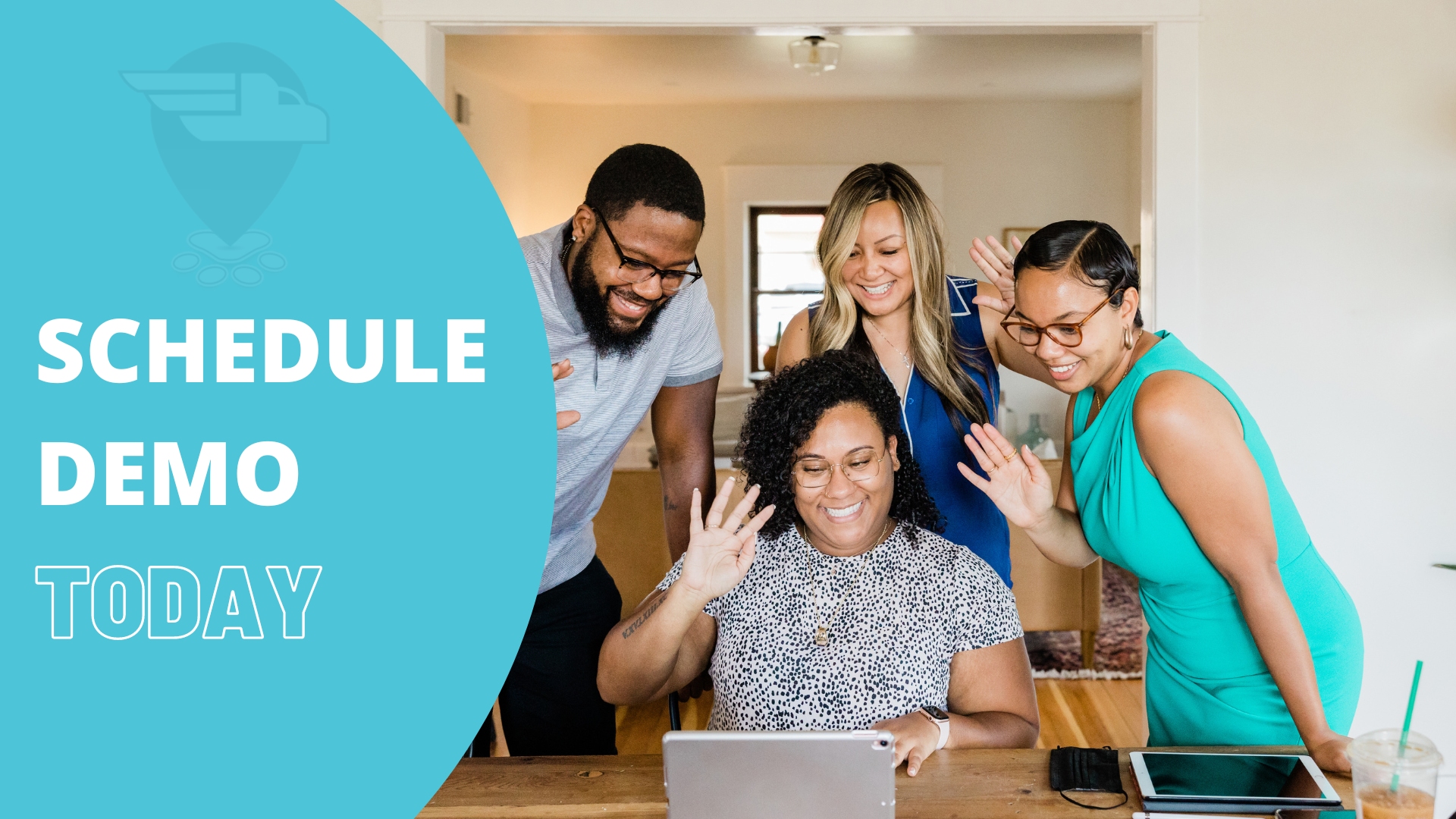 ---