last updated 06-01-2023
by FreightPrint
---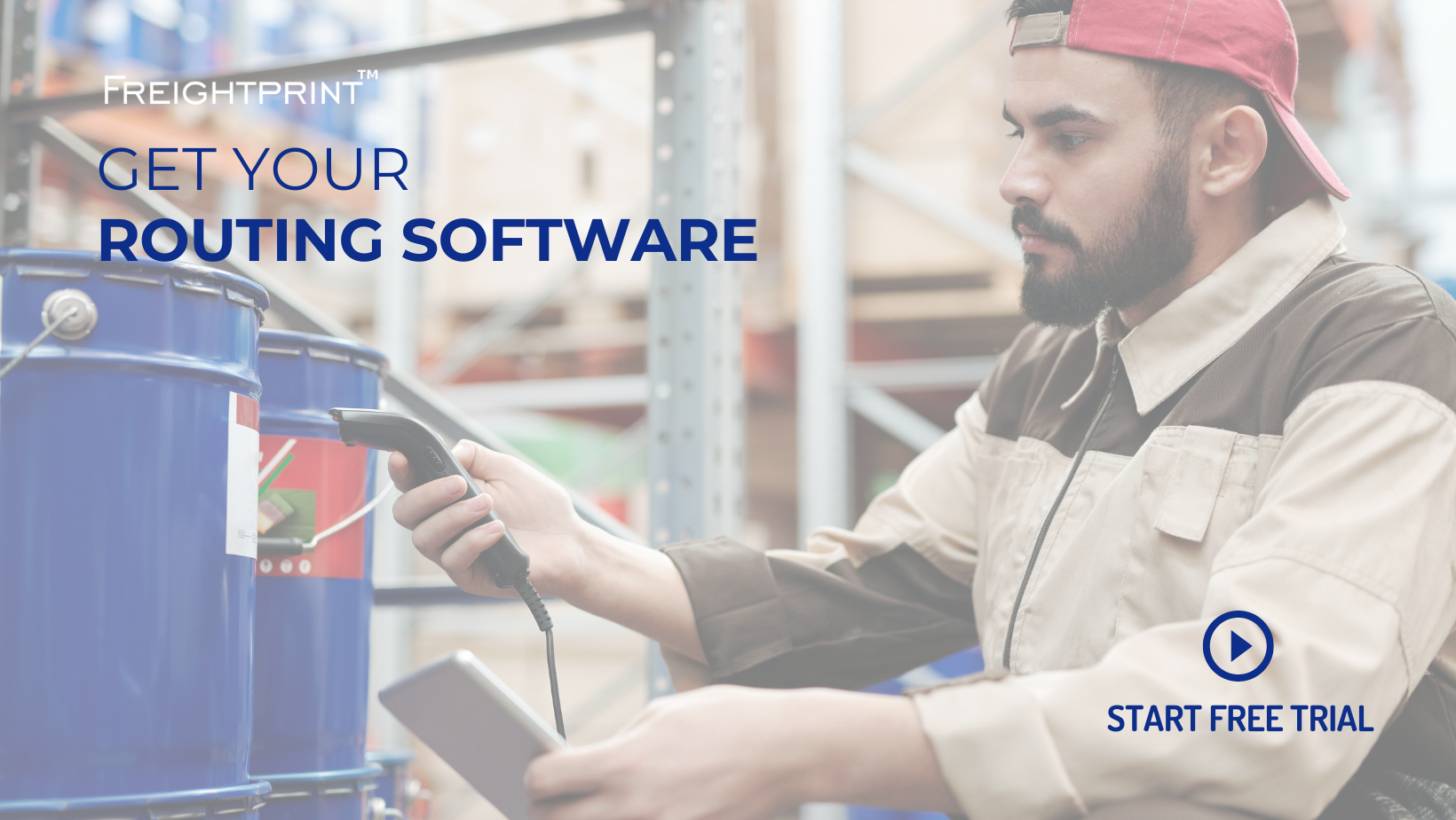 ---
Schedule a Demo
Routing transportation software is a well-known type of software in the delivery industry but it seems that not everyone is using it.
Route planning enables you to take into consideration all logistics activities to minimize paperwork and fuel costs. However, there are a few other advantages of implementing routing software in your business.
Lower Transportation Costs
The first benefit is the obvious one. When a routing software plans, instead of you, it can figure out automatically what route is the fastest one.
We all know that you might have a fleet of vans or heavy-duty trucks, which are all costly to maintain. Shorter driving time decreases fuel costs and vehicle maintenance costs.
Most importantly, it can lead to less stressful situations since your drivers will get from point A to point B in less time than previously.
Flexible Fleet Management
Another benefit of route planning software is that, it could optimize your whole operations' flexibility in fleet management. Since it takes into account rest times and absent employees, only the right people will be chosen for the job.
Routing and scheduling result in a tight staff schedule and enable faster last mile deliveries, as well as even better route planning for future deliveries.
Greater Driver Satisfaction
Once the route optimization is finished, you'll get better fleet schedules and faster routes, which inevitably leads to greater driver satisfaction.
When your drivers have different workloads and different routes, it is not only unfair but there can be a lot of resentment within the team.
So, think about using route planning software to enhance employee satisfaction.
Enhanced Customer Experience
Transportation costs are one thing, but once the route planning software organizes your fleet and your routes, you can focus on more important tasks.
Customer support, advertising, and website improvement all contribute to your customer's happiness and you need to improve it constantly. But it's crucial you start with routing software.
So, route planning automation also results in a better customer experience. This can further give your business authority and a higher position in the industry.
Less Paperwork
Be it rate confirmation, customs documents, bills of lading, or proof of delivery, there's a lot of paperwork included in dealing with logistics processes. Moreover, some of it gets easily lost and then you have additional problems to solve.
Having all data stored in route planning software means no more piles of paper cluttering your office. You can easily eliminate paperwork and free up your office space by saving all your important documents in one app.
Better Visibility
Lastly, route planning software can bring your business greater visibility.
Better visibility means that your customer, your driver, and you have to know what's happening in each part of the delivery process. It is crucial when it comes to customer satisfaction because 95% of online shoppers expect all shipping issues to be resolved while in transit.
Visibility also improves fleet management. You'll know where exactly your trucks and your drivers are at any given moment.
START A TRIAL TODAY!
If you're still in doubt about which routing software to pick, think about FreightPrint. It is a simple delivery management and route optimization app that tracks all your loads, sends statuses, and has an electronic signature option for your deliveries.
Get in touch now to try out your free trial.
Schedule a Demo
---
Are you managing your logistics operations either manually or using outdated and confusing software?
FreightPrint can help!
FreightPrint™ is a simple software and mobile app for logistics companies to track, organize, communicate and manage shipments efficiently.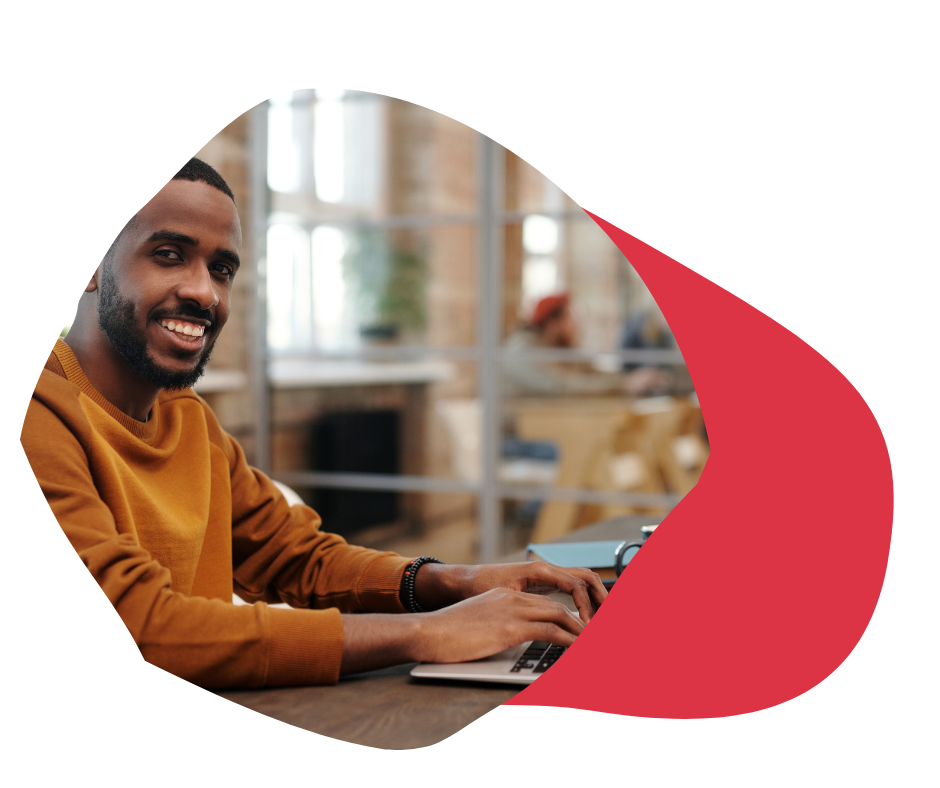 Built to simplify your logistics operations
We know that logistics is complicated and time-consuming.
Imagine delivering orders to your customers with consistency, accuracy and simplicity.
If you're looking to streamline your shipping and logistics operations, FreightPrint™ may be what you're looking for.
Read below to learn more about key features and benefits of FreightPrint™.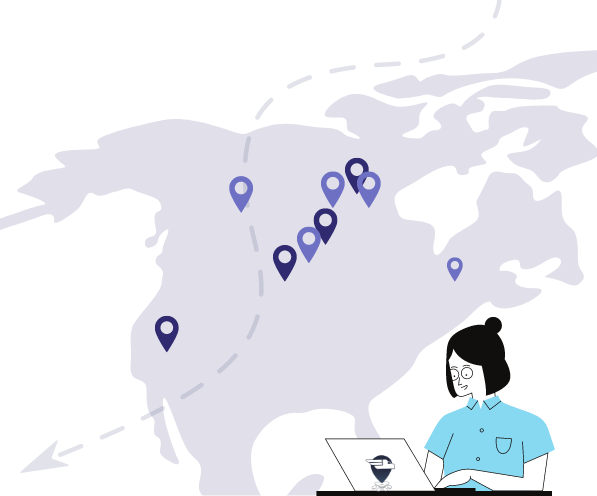 Seamlessly Dispatch and Manage Routes
Imagine processing customer orders, automatically creating optimized routes, communicating with drivers and customers, all without spending any extra time.
Dispatch Loads
Dispatch loads on the fly. Work with carriers, brokers, dispatchers and shippers.
Automated Routes
Pick multiple shipments and create routes instantly. Assign drop numbers, edit or remove stops without contacting the drivers.
Driver Assignment
Assign a task or a route to a driver. Don't know who can do the delivery? Allow drivers to pick their loads, or broadcast loads to your carriers and have them bid on your loads.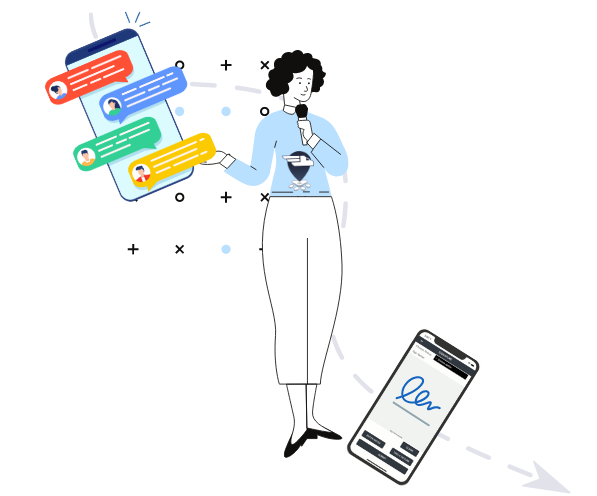 Improve your Delivery Experience
Free up your phone lines and staff, while exceeding your customers' expectations. Spend your precious time closing more deals and going on vacation.
Provide Shipment Tracking
While the FreightPrint™ app provides status updates and other useful information, it can also provide you with shipment tracking.
Collect Signatures, Pictures and Notes
Create an audit trail of shipment statuses with timestamps and location stamps.Receive Proof of delivery signature and pictures instantly.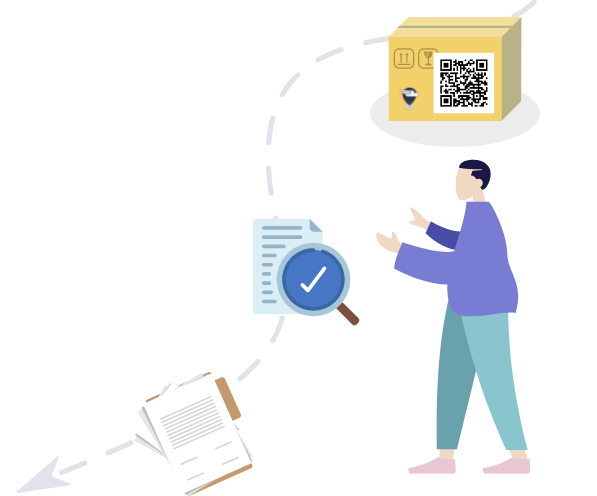 Manage your Documents
Create and design your own shipping documents. Create templates for your customers to match their specifications.
Print QRCode Labels
Create and print QRcode labels. Add QRcodes to your shipping documents and emails.
Design and Customize BOLs
Create and design your own shipping documents.Create and design your own shipping documents.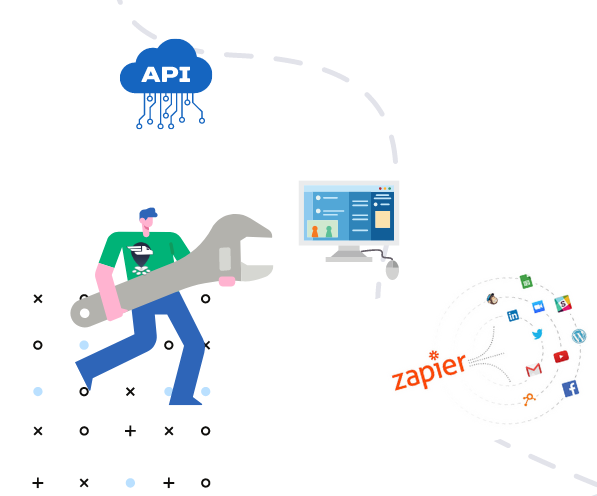 Customize and Personalize
No software is built perfectly, that's why we allow you to customize it to your needs. FreightPrint is flexible to serve your needs.
Custom Fields, Checklists & Documents
Create custom fields and custom checklists to ensure your team can track progress. Customize your emails, documents and text messages.
Connect with CRM, ERP, API and Zapier
You can connect with SalesForce and OrderTime natively, integrate with your own in-house software using our API, or build automation with other thousands of software using Zapier.
Start your Free Trial today!
TRY FOR FREE
---
---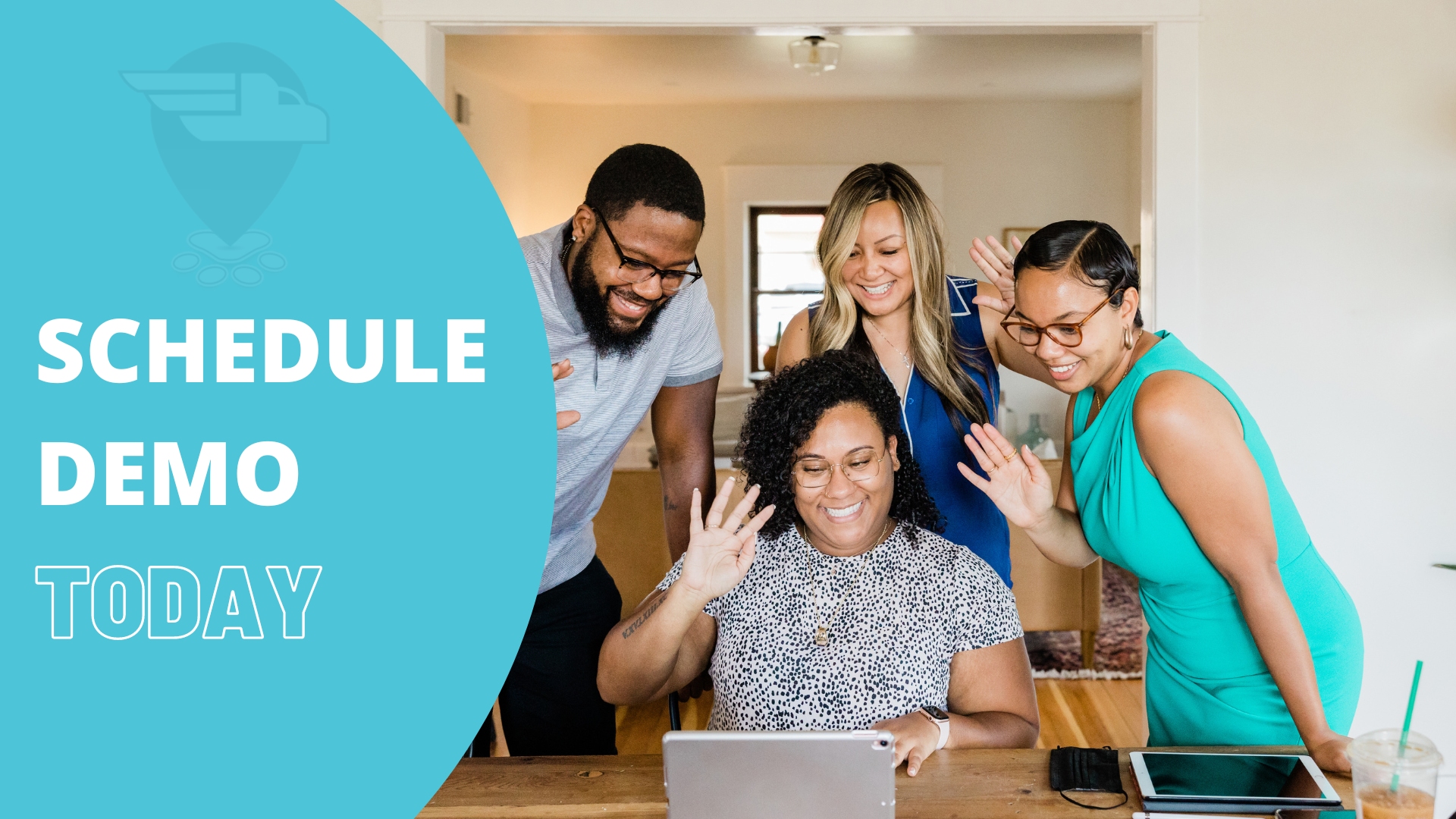 ---