last updated 06-14-2023
by FreightPrint
---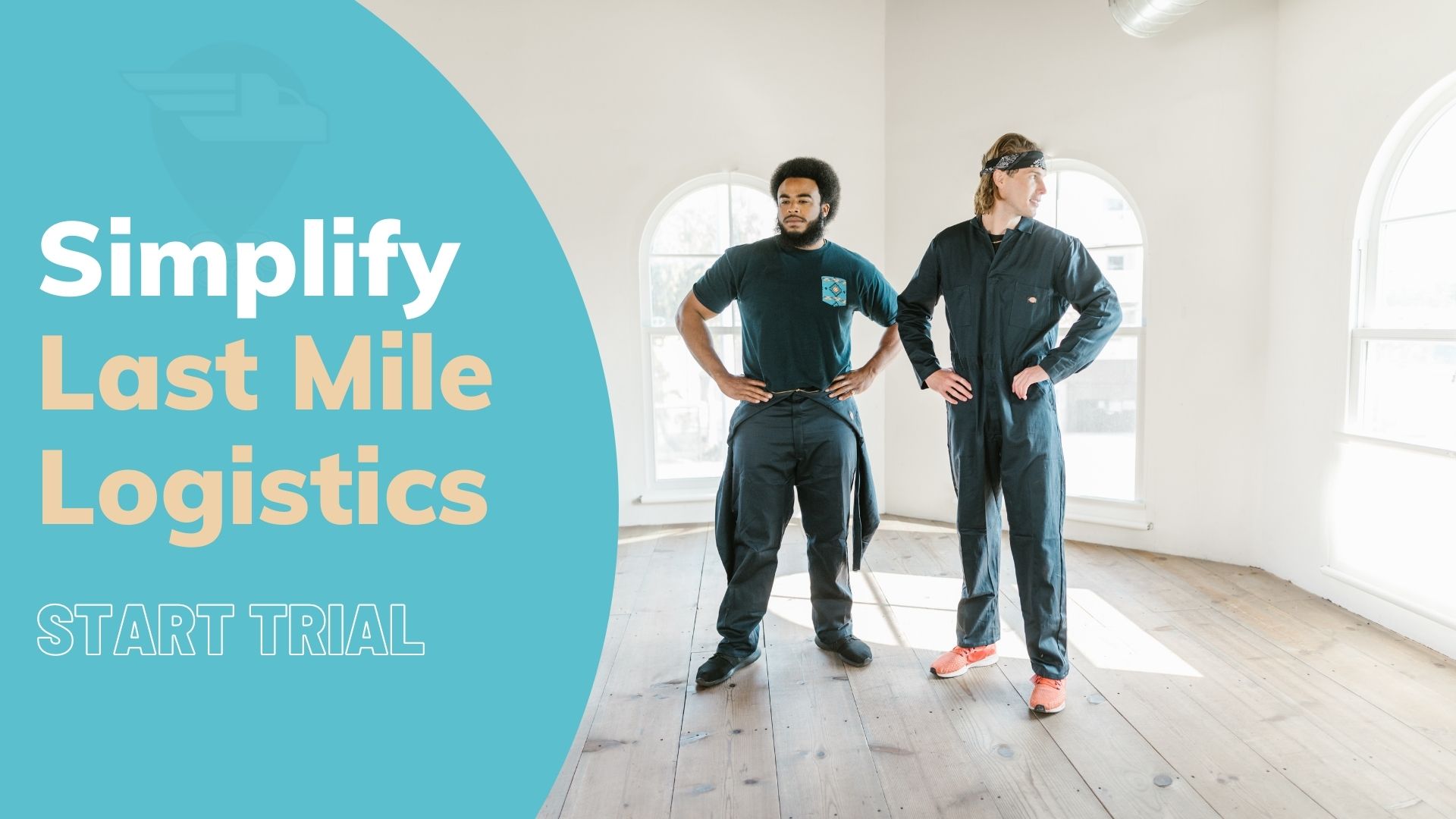 ---
Try 2 Weeks Free
Making minor mistakes in furniture and appliance delivery could cost you thousands of dollars.
FreightPrint can help you optimize routes for a speedy delivery, exceed your customers' expectations, automate your order processing, provide real-time estimates of your deliveries, co-ordinate with warehouse and transportation teams.
Explore the following topics and learn how FreightPrint could help you grow.
Simplify Your Logistics Operations
FreightPrint™ helps you simplify your logistics operations, improve customer satisfaction, and make your team more efficient. Today's customers expect a great experience, and with FreightPrint™ you can offer it to them.
Stop losing customers because of late deliveries, poor communication, and poor customer service. With our last mile delivery software, you can use the most efficient routes in real time, keep your customers up to date on their orders, and send detailed notifications when their order is delivered. Your drivers can easily scan QR codes with their phones to automatically record each step of the delivery process.
Furniture and Appliance Delivery Made Easy
Furniture and appliance delivery companies: are you still using paper forms to manage your logistics? Have your customers ever asked if they could track their orders? Do you have to call drivers to find out where they are? Do you need a solution that is affordable and won't lock you into long-term contracts?
We've got the solution for you: FreightPrint™ Last Mile Delivery Software. It's everything your company needs to simplify logistical processes, improve customer engagement, manage drivers more effectively, and save time and energy. Oh, and did we mention that it requires no long term commitment and is free to start?
Dispatching, Routing and Scanning with FreightPrint
Our software simplifies logistics operations by providing easy-to-use tools for dispatching, routing, scanning QR codes on labels, and keeping track of customer order information. It also improves customer experience by allowing customers to get real-time updates on the status of their order via text message (and, of course, the QR code). Drivers can use it too: it helps them stay on task by organizing the day's job list in order of proximity to the driver's current location.
Simple Plans, No Contracts
With no contracts or long term commitments, you can start using FreightPrint™ today and see how it saves you money. Our flexible plans let you choose the right size for your business.
Our flexible plans mean that you can expand your business without getting stuck with yearly contracts. Upgrade, downgrade or cancel anytime.
Try FreightPrint for Free
We believe seeing is believing. Please schedule a free demo today and see if FreightPrint™ is the right choice for your business.
Try 2 Weeks Free
---
Are you managing your logistics operations either manually or using outdated and confusing software?
FreightPrint can help!
FreightPrint™ is a simple software and mobile app for logistics companies to track, organize, communicate and manage shipments efficiently.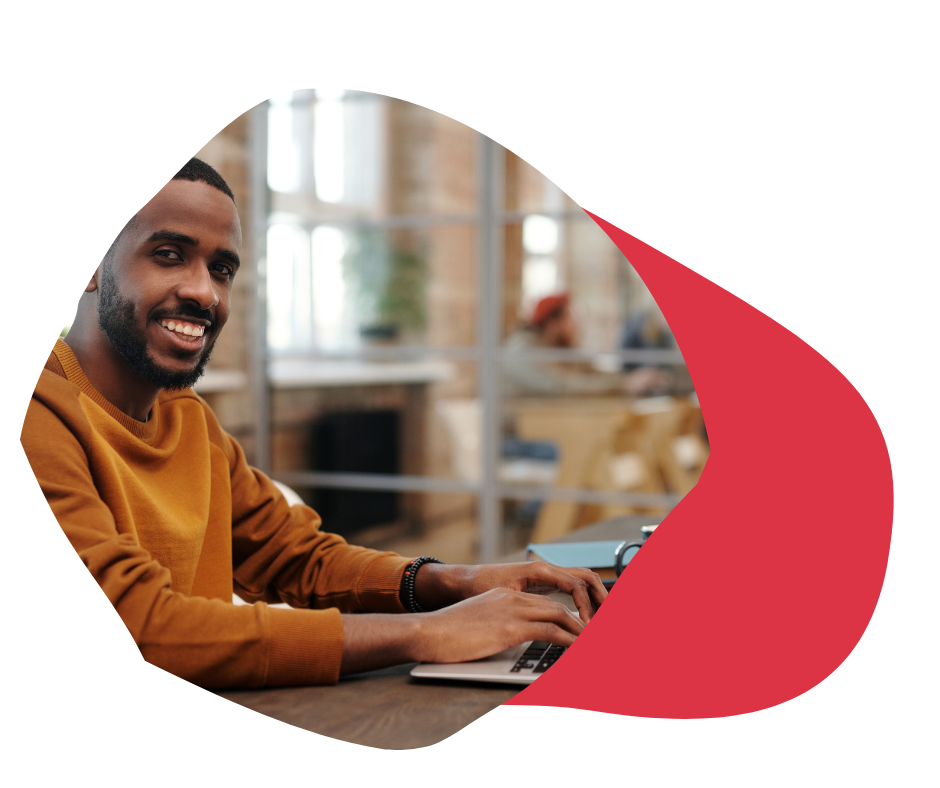 Built to simplify your logistics operations
We know that logistics is complicated and time-consuming.
Imagine delivering orders to your customers with consistency, accuracy and simplicity.
If you're looking to streamline your shipping and logistics operations, FreightPrint™ may be what you're looking for.
Read below to learn more about key features and benefits of FreightPrint™.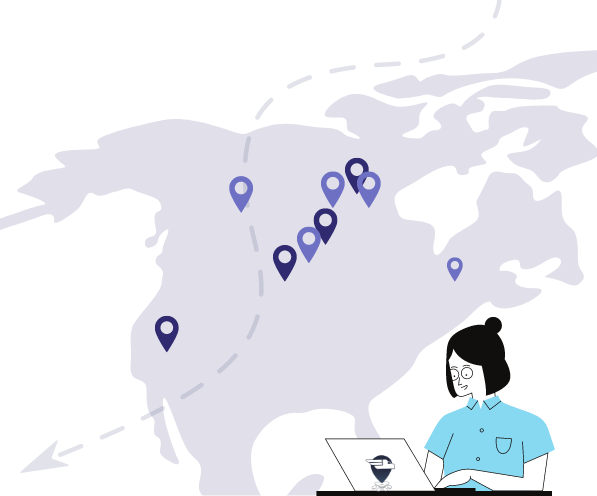 Seamlessly Dispatch and Manage Routes
Imagine processing customer orders, automatically creating optimized routes, communicating with drivers and customers, all without spending any extra time.
Dispatch Loads
Dispatch loads on the fly. Work with carriers, brokers, dispatchers and shippers.
Automated Routes
Pick multiple shipments and create routes instantly. Assign drop numbers, edit or remove stops without contacting the drivers.
Driver Assignment
Assign a task or a route to a driver. Don't know who can do the delivery? Allow drivers to pick their loads, or broadcast loads to your carriers and have them bid on your loads.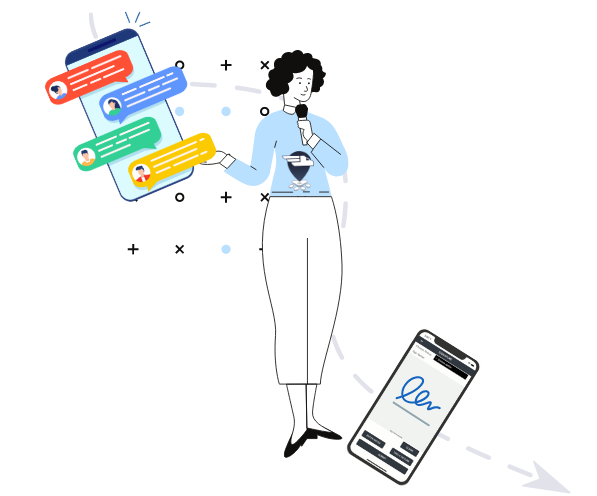 Improve your Delivery Experience
Free up your phone lines and staff, while exceeding your customers' expectations. Spend your precious time closing more deals and going on vacation.
Provide Shipment Tracking
While the FreightPrint™ app provides status updates and other useful information, it can also provide you with shipment tracking.
Collect Signatures, Pictures and Notes
Create an audit trail of shipment statuses with timestamps and location stamps.Receive Proof of delivery signature and pictures instantly.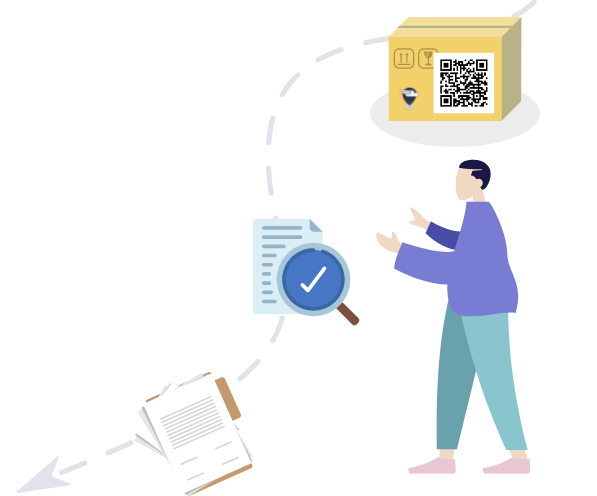 Manage your Documents
Create and design your own shipping documents. Create templates for your customers to match their specifications.
Print QRCode Labels
Create and print QRcode labels. Add QRcodes to your shipping documents and emails.
Design and Customize BOLs
Create and design your own shipping documents.Create and design your own shipping documents.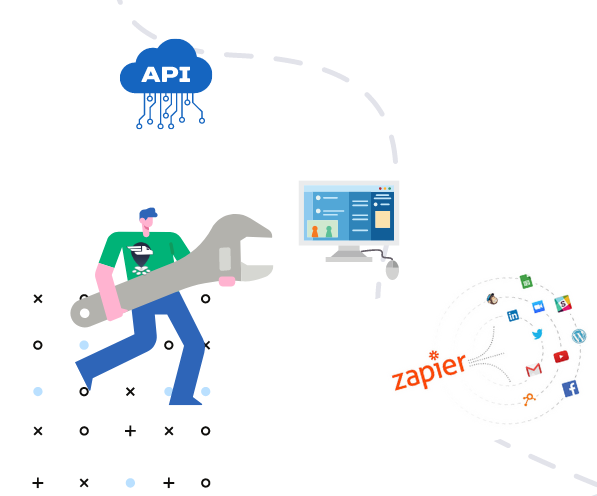 Customize and Personalize
No software is built perfectly, that's why we allow you to customize it to your needs. FreightPrint is flexible to serve your needs.
Custom Fields, Checklists & Documents
Create custom fields and custom checklists to ensure your team can track progress. Customize your emails, documents and text messages.
Connect with CRM, ERP, API and Zapier
You can connect with SalesForce and OrderTime natively, integrate with your own in-house software using our API, or build automation with other thousands of software using Zapier.
Start your Free Trial today!
TRY FOR FREE
---
---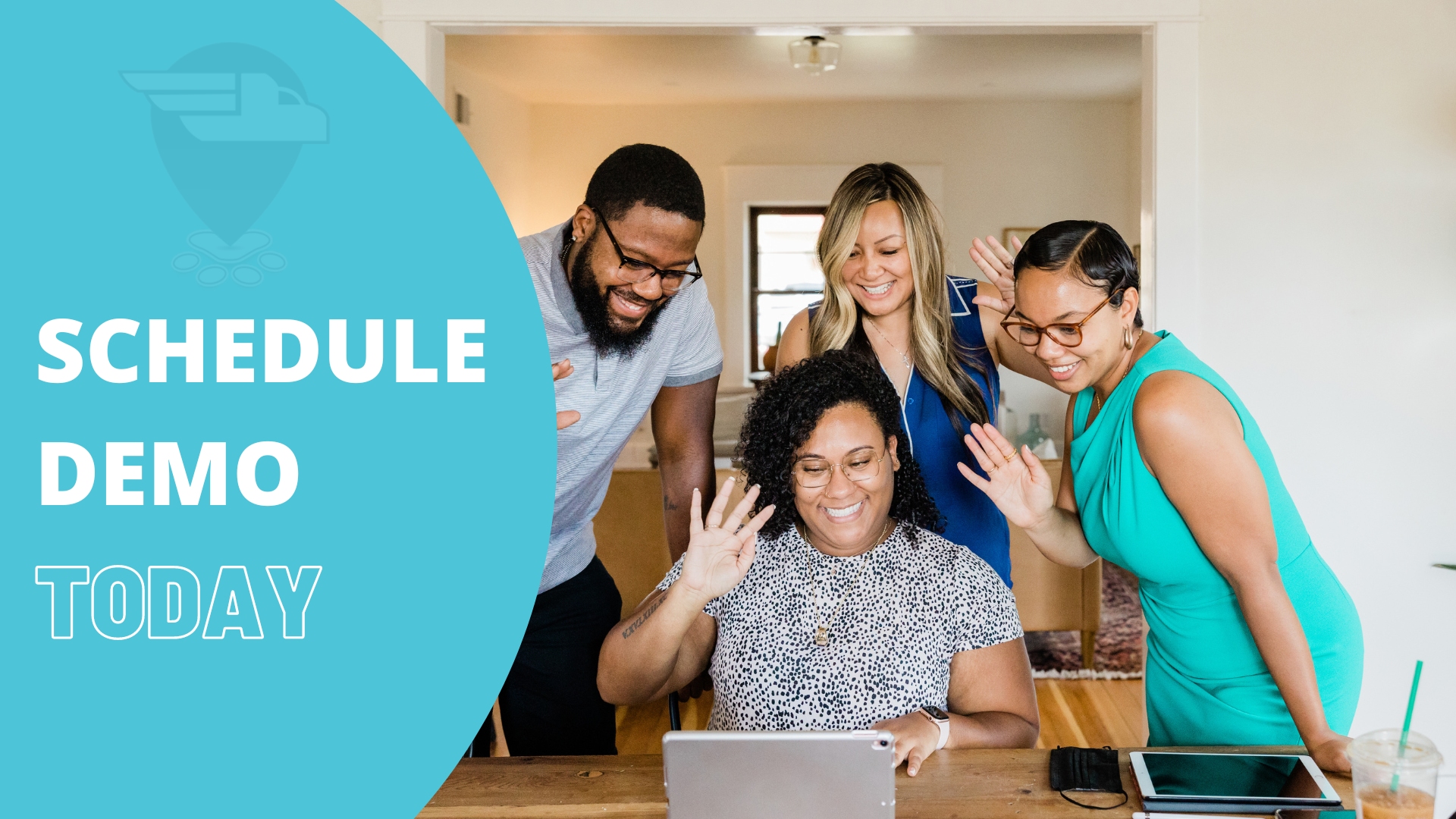 ---