by FreightPrint
---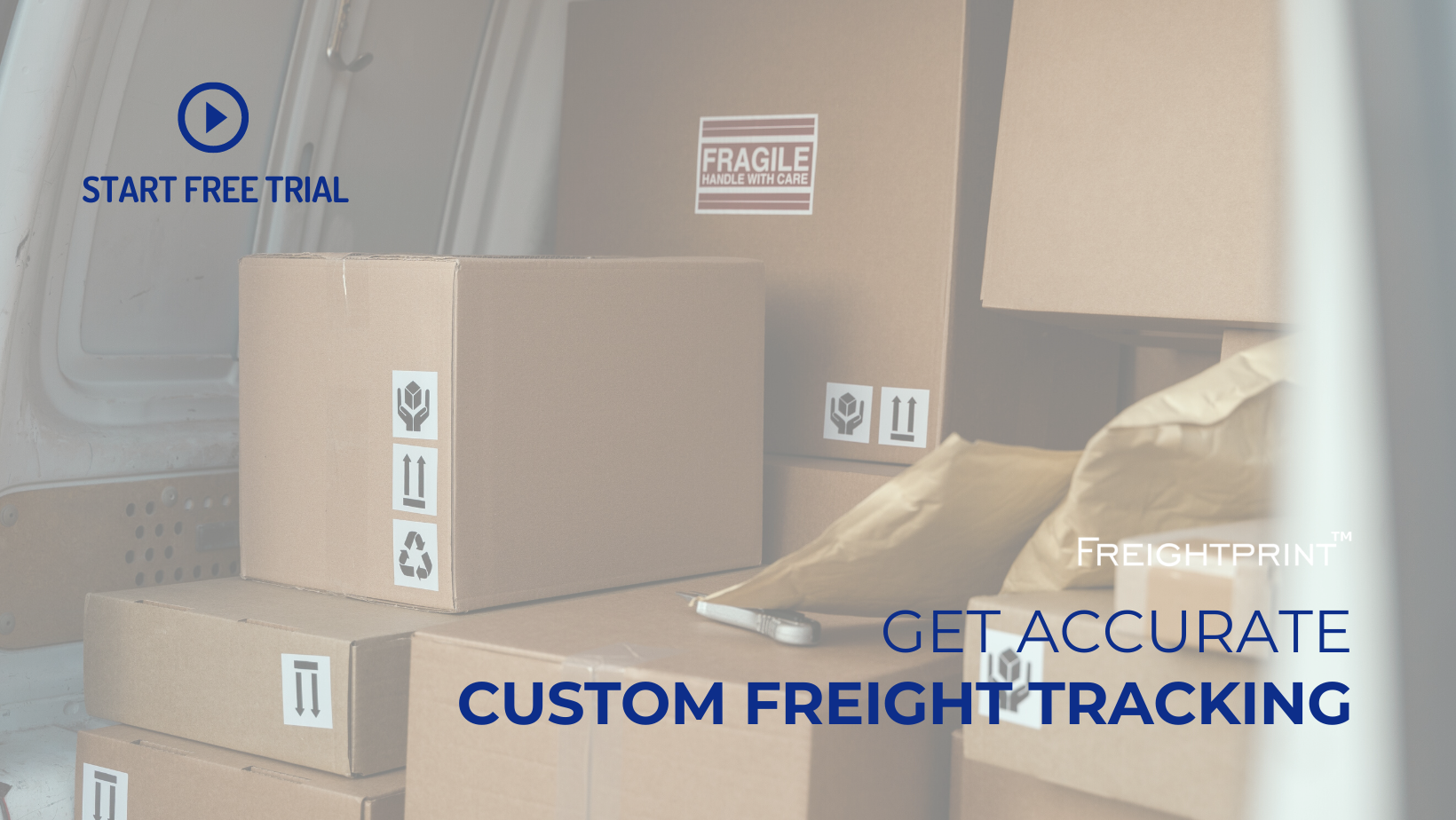 ---
Schedule a demo
When they leave warehouses, shipments start a long journey to the end customer. There are many systems and tools set up for a specific parcel to reach its final destination.
One of them is freight tracking. In this article, we will go through the features of custom or personalized cargo tracking, and its benefits and give you some tips on how to implement it in your business.
What is Freight Tracking?
Freight tracking enables your customers to see where their purchased goods are during the delivery process. It shows the location and ETA of shipments online with the help of a tracking number, which makes it possible to find them instantly.
In other words, this technology makes transportation run smoothly while letting the customer know where their package is at any given moment until it reaches their doorstep. It's just one of the tools that give your customers the best shipping experience.
What is Custom Freight Tracking?
Custom freight tracking lets you set up freight track according to your company's needs. It's like regular cargo tracking, but you decide what's important to you in the tracking process and set up the software accordingly.
In custom freight systems, you can track and trace loads more easily, change electronic signatures, and proof of delivery documents, and send different statuses to your drivers and customers.
Benefits of Personalized Freight Tracking
Shipment tracking gives you better shipping transparency and lets you manage logistic processes easily.
As a result, your customers start trusting your business more and you can create long-term relationships with them.
But specialized cargo track can bring many other benefits, not only the ones that have to do with the customer, but with the business also. Here are some of the reasons why you should implement this type of track and trace technology into your logistics business.
Timely deliveries
Customers are delighted when they receive a package on time. After all, that's what they paid for.
Cargo tracking software works in a way to assign a specific custom freight tracking number to every package which is then tracked within an app. It helps determine the ETA and makes sure that the deliveries are on time.
Moreover, there's much less hassle when knowing how many packages are on the road and how many are in your warehouse.
Better customer experience
A specialized freight tracker process inevitably leads to a better customer experience.
When they can't wait for a package to arrive, customers check its status constantly, even a few minutes after ordering. In fact, 90% of consumers track their orders and 33% of them check the delivery status 2 or more times, according to Metapack.
A great shipment tracking system builds trust and customer loyalty. When they know where their goods are at any given moment, customers trust your business.
Automation
A dedicated cargo tracking software creates an automated tracking system. It gives information about the deliveries to the business and to the customer within the app.
So, once shipped, a customer can see where their shipment is without manually checking the website every few minutes.
Analytics and insights
When you customize your tracking system, it can give you accurate insights into how your deliveries are performing. Analytics lets you understand how it's all going and where you can improve your trucking processes.
Once you take the information you need and accumulate it, this data can show you all the tiny failures in the dispatch process. That way you can assess and correct those hiccups, ultimately giving the best experience to your customers.
Staying competitive
Businesses that use tracking systems have a better approach to the customers and increased efficiency. Those that can provide accurate ETAs and delivery windows while communicating with customers will stay competitive in their respective niches.
Since so many companies invest enormous amounts of money in new technologies for their shipping or trucking businesses, it's important to have the best tracking technology on the market.
Cost reduction
The last important benefit of introducing a custom track to your freight business is the reduction of expenses associated with the transport of goods.
Tracking enables you to find a better route depending on the dispatch times and save some transport costs. Your employees will spend less time driving and you'll spend less money on gas.
Another thing that custom track brings is fewer expenses due to wrong delivery places or redeliveries.
What's more, you will be able to handle customer complaints more easily since you know where the package was at any given moment. Your customers will be happy in the end because they'll receive their package on time or ahead of time.
Conclusion
Custom freight systems can bring numerous benefits to your delivery business.
It creates more transparency and gives the customer crucial information about the delivery status of their shipment. It boosts the communication between your business and the customer but also creates more customer satisfaction and gives your business more authority in the niche.
Choose FreightPrint as your custom tracking software today and give your customers a reason to shop from you frequently.
Schedule a demo
---
Are you managing your logistics operations either manually or using outdated and confusing software?
FreightPrint can help!
FreightPrint™ is a simple software and mobile app for logistics companies to track, organize, communicate and manage shipments efficiently.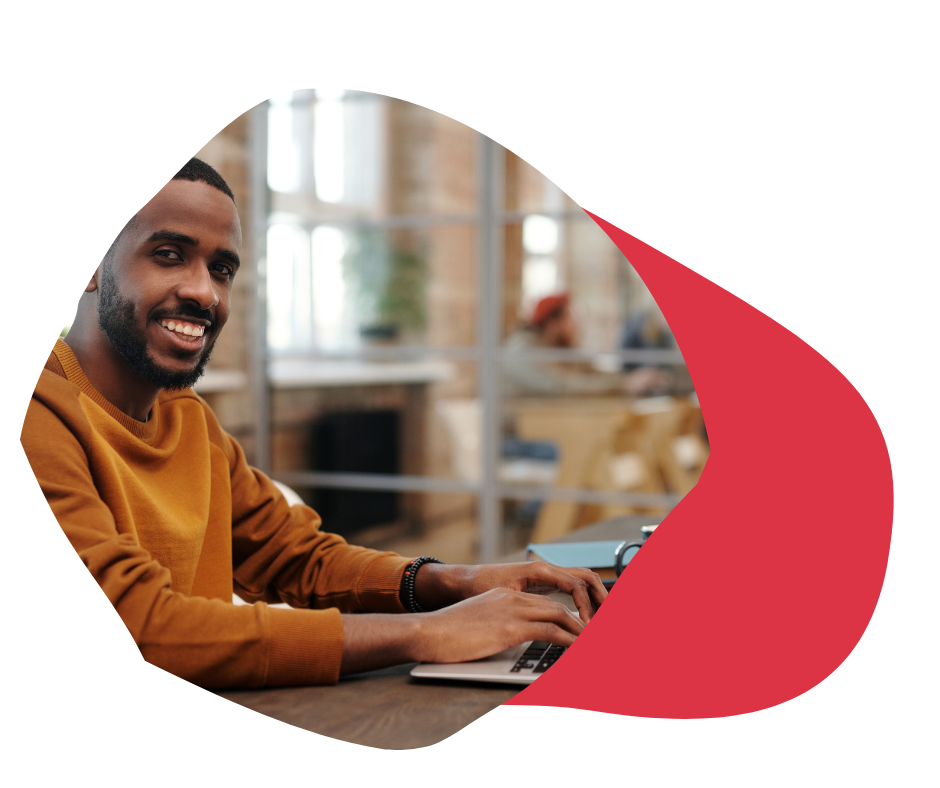 Built to simplify your logistics operations
We know that logistics is complicated and time-consuming.
Imagine delivering orders to your customers with consistency, accuracy and simplicity.
If you're looking to streamline your shipping and logistics operations, FreightPrint™ may be what you're looking for.
Read below to learn more about key features and benefits of FreightPrint™.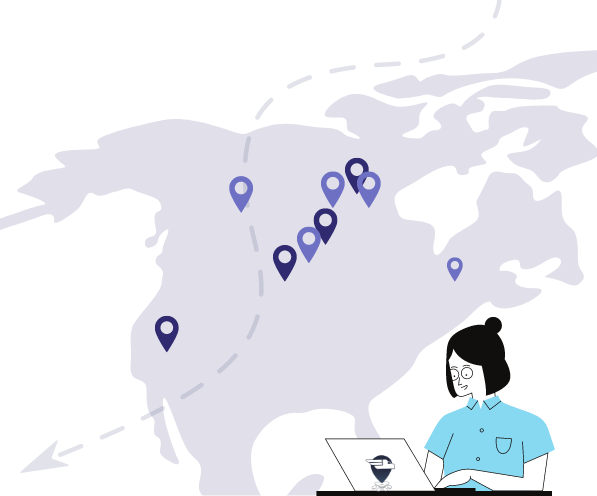 Seamlessly Dispatch and Manage Routes
Imagine processing customer orders, automatically creating optimized routes, communicating with drivers and customers, all without spending any extra time.
Dispatch Loads
Dispatch loads on the fly. Work with carriers, brokers, dispatchers and shippers.
Automated Routes
Pick multiple shipments and create routes instantly. Assign drop numbers, edit or remove stops without contacting the drivers.
Driver Assignment
Assign a task or a route to a driver. Don't know who can do the delivery? Allow drivers to pick their loads, or broadcast loads to your carriers and have them bid on your loads.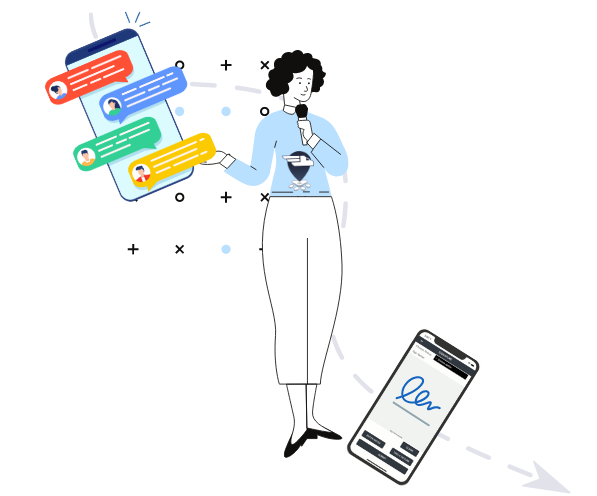 Improve your Delivery Experience
Free up your phone lines and staff, while exceeding your customers' expectations. Spend your precious time closing more deals and going on vacation.
Provide Shipment Tracking
While the FreightPrint™ app provides status updates and other useful information, it can also provide you with shipment tracking.
Collect Signatures, Pictures and Notes
Create an audit trail of shipment statuses with timestamps and location stamps.Receive Proof of delivery signature and pictures instantly.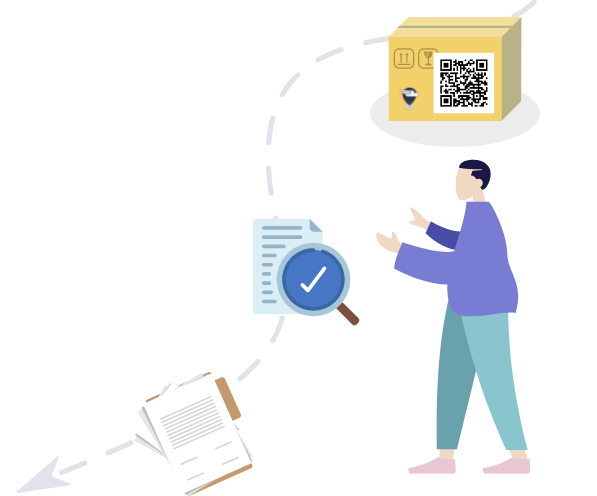 Manage your Documents
Create and design your own shipping documents. Create templates for your customers to match their specifications.
Print QRCode Labels
Create and print QRcode labels. Add QRcodes to your shipping documents and emails.
Design and Customize BOLs
Create and design your own shipping documents.Create and design your own shipping documents.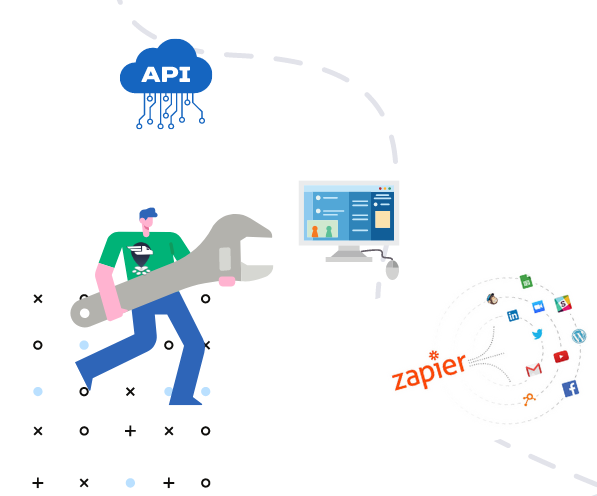 Customize and Personalize
No software is built perfectly, that's why we allow you to customize it to your needs. FreightPrint is flexible to serve your needs.
Custom Fields, Checklists & Documents
Create custom fields and custom checklists to ensure your team can track progress. Customize your emails, documents and text messages.
Connect with CRM, ERP, API and Zapier
You can connect with SalesForce and OrderTime natively, integrate with your own in-house software using our API, or build automation with other thousands of software using Zapier.
Start your Free Trial today!
TRY FOR FREE
---
---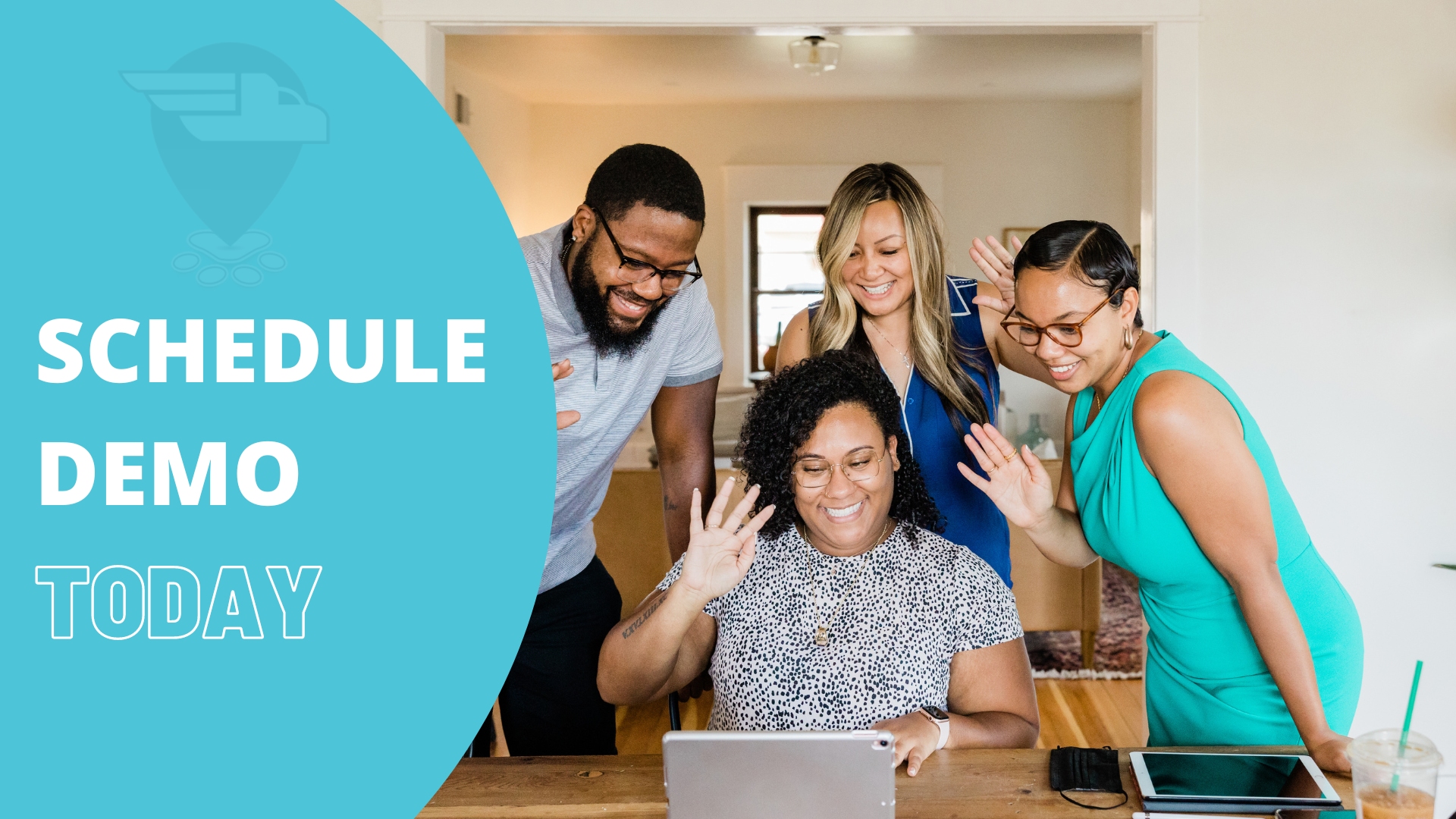 ---