by FreightPrint
---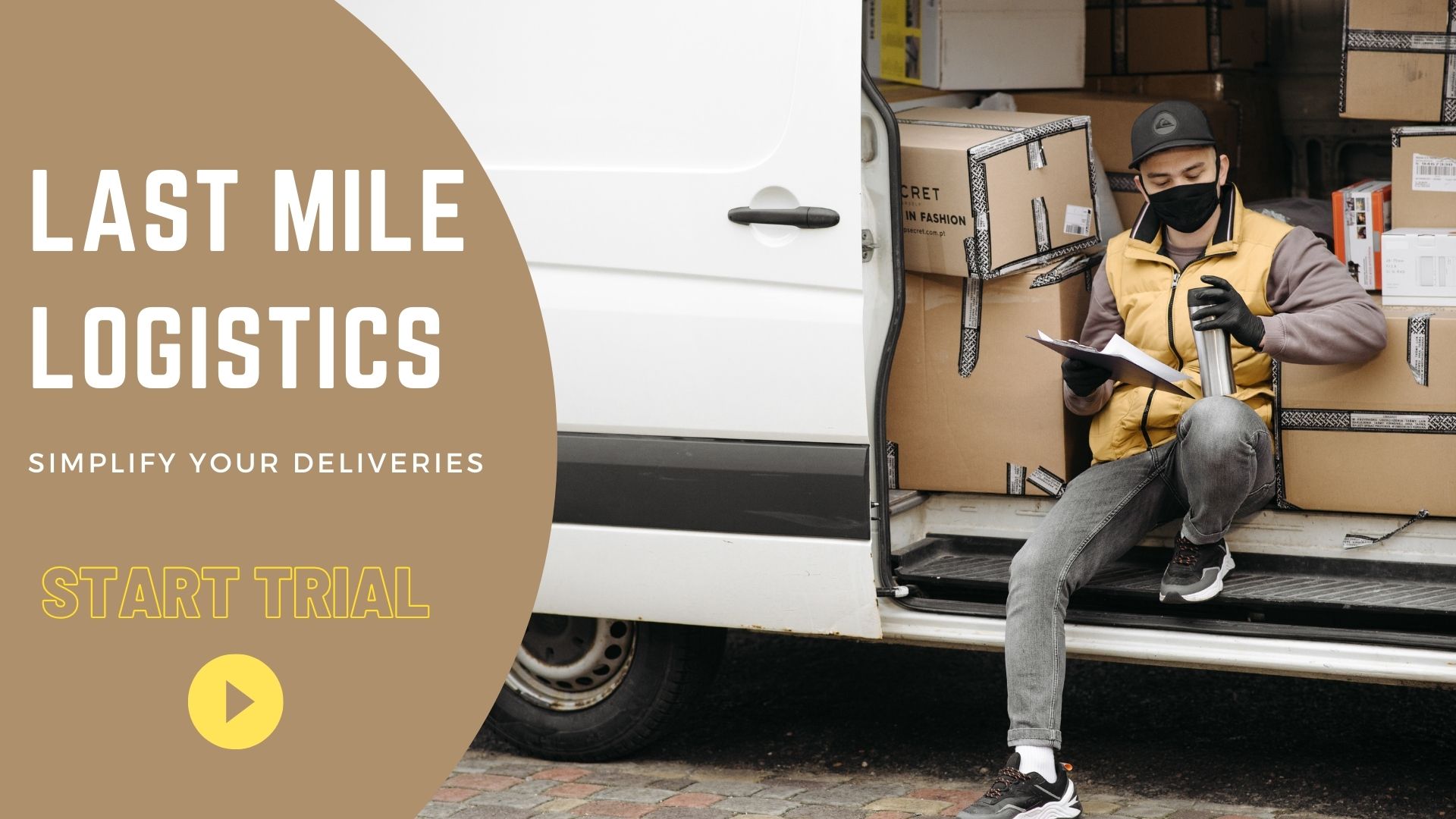 ---
Schedule a Demo
There's a lot of buzz in the supply chain market about last mile delivery operations. Gig workers are bombarded with ads from Postmates, Uber, Amazon Flex, etc.
Many of us hadn't heard the term "last mile" until recently. So what is "last mile," anyway?
Here's an outline of what we'll cover:
What is last mile delivery?
The supply chain consists of many links. For example, let's take the case of buying a book through Amazon. The book you purchase from Amazon has to go through several steps in the supply chain before an Amazon driver can deliver it to your doorstep. It may include the publisher printing the book in Hong Kong, then shipping it in a container to New Orleans, then finally transporting it to a warehouse close to where you live.
When you click on the "buy" button, the book gets ready for its trip to your door.
This final trip is what is called "last mile" or "final mile." This final leg in the product delivery journey seems to be the one the customer cares about the most.
How does last mile delivery work?
Although it may sound straightforward, last mile delivery presents some of the most challenging aspects of the delivery process.
For example, a last mile delivery route may typically involve multiple stops with low drop sizes. Customers in rural areas may take longer to service due to how far apart the stops are, whereas urban areas may require higher dwell time due to higher traffic and more frequent stops.
Last Mile delivery solutions
Shippers and carriers spend a lot of time and energy on last-mile delivery. Due to high customer demand for visibility, last mile becomes even more complicated for those carriers who don't use routing or last mile delivery software.
There's been a lot of interest in hiring contractors or gig workers to service this leg of the supply chain. Apps like Postman, DoorDash and Amazon Flex are designed to meet this ever increasing demand for last mile delivery.
Shippers often see last mile as a cost center. Many use third-party expeditors to deliver their final mile operations.
The Future of Last Mile logistics
Demand for last mile delivery is not waning; it is only going to keep increasing. Retail giants like Walmart, Costco and Amazon have been investing billions into last mile capabilities, and started even before the COVID-19 pandemic.
Finding and retaining commercial truck drivers is harder than ever. However, anyone with a valid driver's license can drive a box truck or a delivery van. The future of last mile delivery companies is looking brighter than ever. The retailers are just getting started, and the battle for capacity to deliver their last mile is already here.
FreightPrint can simplify your last mile deliveries
Last mile delivery is still in its beginning stages. From the aging baby boomers to the generation-Zs, last mile delivery is going to be the new normal.
Trucking companies who are paying attention to the last mile delivery problem and using technology like FreightPrint™ could reap the benefit of solving last mile problems.
Large shippers and retailers are also increasingly looking for transportation companies to add to their last mile delivery operations.
So what are you waiting for? Now is the time to take action!
If you are a transportation and logistics company and are looking to learn more about last mile logistics, schedule a free consultation with FreightPrint™ today.
Schedule a Demo
---
Are you managing your logistics operations either manually or using outdated and confusing software?
FreightPrint can help!
FreightPrint™ is a simple software and mobile app for logistics companies to track, organize, communicate and manage shipments efficiently.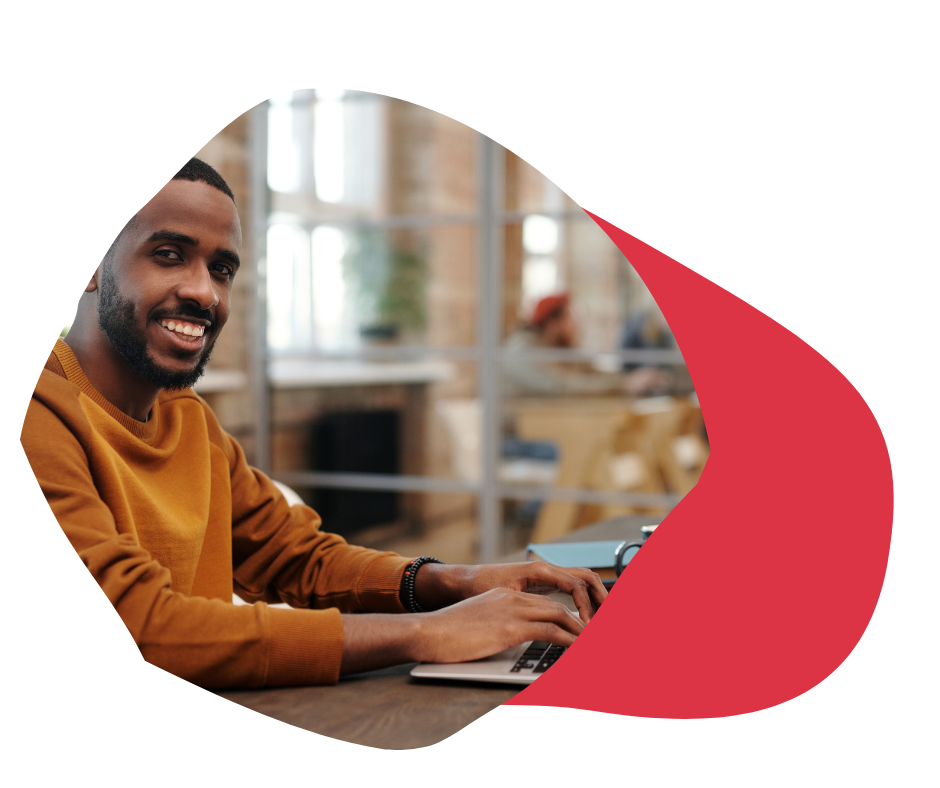 Built to simplify your logistics operations
We know that logistics is complicated and time-consuming.
Imagine delivering orders to your customers with consistency, accuracy and simplicity.
If you're looking to streamline your shipping and logistics operations, FreightPrint™ may be what you're looking for.
Read below to learn more about key features and benefits of FreightPrint™.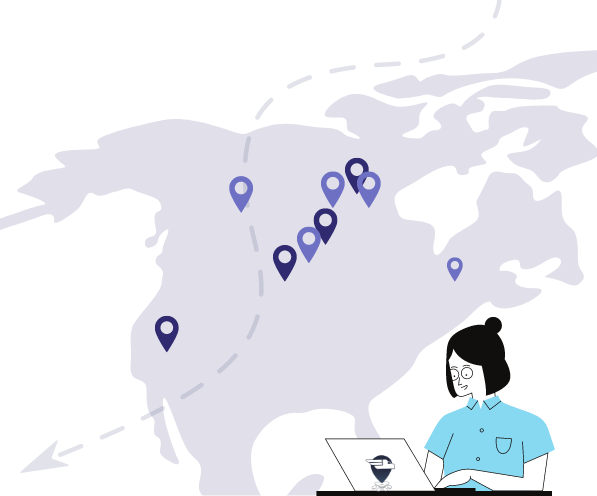 Seamlessly Dispatch and Manage Routes
Imagine processing customer orders, automatically creating optimized routes, communicating with drivers and customers, all without spending any extra time.
Dispatch Loads
Dispatch loads on the fly. Work with carriers, brokers, dispatchers and shippers.
Automated Routes
Pick multiple shipments and create routes instantly. Assign drop numbers, edit or remove stops without contacting the drivers.
Driver Assignment
Assign a task or a route to a driver. Don't know who can do the delivery? Allow drivers to pick their loads, or broadcast loads to your carriers and have them bid on your loads.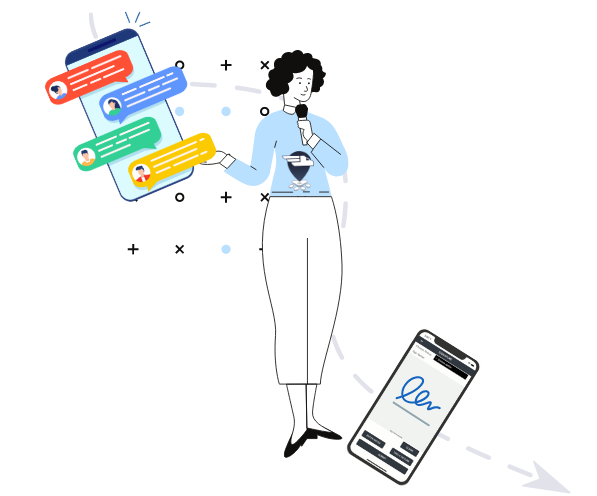 Improve your Delivery Experience
Free up your phone lines and staff, while exceeding your customers' expectations. Spend your precious time closing more deals and going on vacation.
Provide Shipment Tracking
While the FreightPrint™ app provides status updates and other useful information, it can also provide you with shipment tracking.
Collect Signatures, Pictures and Notes
Create an audit trail of shipment statuses with timestamps and location stamps.Receive Proof of delivery signature and pictures instantly.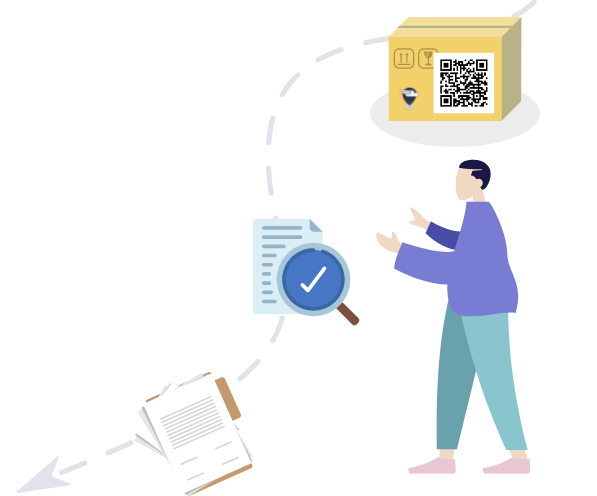 Manage your Documents
Create and design your own shipping documents. Create templates for your customers to match their specifications.
Print QRCode Labels
Create and print QRcode labels. Add QRcodes to your shipping documents and emails.
Design and Customize BOLs
Create and design your own shipping documents.Create and design your own shipping documents.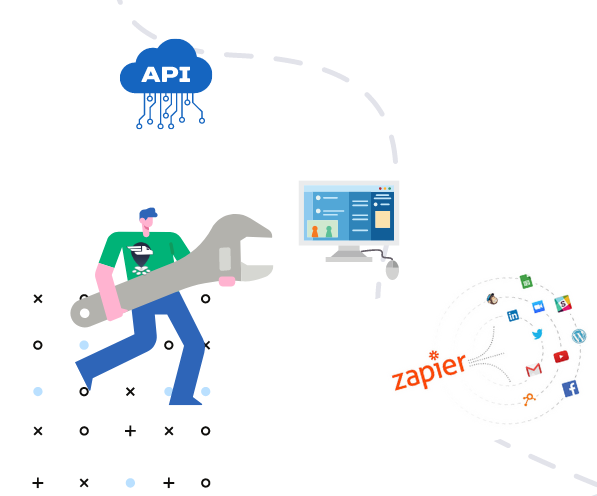 Customize and Personalize
No software is built perfectly, that's why we allow you to customize it to your needs. FreightPrint is flexible to serve your needs.
Custom Fields, Checklists & Documents
Create custom fields and custom checklists to ensure your team can track progress. Customize your emails, documents and text messages.
Connect with CRM, ERP, API and Zapier
You can connect with SalesForce and OrderTime natively, integrate with your own in-house software using our API, or build automation with other thousands of software using Zapier.
Start your Free Trial today!
TRY FOR FREE
---
---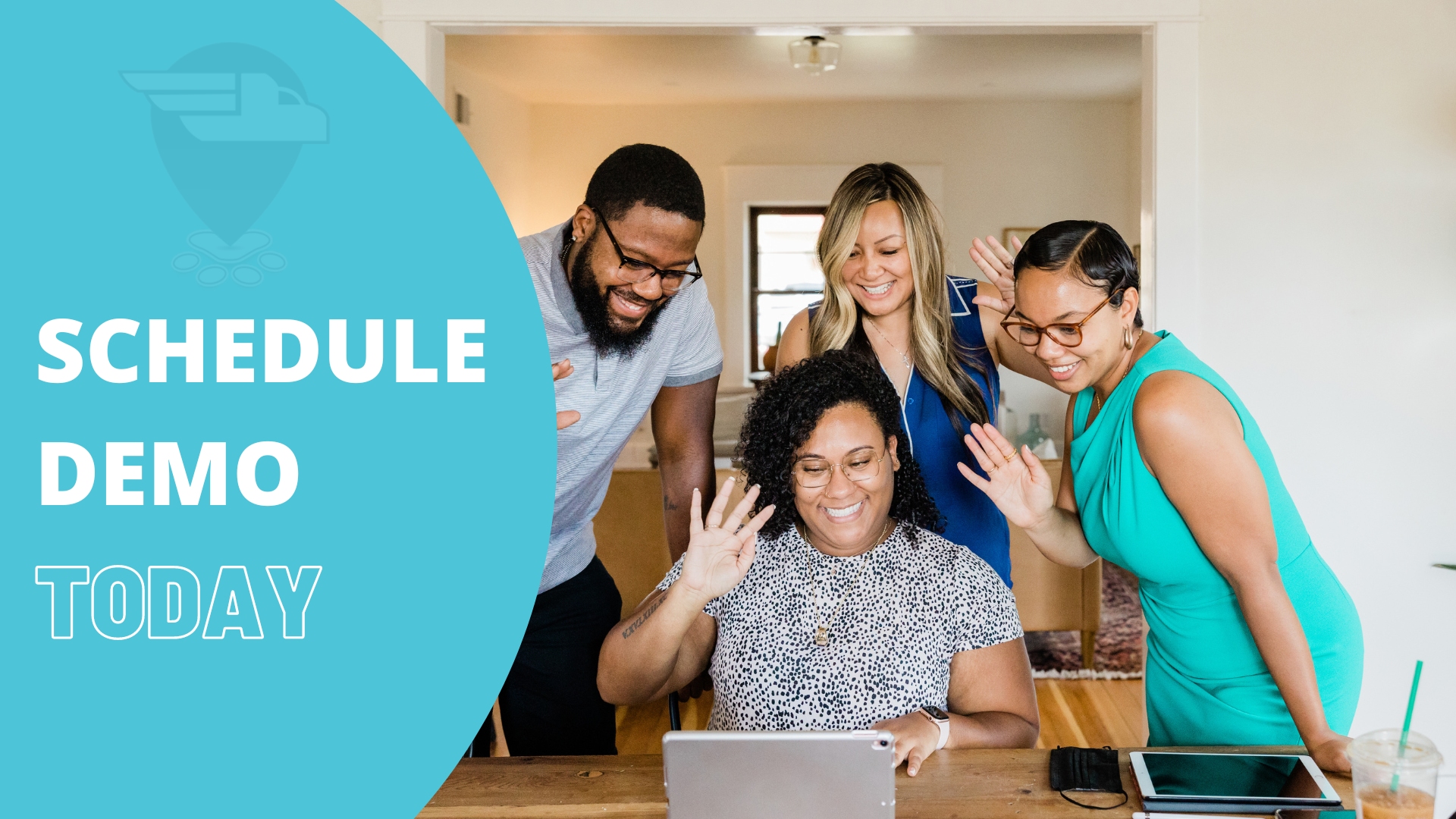 ---