last updated 08-22-2022
by FreightPrint
---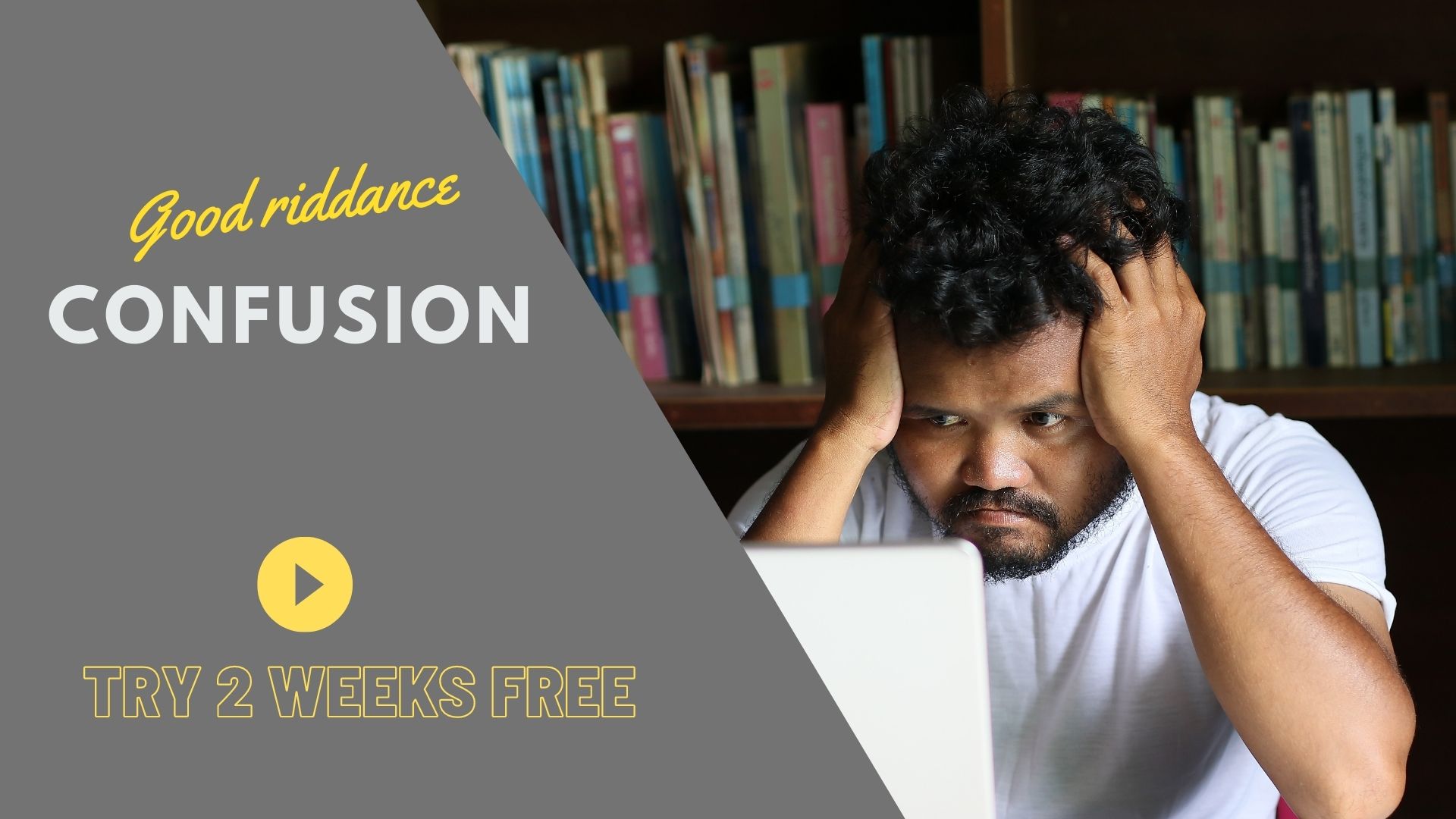 ---
Try 2 Weeks Free
There are a lot of giant companies in the logistics space. They have funds. They have market share. They keep buying other companies to tighten their hold on the logistics market...
So what are they so afraid of?
Afraid to give you a free trial…
They want you to wait in line, talk to their reps, and they spam you with calls.
With FreightPrint™ you can sign up right now and give it a go, for free.
No waiting.
Afraid to make their prices public…
They make you talk to sales reps, or fill out forms and jump through a lot of hoops to find out how much it costs.
As for us, you can look at our pricing and plans here. We have nothing to hide. Our plans start at $199/month.
Afraid to offer a month-to-month subscription…
They want you to sign yearly contracts, and they impose hefty training and cancellation fees. With FreightPrint™ you can choose to pay month-to-month and cancel anytime, for free.
Afraid to back their service with a money-back guarantee…
No solution is perfect! We offer you a 30-day money back guarantee if you are unsatisfied with our services.
Try 2 Weeks Free
---
---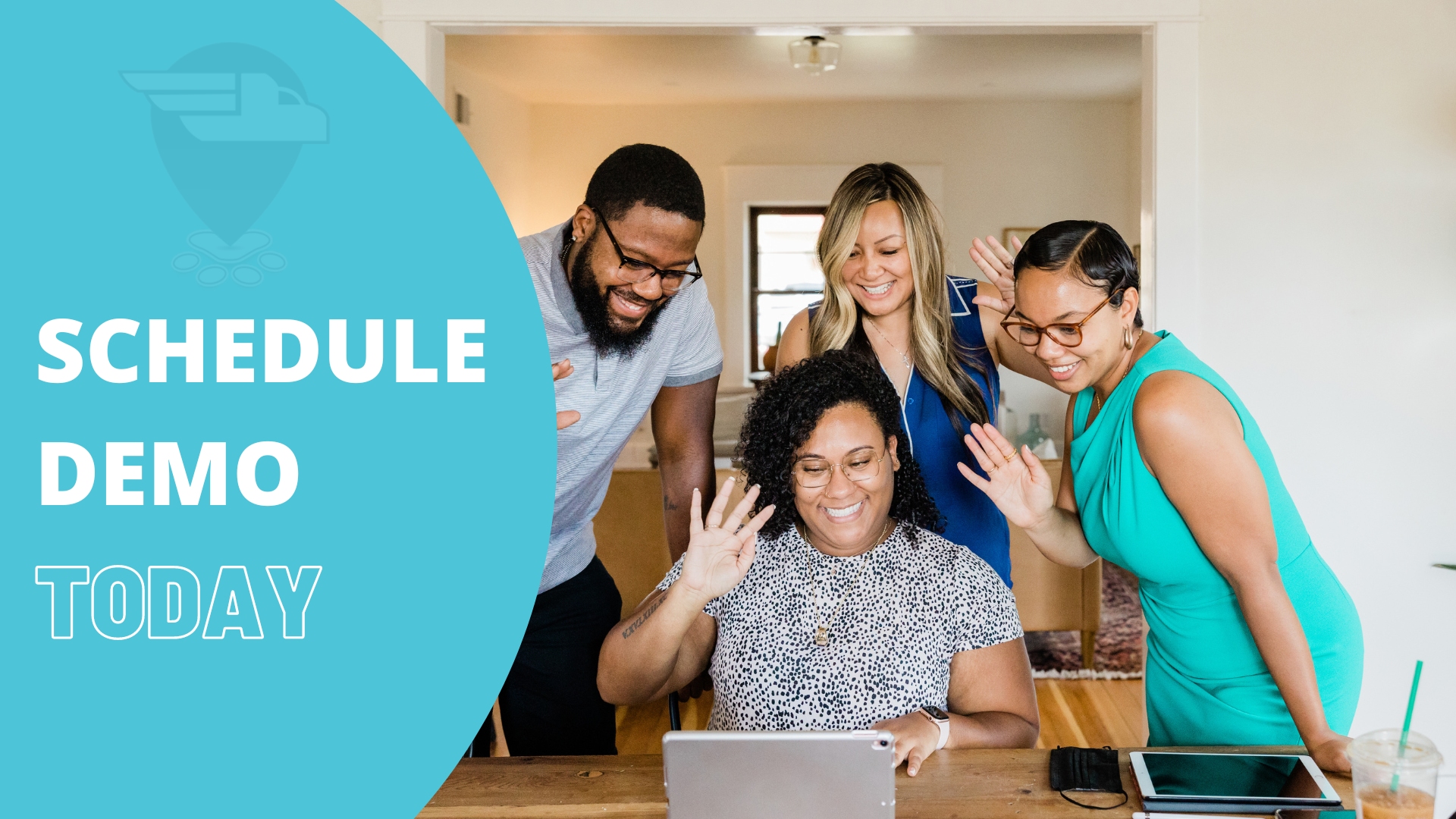 ---