by FreightPrint
---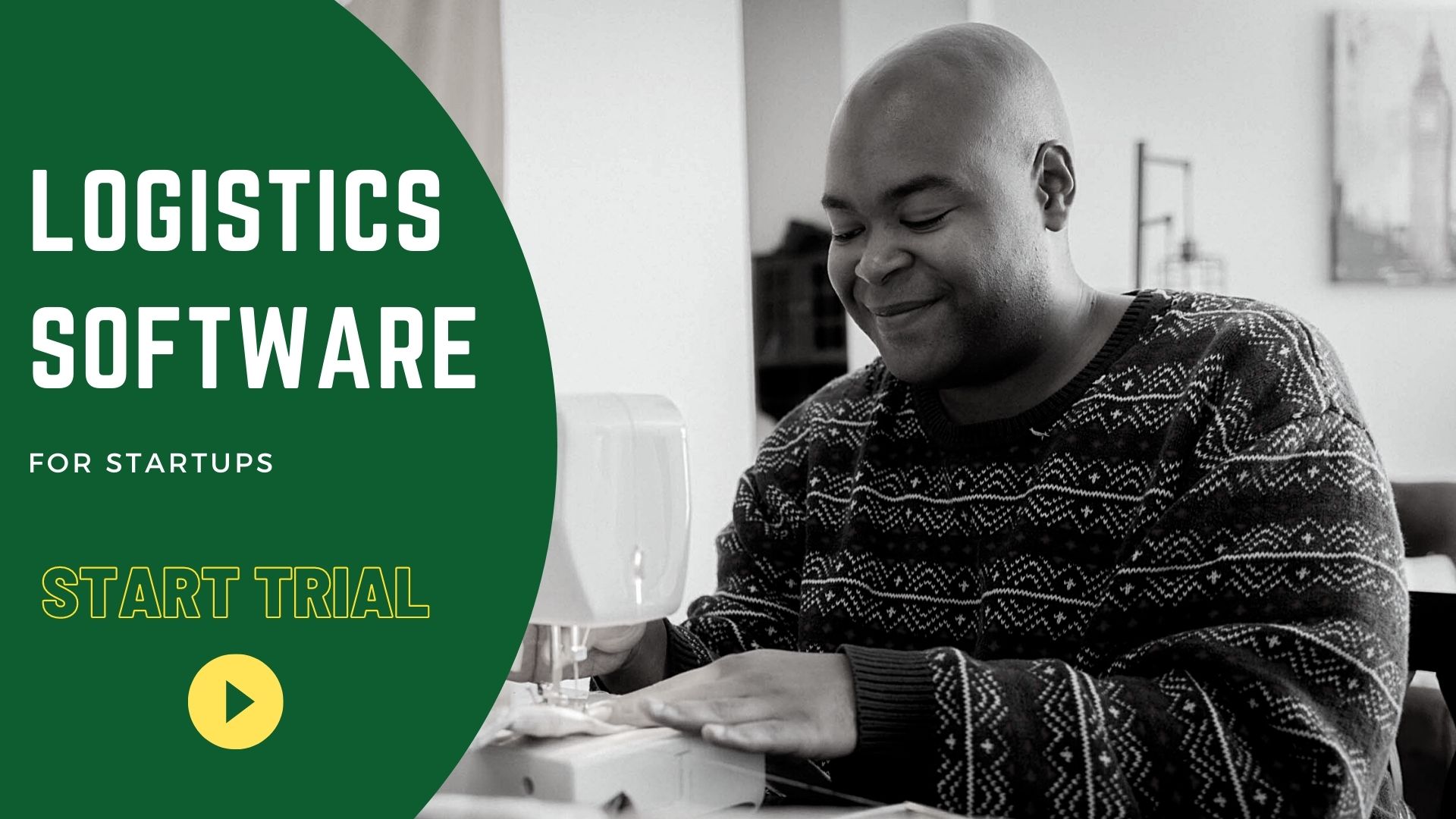 ---
Try it for free
Disruption is an essential ingredient for innovation. Adversities generally pave the way for new opportunities.
A global pandemic is no different from an economic depression in that sense. A lot of new products and services have entered the market.
Anything from a straight forward trucking company to a more complex e-commerce fulfillment services are proving to be very successful. However, all of them have one thing that is a must have: a robust, yet simple logistics technology that they can rely on.
No matter how great your product is, the quality of your delivery service is equally important in today's economy.
Most traditional transportation management software (TMS) are designed to service traditional truckers or shippers. If your vision does not fit the traditional models, then your only option is to build your own technology which could be very expensive, or put together a system that comprises of a lot of spreadsheets and emails.
Let's say you have a first mile or last mile delivery logistics company, where you want to create shipment labels and email them to your warehouses or customers.
You want a process that is simple and straightforward. Your customers or suppliers want to print unique labels, attach to the package. Then you want your drivers to pick up and scan those packages. It's pretty straight forward, right? It would also be nice, if you could also track these packages on a map the entire way back to your distribution warehouse and receive them by scanning in.
This is where choosing a technology that is generic enough to grow and adapt to your business becomes the key to your success. For example: FreightPrint's QR code scanning technology is simple enough to incorporate into your own documents and labels.
It is easy enough to get setup and start operations from day one. That's right, you don't have to wait for weeks and months before actually using it. Of course, as your volume goes up, you would be able to use our APIs to automate most of the manual order pulling and load management tasks.
In any case, when you have a unique vision, it is important to have a logistics software that is simple to get started; but robust enough to scale and grow. Last thing you want to do is to implement something that will prevent you from growing big.
If you have specific questions about how FreightPrint could make your dream come true, or just curious about how everything works, schedule a demo with our team.
Try it for free
---
Are you managing your logistics operations either manually or using outdated and confusing software?
FreightPrint can help!
FreightPrint™ is a simple software and mobile app for logistics companies to track, organize, communicate and manage shipments efficiently.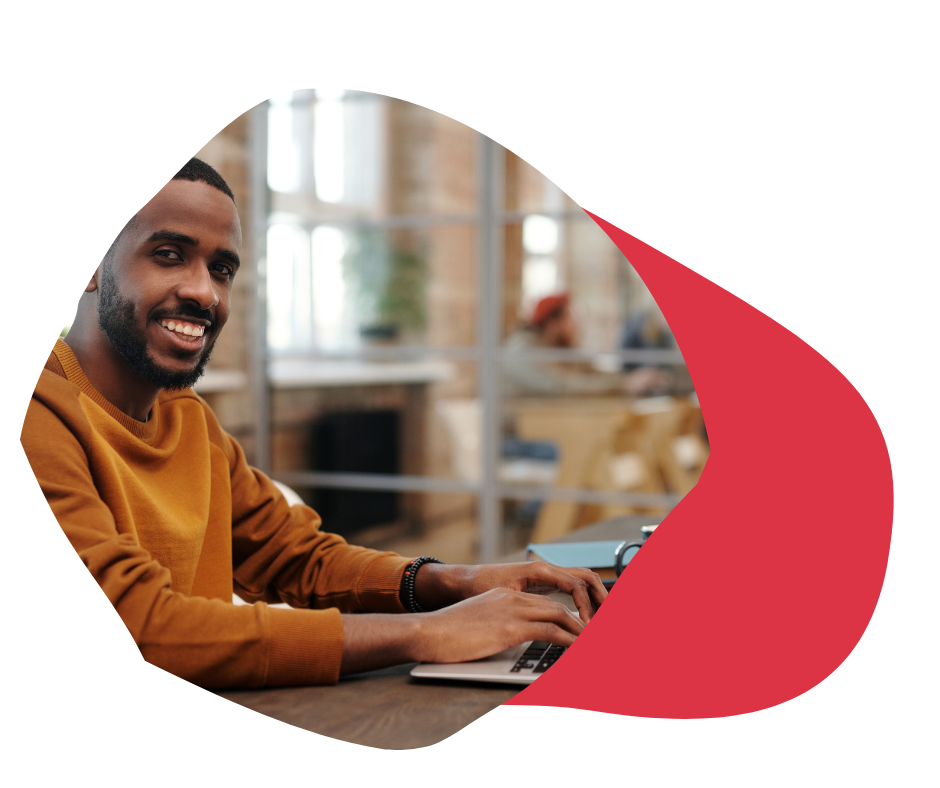 Built to simplify your logistics operations
We know that logistics is complicated and time-consuming.
Imagine delivering orders to your customers with consistency, accuracy and simplicity.
If you're looking to streamline your shipping and logistics operations, FreightPrint™ may be what you're looking for.
Read below to learn more about key features and benefits of FreightPrint™.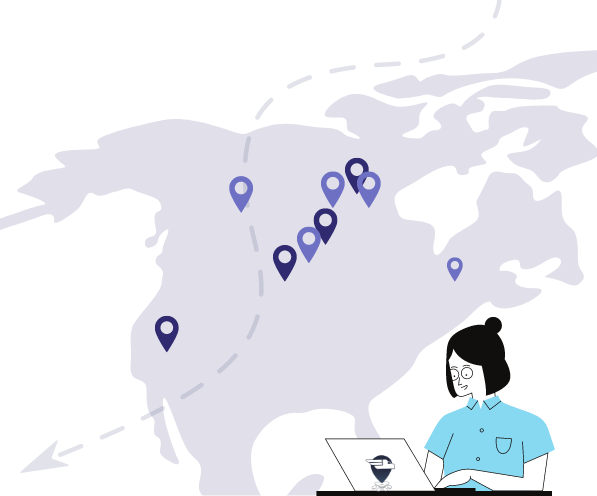 Seamlessly Dispatch and Manage Routes
Imagine processing customer orders, automatically creating optimized routes, communicating with drivers and customers, all without spending any extra time.
Dispatch Loads
Dispatch loads on the fly. Work with carriers, brokers, dispatchers and shippers.
Automated Routes
Pick multiple shipments and create routes instantly. Assign drop numbers, edit or remove stops without contacting the drivers.
Driver Assignment
Assign a task or a route to a driver. Don't know who can do the delivery? Allow drivers to pick their loads, or broadcast loads to your carriers and have them bid on your loads.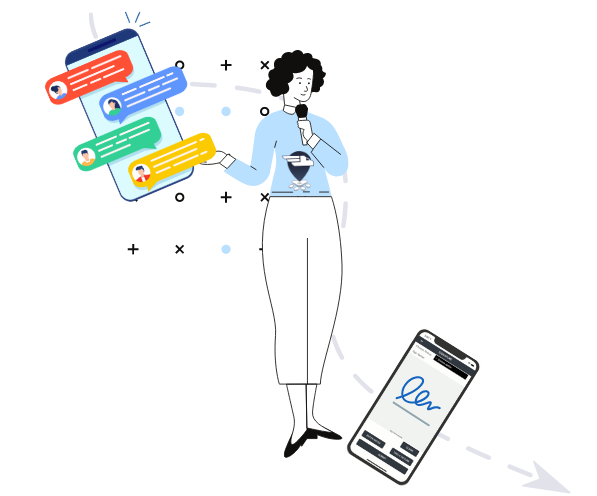 Improve your Delivery Experience
Free up your phone lines and staff, while exceeding your customers' expectations. Spend your precious time closing more deals and going on vacation.
Provide Shipment Tracking
While the FreightPrint™ app provides status updates and other useful information, it can also provide you with shipment tracking.
Collect Signatures, Pictures and Notes
Create an audit trail of shipment statuses with timestamps and location stamps.Receive Proof of delivery signature and pictures instantly.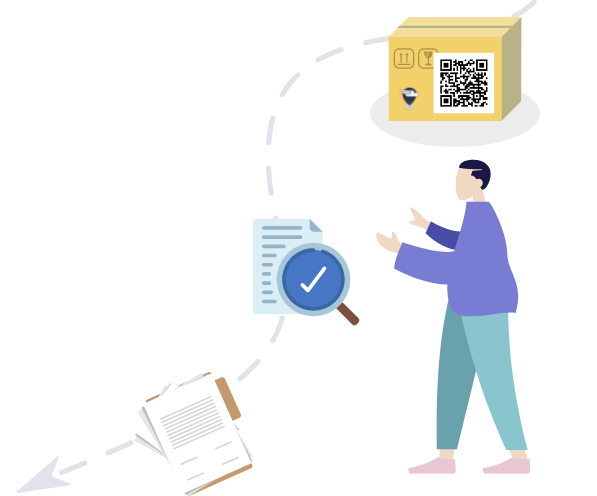 Manage your Documents
Create and design your own shipping documents. Create templates for your customers to match their specifications.
Print QRCode Labels
Create and print QRcode labels. Add QRcodes to your shipping documents and emails.
Design and Customize BOLs
Create and design your own shipping documents.Create and design your own shipping documents.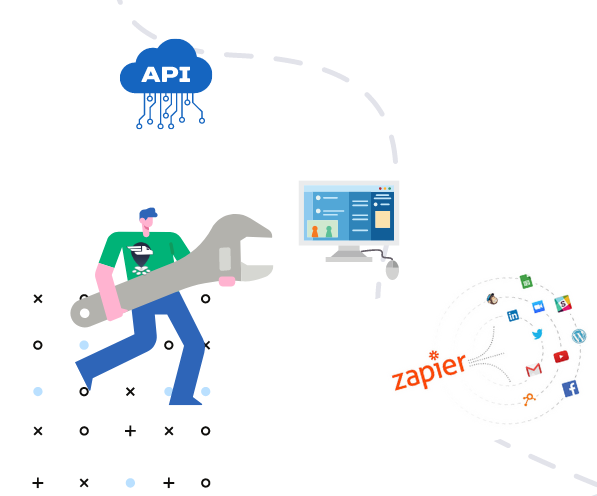 Customize and Personalize
No software is built perfectly, that's why we allow you to customize it to your needs. FreightPrint is flexible to serve your needs.
Custom Fields, Checklists & Documents
Create custom fields and custom checklists to ensure your team can track progress. Customize your emails, documents and text messages.
Connect with CRM, ERP, API and Zapier
You can connect with SalesForce and OrderTime natively, integrate with your own in-house software using our API, or build automation with other thousands of software using Zapier.
Start your Free Trial today!
TRY FOR FREE
---
---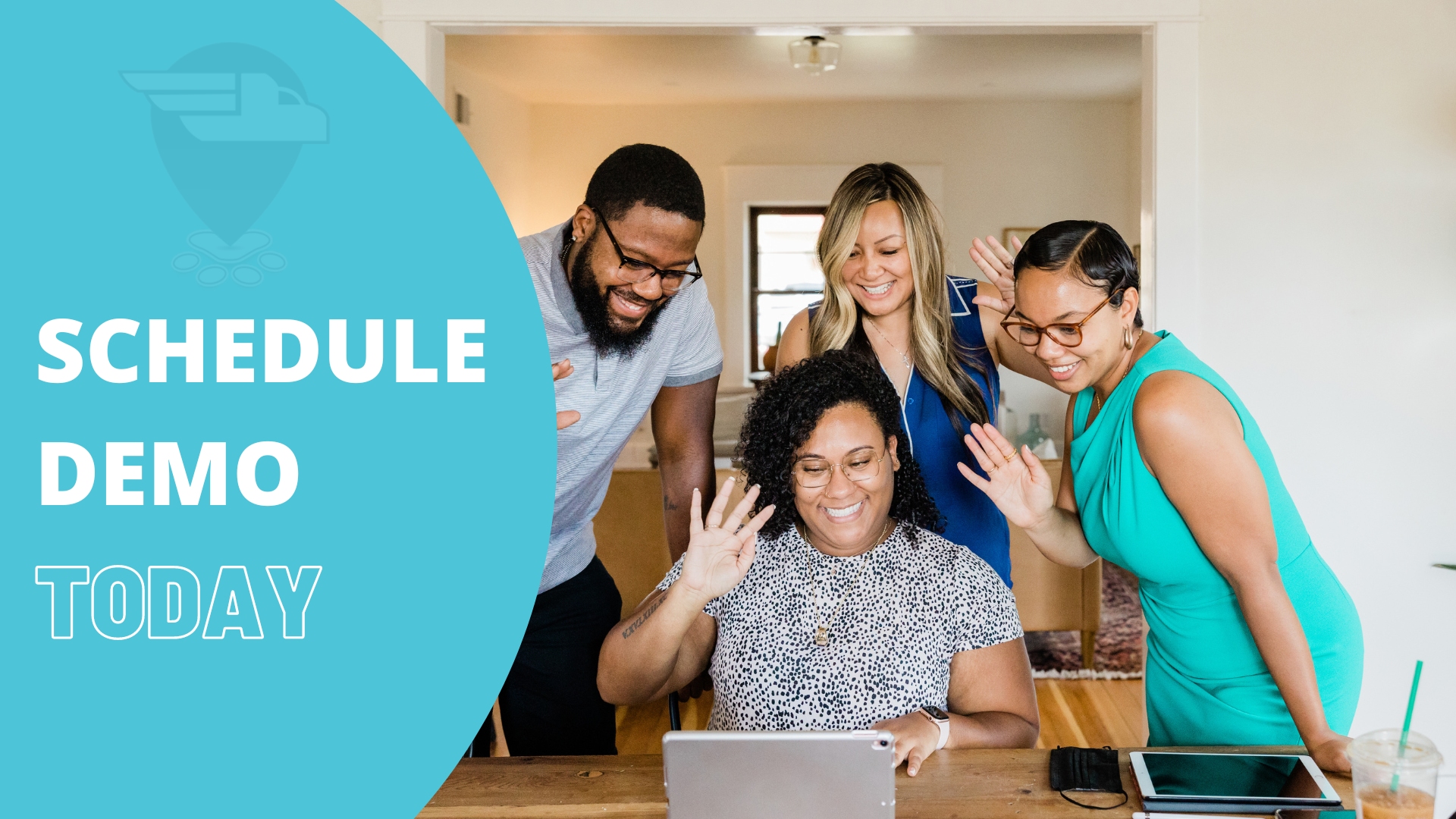 ---