by FreightPrint
---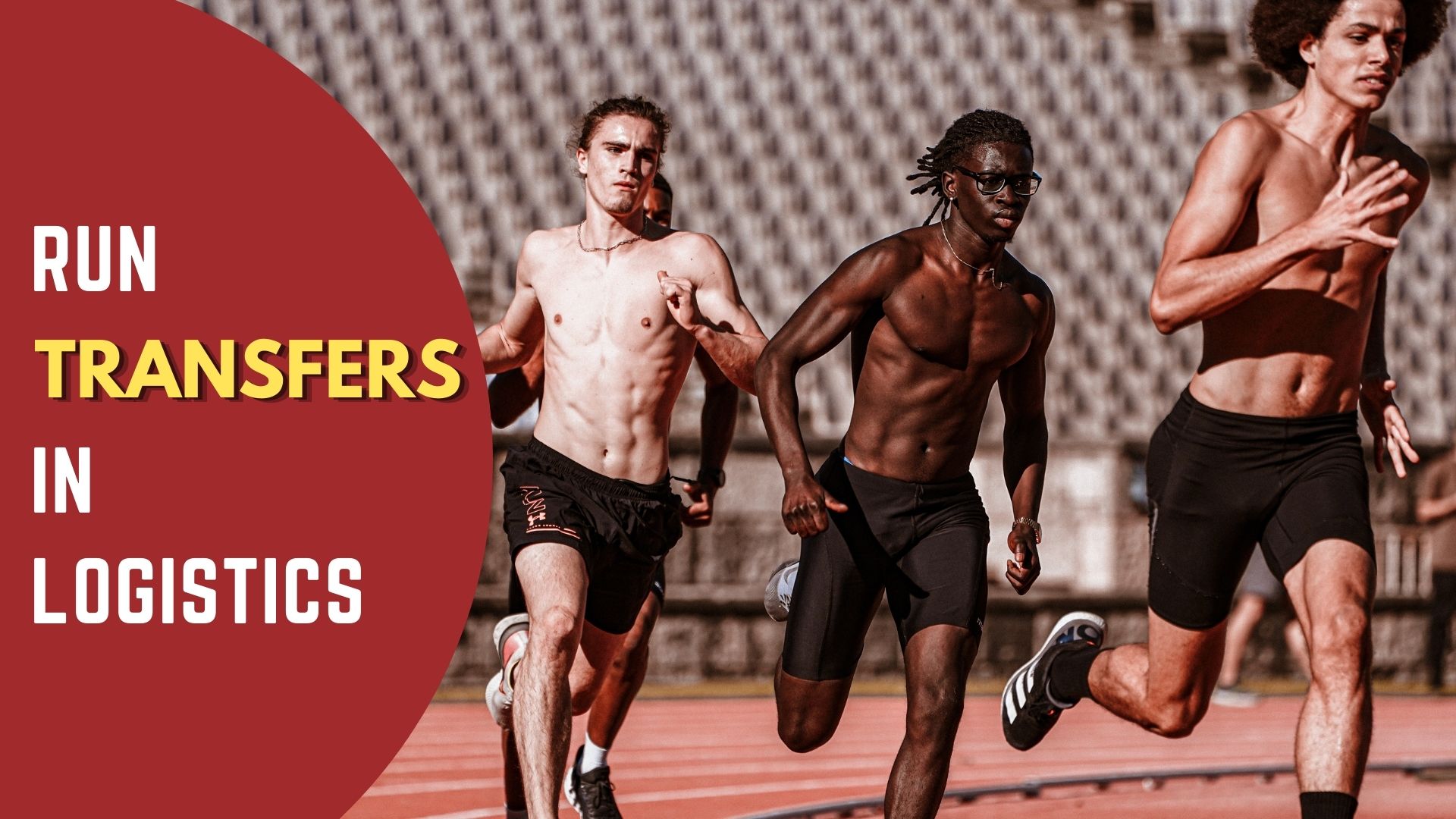 ---
Learn More
We are Wired to Connect
Human beings are wired to connect. It's at the core of our existence. We connect with each other to transfer ideas and run relay races. It's how we build civilizations.
Without it, we can't achieve much of anything.
With it, we're unstoppable.
Connections facilitate transfer. We transfer information, ideas, services, race batons, commitments, and products.
How to Facilitate Transfers in Logistics
It's true in logistics too. Supply chains are made up of connections.
In today's world of 2-day and same-day deliveries, it's common to transfer products between multiple staging warehouses before they arrive at the consignee destination.
Transfers are Essential in Logistics
Transfers facilitate quick and safe deliveries. The FMCSA (Federal Motor Carrier Safety Administration) requires that trucking companies use ELDs (electronic logging devices) in order to comply with daily hours of service regulations.
Just like a relay race, good transfers keep long-distance deliveries moving and drivers safe and law-abiding.
Multiple transfers in your delivery channels have now become a necessity in freight and the supply chain business.
That's all well and good, but with that many transfers, it's messy to track. At least it is if you're using the usual system.
Link Multiple Transfer Facilities
Imagine having a logistics software where you can track your products from origination through multiple transfer points and multiple carriers all the way to their final destination. Seamlessly.
Using FreightPrint's simple, yet intuitive logistics technology, you can handle multiple transfers. Transfer loads may be tendered using multiple carriers, or the same carrier, using FreightPrint.
Would creating transfers make the process harder for your carriers and customers? No, it doesn't have to.
Conclusion
Using FreightPrint you are able to track a product from origination to transfer points, and from transfer points to final destination seamlessly. Do you work with multiple trucking companies, and multiple brokers, and warehouses? FreightPrint helps you to connect with all of them, to make the process simple.
If you're interested in learning about how FreightPrint could simplify your logistics, then please schedule a free consultation call now.
Learn More
---
Are you managing your logistics operations either manually or using outdated and confusing software?
FreightPrint can help!
FreightPrint™ is a simple software and mobile app for logistics companies to track, organize, communicate and manage shipments efficiently.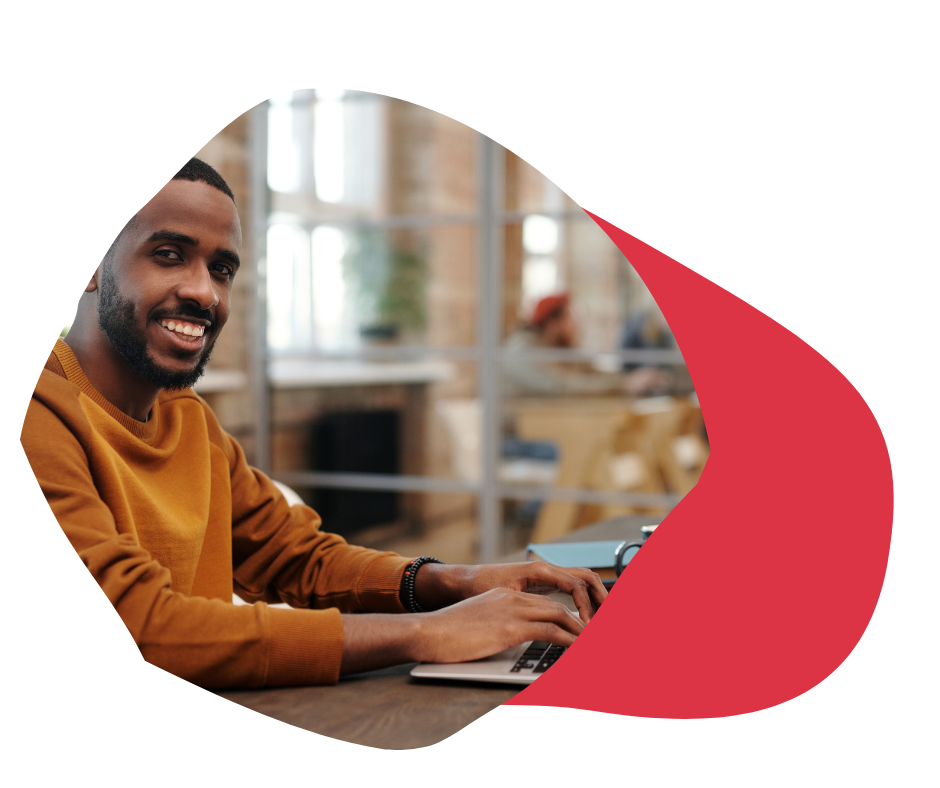 Built to simplify your logistics operations
We know that logistics is complicated and time-consuming.
Imagine delivering orders to your customers with consistency, accuracy and simplicity.
If you're looking to streamline your shipping and logistics operations, FreightPrint™ may be what you're looking for.
Read below to learn more about key features and benefits of FreightPrint™.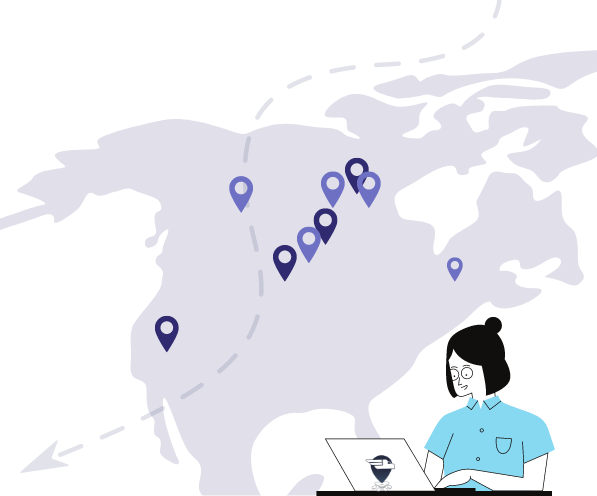 Seamlessly Dispatch and Manage Routes
Imagine processing customer orders, automatically creating optimized routes, communicating with drivers and customers, all without spending any extra time.
Dispatch Loads
Dispatch loads on the fly. Work with carriers, brokers, dispatchers and shippers.
Automated Routes
Pick multiple shipments and create routes instantly. Assign drop numbers, edit or remove stops without contacting the drivers.
Driver Assignment
Assign a task or a route to a driver. Don't know who can do the delivery? Allow drivers to pick their loads, or broadcast loads to your carriers and have them bid on your loads.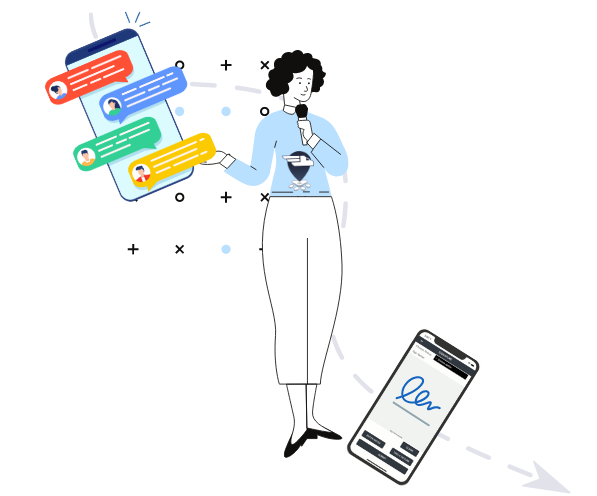 Improve your Delivery Experience
Free up your phone lines and staff, while exceeding your customers' expectations. Spend your precious time closing more deals and going on vacation.
Provide Shipment Tracking
While the FreightPrint™ app provides status updates and other useful information, it can also provide you with shipment tracking.
Collect Signatures, Pictures and Notes
Create an audit trail of shipment statuses with timestamps and location stamps.Receive Proof of delivery signature and pictures instantly.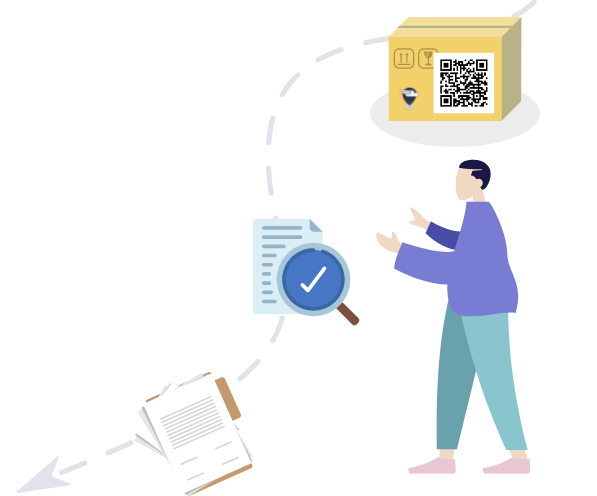 Manage your Documents
Create and design your own shipping documents. Create templates for your customers to match their specifications.
Print QRCode Labels
Create and print QRcode labels. Add QRcodes to your shipping documents and emails.
Design and Customize BOLs
Create and design your own shipping documents.Create and design your own shipping documents.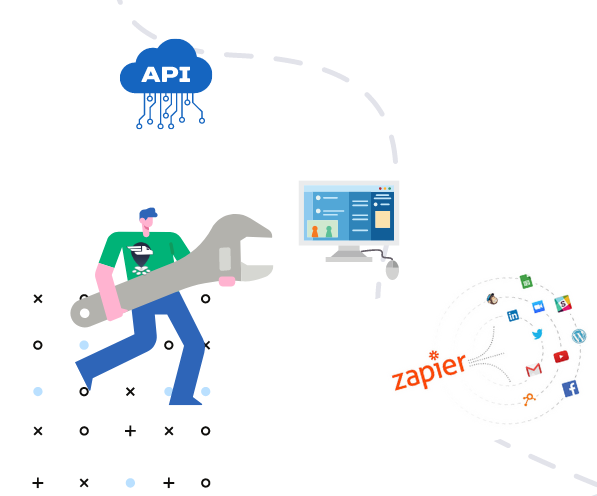 Customize and Personalize
No software is built perfectly, that's why we allow you to customize it to your needs. FreightPrint is flexible to serve your needs.
Custom Fields, Checklists & Documents
Create custom fields and custom checklists to ensure your team can track progress. Customize your emails, documents and text messages.
Connect with CRM, ERP, API and Zapier
You can connect with SalesForce and OrderTime natively, integrate with your own in-house software using our API, or build automation with other thousands of software using Zapier.
Start your Free Trial today!
TRY FOR FREE
---
---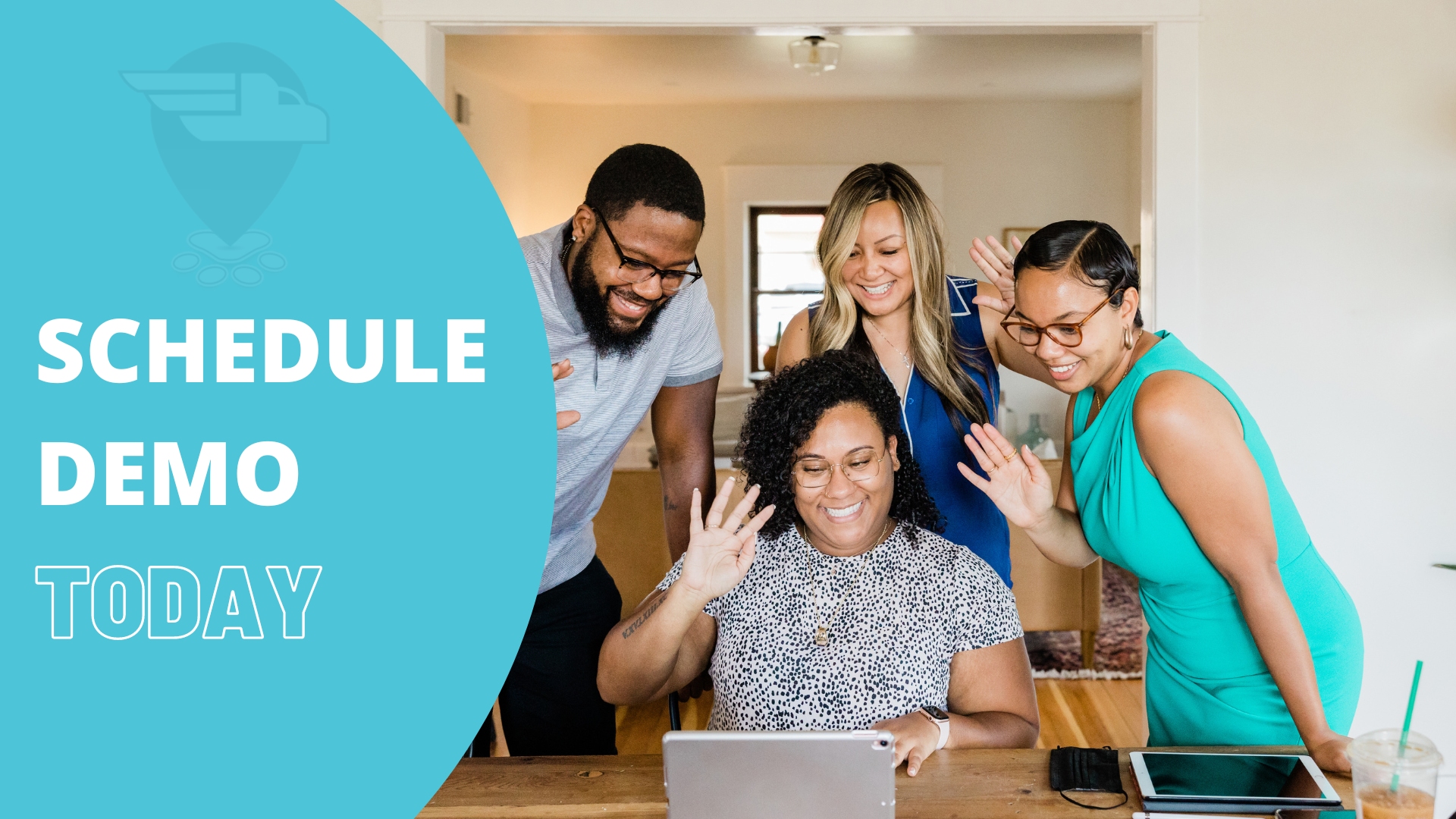 ---