---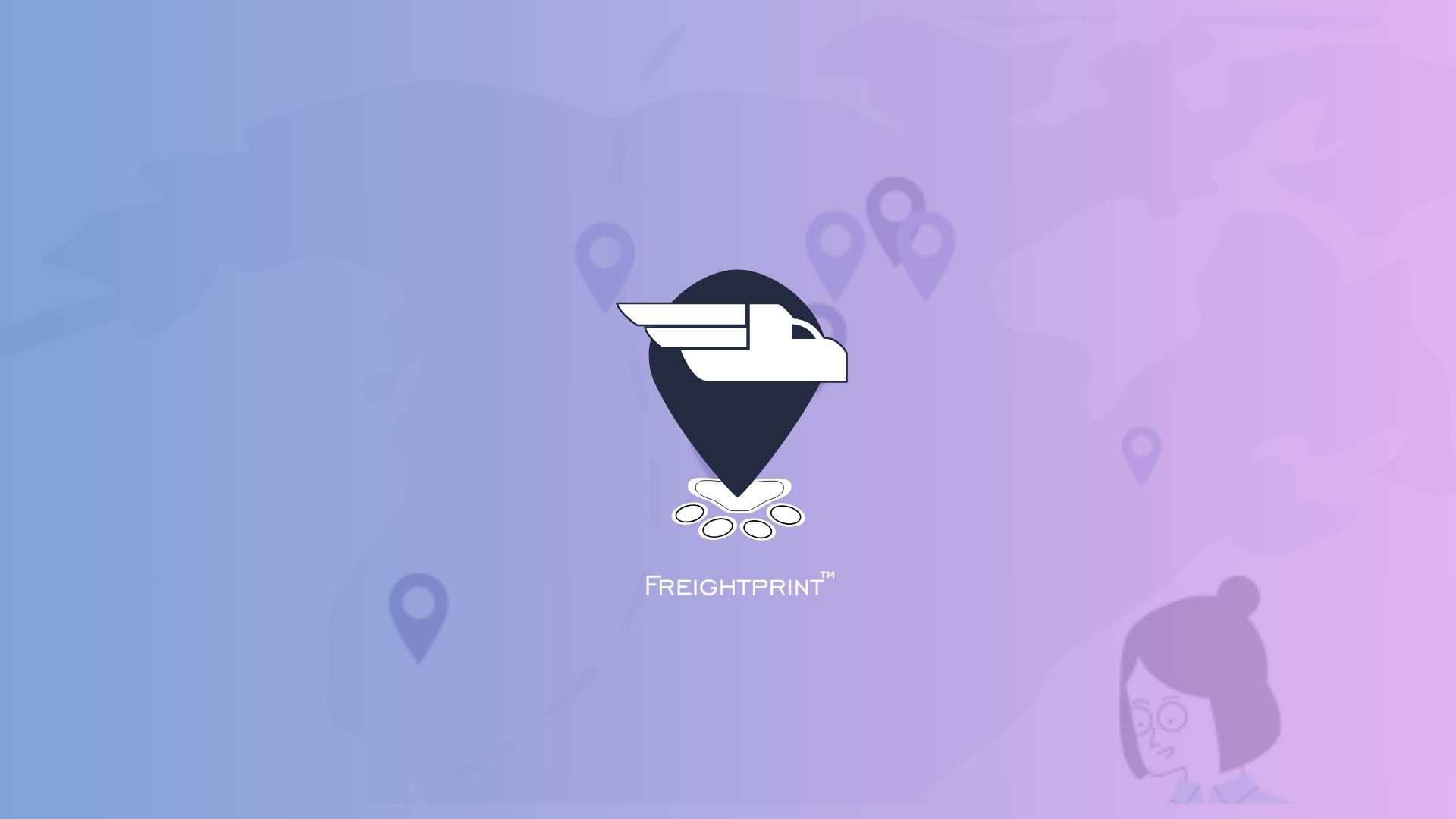 ---
Overview of BIRDSEYE BUILDING CO
USDOT Number of the Motor Carrier is 1002942.
Legal name of a carrier is BIRDSEYE BUILDING CO.
Carrier's Doing Business As name is BIRDSEYE.
Carrier operation is Interstate.
Latest date MCS-150 was filed is 09-DEC-22.
Vehicle Mileage Traveled (VMT) reported on the carrier's MCS-150 form is 266810.
Year for which VMT was reported is 2019.
Date when carrier information was added to Database System is 05-FEB-02.
State office with oversight for this carrier is VT.
Number of power units reported is 14.
Number of drivers reported is 11.
Carrier's recent Vehicle Mileage Traveled (VMT) based on the most recent data is 266810.
Year for which Recent VMT was reported is 2019.
Carrier's operation classified as private property, priver passenger business, and private passenger nonbusiness but not authorized or exempt for hire.
Carrier's operation classified as Private Property.

Contact
3104 HUNTINGTON ROAD, RICHMOND, VT, 05477
(802) 434-2112
Request Info
---
Are you managing your logistics operations either manually or using outdated and confusing software?
FreightPrint can help!
FreightPrint™ is a simple software and mobile app for logistics companies to track, organize, communicate and manage shipments efficiently.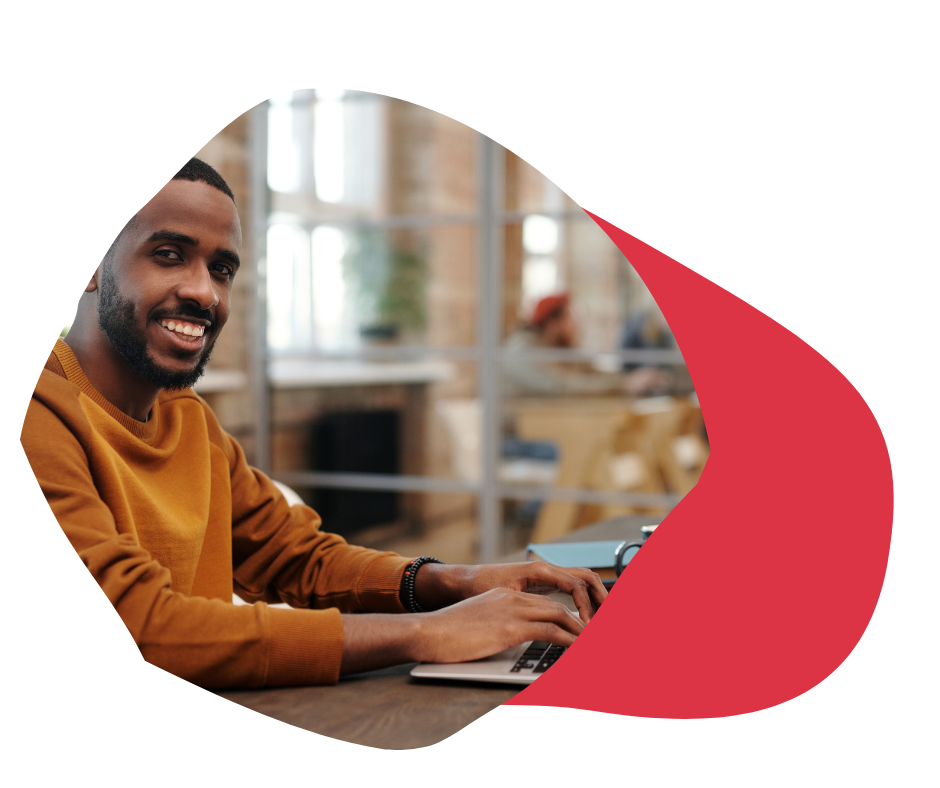 Built to simplify your logistics operations
We know that logistics is complicated and time-consuming.
Imagine delivering orders to your customers with consistency, accuracy and simplicity.
If you're looking to streamline your shipping and logistics operations, FreightPrint™ may be what you're looking for.
Read below to learn more about key features and benefits of FreightPrint™.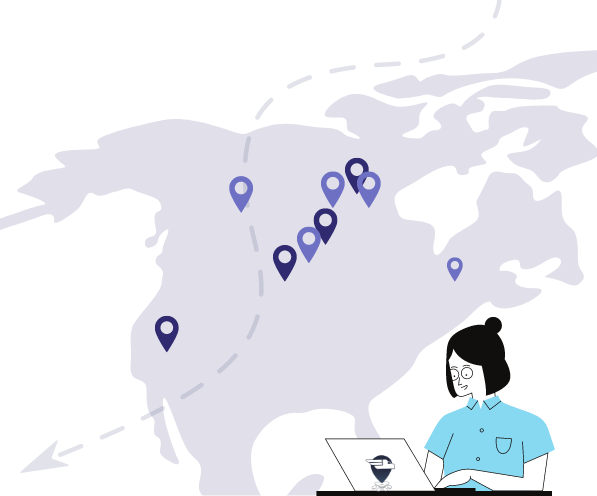 Seamlessly Dispatch and Manage Routes
Imagine processing customer orders, automatically creating optimized routes, communicating with drivers and customers, all without spending any extra time.
Dispatch Loads
Dispatch loads on the fly. Work with carriers, brokers, dispatchers and shippers.
Automated Routes
Pick multiple shipments and create routes instantly. Assign drop numbers, edit or remove stops without contacting the drivers.
Driver Assignment
Assign a task or a route to a driver. Don't know who can do the delivery? Allow drivers to pick their loads, or broadcast loads to your carriers and have them bid on your loads.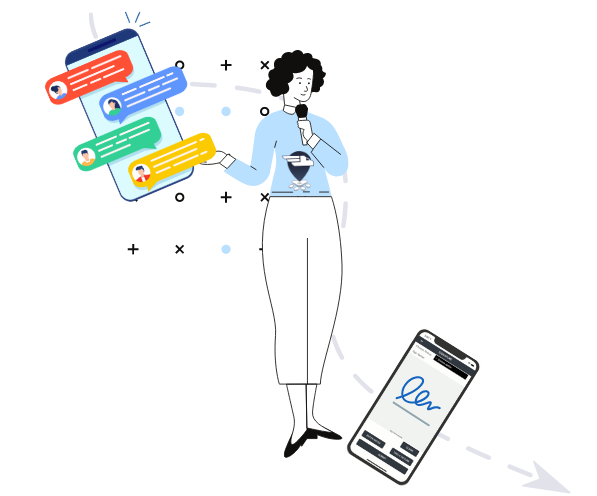 Improve your Delivery Experience
Free up your phone lines and staff, while exceeding your customers' expectations. Spend your precious time closing more deals and going on vacation.
Provide Shipment Tracking
While the FreightPrint™ app provides status updates and other useful information, it can also provide you with shipment tracking.
Collect Signatures, Pictures and Notes
Create an audit trail of shipment statuses with timestamps and location stamps.Receive Proof of delivery signature and pictures instantly.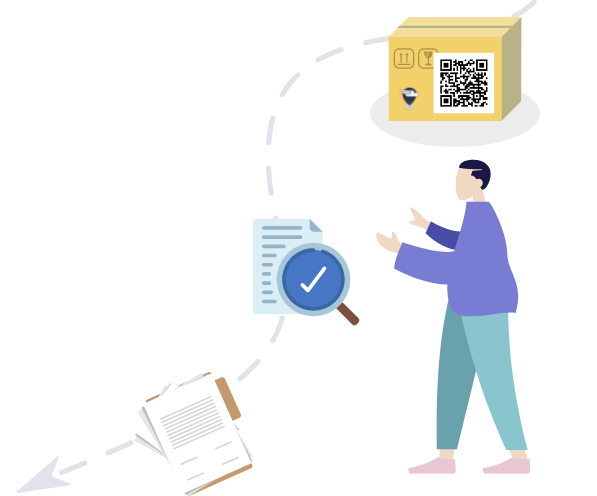 Manage your Documents
Create and design your own shipping documents. Create templates for your customers to match their specifications.
Print QRCode Labels
Create and print QRcode labels. Add QRcodes to your shipping documents and emails.
Design and Customize BOLs
Create and design your own shipping documents.Create and design your own shipping documents.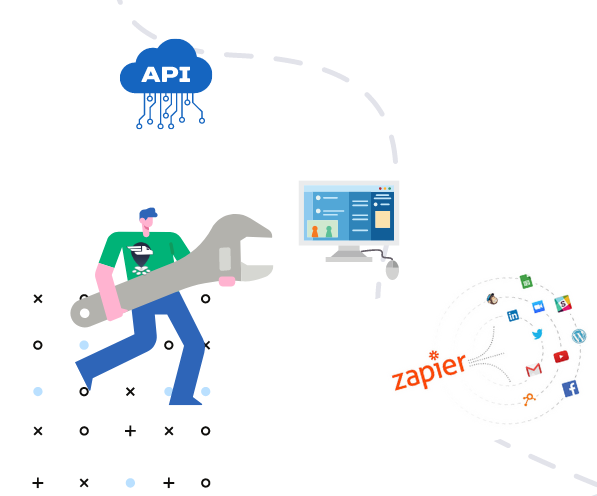 Customize and Personalize
No software is built perfectly, that's why we allow you to customize it to your needs. FreightPrint is flexible to serve your needs.
Custom Fields, Checklists & Documents
Create custom fields and custom checklists to ensure your team can track progress. Customize your emails, documents and text messages.
Connect with CRM, ERP, API and Zapier
You can connect with SalesForce and OrderTime natively, integrate with your own in-house software using our API, or build automation with other thousands of software using Zapier.
Start your Free Trial today!
TRY FOR FREE
---
---