by FreightPrint
---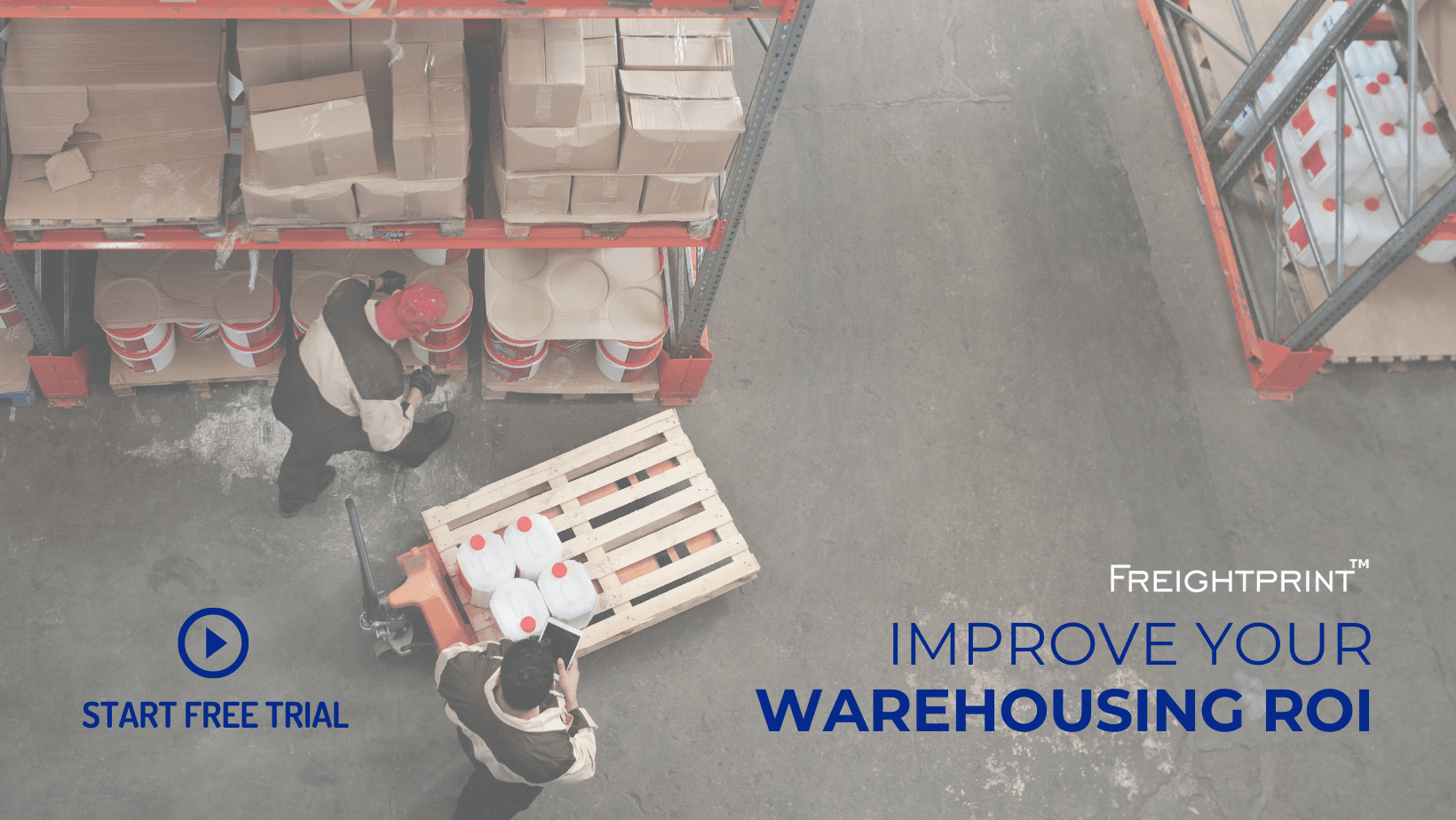 ---
Schedule a demo
Supply chain disruptions have become a common occurrence in recent years, with events like the pandemic, bottlenecks in the Suez Canal, and a shortage of qualified workers affecting the supply chain from start to finish. Warehouses play a crucial role in the supply chain and, as such, improving their return on investment (ROI) is of utmost importance.
After all, the global warehousing and distribution logistics market is expected to grow at a CAGR of 6.2% between 2023 and 2027, by $72.96 billion, so there's no better time to have your piece of the pie.
Contents:
Why Do You Have to Improve Warehousing ROI?
Businesses must be prepared to adapt to changes and disruptions in the supply chain, whether they come in the form of innovations or unexpected events. The goal is to position the warehouse in a way that will benefit the business during supply chain shortages.
Global warehousing and distribution logistics market size. Source: Technavio
Maximizing the return on investment (ROI) in your warehouse operations is critical to the success and profitability of your business. You can improve your ROI by reducing costs, improving efficiency, and increasing sales with the right strategies and techniques. Here are some tips on how to ameliorate your warehousing ROI and grow your logistics business.
Optimize Space Utilization
Shipping goods to clients does not cut down on the length of time items stay in your warehouse. Numerous companies still have a large amount of stock.
Over the past five years, the average inventory held based on sales per day has risen by more than 8%. Hence, you should examine and streamline your inventory as having surplus stock in your warehouse incurs expenses. You can carry out an inspection to pinpoint inactive inventory.
Also, make the most of your warehouse space by implementing efficient storage systems and reducing clutter. This includes utilizing vertical space, implementing mobile shelving, and utilizing pallet racking.
Streamline Processes
Streamline processes, such as picking and packing, to minimize errors and increase efficiency. Consider investing in technology like barcode scanning (or have it implemented in your warehouse management system), and automated material handling systems to make operations smoother.
The key to keeping costs down and realizing a faster return on investment is to move products from Point A to Point B as efficiently as possible.
To do this, warehouses should consider an out-of-the-box warehouse management system (WMS) that aligns with their business needs and workflows, rather than an expensive and time-consuming customization process.
Improve Inventory Management
Don't let operations stagnate after investing in a WMS. The system should be positioned to grow with the business, supporting changes in customer dynamics and new invoicing services. Consider factors such as inventory visibility and labor management while making the investment.
Implement inventory management techniques to reduce overstocking and stockouts. This includes forecasting, cycle counting, and real-time inventory tracking.
Use Automation
Automate repetitive tasks, such as receiving and shipping, to reduce errors and save time. It can improve accuracy and efficiency, and free up personnel for more valuable tasks.
Moreover, try to integrate a TMS into your business operations or shift to cloud-based WMS since it has been a game-changer in the supply chain. With reduced up-front costs, scalability, and flexibility, warehouses can focus on providing logistics services without worrying about maintaining on-premise data centers and servers.
Partner with the Right Suppliers
Partner with suppliers who offer reliable delivery times and flexible scheduling. This can help reduce inventory carrying costs, minimize stockouts, and improve customer satisfaction.
Implementing these five strategies can help you optimize your warehouse operations and improve your return on investment. By utilizing space effectively, streamlining processes, improving inventory management, automating tasks, and partnering with the right suppliers, you can reduce costs, increase efficiency, and improve customer satisfaction.
Schedule a demo
---
Are you managing your logistics operations either manually or using outdated and confusing software?
FreightPrint can help!
FreightPrint™ is a simple software and mobile app for logistics companies to track, organize, communicate and manage shipments efficiently.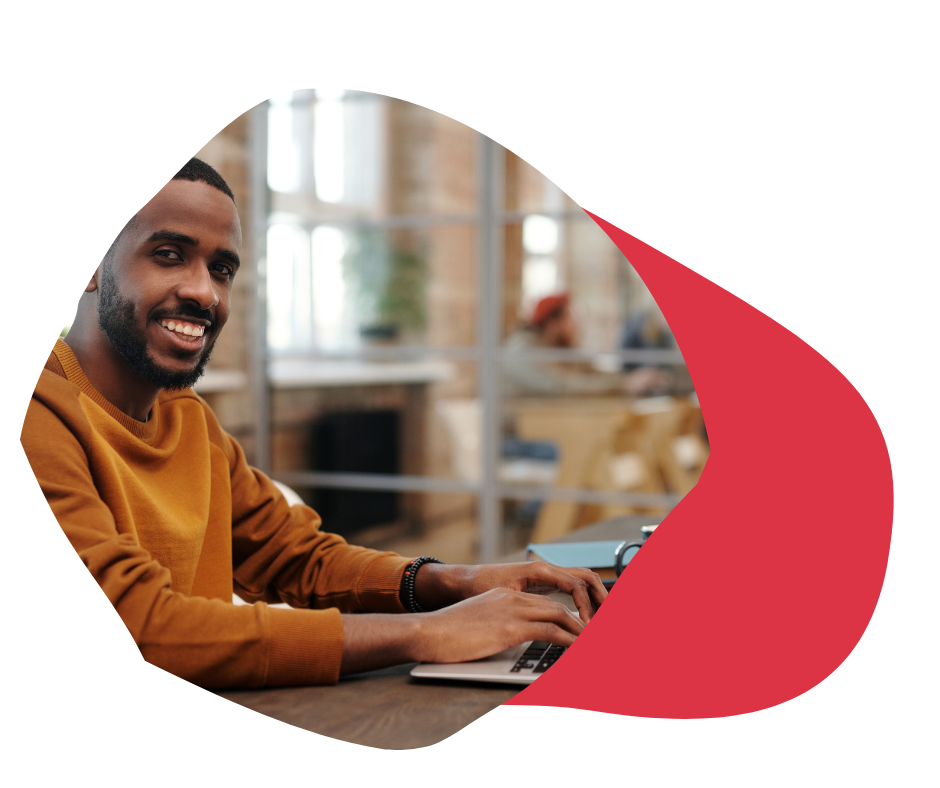 Built to simplify your logistics operations
We know that logistics is complicated and time-consuming.
Imagine delivering orders to your customers with consistency, accuracy and simplicity.
If you're looking to streamline your shipping and logistics operations, FreightPrint™ may be what you're looking for.
Read below to learn more about key features and benefits of FreightPrint™.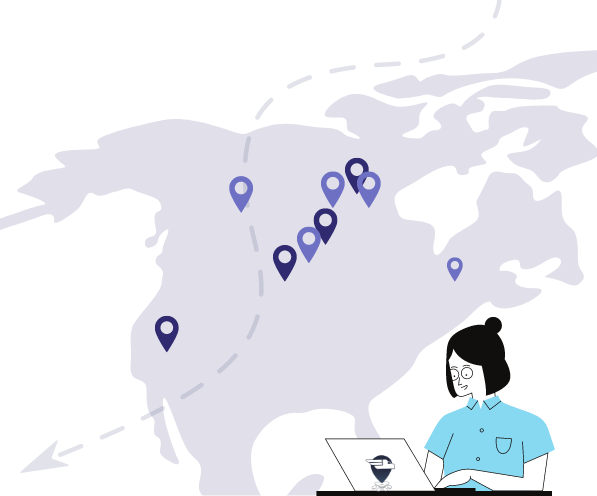 Seamlessly Dispatch and Manage Routes
Imagine processing customer orders, automatically creating optimized routes, communicating with drivers and customers, all without spending any extra time.
Dispatch Loads
Dispatch loads on the fly. Work with carriers, brokers, dispatchers and shippers.
Automated Routes
Pick multiple shipments and create routes instantly. Assign drop numbers, edit or remove stops without contacting the drivers.
Driver Assignment
Assign a task or a route to a driver. Don't know who can do the delivery? Allow drivers to pick their loads, or broadcast loads to your carriers and have them bid on your loads.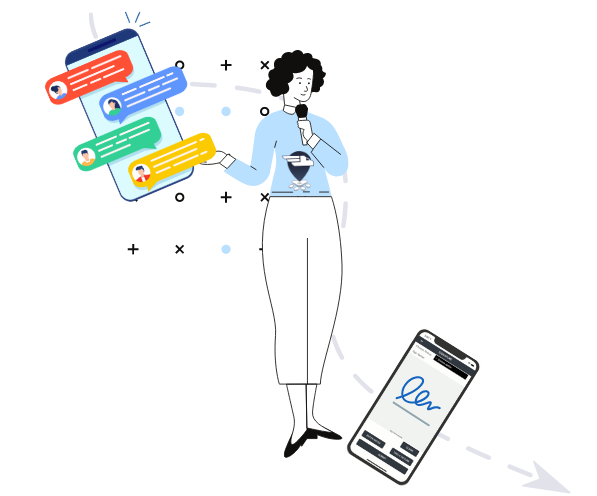 Improve your Delivery Experience
Free up your phone lines and staff, while exceeding your customers' expectations. Spend your precious time closing more deals and going on vacation.
Provide Shipment Tracking
While the FreightPrint™ app provides status updates and other useful information, it can also provide you with shipment tracking.
Collect Signatures, Pictures and Notes
Create an audit trail of shipment statuses with timestamps and location stamps.Receive Proof of delivery signature and pictures instantly.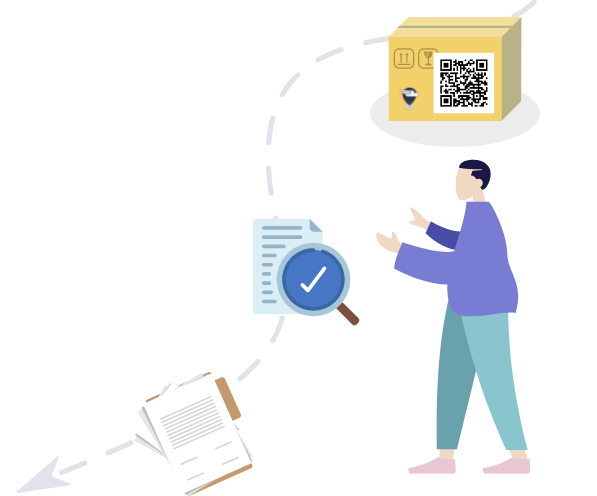 Manage your Documents
Create and design your own shipping documents. Create templates for your customers to match their specifications.
Print QRCode Labels
Create and print QRcode labels. Add QRcodes to your shipping documents and emails.
Design and Customize BOLs
Create and design your own shipping documents.Create and design your own shipping documents.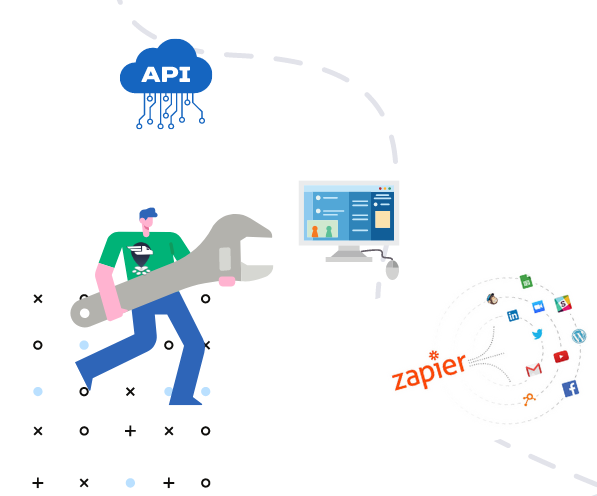 Customize and Personalize
No software is built perfectly, that's why we allow you to customize it to your needs. FreightPrint is flexible to serve your needs.
Custom Fields, Checklists & Documents
Create custom fields and custom checklists to ensure your team can track progress. Customize your emails, documents and text messages.
Connect with CRM, ERP, API and Zapier
You can connect with SalesForce and OrderTime natively, integrate with your own in-house software using our API, or build automation with other thousands of software using Zapier.
Start your Free Trial today!
TRY FOR FREE
---
---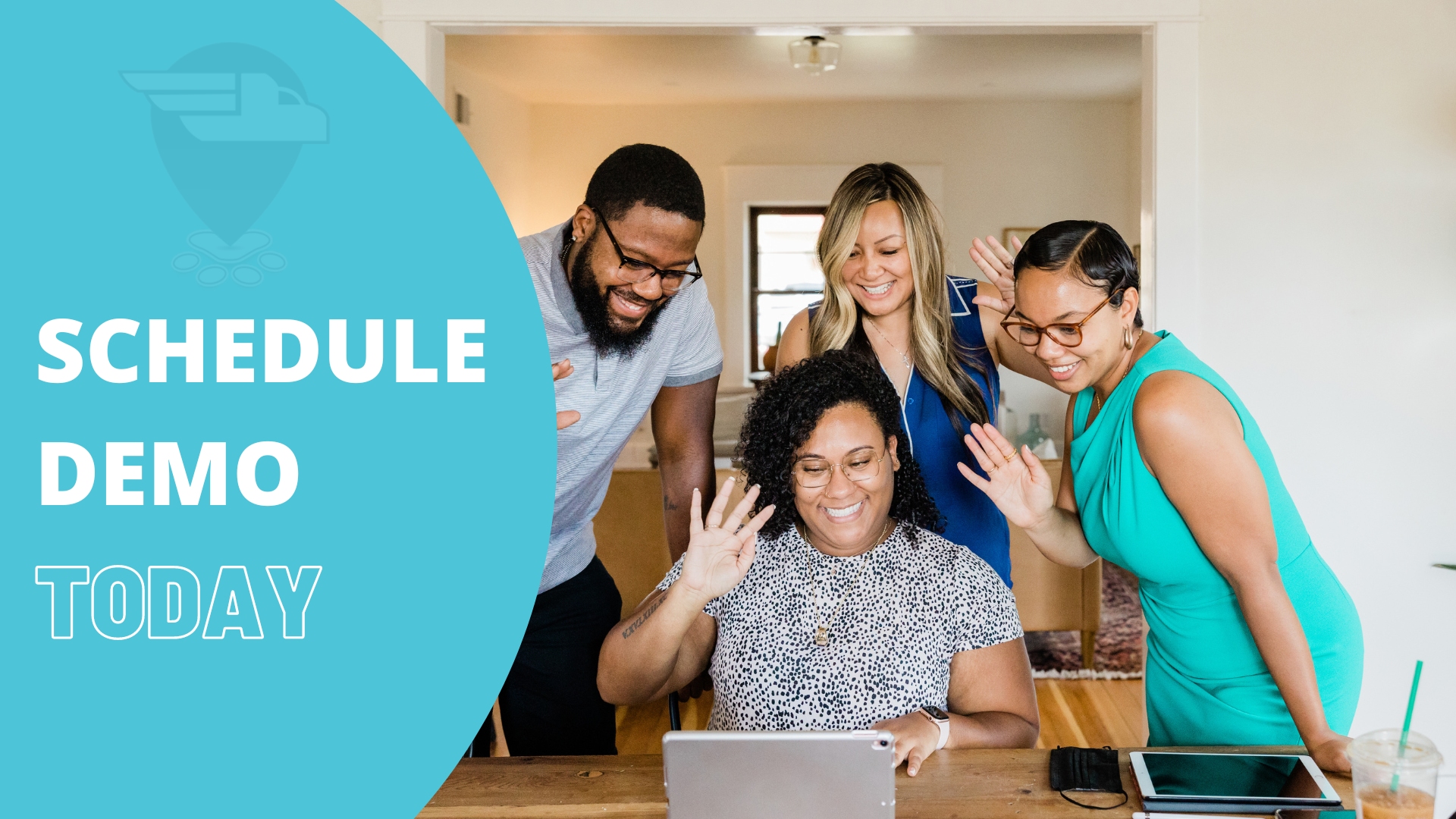 ---