by FreightPrint
---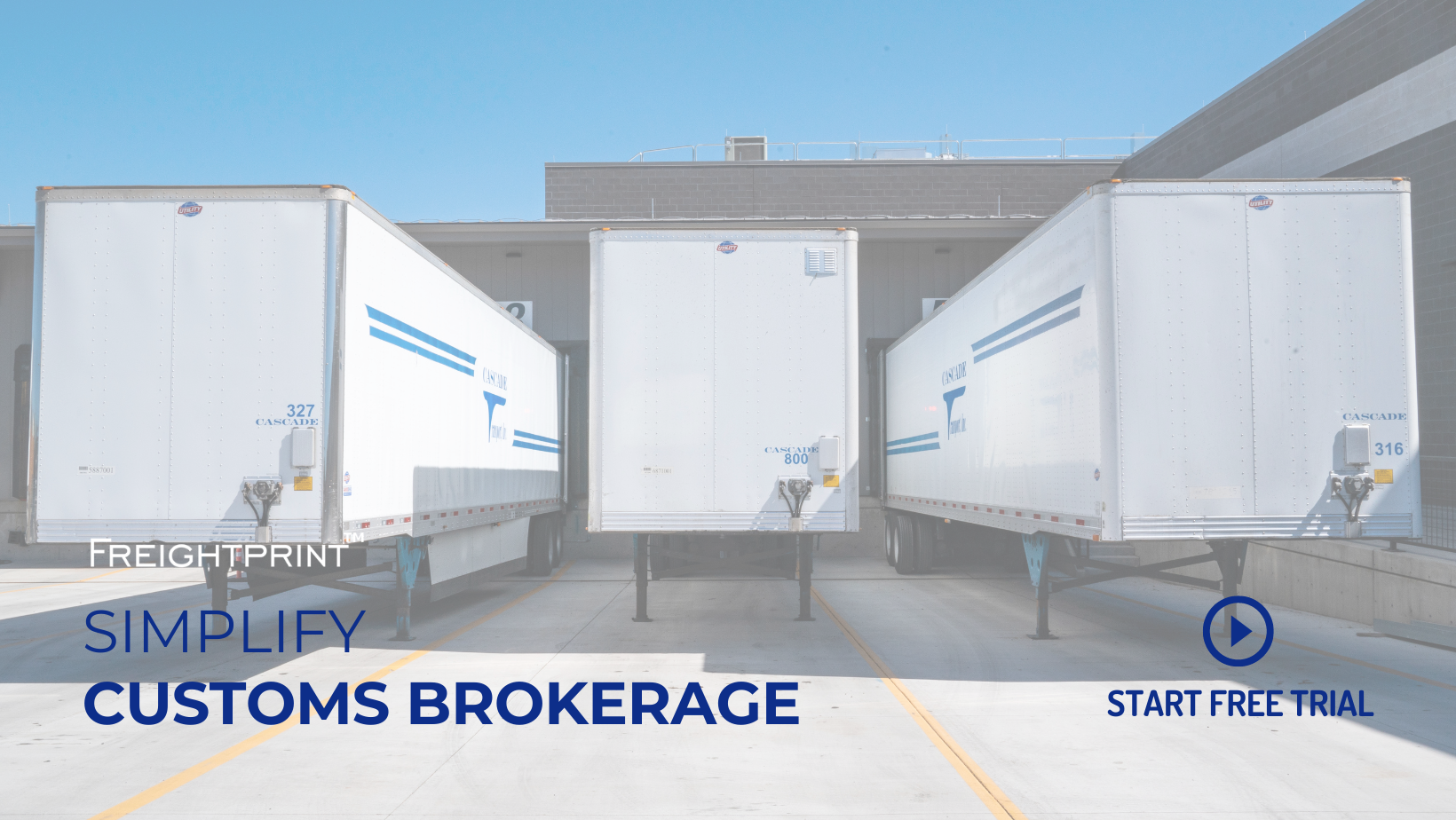 ---
Schedule a demo
International shipping and the movement of goods across borders can be a challenge if you aren't prepared for it. As a business, importer, or exporter, dealing with customs authorities is a necessary part of doing business. It is essential that this is done properly because the implications of improperly dealing with customs agencies are massive!
Your customers expect the best shipping experience, so that's where customs brokers come into play.
Consider the Services of Customs Brokers
It can cost you money, and time and even move into the territory of breaking the law if you don't have your information and paperwork in order. That is why custom brokers are used to facilitating this process.
What is a customs broker, how much does a customs broker charge, how does a customs broker work, can I be my own customs broker and how do they make sure that everything is done properly are all common questions relating to customs brokers. Knowing these answers can help you make the right decisions for your business moving forward.
1. Who is a customs broker?
Customs brokers are companies or individuals licensed by the U.S. Customs Service to operate as intermediaries for exporters and importers and help them with compliance regarding Federal requirements on exports and imports.
2. Why use a customs broker?
International trade is complex and challenging. Customs brokers know how to navigate the processes involved in moving goods across borders. This includes taxes, duties, and excises that apply to all freight being transported.
3. How to use a customs broker?
What customs brokers do is ensure you are complying with all laws and regulations relating to your cargo and make sure your shipments clear the port of entry. To use a customs broker, find one that is suitable for your freight and hire them to handle your customs needs.
4. What are customs broker services?
You may be wondering, how does a customs broker work? They put together all of the necessary documents for shipments, prepare accounting documents for customs, help maximize free trade agreements for your business and collect taxes and duties, among other responsibilities.
5. How much do customs brokers charge?
How much a customs broker charges depends on the nature of the shipment and the complexity of the entire process. Some charge a flat rate, others charge a percentage of the transport fee and others use a combination of both.
6. When to use a customs broker?
You should use a customs broker anytime you are shipping anything across international lines. Having the right logistics software helps to ensure that all of the shipping information and paperwork needed is in order. This way, your shipments don't get held up unnecessarily.
7. Can I be my own customs broker?
The short answer to this question is yes. You can do all of the declarations and paperwork on your behalf, though, to save time and money. Organizations often choose to work with a customs broker. However, if you choose to go this route, make sure to get the right logistics software to help you stay organized and on top of all of the paperwork necessary to be ready for the customs process.
FreightPrint has the Software Solutions You Need
If you are a customs broker or a company looking to move goods across the border, FreightPrint has the software you need. The process of applying for all of the necessary paperwork is complex and it is critical to have your shipping and logistics information in order.
FreightPrint's suite of logistics tools and software ensures that all of your paperwork is easily accessible and organized. Contact FreightPrint today and start your free trial and see how the right software will make running your business easier, more efficient, and more profitable.
Schedule a demo
---
Are you managing your logistics operations either manually or using outdated and confusing software?
FreightPrint can help!
FreightPrint™ is a simple software and mobile app for logistics companies to track, organize, communicate and manage shipments efficiently.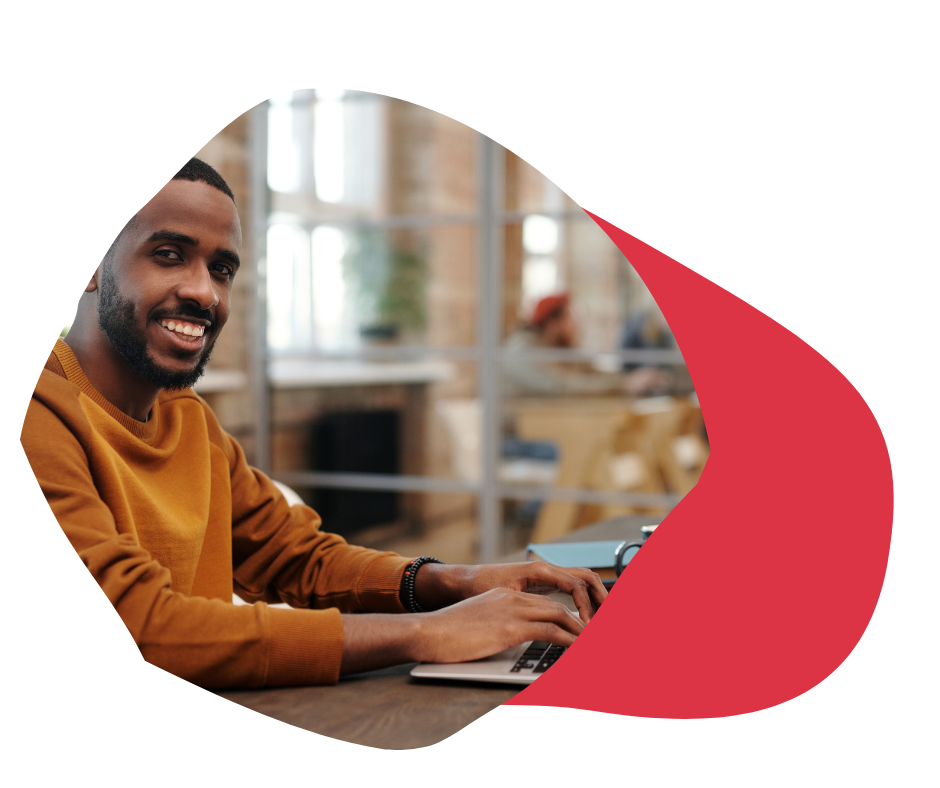 Built to simplify your logistics operations
We know that logistics is complicated and time-consuming.
Imagine delivering orders to your customers with consistency, accuracy and simplicity.
If you're looking to streamline your shipping and logistics operations, FreightPrint™ may be what you're looking for.
Read below to learn more about key features and benefits of FreightPrint™.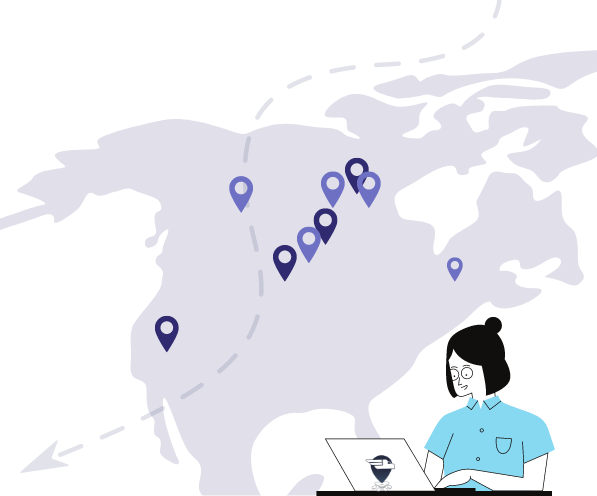 Seamlessly Dispatch and Manage Routes
Imagine processing customer orders, automatically creating optimized routes, communicating with drivers and customers, all without spending any extra time.
Dispatch Loads
Dispatch loads on the fly. Work with carriers, brokers, dispatchers and shippers.
Automated Routes
Pick multiple shipments and create routes instantly. Assign drop numbers, edit or remove stops without contacting the drivers.
Driver Assignment
Assign a task or a route to a driver. Don't know who can do the delivery? Allow drivers to pick their loads, or broadcast loads to your carriers and have them bid on your loads.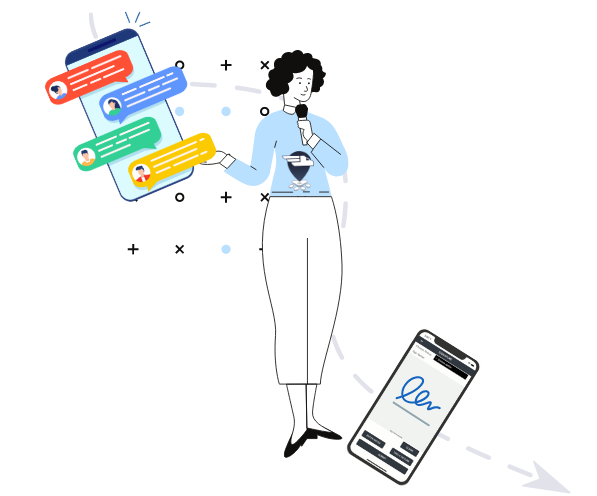 Improve your Delivery Experience
Free up your phone lines and staff, while exceeding your customers' expectations. Spend your precious time closing more deals and going on vacation.
Provide Shipment Tracking
While the FreightPrint™ app provides status updates and other useful information, it can also provide you with shipment tracking.
Collect Signatures, Pictures and Notes
Create an audit trail of shipment statuses with timestamps and location stamps.Receive Proof of delivery signature and pictures instantly.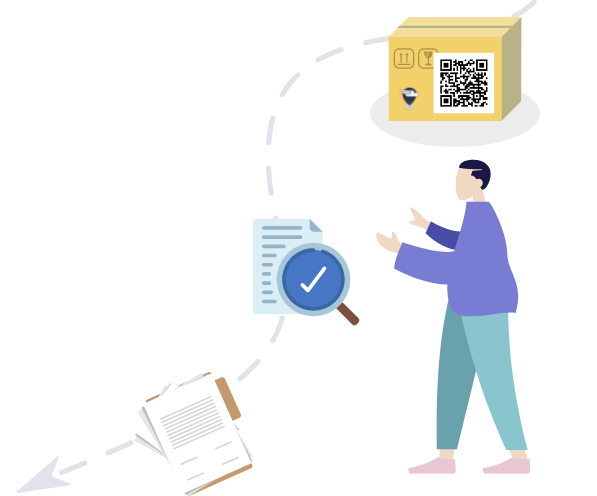 Manage your Documents
Create and design your own shipping documents. Create templates for your customers to match their specifications.
Print QRCode Labels
Create and print QRcode labels. Add QRcodes to your shipping documents and emails.
Design and Customize BOLs
Create and design your own shipping documents.Create and design your own shipping documents.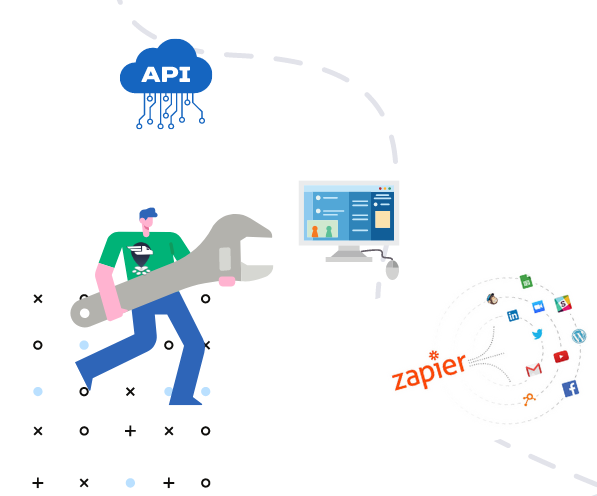 Customize and Personalize
No software is built perfectly, that's why we allow you to customize it to your needs. FreightPrint is flexible to serve your needs.
Custom Fields, Checklists & Documents
Create custom fields and custom checklists to ensure your team can track progress. Customize your emails, documents and text messages.
Connect with CRM, ERP, API and Zapier
You can connect with SalesForce and OrderTime natively, integrate with your own in-house software using our API, or build automation with other thousands of software using Zapier.
Start your Free Trial today!
TRY FOR FREE
---
---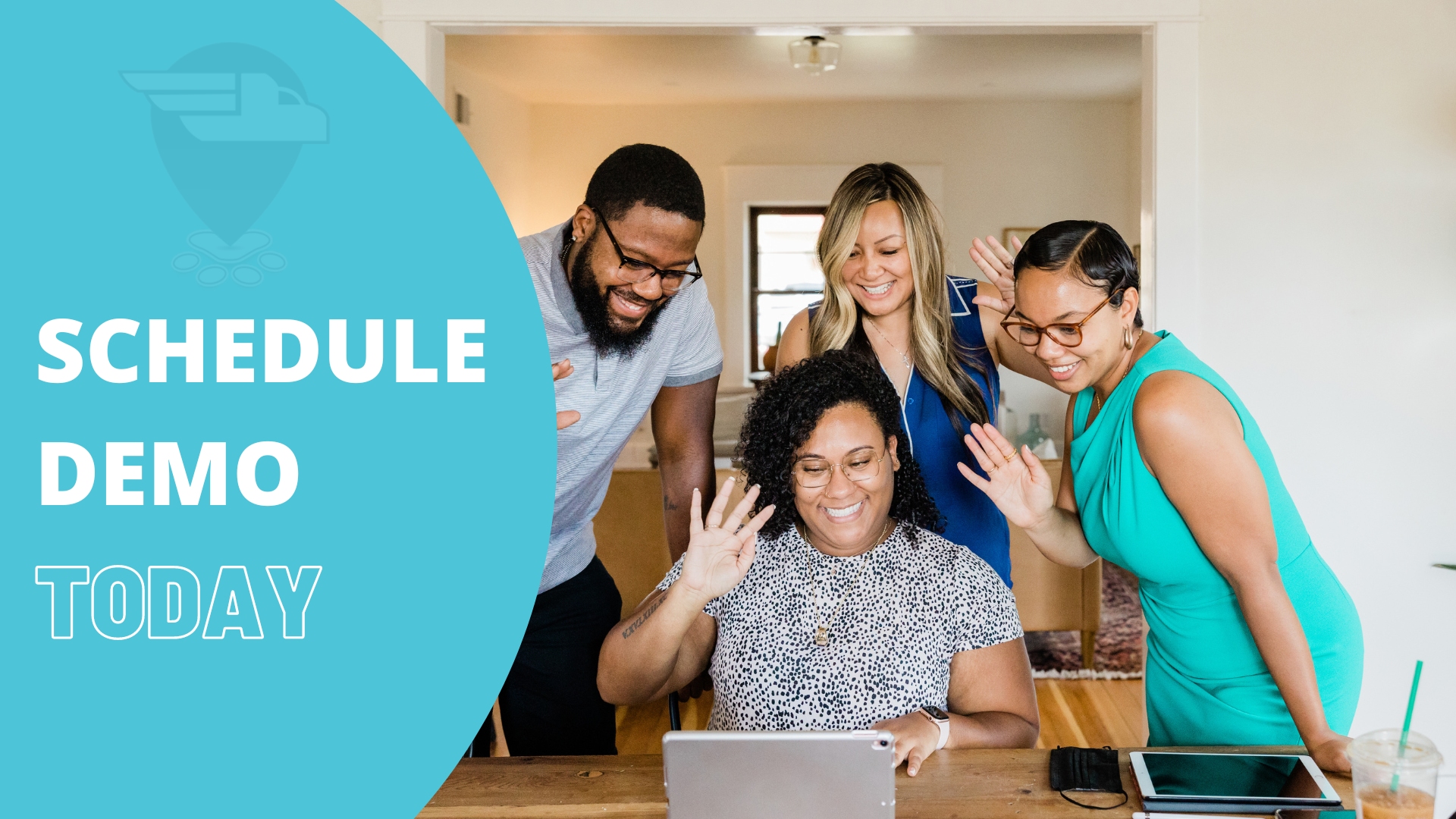 ---