by FreightPrint
---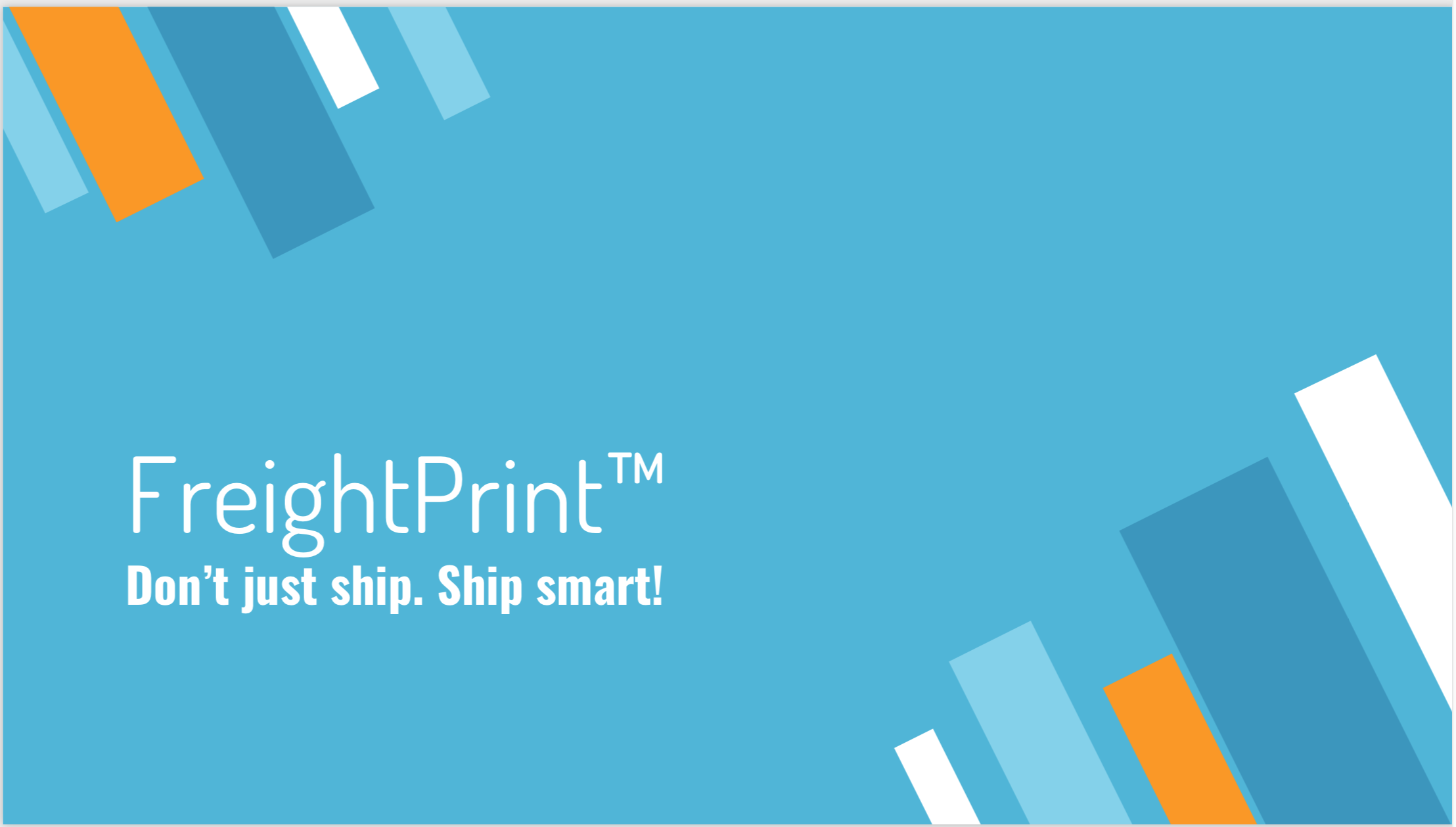 ---
Schedule a Call
Track and Trace Solutions
The robust functionality of businesses are linked to several factors. Freight services have a vital role to play. The expansion of business has become promising with the services provided by FreightPrint.
Every company adores and desires when their shipments are delivered on time and are at affordable rates with top-notch services that incorporate Freight Tracking System, Transportation Management Software, and even Freight Management Software. This specialty area is one element that must be considered before choosing FreightPrint for managing freight seamlessly.
Transportation industries, as much indulged they are in freight services, must have value-added benefits that can only be achieved by utilizing commercial service providers. FreightPrint works in this domain designed to utilize tech that is full-fledged in all aspects and is significantly efficient in meeting your requirements with speed, simplicity, and first-class security. Improved technology, Transportation Management software, and Freight Tracking systems have made it easier for businesses to manage freight flawlessly.
Shipment Tracking
The world is condensed to one marketplace. However, the impact of globalization has amplified the competition. Various companies are now competing to deliver superior services, which in turn include the timely delivery of products and the use of Freight Management software. Quick, apt, and convenient services are vital characteristics, and FreightPrint provides such assistance to streamline processes, manage documents, increase shipper, and customer satisfaction with Transportation Management software. The success of most business solely depends on the test that it can stand true to its promises, with prompt delivery of products to the targeted market.
Easy Order Tracking
The transportation of the goods requires extreme coordination, an excellent network system, and exceptional infrastructure. FreightPrint possesses the resources and technology to provide services as such. It is critically vital for businesses to spot companies offering unparalleled freight services. FreightPrint has years of experience working in the sector of transportation.
FreightPrint is reputable and has a proven track record in the freight sector. FreightPrint is an experienced third party logistics software provider that has an established network involving the use of sophisticated freight tracking software and freight management software. Aided by this established network, the company offers top-notch services by managing all your loads, sending automated alerts to your customers, track and manage your orders (LTL or FTL), create electronic BOLs, electronic PODs, GPS tracking and welcomes accessible electronic documentation and communication.
Track and Trace App
Using FreightPrint also provides you with a smart, lightweight, and user-friendly mobile app available for your Android and Apple devices.You can scan barcodes, send automated alerts, load tracking while hauling loads, and also send POD and pictures.
FreightPrint's goal is to make complex processes simple and automate much of mundane tasks so that you can focus on revenue-generating tasks as you manage your shipments seamlessly without the need for your dispatch relying on paper documents.
FreightPrint's goal is to make complex processes simple and automate much of mundane tasks so that you can focus on revenue-generating tasks as you manage your shipments seamlessly without the need for your dispatch relying on paper documents.
Need to get more details about our software? Please schedule a free demo. Ask us about our free trial and no contract options.
Schedule a Call
---
Are you managing your logistics operations either manually or using outdated and confusing software?
FreightPrint can help!
FreightPrint™ is a simple software and mobile app for logistics companies to track, organize, communicate and manage shipments efficiently.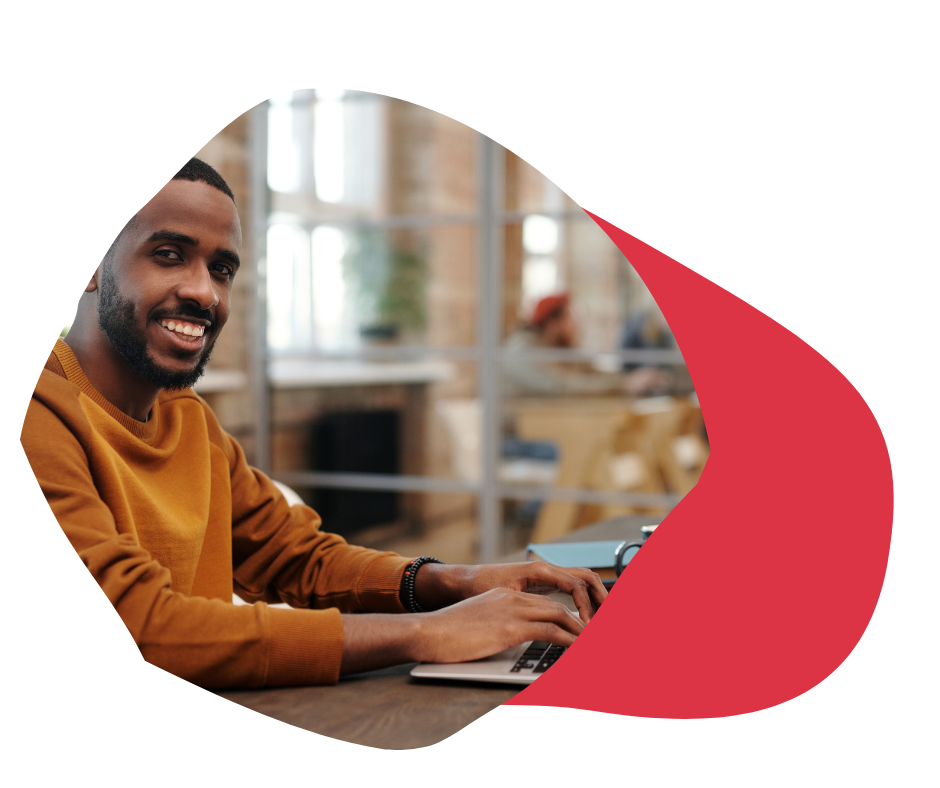 Built to simplify your logistics operations
We know that logistics is complicated and time-consuming.
Imagine delivering orders to your customers with consistency, accuracy and simplicity.
If you're looking to streamline your shipping and logistics operations, FreightPrint™ may be what you're looking for.
Read below to learn more about key features and benefits of FreightPrint™.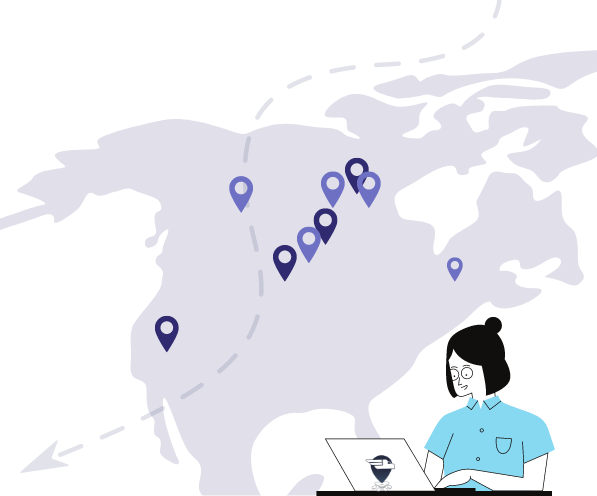 Seamlessly Dispatch and Manage Routes
Imagine processing customer orders, automatically creating optimized routes, communicating with drivers and customers, all without spending any extra time.
Dispatch Loads
Dispatch loads on the fly. Work with carriers, brokers, dispatchers and shippers.
Automated Routes
Pick multiple shipments and create routes instantly. Assign drop numbers, edit or remove stops without contacting the drivers.
Driver Assignment
Assign a task or a route to a driver. Don't know who can do the delivery? Allow drivers to pick their loads, or broadcast loads to your carriers and have them bid on your loads.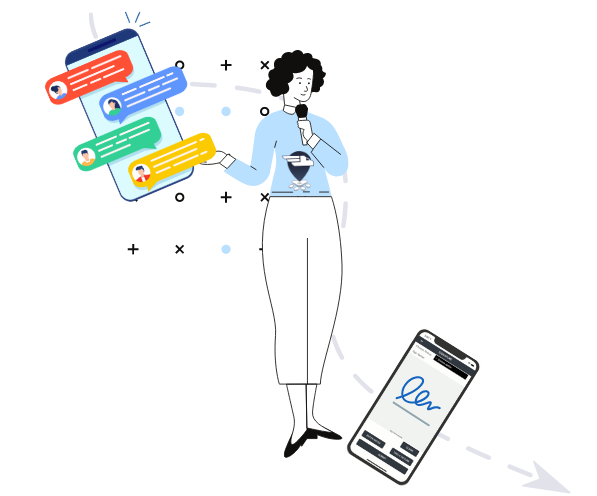 Improve your Delivery Experience
Free up your phone lines and staff, while exceeding your customers' expectations. Spend your precious time closing more deals and going on vacation.
Provide Shipment Tracking
While the FreightPrint™ app provides status updates and other useful information, it can also provide you with shipment tracking.
Collect Signatures, Pictures and Notes
Create an audit trail of shipment statuses with timestamps and location stamps.Receive Proof of delivery signature and pictures instantly.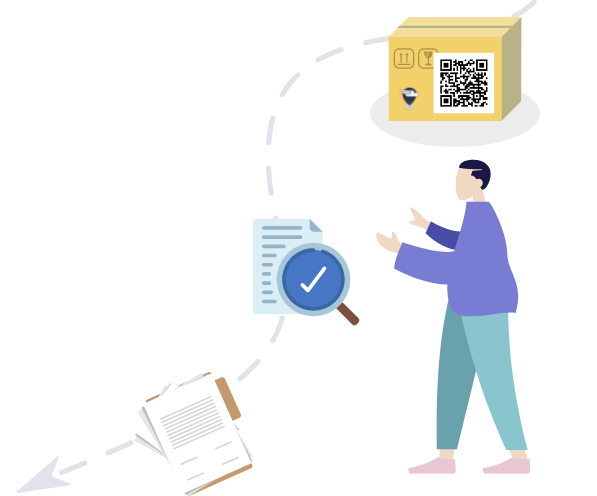 Manage your Documents
Create and design your own shipping documents. Create templates for your customers to match their specifications.
Print QRCode Labels
Create and print QRcode labels. Add QRcodes to your shipping documents and emails.
Design and Customize BOLs
Create and design your own shipping documents.Create and design your own shipping documents.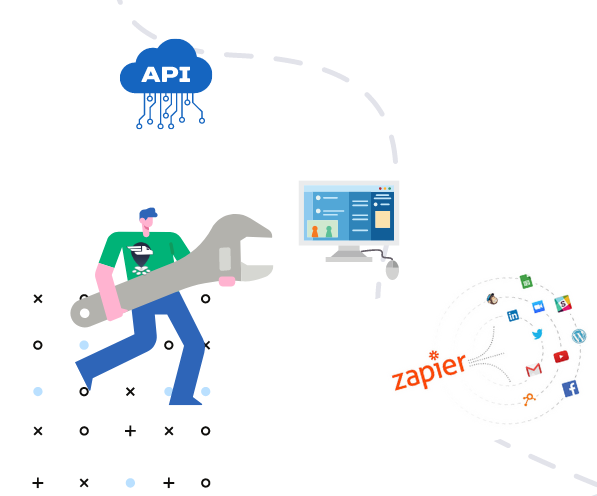 Customize and Personalize
No software is built perfectly, that's why we allow you to customize it to your needs. FreightPrint is flexible to serve your needs.
Custom Fields, Checklists & Documents
Create custom fields and custom checklists to ensure your team can track progress. Customize your emails, documents and text messages.
Connect with CRM, ERP, API and Zapier
You can connect with SalesForce and OrderTime natively, integrate with your own in-house software using our API, or build automation with other thousands of software using Zapier.
Start your Free Trial today!
TRY FOR FREE
---
---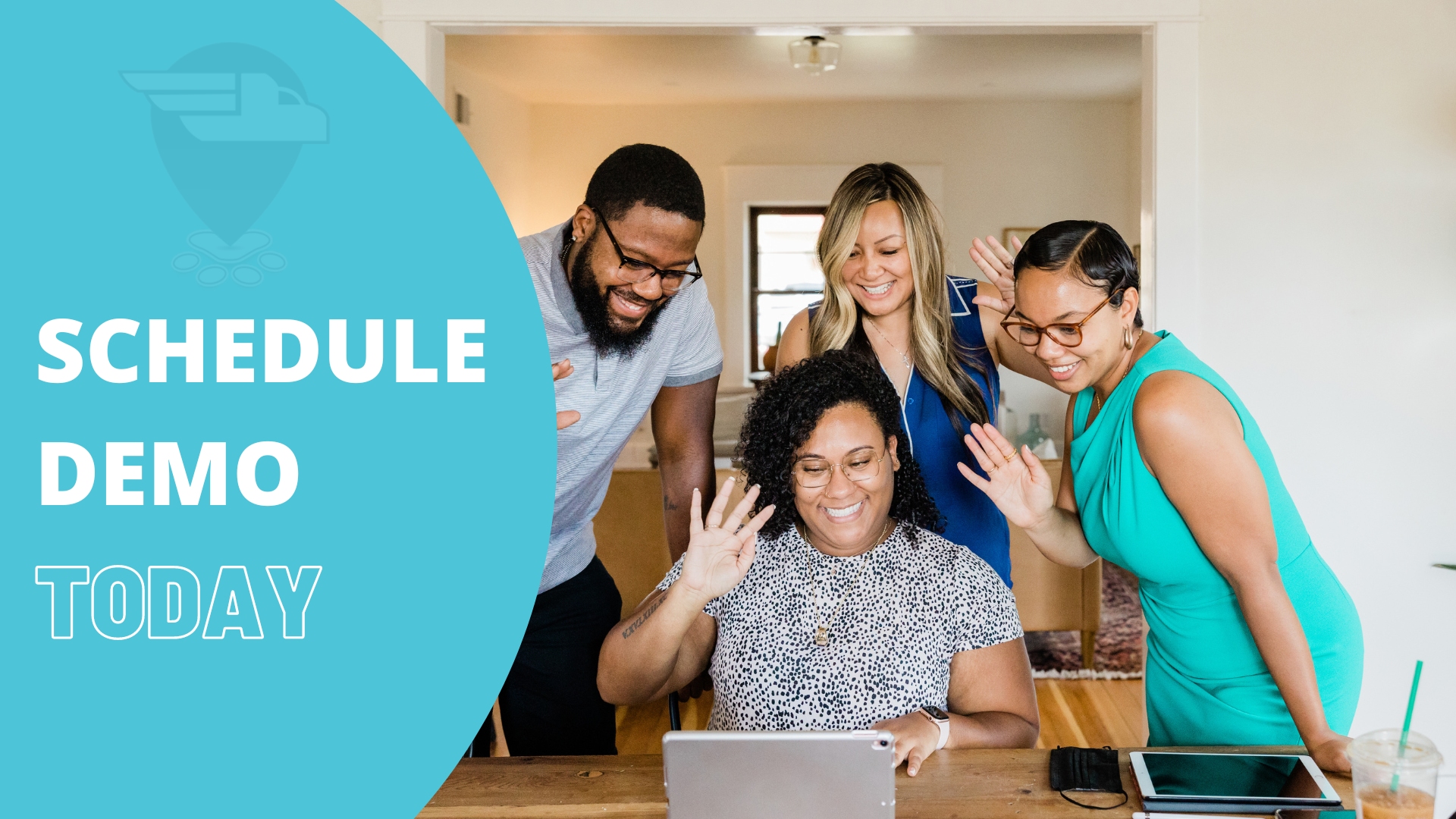 ---