by FreightPrint
---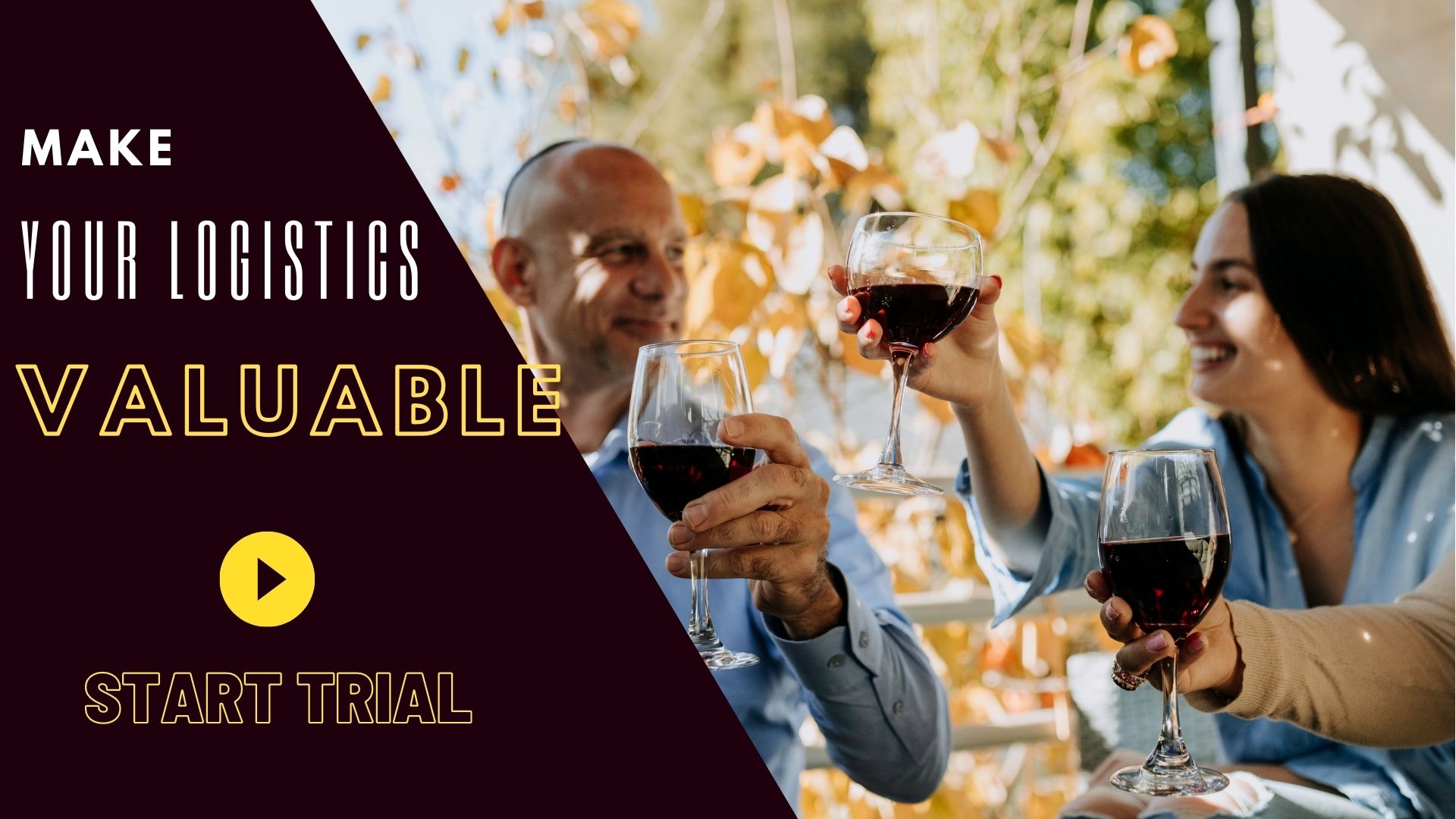 ---
Schedule a Call
Imagine this:
You're in your prime.
Your business is growing every day and you're having a blast.
And sooner or later you find that you haven't just grown, you've grown a lot. Your company is at a level where your dreams for it have come true.
Maybe it's time to cash in on your enterprise.
There are some potential offers on the table. It's time to sell your business, take the long vacation that you deserve, and maybe retire.
All of this sounds good!
But there is one problem.
After you sell your company, the new owners keep calling you for advice or have questions about how you did certain things or pulled a particular report.
Your vacations are ruined and you end up spending a lot of time explaining things.
One way to avoid a post-sale nightmare is to implement processes and systems in your company long before you sell. Not only are you simplifying your business, but you are also making your business more sellable. That may increase the number of potential buyers and help you get a better sale price, too.
Here are some tips to increase your company's valuation.
Clearly identify your KPIs
It shouldn't surprise you that when you are trying to sell your business, you want to list the key performance metrics of your business. You need to have the right buyers so you sell your company for what it's worth.
It's like when you sell a house. You want to list all the bedrooms, bathrooms and extra perks that come with the property. They impact its value. It's the same for your trucking company. Whatever you think your business is worth, you need to be able to quantify it. Key Performance Indicators, or KPIs, are a great way to give your potential buyer a specific reading on your business.
Setting up and keeping track of your KPIs can be a hassle if you are doing it manually using pen and paper. Implementing a simple logistics software would help you track all your key metrics and pull reports easily.
Keep a history of your transactions
This goes without saying. If you own a trucking company, then you know that keeping track of paperwork is the bane of your existence. There are purchase orders, bills of lading, proofs of delivery, and on and on. Keeping a digital copy of your loads and transactions is going to help a lot, especially if the buyer wants to look up historical data or paperwork for any reason.
Have long-term contracts with diverse shippers
50% of trucking companies go out of business within the first 5 years. The main cause is shippers deciding to not extend their contracts with a carrier. When there is no constant supply of loads, there's no other option but to close the doors.
For this reason, it's vitally important to build diverse channels of business with multiple shippers. Remember the old saying, don't put all your eggs in one basket.
It's also important to keep your shippers happy, and knowing why they tend not to extend contracts can help you learn and adjust without going to the school of hard knocks. One of the main reasons for shippers to switch trucking companies is to get better visibility and accountability.
Implementing a technology where there is easy communication between you and your shippers will help maintain long-term relationships with shippers.
Maintain high driver retention and FMCSA scores
Your drivers play a big role in your trucking business. Make sure your drivers have a good track record. It's also important that your drivers love working for you and your shippers. Your drivers could be the only company representatives your shippers meet in person! So make sure you take time to listen to your drivers and keep them happy.
FMCSA scores are often checked before a shipper does business with you. It is important to keep your FMCSA scores high and be compliant with all federal safety regulations. Higher FMCSA scores also help you get preferred loads and lower insurance rates - which means more profit per load.
Avoid long-standing legal disputes
When a buyer is considering buying your business, they often will check your legal history. It's important to make sure there are no outstanding legal disputes. If there are any outstanding disputes, make every effort to take care of them. There should be disclosure regarding any legal matters that the buyer needs to know.
Have clear branding and a unique value proposition
There are an estimated 500,000 plus trucking companies in the United States alone. That number is going up as logistics is expanding and growing at a faster rate than it did during the previous decade.
Having a clear mission statement and branding is vital in today's market. You must know how you are different from any other trucking company out there.
Having a website is not enough. Implementing a simple freight management technology will differentiate you and your services among your competitors. Make sure you are visible and memorable. No one should confuse your brand and message with someone else.
Implement automation and scalable technology
Last but not least, implement automation.
Automate everything that is repeatable. Automate everything that's costly. Automate everything that's predictable.
Ideally, when you sell you want to hand over the keys to a self-driving business. The last thing you want to do is to spend the next several months teaching the buyer how to run your business. Imagine your buyer easily scaling your operations without reinventing the wheel. Now that's a business worth buying!
FreightPrint is a logistics business automation tool. Its goal is to make your logistics simple, efficient and enjoyable.
Interested in finding out whether FreightPrint is a good solution for your business?
Schedule a discovery call today!
Schedule a Call
---
Are you managing your logistics operations either manually or using outdated and confusing software?
FreightPrint can help!
FreightPrint™ is a simple software and mobile app for logistics companies to track, organize, communicate and manage shipments efficiently.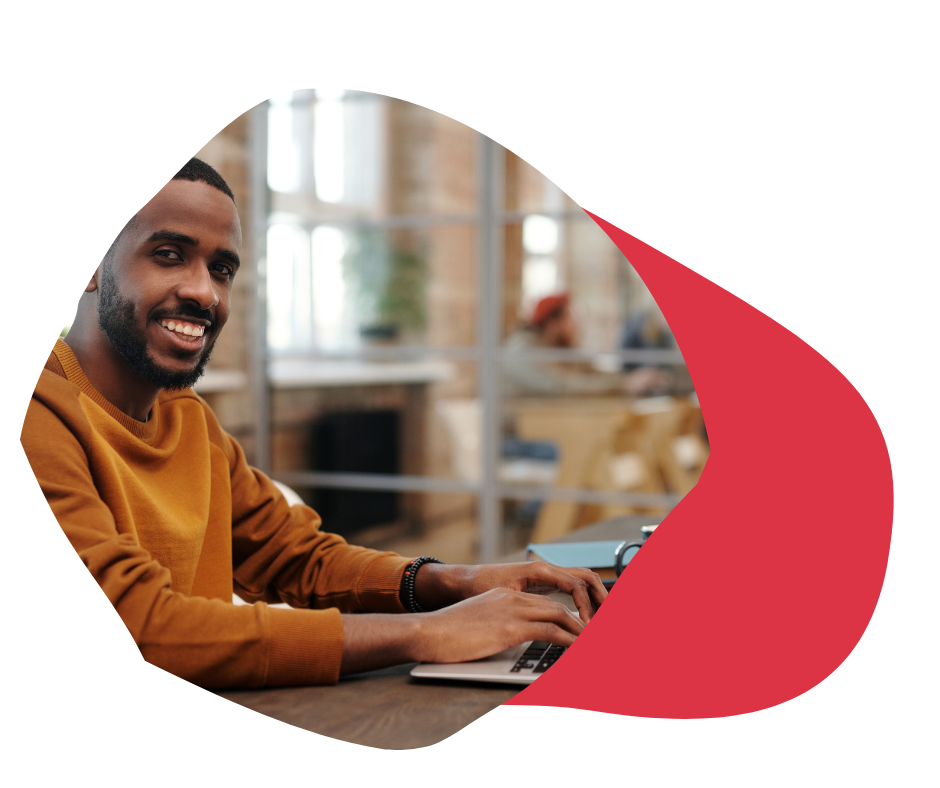 Built to simplify your logistics operations
We know that logistics is complicated and time-consuming.
Imagine delivering orders to your customers with consistency, accuracy and simplicity.
If you're looking to streamline your shipping and logistics operations, FreightPrint™ may be what you're looking for.
Read below to learn more about key features and benefits of FreightPrint™.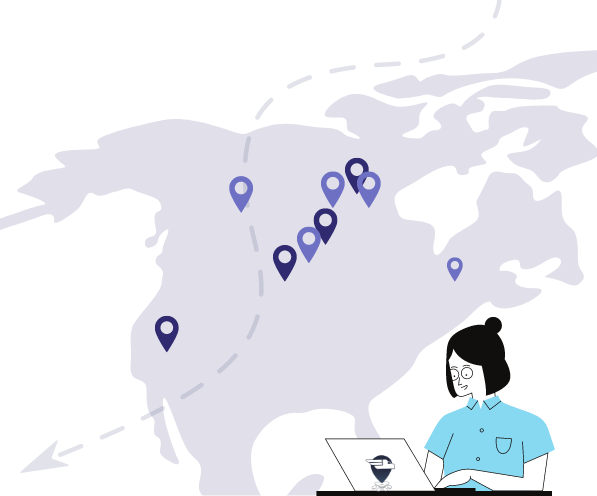 Seamlessly Dispatch and Manage Routes
Imagine processing customer orders, automatically creating optimized routes, communicating with drivers and customers, all without spending any extra time.
Dispatch Loads
Dispatch loads on the fly. Work with carriers, brokers, dispatchers and shippers.
Automated Routes
Pick multiple shipments and create routes instantly. Assign drop numbers, edit or remove stops without contacting the drivers.
Driver Assignment
Assign a task or a route to a driver. Don't know who can do the delivery? Allow drivers to pick their loads, or broadcast loads to your carriers and have them bid on your loads.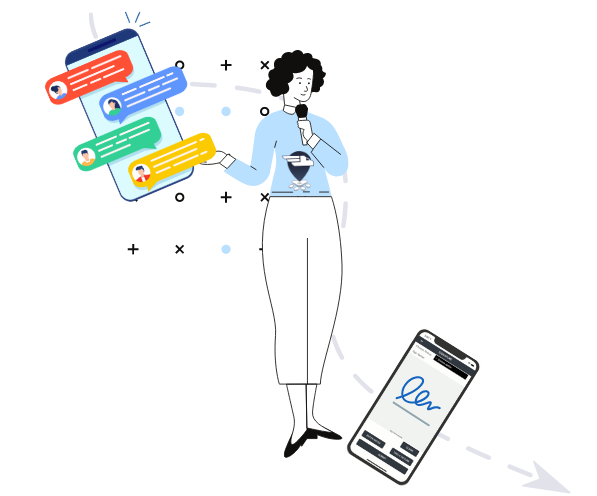 Improve your Delivery Experience
Free up your phone lines and staff, while exceeding your customers' expectations. Spend your precious time closing more deals and going on vacation.
Provide Shipment Tracking
While the FreightPrint™ app provides status updates and other useful information, it can also provide you with shipment tracking.
Collect Signatures, Pictures and Notes
Create an audit trail of shipment statuses with timestamps and location stamps.Receive Proof of delivery signature and pictures instantly.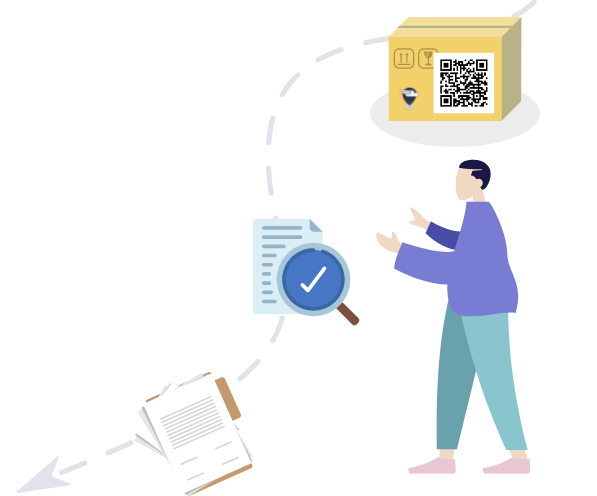 Manage your Documents
Create and design your own shipping documents. Create templates for your customers to match their specifications.
Print QRCode Labels
Create and print QRcode labels. Add QRcodes to your shipping documents and emails.
Design and Customize BOLs
Create and design your own shipping documents.Create and design your own shipping documents.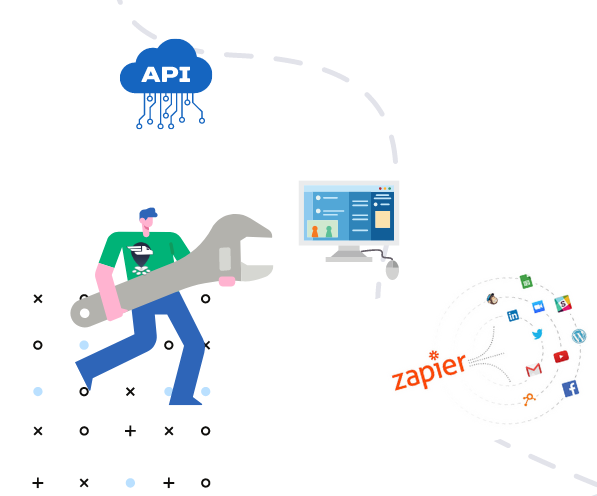 Customize and Personalize
No software is built perfectly, that's why we allow you to customize it to your needs. FreightPrint is flexible to serve your needs.
Custom Fields, Checklists & Documents
Create custom fields and custom checklists to ensure your team can track progress. Customize your emails, documents and text messages.
Connect with CRM, ERP, API and Zapier
You can connect with SalesForce and OrderTime natively, integrate with your own in-house software using our API, or build automation with other thousands of software using Zapier.
Start your free trial today!
TRY FOR FREE
---
---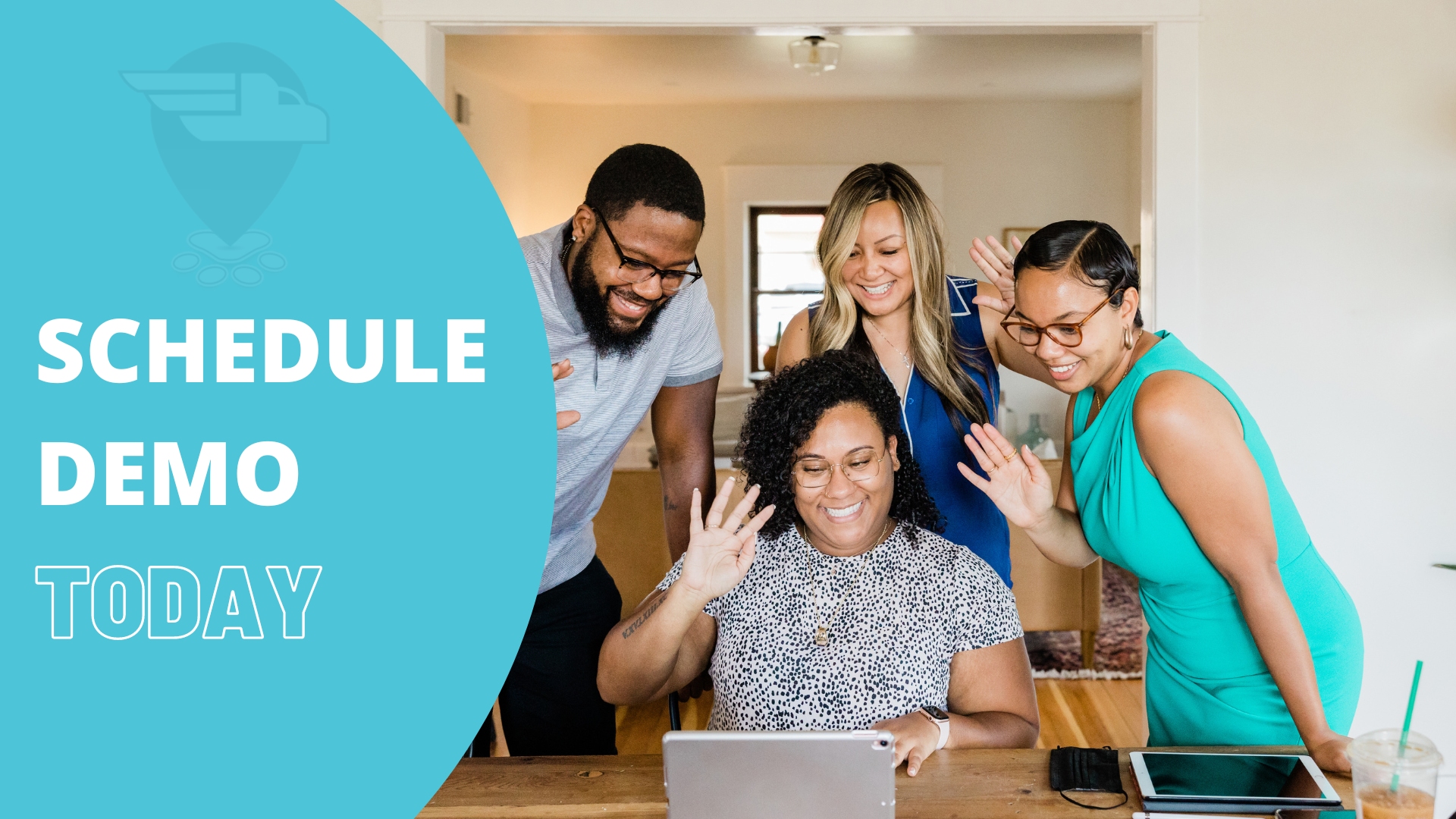 ---