by FreightPrint
---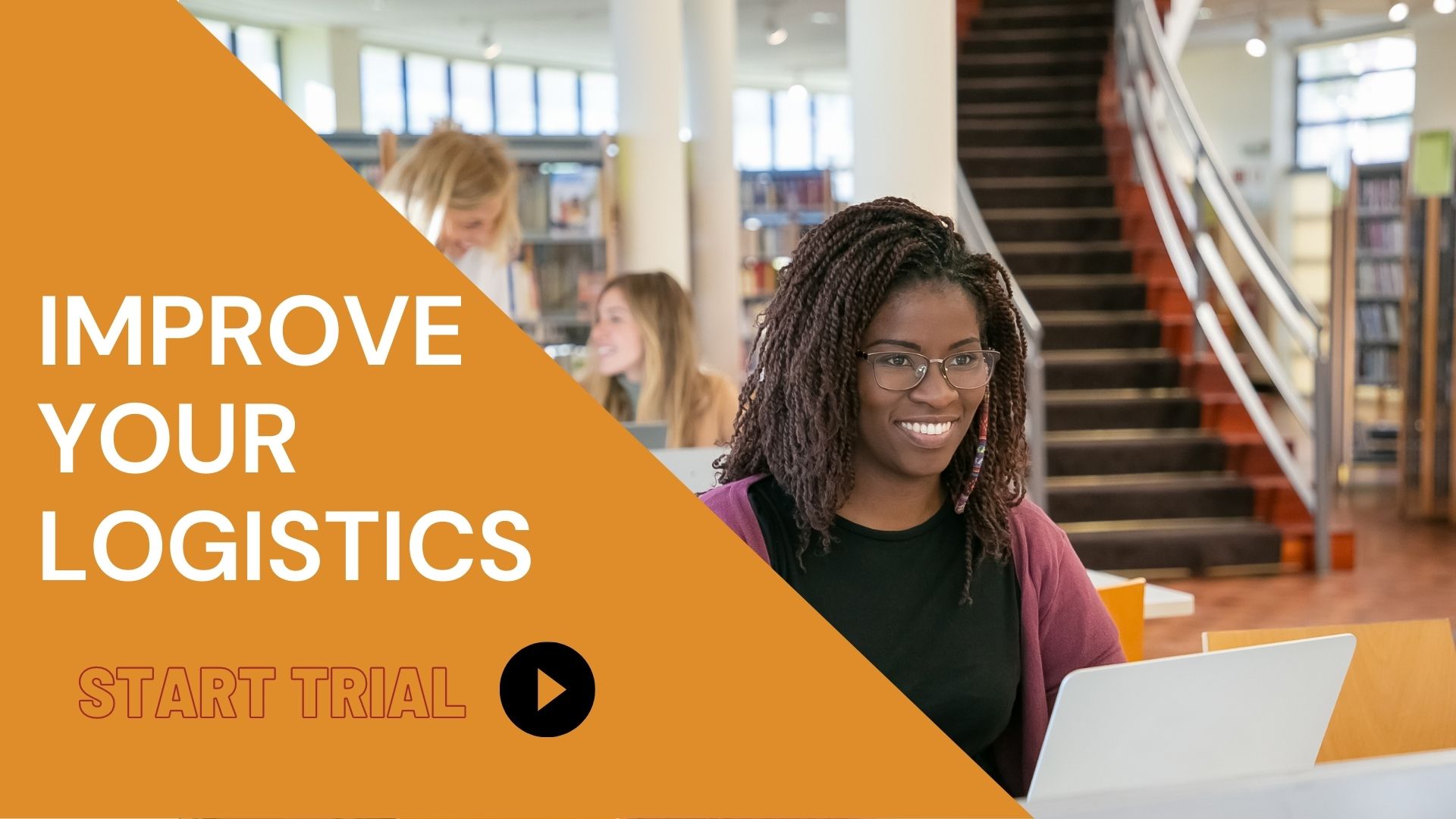 ---
Learn More
Learning is fun! Most of us learn by listening to experts. But some like to learn by doing it. This kind of learning can be fun, but it may not be fast and easy.
Making mistakes while learning is okay; unless it is too costly to your business. Logistics mistakes cost money. Period.
Here are some common logistics mistakes that you can avoid.
1. Using Multiple Freight Systems
Often, we see companies start with a single freight system handling logistics. Then you start to expand to multiple shippers and you start working with a few different systems.
The only problem? They use different logistics software, so you must also use multiple systems.
Your number of systems balloons from there, and you have to keep track of each one. Talk about a third-party logistics nightmare that costs you money and efficiency!
Using a simple logistics dispatching software stops this problem and handles all 3PLs in one place.
2. Failure to Invest in Technology
We all know someone who says that logistics tracking and dispatching software is a waste of time. It's typically followed by a comment that paper logs are good enough.
The thing is, failure to invest in technology kills businesses in the modern marketplace.
Companies without trucking software and other technology are not efficient enough to compete anymore.
3. Lack of Future Scalability
You may not expect to become the next Amazon. However, that does not mean your company can go without a plan to scale operations.
Planning now for expansion may seem premature, but it helps you find the right technology to grow with your company.
A lot of companies are stuck using outdated systems. Changing into a new system sounds like a nightmare.
Investing in a logistics solution that will help you grow is the key.
4. Not Using Tracking Tools
Logistics dispatching software, logistics tracking software, bill of lading software, and proof of delivery software may seem excessive.
We know from experience that it's only excessive until you're trying to track down why a load is late to a customer.
With FreightPrint, you can see where your loads are on a map at all times. That's peace of mind.
5. Relying on Manual or Memory Warehousing Systems
Warehousing is part of logistics too, and we've seen some unique systems over the years.
Warehousing without technology is inefficient. It's often even more inefficient when it relies on someone's memory.
Using logistics tracking software is more efficient and adaptable than all of those systems, and it accounts for staffing changes.
6. Cost Tracking Failures
Cost tracking is essential for any logistics company. Still, it's difficult for companies on many systems to track bids and final invoices.
Not tracking costs and using that information will sink your company.
Having a freight management software that will integrate with other invoicing and billing tools could be an ideal scenario in today's world.
Learn More
---
Are you managing your logistics operations either manually or using outdated and confusing software?
FreightPrint can help!
FreightPrint™ is a simple software and mobile app for logistics companies to track, organize, communicate and manage shipments efficiently.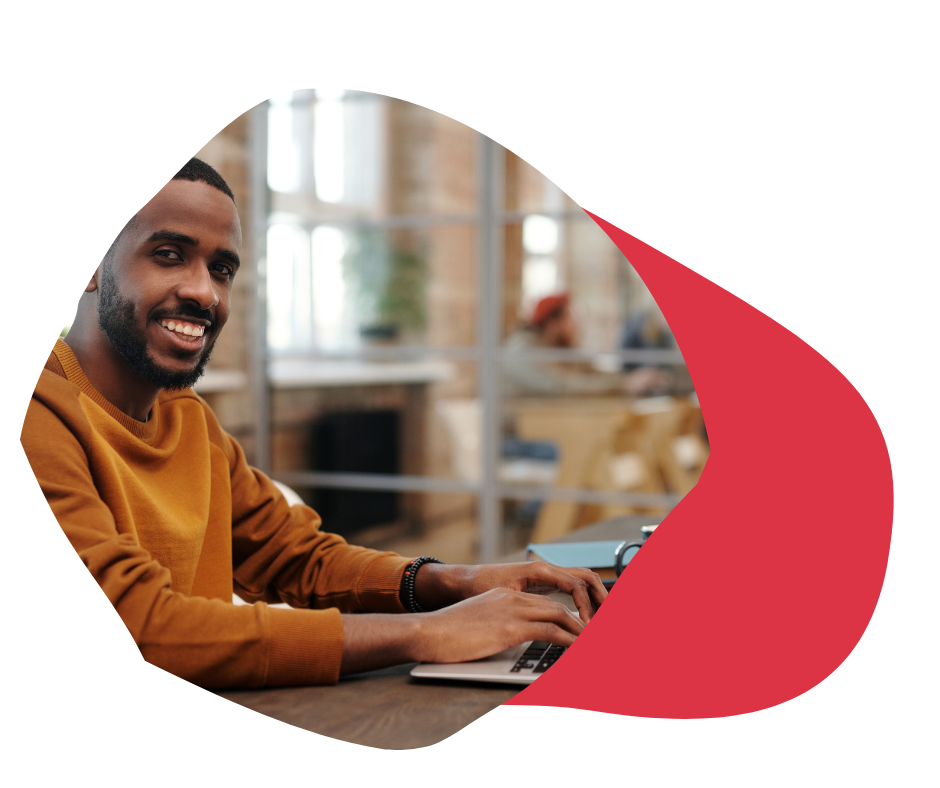 Built to simplify your logistics operations
We know that logistics is complicated and time-consuming.
Imagine delivering orders to your customers with consistency, accuracy and simplicity.
If you're looking to streamline your shipping and logistics operations, FreightPrint™ may be what you're looking for.
Read below to learn more about key features and benefits of FreightPrint™.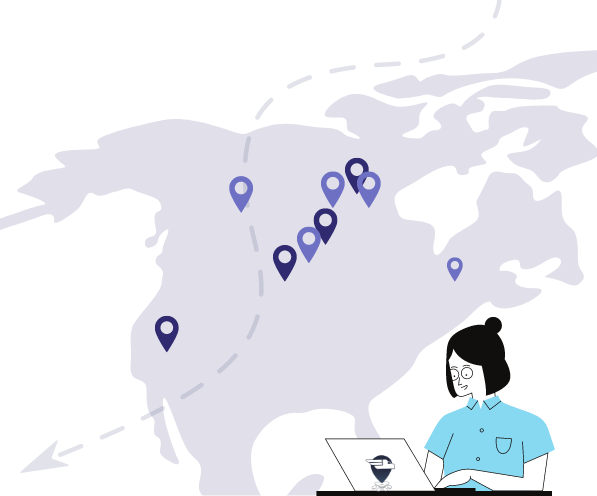 Seamlessly Dispatch and Manage Routes
Imagine processing customer orders, automatically creating optimized routes, communicating with drivers and customers, all without spending any extra time.
Dispatch Loads
Dispatch loads on the fly. Work with carriers, brokers, dispatchers and shippers.
Automated Routes
Pick multiple shipments and create routes instantly. Assign drop numbers, edit or remove stops without contacting the drivers.
Driver Assignment
Assign a task or a route to a driver. Don't know who can do the delivery? Allow drivers to pick their loads, or broadcast loads to your carriers and have them bid on your loads.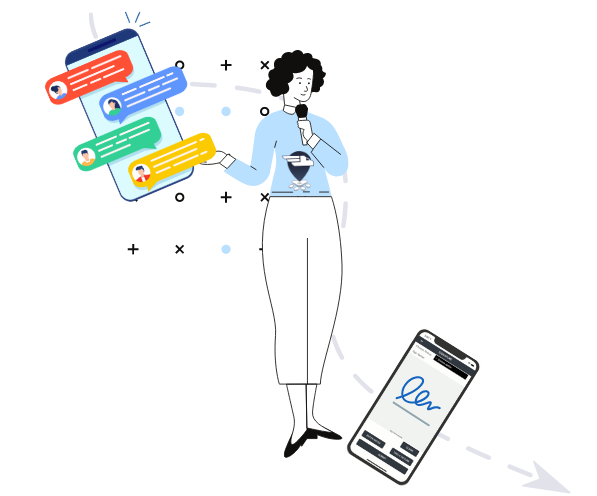 Improve your Delivery Experience
Free up your phone lines and staff, while exceeding your customers' expectations. Spend your precious time closing more deals and going on vacation.
Provide Shipment Tracking
While the FreightPrint™ app provides status updates and other useful information, it can also provide you with shipment tracking.
Collect Signatures, Pictures and Notes
Create an audit trail of shipment statuses with timestamps and location stamps.Receive Proof of delivery signature and pictures instantly.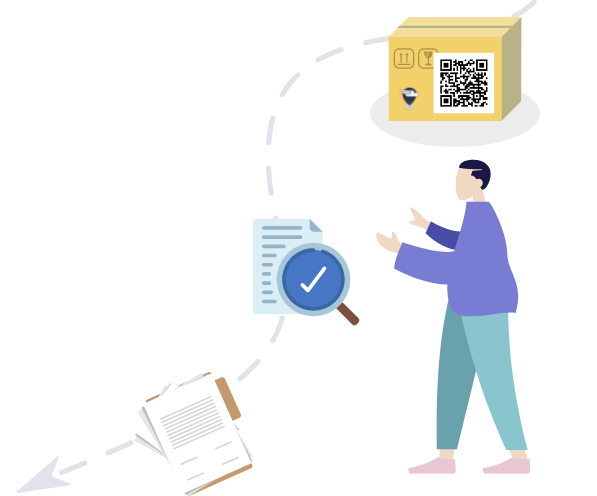 Manage your Documents
Create and design your own shipping documents. Create templates for your customers to match their specifications.
Print QRCode Labels
Create and print QRcode labels. Add QRcodes to your shipping documents and emails.
Design and Customize BOLs
Create and design your own shipping documents.Create and design your own shipping documents.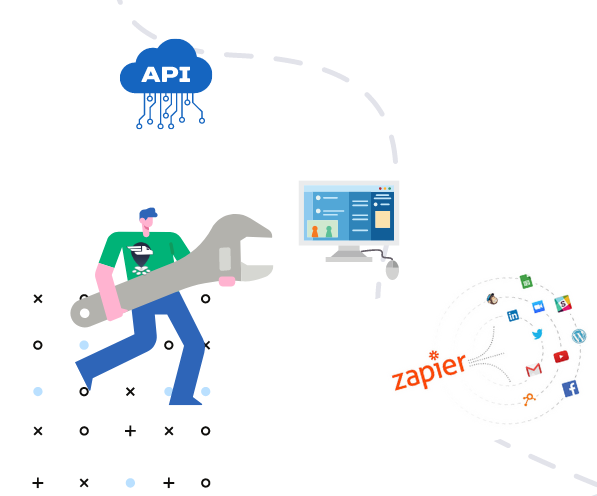 Customize and Personalize
No software is built perfectly, that's why we allow you to customize it to your needs. FreightPrint is flexible to serve your needs.
Custom Fields, Checklists & Documents
Create custom fields and custom checklists to ensure your team can track progress. Customize your emails, documents and text messages.
Connect with CRM, ERP, API and Zapier
You can connect with SalesForce and OrderTime natively, integrate with your own in-house software using our API, or build automation with other thousands of software using Zapier.
Start your Free Trial today!
TRY FOR FREE
---
---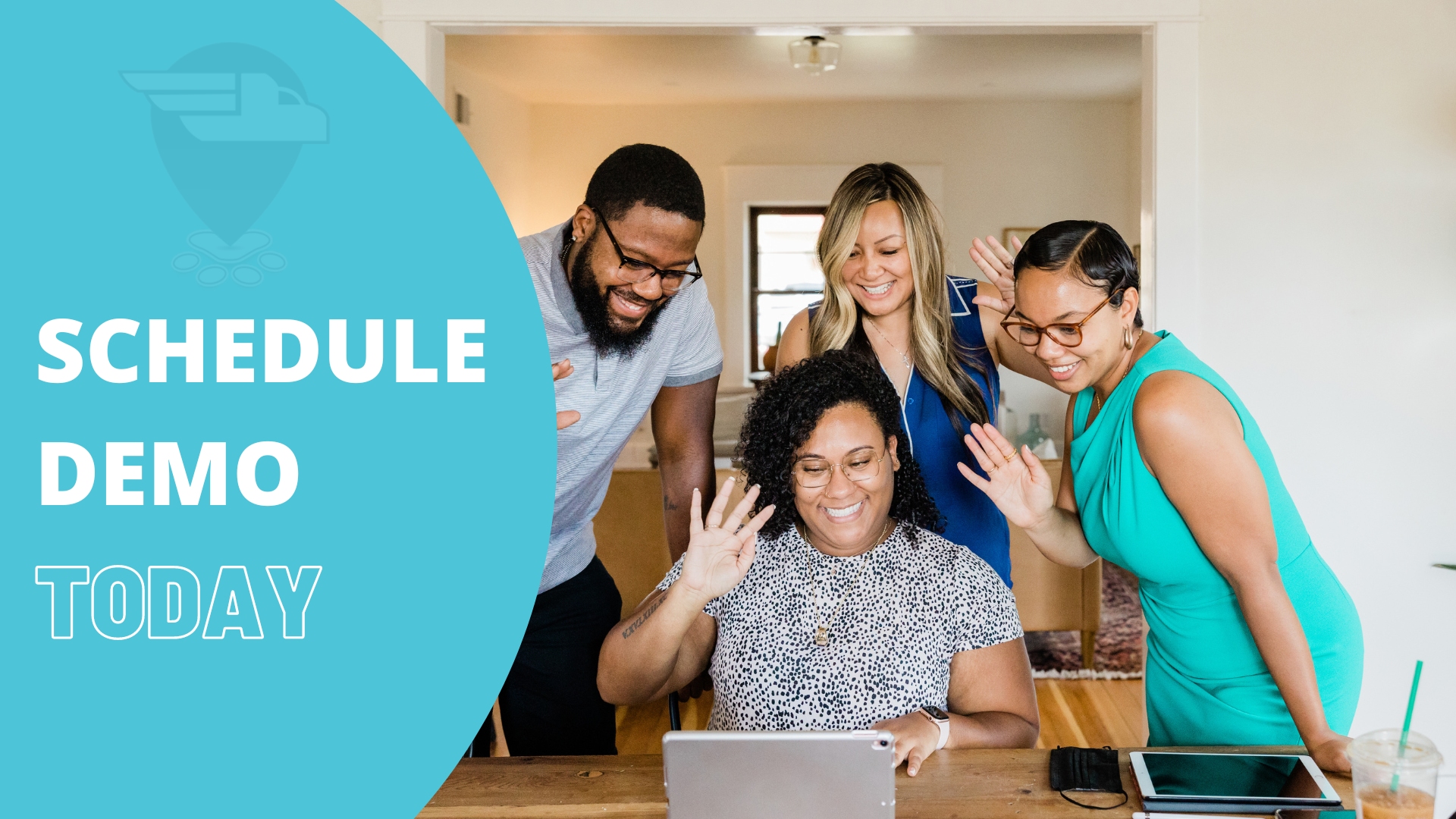 ---